Support base check for reviving ecosystem funded ad-campaign for Hive
In the early days of steem I started an ecosystem funded ad-campaign for the platform. Using the income from votes to fund advertise the then novel platform on platforms popular in the crypto-space at the time.
This included a call for action to others to do the same.
This lead to a community of likeminded people resulting in placing actual billboards next to busy highways (!!).
Auckland, New Zealand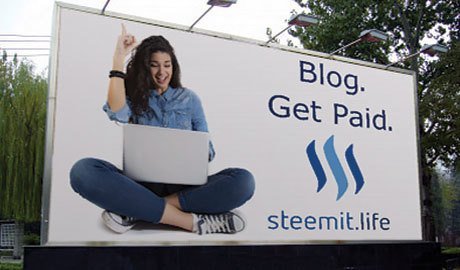 I was speaking to @hiro-hive a while ago and the topic came up after I noticed he was running similar efforts to promote Hive. He suggested to revive the iniative for the Hive ecosystem.
By now, 5 years later, we luckily have much better ways to structure an iniative like this through the proposals system.
I made this post to check if there's community support for running this.
If there is, I will construct a proposal detailing on the most feasible platforms to advertise on including their reach/cost anylises. (suggestions welcome!)
I'm also looking for individuals who, preferably with a marketing background, would be willing to create or have pointers on creating the advertisement material such as banners/artwork.
The material used back then was, well, not A grade ;)
I'm confident we could do better 5 years later.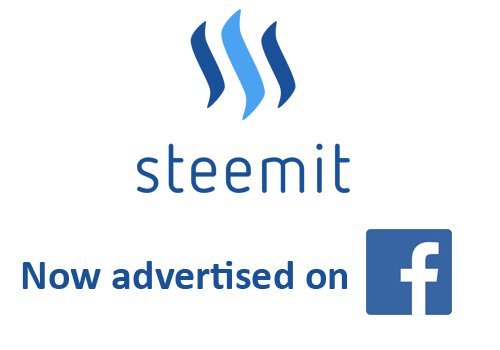 Below is a rundown of my involvement in the campaign.
Facebook (They weren't happy with that one), Coinmarketcap, blockchain.info, just-dice
Blockchain.info and Coinmarketcap results
Summary post after the iniative
I'm excited to hear from the community what they think of the iniative, what they think should be added, or improved.
And most importantly if you think this project should be revived.
regards, untzuntzuntz/bergy (Discord untzuntzuntz#0196)
---
---