Helpful Hive links.

This is a list of links and resources that I think are essential to new users of this blockchain.
New users should always join @theterminal's discord server, especially if they have any questions and need help getting acclimatized to the blockchain ecosystem.
FAQ - What are My Keys / What's with Resource Credits / What Is Witness Voting
Why HIVE is the best blockchain A Dissertation: by @elamental
List of all Hive Tools & Front-ends
HiveDefi - BeeSwap / Hive-Engine / TribalDex / LeoDex / D.Swap
LeoFinance frontend
This is the leofinance podcast, and this episode is essential. After listening to this, I would recommend (at some point in time) listening to this podcast series from oldest to newest, because the host gives details in real time about the history of this blockchain.
Hive beginners guide Part 1 / Part 2
For SplinterLands players, checkout SplinterTalk & A Fun Guide To Playing (& Winning) Splinterlands (Even Though I Haven't Played It)
SPKnetwork / SpkNetwork.chat / 3Speak
any info you need, or anything you want to suggest, ill go in and edit this post. im going to edit in a bunch of the discord links soon to leofinance and others..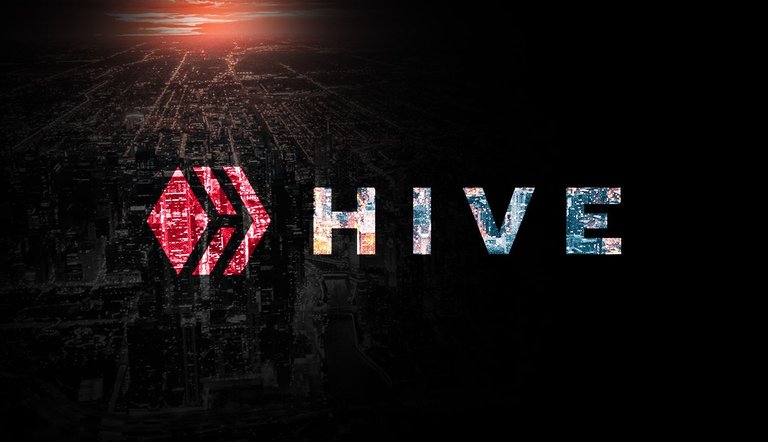 ---
---