Organized chaos in Toronto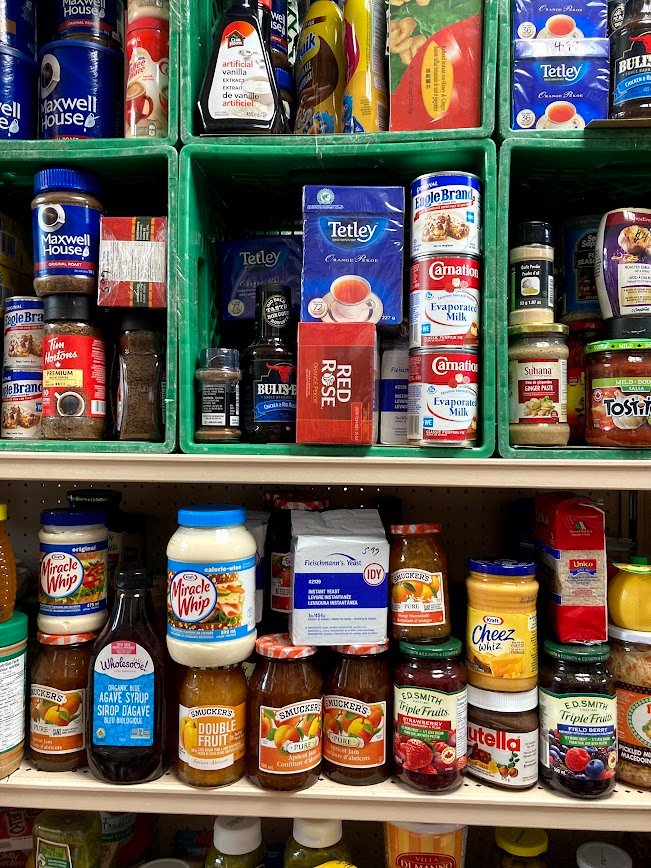 Walked into a convenience store today, it was 2 aisles in about 22 square feet. One of those shops where the floor doesn't really get sparkly clean anymore, the paint is chipped off the metal door, and the man that is behind the counter owns the place, and has more character than most places.
Stacked ontop of the half racked shelves, milk crates with everything you could maybe want. I actually loved it. Everything you need in a small space in a big city.
Organized choas at it's finest...or most delicious I've seen in a while.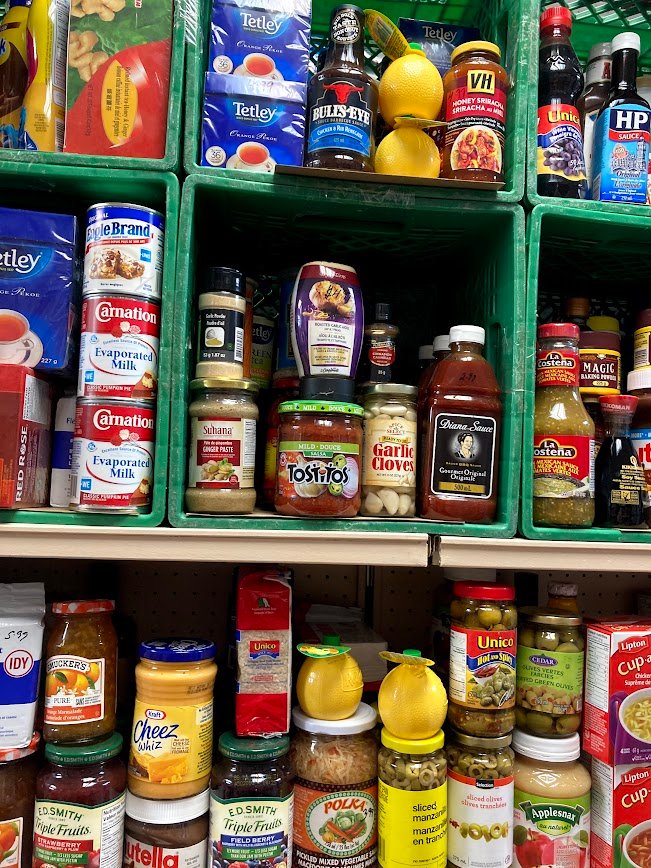 ---
---