MY JOURNEY WITH ALL THE ACTIVITIES FIXED
Hello all friends
Back again with me in this meeting I will tell you some of my activities from morning to night even though it is tiring but still grateful that you are still given health as well I hope you are fine there with all your activities.
Starting with a morning smile also by drinking coffee, a cup of black coffee, encouraging work on a day that I'm used to, maybe it's a little different from others about breakfast because most Asian people eat rice, both men and women, while I'm used to it. coffee and cake to last until noon.
---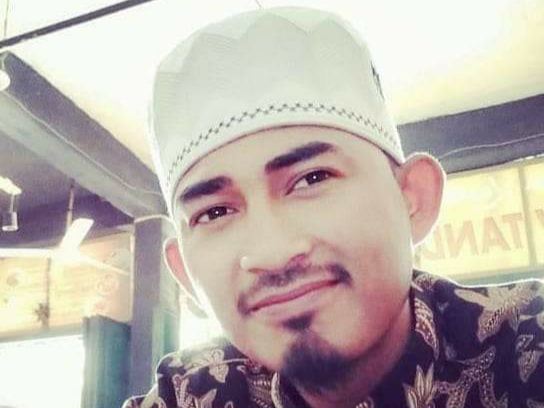 ---
Sitting in a place with friends for two hours is more likely to be fun than sitting at home alone without working, but the place must also be a reason for comfort so you don't get bored when you are together.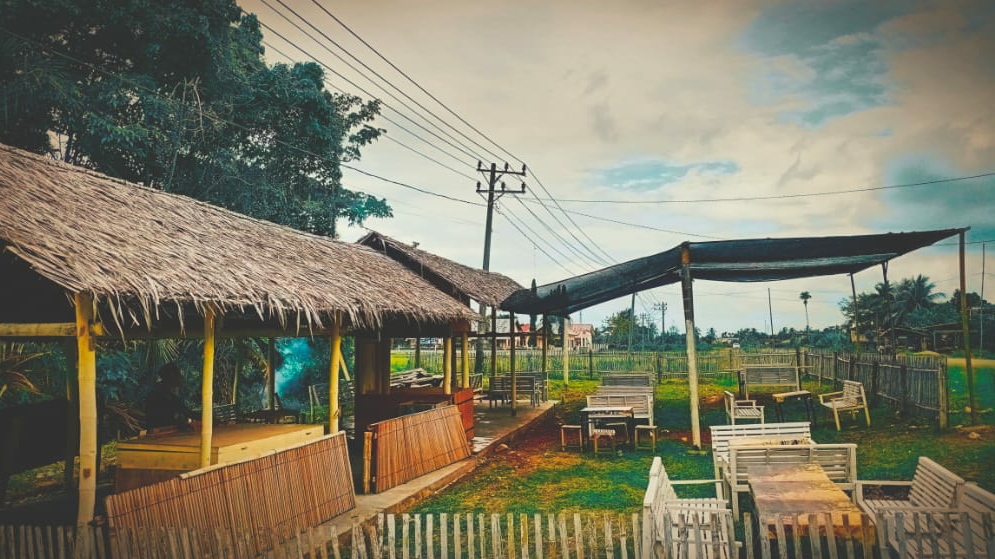 Where to hang out with friends
---
After coming home while lying on the bed I got a call from a comrade in arms to be present to accompany him at a recitation hall, he said he didn't need time, it was enough to ask some important points, the rest we will go back to our respective homes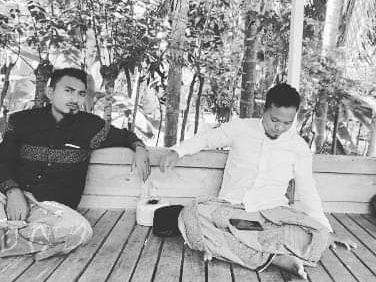 Sitting with tgk zulhelmi
---
Then after the evening prayer I had to go to the study hall to attend a meal with the students with the om jin Lhokseumawe geprek chicken menu where this geprek chicken was already known by people around him with very spicy dishes, even though there were very many fans.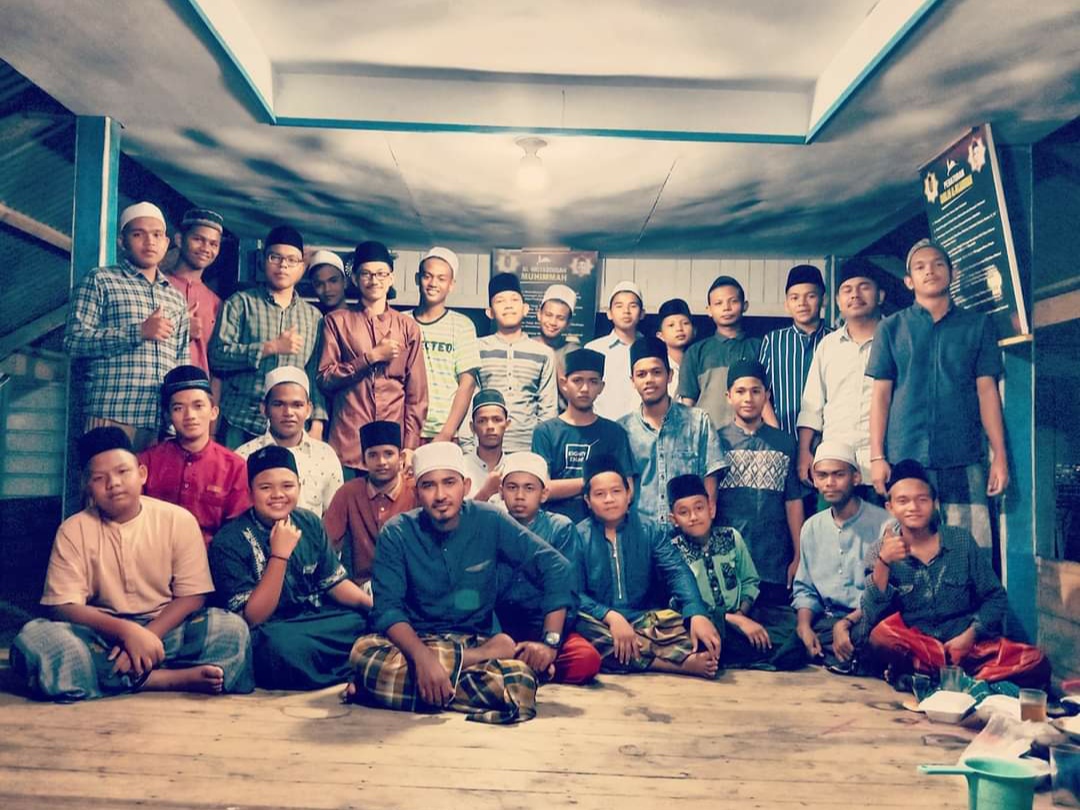 With your beloved students
---
After eating, I have to open a yoko so that customers are always loyal to me, precisely at eight o'clock at night, a friend visits me to teach about the hive.blog platform by working with various kinds of art according to his abilities, finally I easily teach him over the name @roronoa46 is successful in posting and I wish you a happy day.

BeTogether with friends learn hive.blog platform
This is all I can share on this occasion, I hope you can enjoy and be entertained, thank you for your visit and support, see you in the next post
©Suport me
---
---