My daily journeys and stories
Hello all friends
Back again with me in this meeting I will tell you some of my activities from morning to night even though it is tiring but still grateful that you are still given health as well I hope you are fine there with all your activities.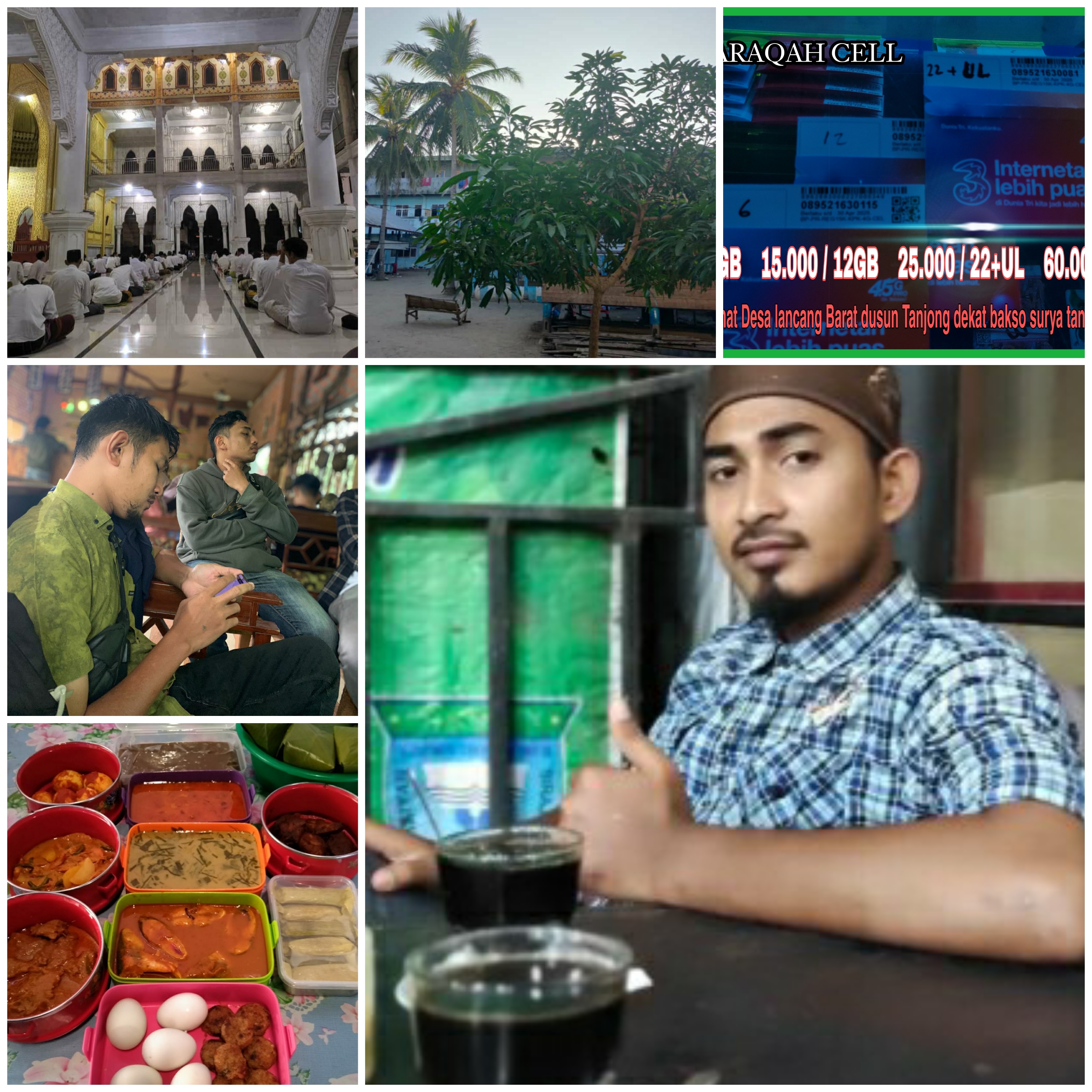 Starting with breakfast by drinking coffee, a cup of black coffee, to encourage work during the day, maybe it's a little different from others about breakfast because most Asian people eat rice, both men and women, while I'm used to coffee and cakes to last until afternoon.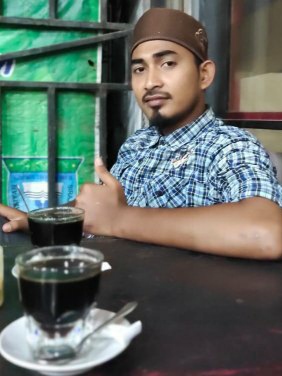 Two reasons for me black coffee becomes a habit in the morning
1.coffee always inspires me to have insight into clear thinking with a healthy mind, so in this case it becomes my motivation to work.
2.coffee always gives me a bitter and sweet taste, even though I feel bitter first and then sweet after stirring, this is what motivates me always early in the morning without working hard it is impossible for life to be sweet it should be done gradually slowly surely in the end it will taste sweet what we are trying to do today.
My task today is to attend the Raudhatul Ma'arif Islamic Boarding School. Cot Trung is where I gain knowledge. My current activity is to educate and guide children to become useful human beings in the future, starting from controlling them and cleaning the environment. a form of gratitude for the knowledge that I have gained and serve without being paid a salary.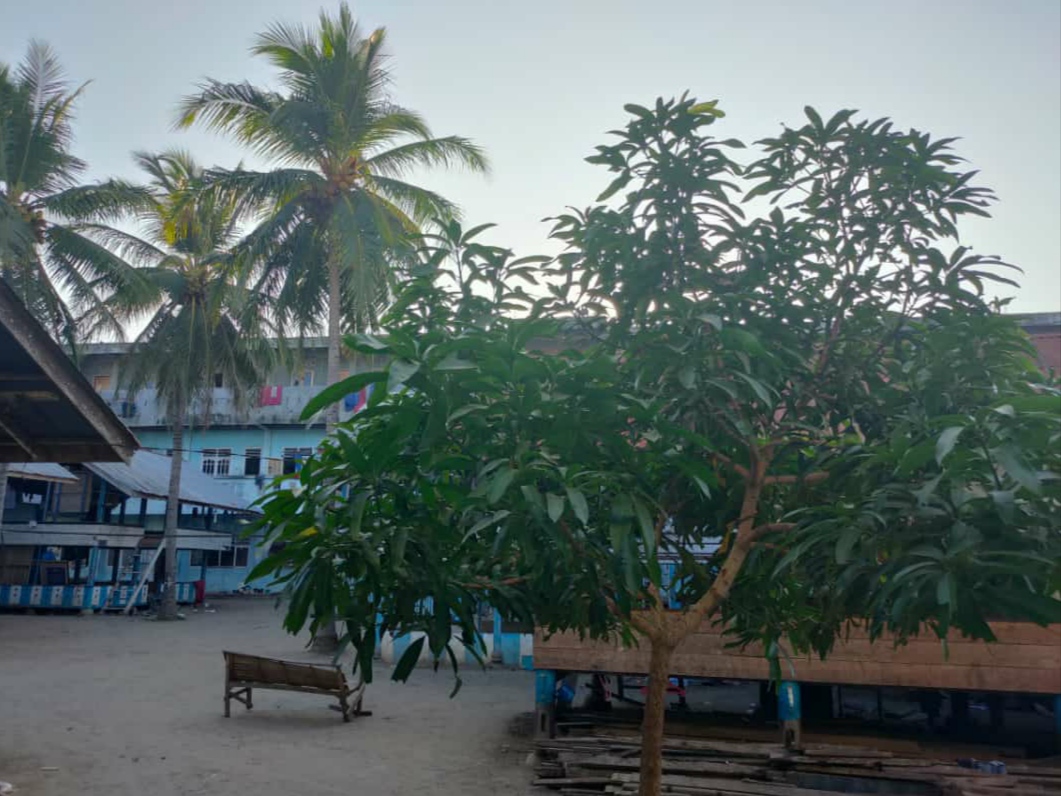 Coming home from work at cot trung I went to the Baraqah cell shop, Lancang Barat village, Tanjong sub-village near the solar tanjong meatball, there I had to make a tri card by shooting data packets directly into the card so that customers can use it safely as well I am promoting it for the cheapest price by cutting the price five thousand rupiah from other counters.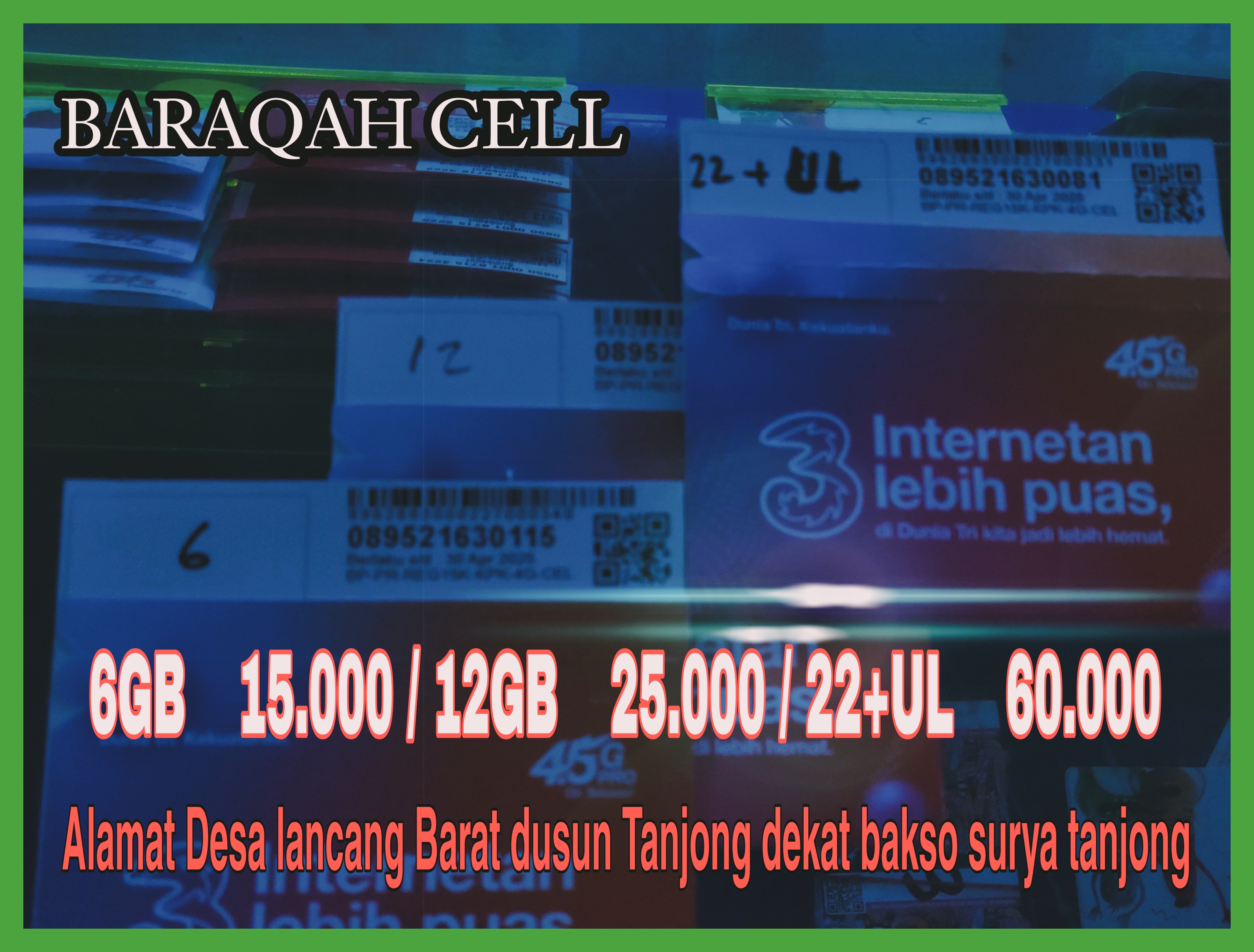 In the afternoon I sat with friends for a moment enjoying a glass of cold tea while sharing stories of tiredness in life with some true friends from my village, they were my friends in times of sorrow and happiness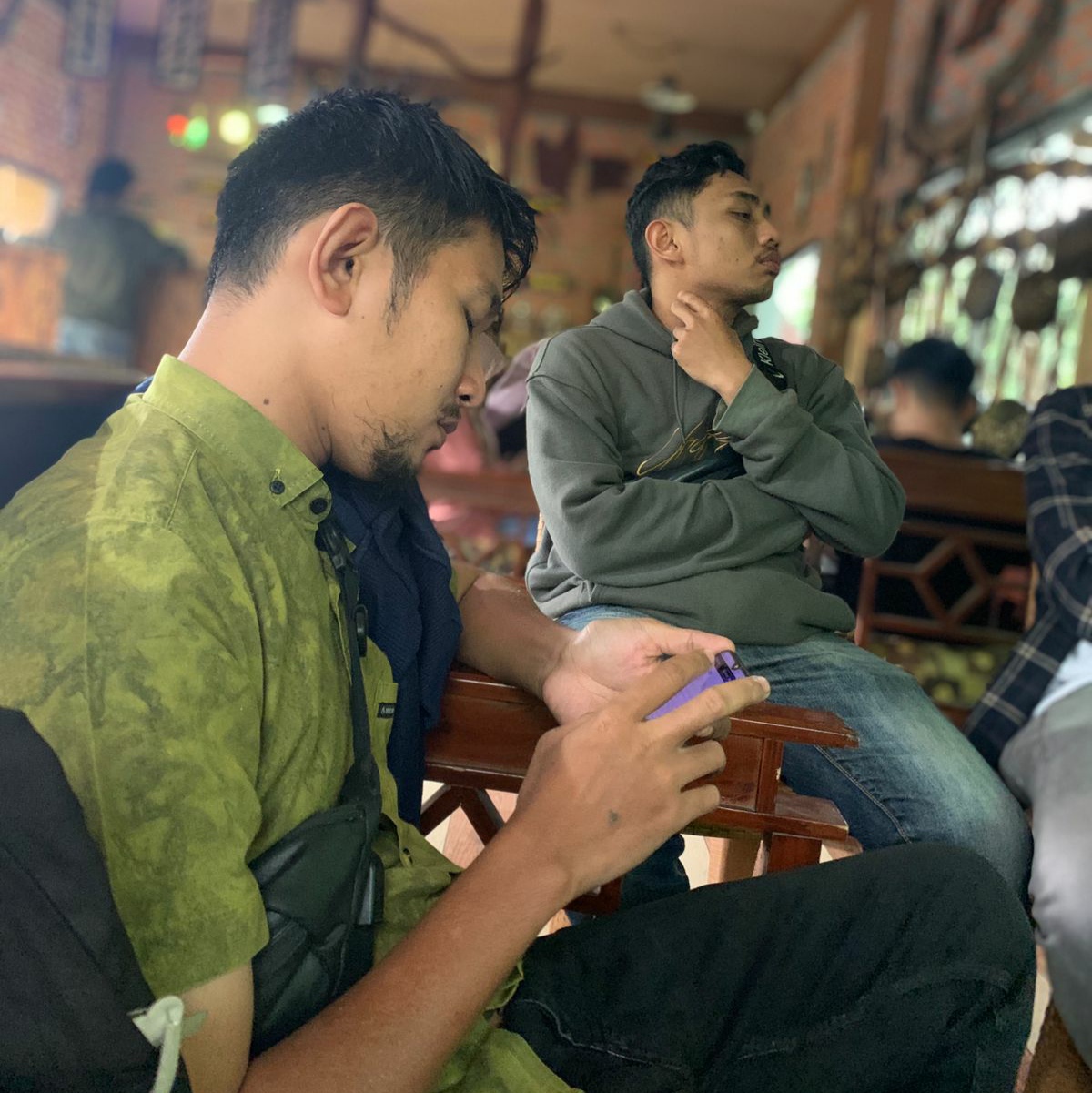 In the evening I returned to the Raudhatul Ma'arif Islamic Boarding School to become a teacher examiner in the Al Akmal Cot Trung mosque where the students were ordered to sit in rows so that they would be disciplined in taking the exam in this second semester.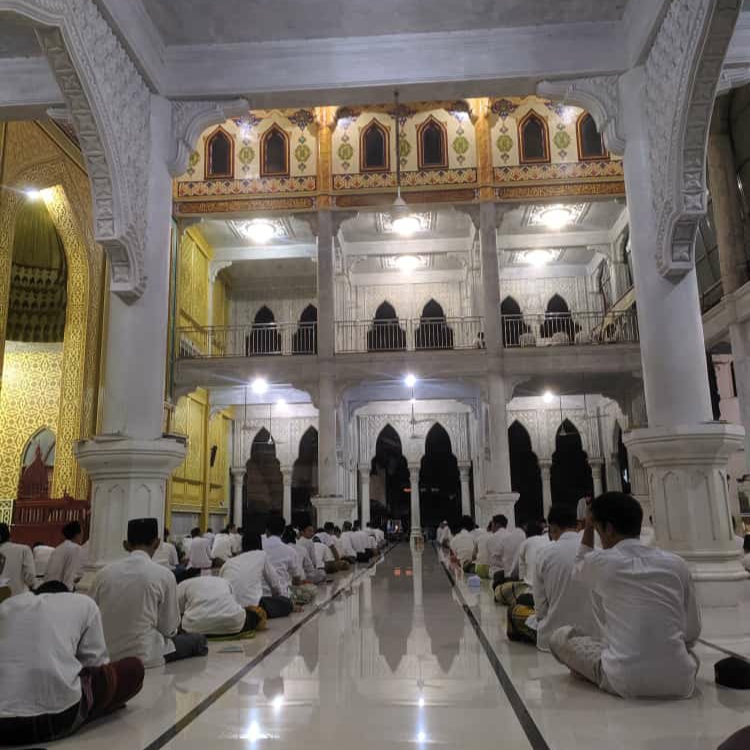 After everything was done at the raudhatul ma'arif cot trung boarding school, I went home to rest, when I got home it turned out that I had been provided with some delicious food menus sent by neighbors, thank God we are very grateful for all of this, may all the sincerity of the giver be blessed.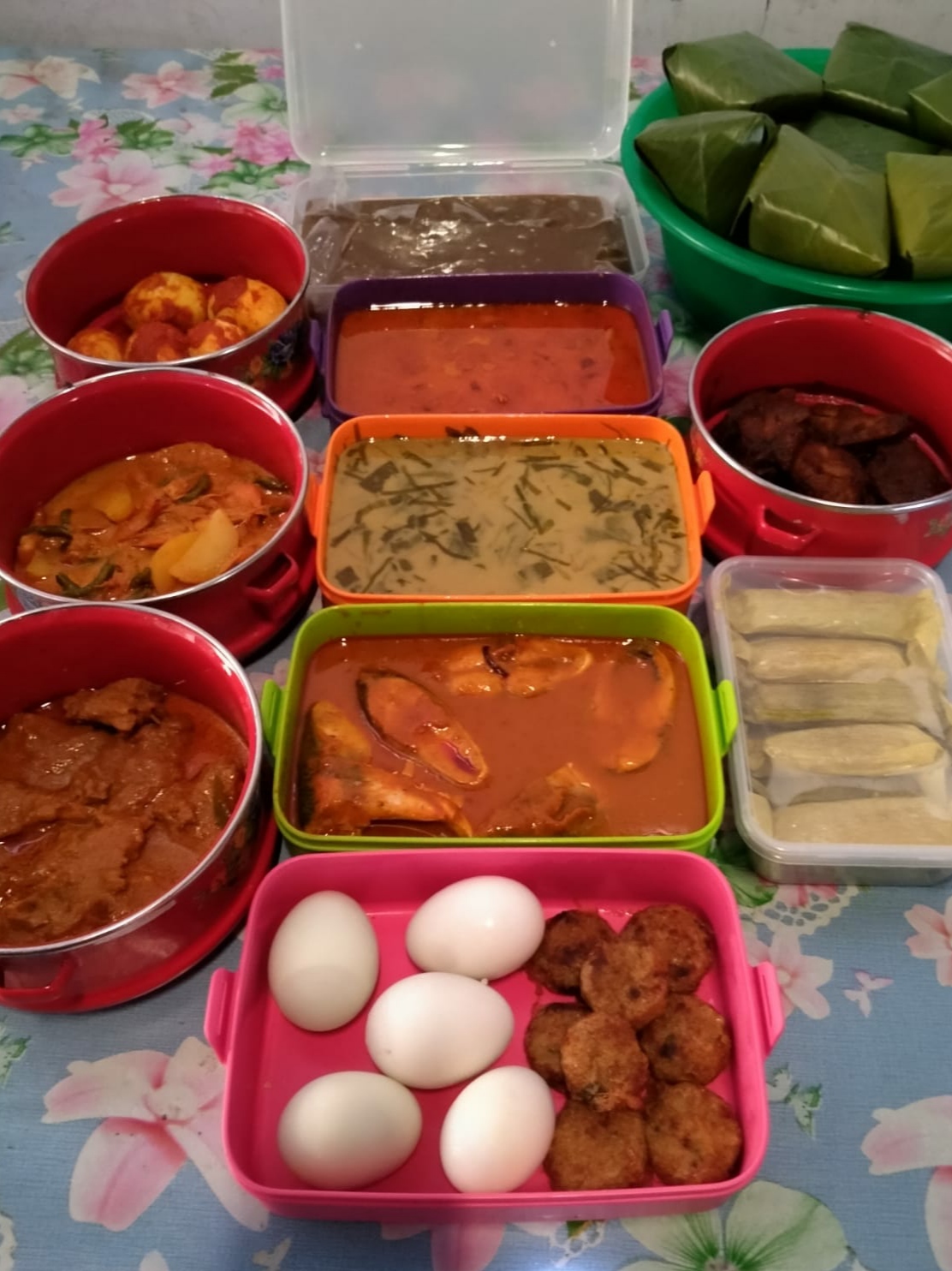 This is all I can share on this occasion, I hope you can enjoy and be entertained, thank you for your visit and support, see you in the next post
---
---