Get out of the house looking for a new atmosphere
Good evening everyone
On this occasion I want to tell a little about my life journey today, at first I was confused by loneliness by sitting in a lounge chair while enjoying the results of my friend's camera, I also ordered to be serious in taking pictures so that you like the results even with a rigid style every result still good camera.
Slowly, I enjoyed the camera in front of me with a squat portrait style, smiling so that I who was enjoying smiling also saw the style in front of my eyes.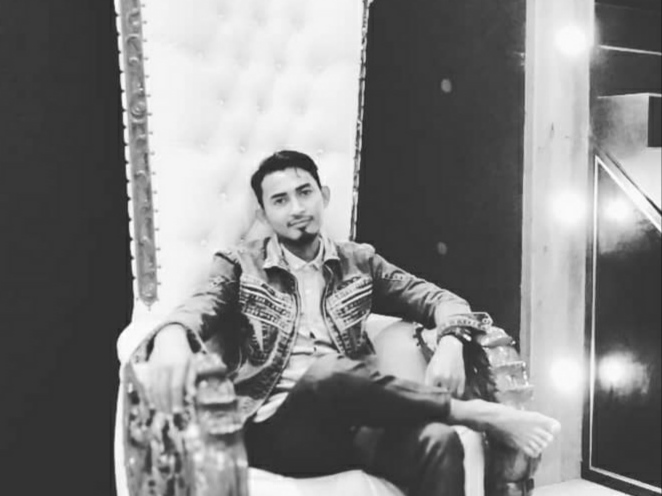 The chair that I sat in was really soft because it was an expensive chair with thick foam, if anyone felt it, I should linger on this chair.
After being at home for a long time, it turned out to be boring, I finally came to the conclusion that I wanted to leave the house to enjoy the outdoors with a different view so that my eyes started to feel refreshed about what I was seeing and feeling.
I went to a regular shop in the city of Krung Mane to enjoy the evening atmosphere and also ordered a sanger in a cup so I could be at the age where I was going. I happened to not want to linger in the shop either.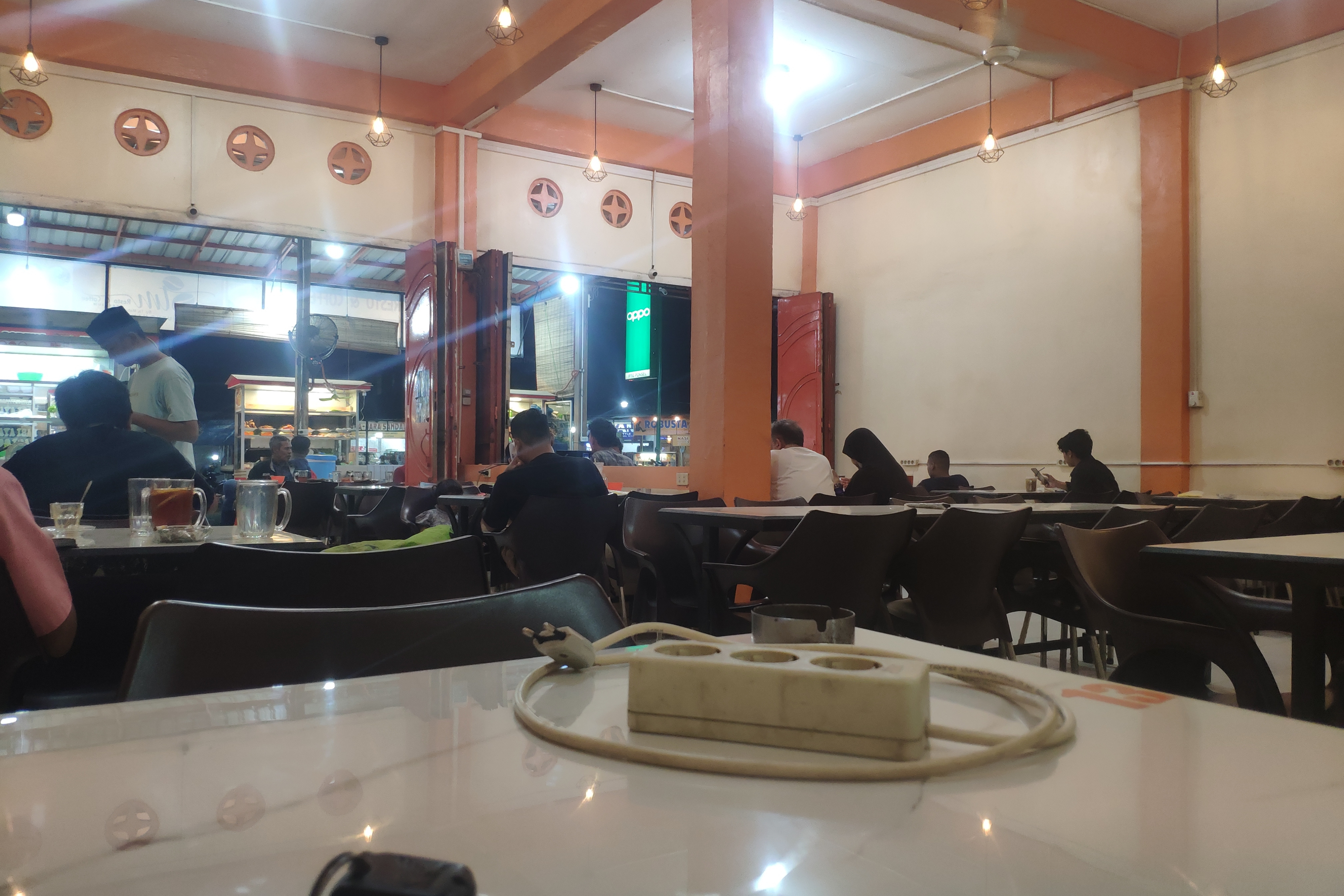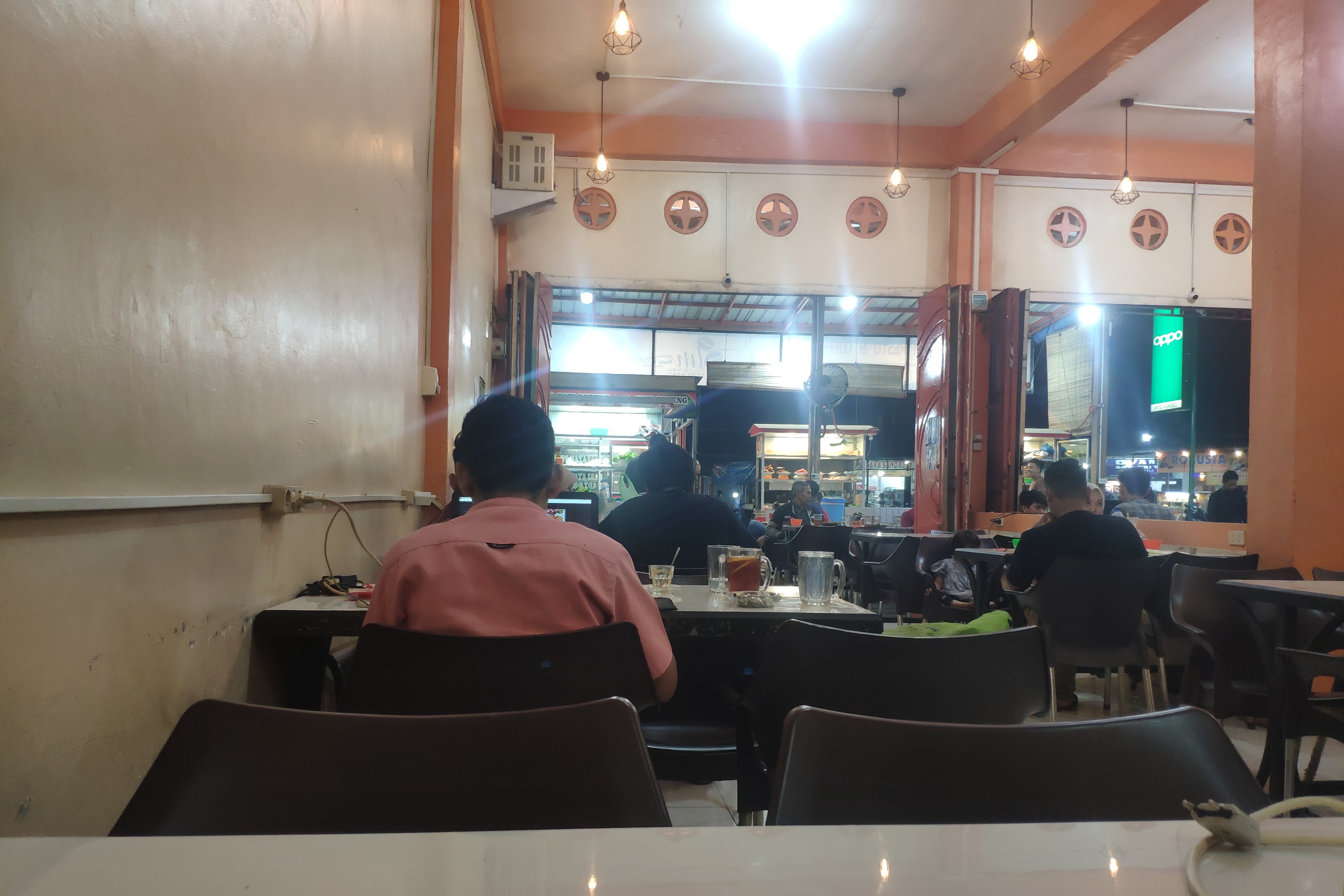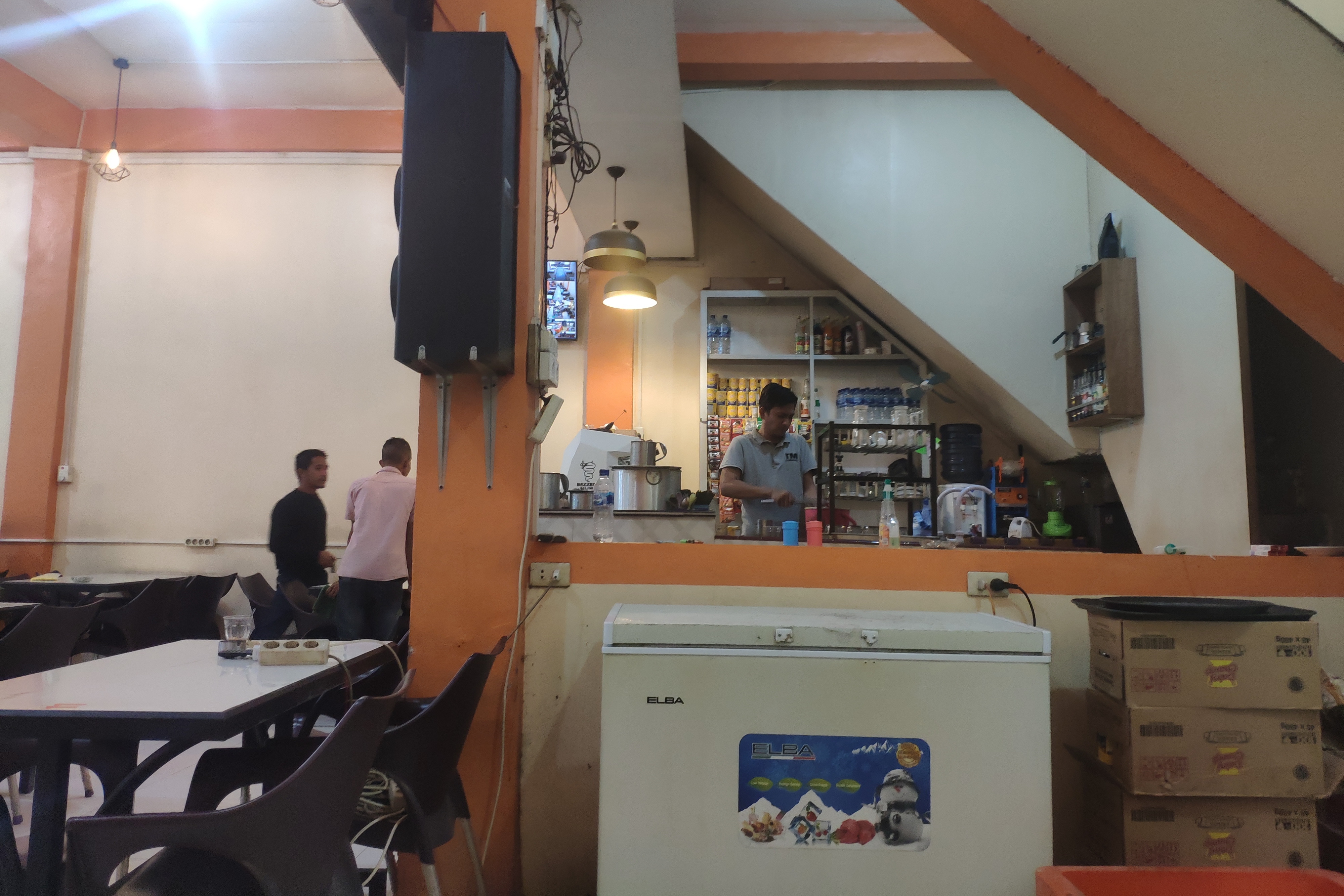 The atmosphere of the shop here, I feel safe, also decorated with friendly employees who are here with a lot of talk about stalls and jokes so many people like the place, including a very friendly parking lot with various experiences since becoming a parking attendant.
After drinking coffee, I said goodbye to go home by paying for all orders at the appropriate price in this place, not expensive nor cheap, the standard can be of anyone's interest.
This is all I can share on this occasion, I hope you like it, see you in the next post
---
---