ENJOYING NATURE IN BANGKA AND FAREWELL MOMENTS

Hello all friends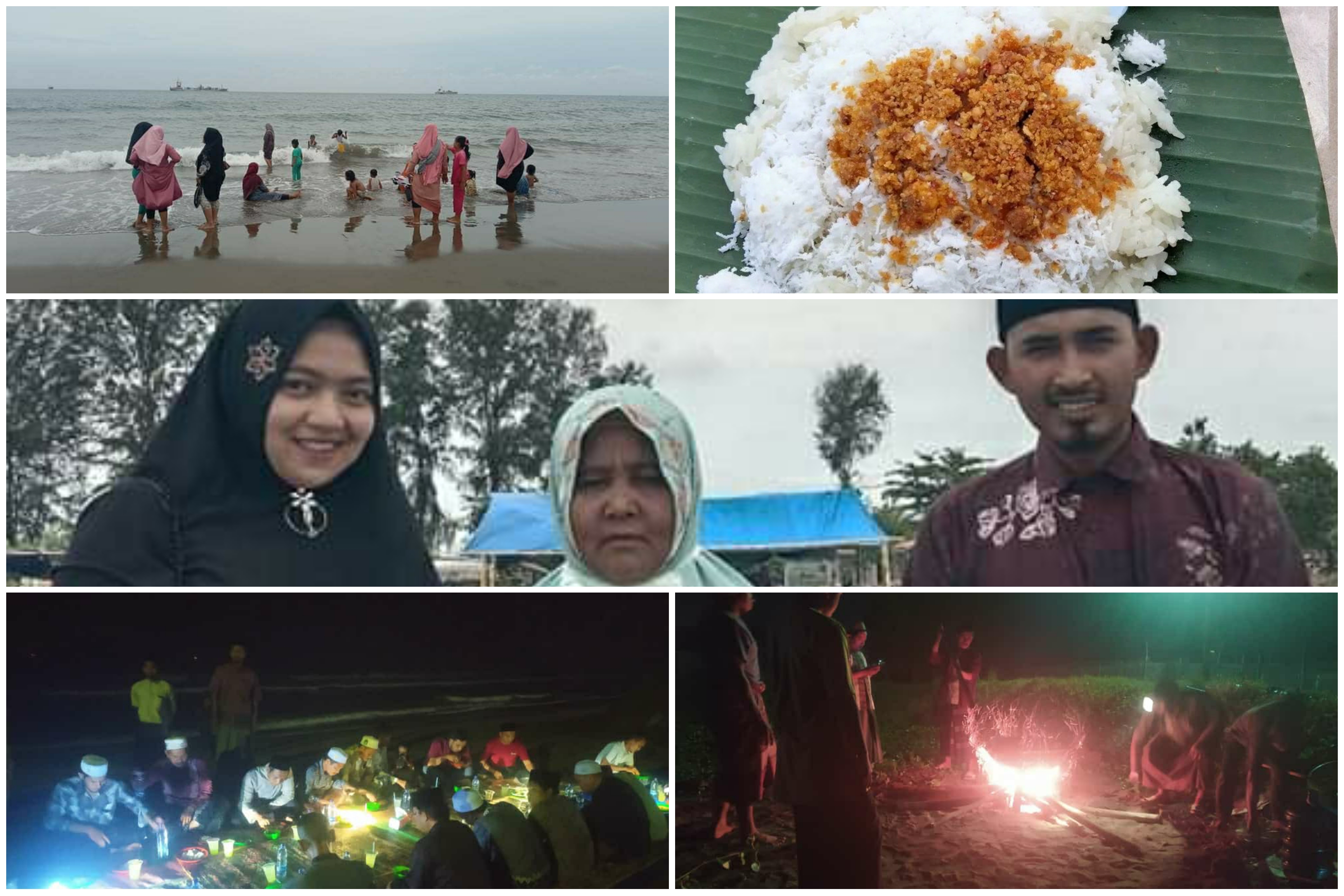 Back again with me in this meeting I will tell you some of my activities from morning to night even though it is tiring but still grateful that you are still given health as well I hope you are fine there with all your activities.
Starting with a morning smile, drinking coffee, a cup of black coffee, encouraging work on a day that I'm used to, also accompanied by a typical Acehnese food known as "bulukat krabe ngen ue" maybe a little different from other people about breakfast morning because most Asian people eat rice both men and women while I'm used to coffee and typical cakes to last until noon.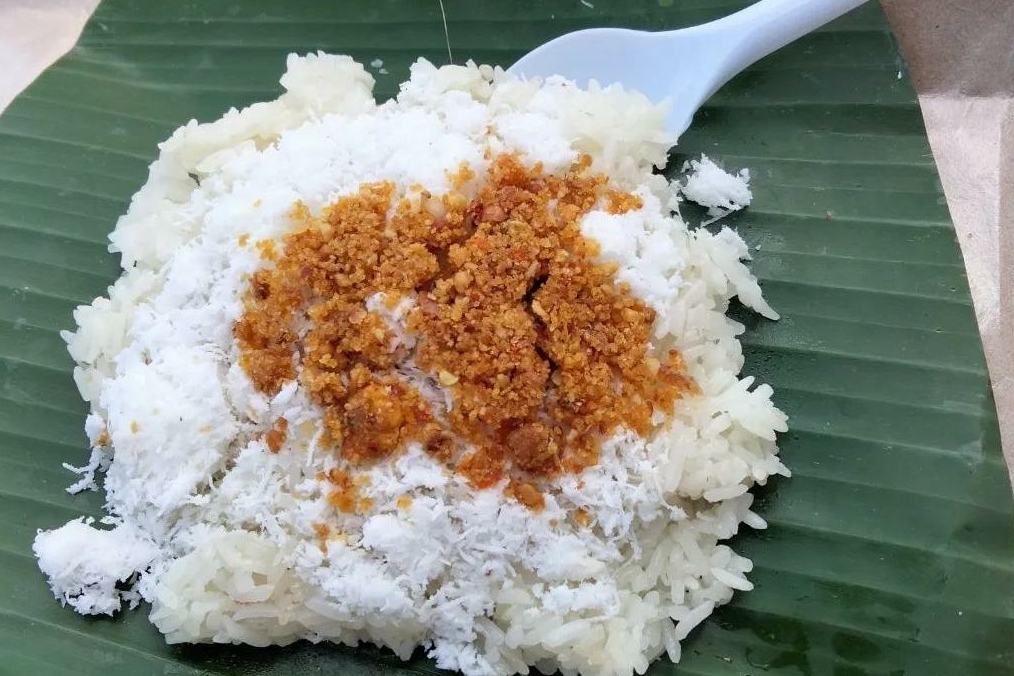 ---
To calm our souls and minds, we agreed as a family to play on the Bangka sea beach where this place is used to beautiful views, you can also take a bath together on the beach, even small children can because it is not too deep and the water is very clean, it fits the atmosphere like ours. want.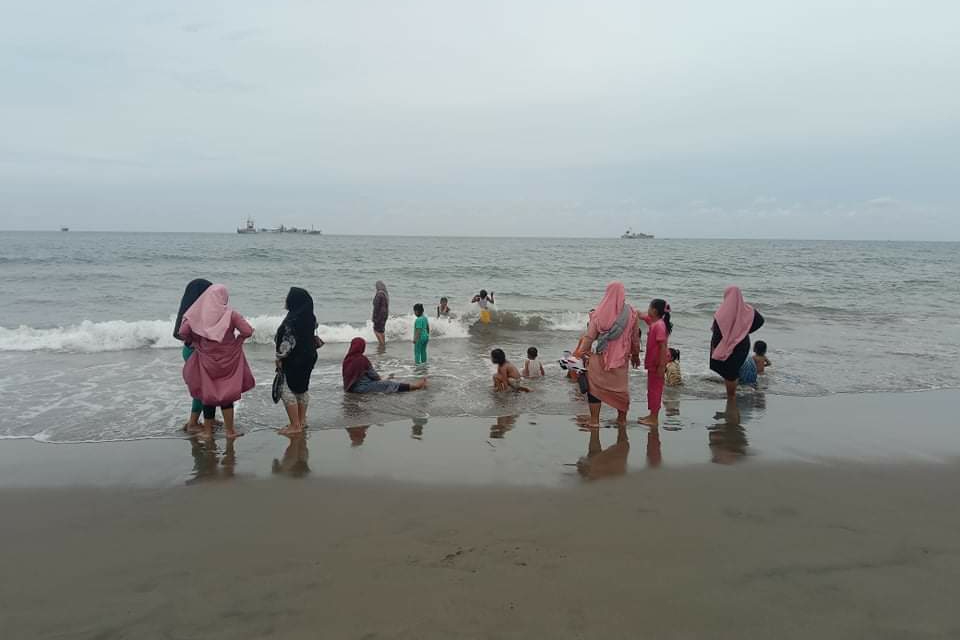 All of that are my family starting from my brother and sister as well as all my cousins ​​they love to play in the water because they live in the lowlands, namely the village of Beuringen, Merah Mulia sub-district so that with an atmosphere like we enjoy happily and well as for the nature of the trees and the fresh air from plants are used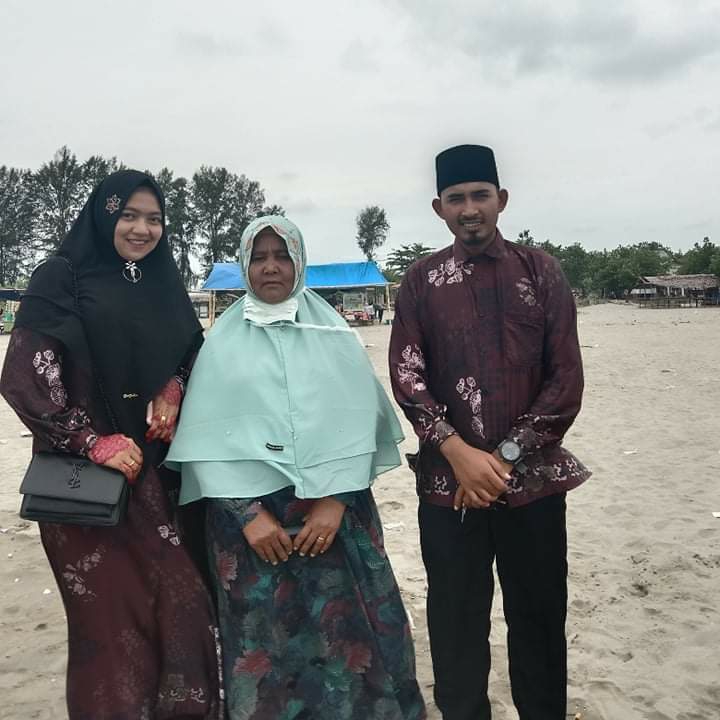 We also took a moment in Bangka as a viral tourist spot in Krukuh by taking pictures of three people, me, my biological mother and my wife, these two people are the passion of my life that will not fade by the shift of time and the exchange of times with the deepest heart I will trying to follow my heart's choice to always be loyal and obedient to my heaven, my mother who always struggles in her life to see her child happy.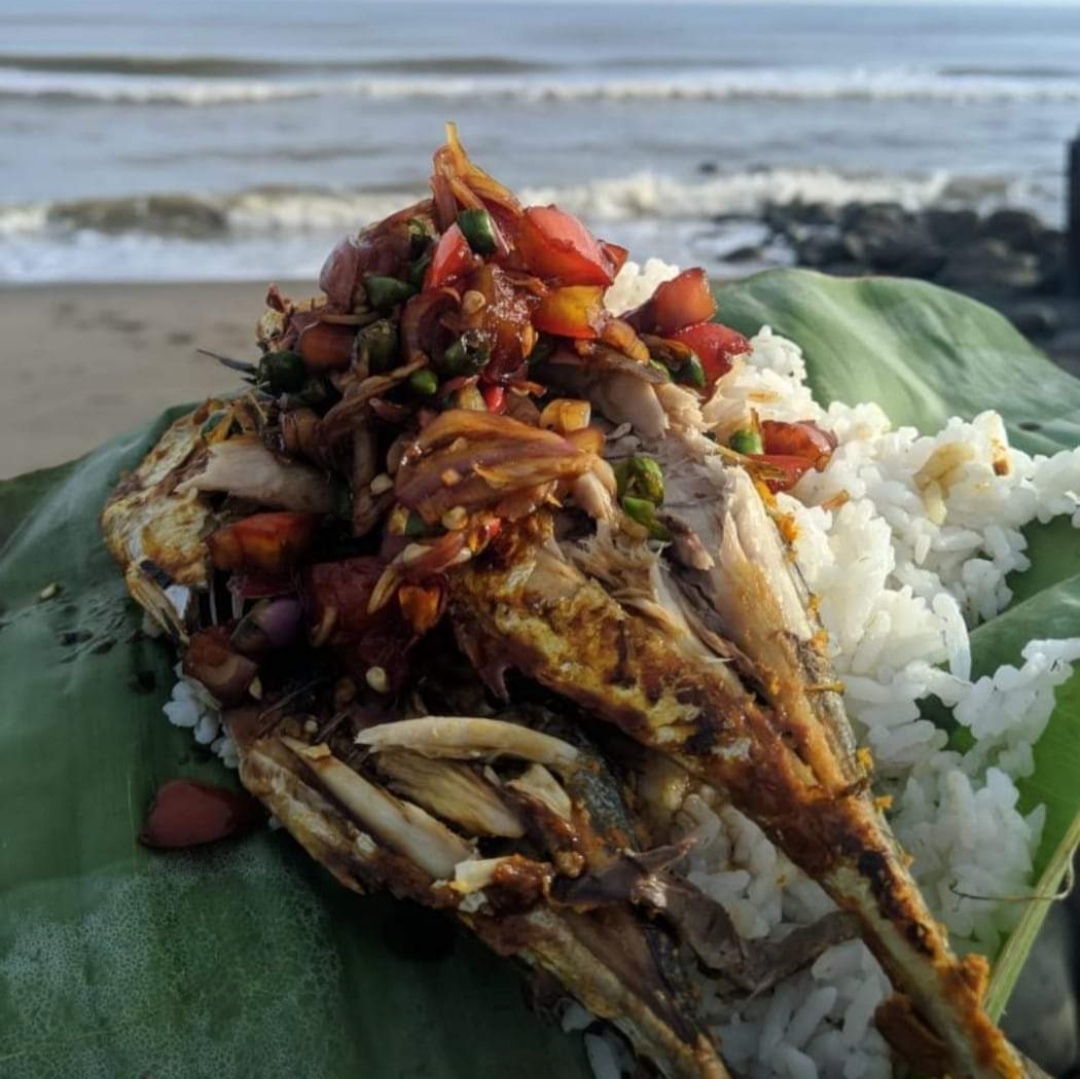 After playing with them we immediately ate with the menu that we brought before coming to the beach which was definitely delicious with a lot of love and a spirit of togetherness, all of this was full of preparation because long before we left I had prepared the time and place so that a happy day was not necessary troublesome again.
---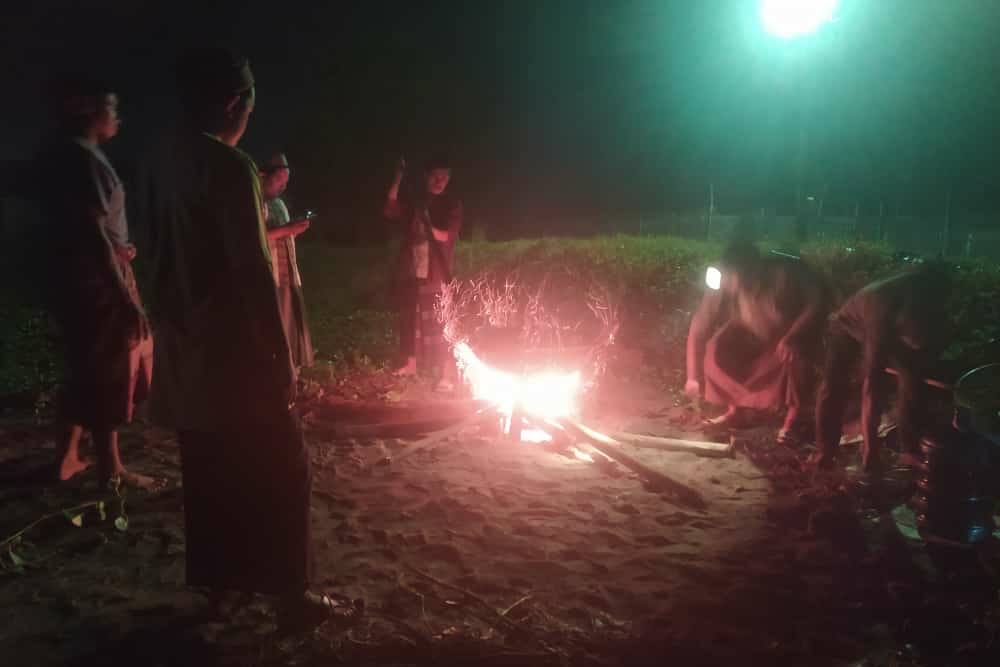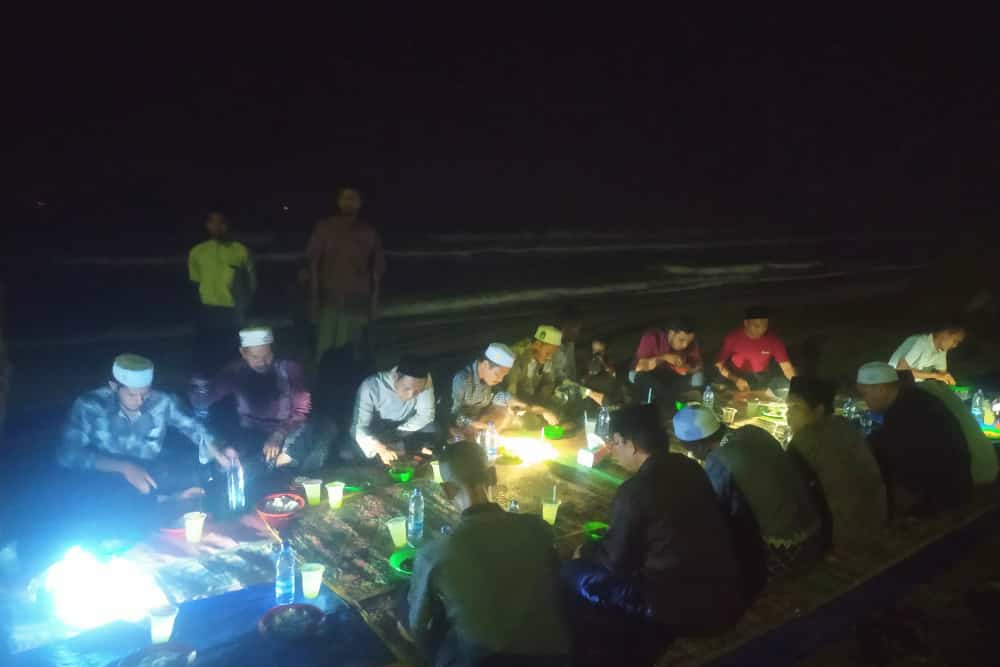 After the maghrib prayer I took a short break to unwind on the trip because the night was full of schedules by filling togetherness at cot trung with the dayah raudhatul ma'arif teacher council in order to eat together for a temporary farewell and will meet again after Eid al-Adha
This is all I can share on this occasion, I hope you can enjoy and be entertained, thank you for your visit and support, see you in the next post
©Suport me
---
---