Deranged Photography Contest - WATER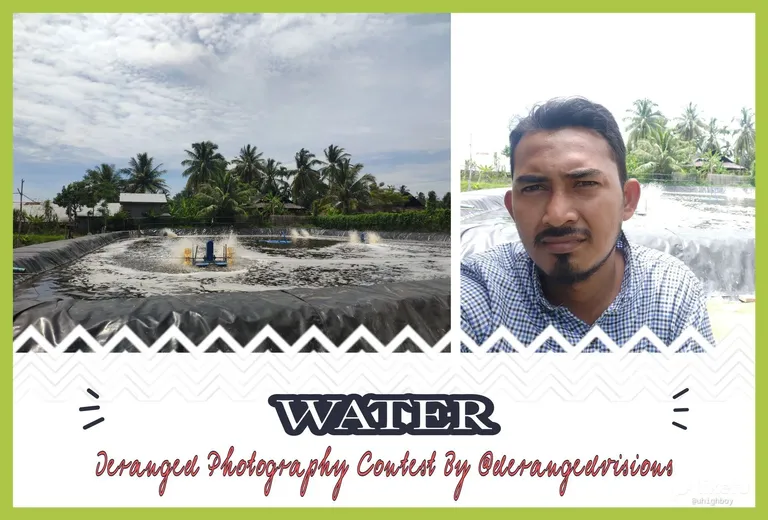 _This is a photo while on location _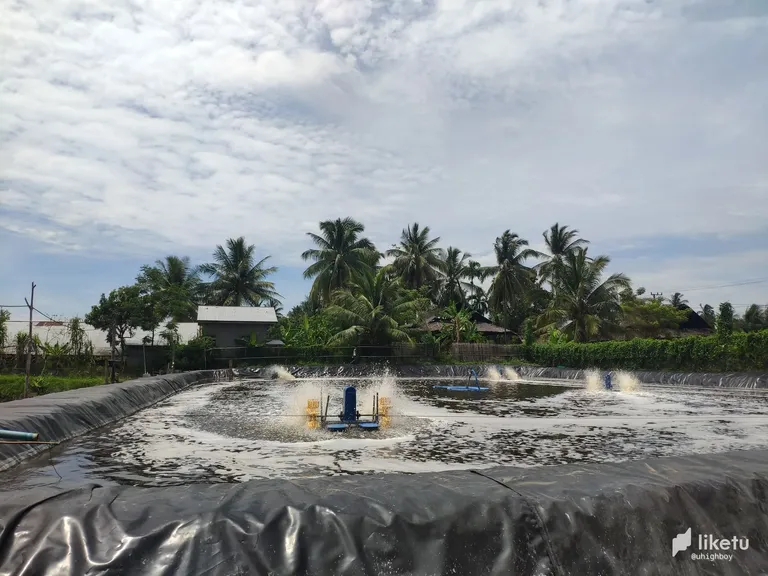 Beautiful photos of water with clouds and trees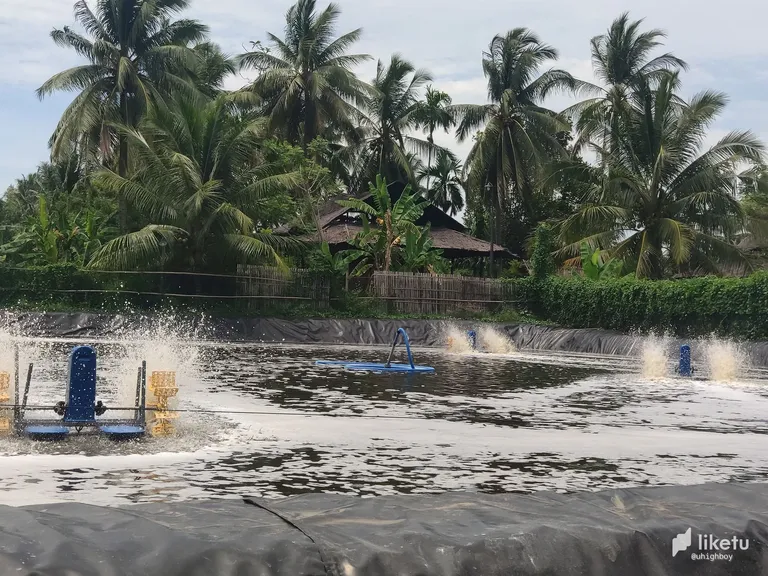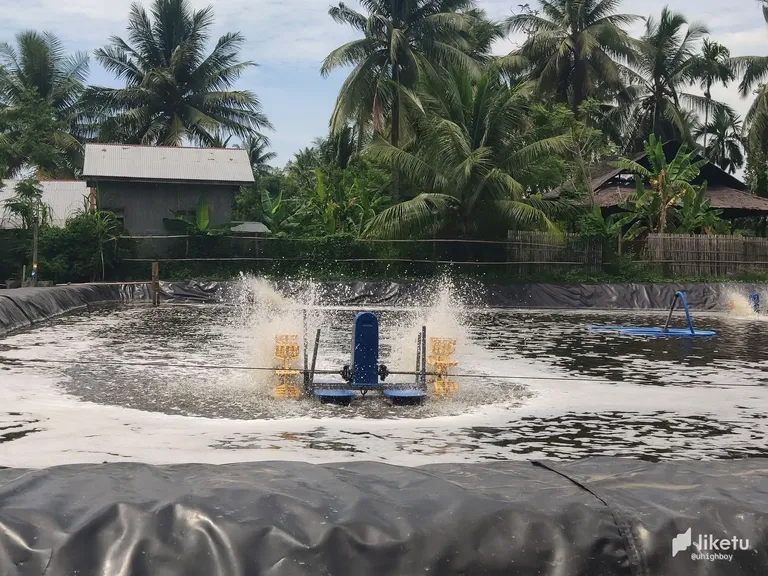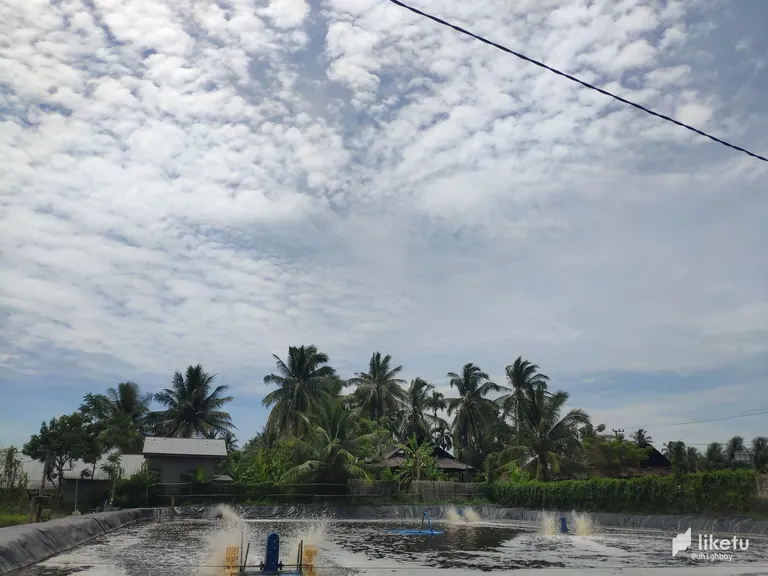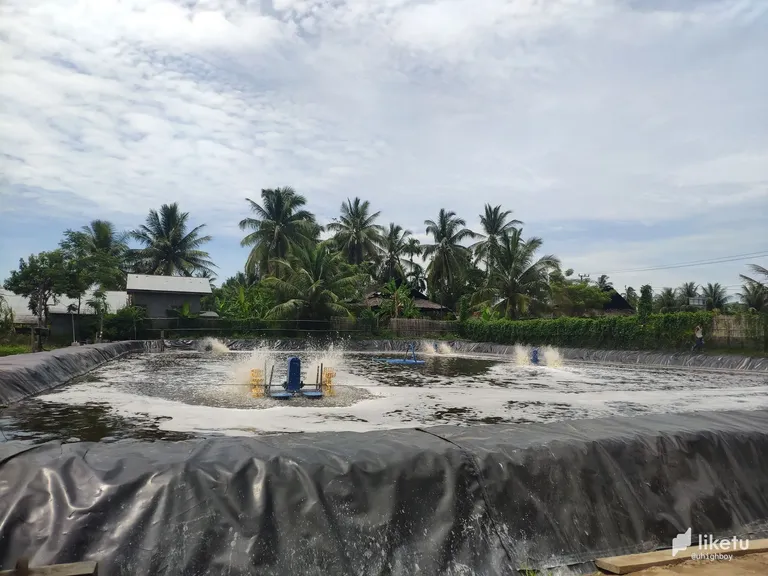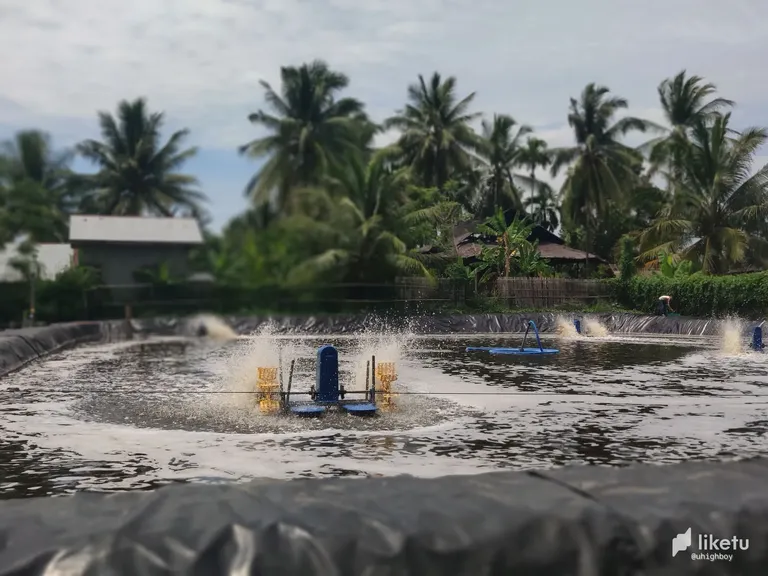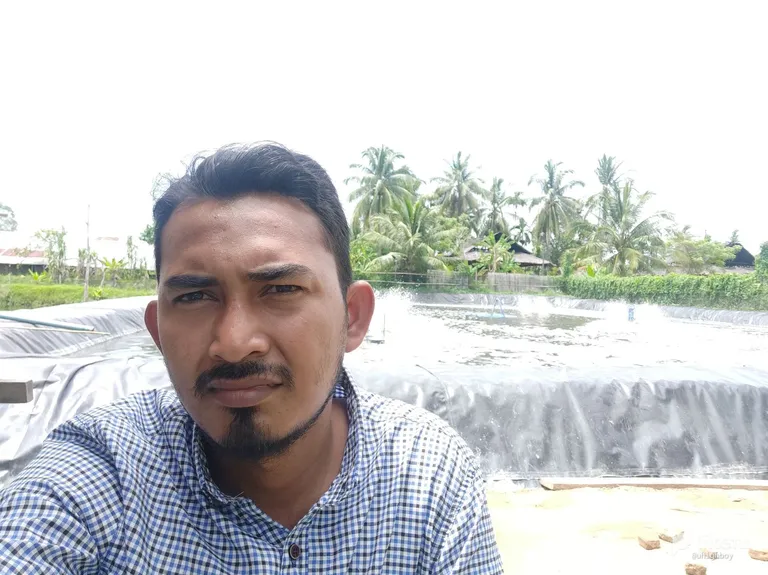 Verify at the water location
Hello friends, lovers of #liketu
How are you all I hope you are fine there and always given health and happiness
Back again with me at this meeting I will try to take part in the contest held by Mr. @derangedvisions again with the theme of water with any object so I try to take this challenge by sharing pond water that is rotated with the help of a very beautiful waterwheel near my shop.
There is a lot of water that we can take content to be present in the contest, but different places have different preferences, so many water contest menus were born.
I myself did not have to ask for a suitable place for the contest because I myself was close to a shrimp pond where there was a shrimp fishery so that in a place like this there is a shower of water arising from the waterwheel shower.
You can see for yourself how the color of the water emerges from the pinwheel shower, there are green and white, it's all water company with the weather and the mixture of medicine and feed so that the water changes.
This is all I can share on this occasion, enjoy with the water contest and see you next week with other contests.
---
For the best experience view this post on Liketu
---
---