APPRECIATING CULTURE THROUGH MUSIC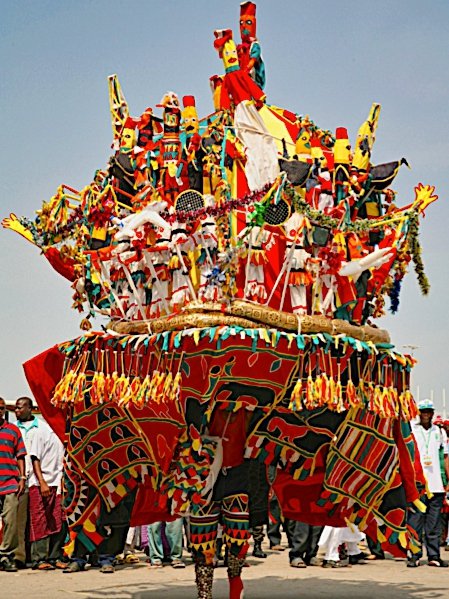 Truly,it is profound to know what you have and another to celebrate and place more value on it.
One medium in which people with an understanding of what they possess use to make it of great value and make people have an understanding of what they are is MUSIC
One of the Nigerian songwriters and recording artists Larry Gaaga has made it through with the song "Egedege" having Flavour, Phyno and Theresa Onuorah as the vocal assistance.
The name "Egedege" stems from a local slang for richness and bravery which explains why the dance is considered Cultural classics and are only played in royal homes or rich families.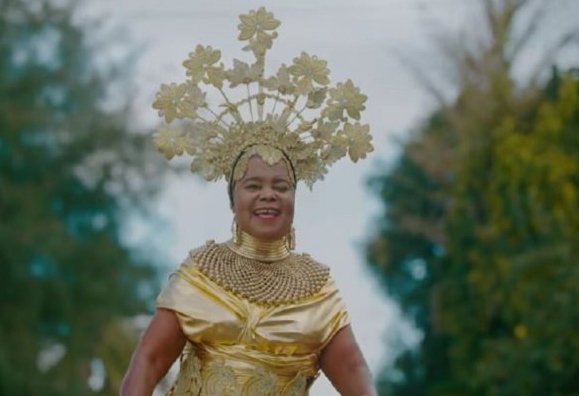 Theresa Onuorah is the original owner of the song "Egedege"
Theresa Onuorah is popularly known as Queen of the Coast and the Egedege Dance goddess of Unubi. Her Ogene music and Egedege dancing troop was popular in the East during the 80s and 90s
In those days, any event she was invited or paid to perform was always filled to the brim. Her presence, in any event, was always revered.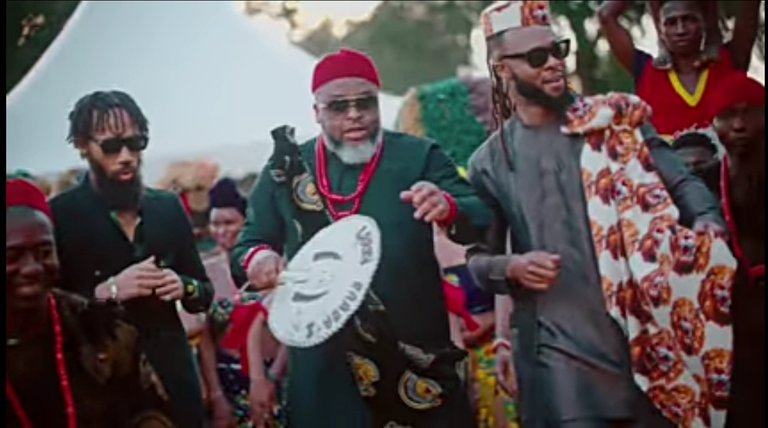 The titled red-cap Chiefs and women used to occupy special positions in the event just to have a full view of her as she performed.
Check to read more.
The song "Egedege" speaks voluminously of a tradition and the Igbotradition at that.If you're a lover of culture and tradition,then here is a piece to revive your love for them.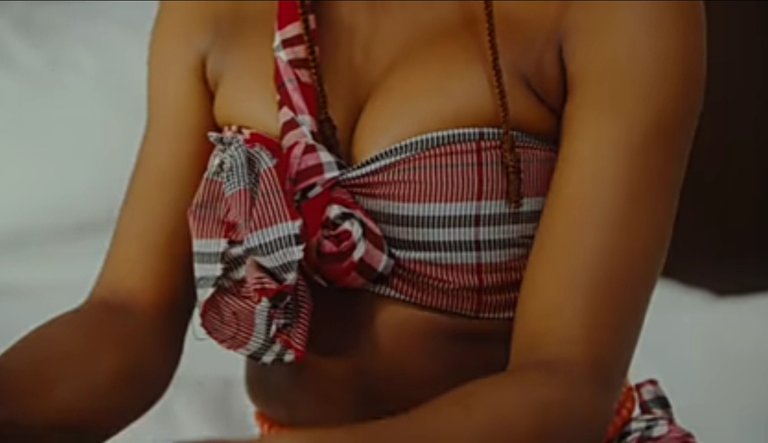 The performances entails a combination of songs,dance, instrumentations and beautiful traditional outfits.
Here, emphasis was created on the language,songs,dance steps, instruments used,beautiful and unique attires.Music truly is a universal language and it can communicate so much.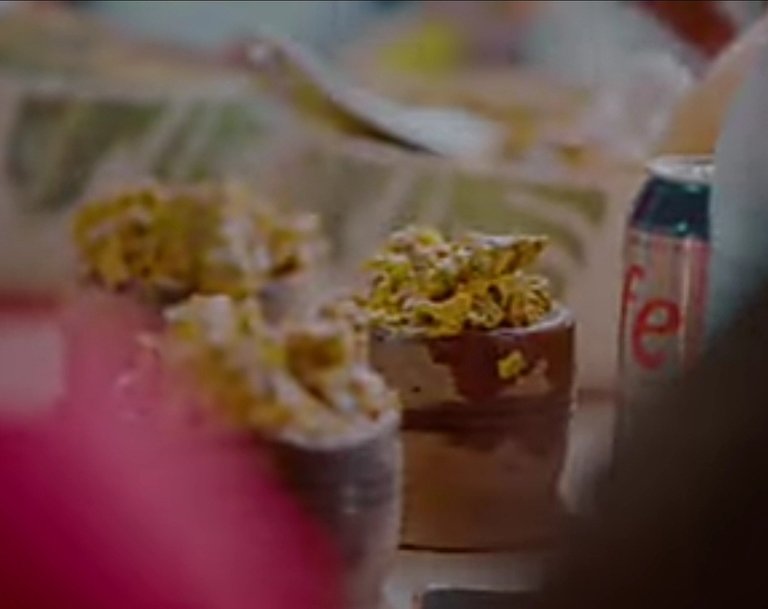 Egedege with the striking mystical voice of it's goddess "Theresa Onuorah" Sparks or stimulates high level of ownership.The urge to appreciate and be reminded of your roots no matter how far you are is "Priceless".The smiles are as though they have never been confronted by challenging issues of life but aimed at happiness.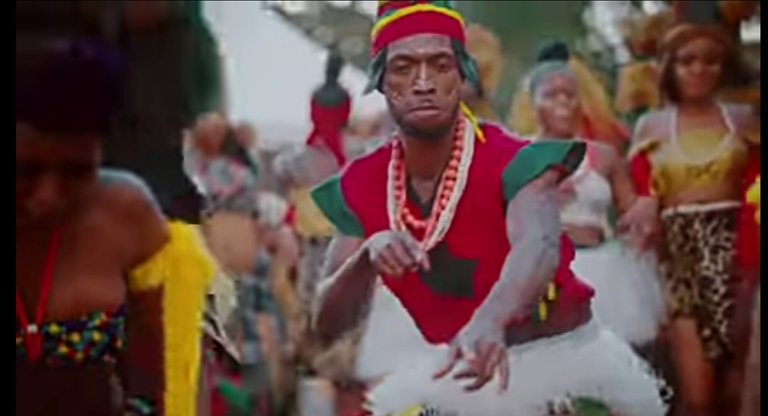 The piece has called for the listeners to accept cultural differences in order for the traditional core of each society to be preserved.
The dance, instrumentation and beautiful attires speak of "Culture" and that through "Music".Here, the message has been passed across by a call of interested individuals to learn and love the tradition.Hence, the culture is promoted and appreciated.
Music is a culture,we should love it and live it.
If you are a lover of music and Culture,you can watch the video below for a thrilling performance.
All images are gotten from the video 👆
It is my first post in this community 🥰
You may leave comments below,say your view about the song/ post to encourage me on creating better contents than this.
Thank you to everyone who will be reading through this post and appreciating.
---
---