A billion dollar inside scoop

Hello fellow hive/leo investment crowd. I'm here to talk about a dream that I had 2 months ago. A dream that as time passes becomes more and more evident to be true.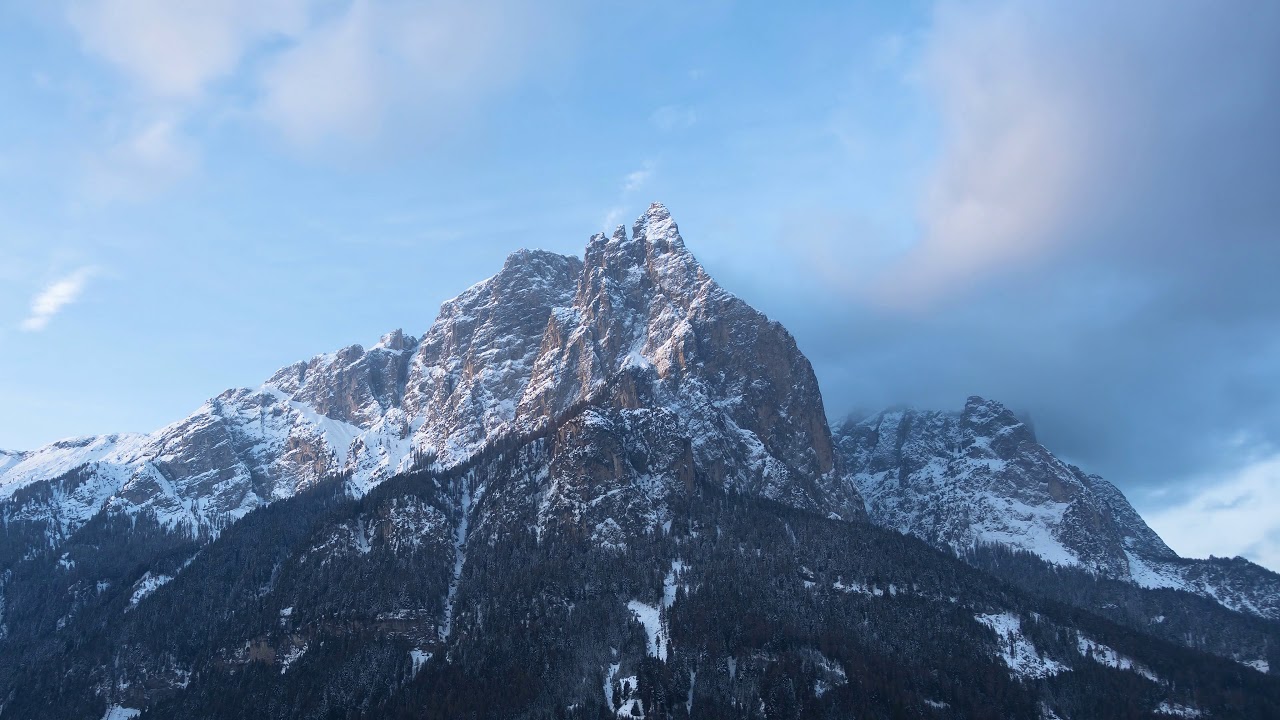 stock footage google images
In the dream I saw a huge mountain that at first didn't have anything to do with price. It was an enourmous mountain without a context, until someone asked me: 'What is the date at the top?' There were many people echoing: 'Yea tell us what date the top is.' Then I zoomed at the bottom of the mountain. There it was
22. july
.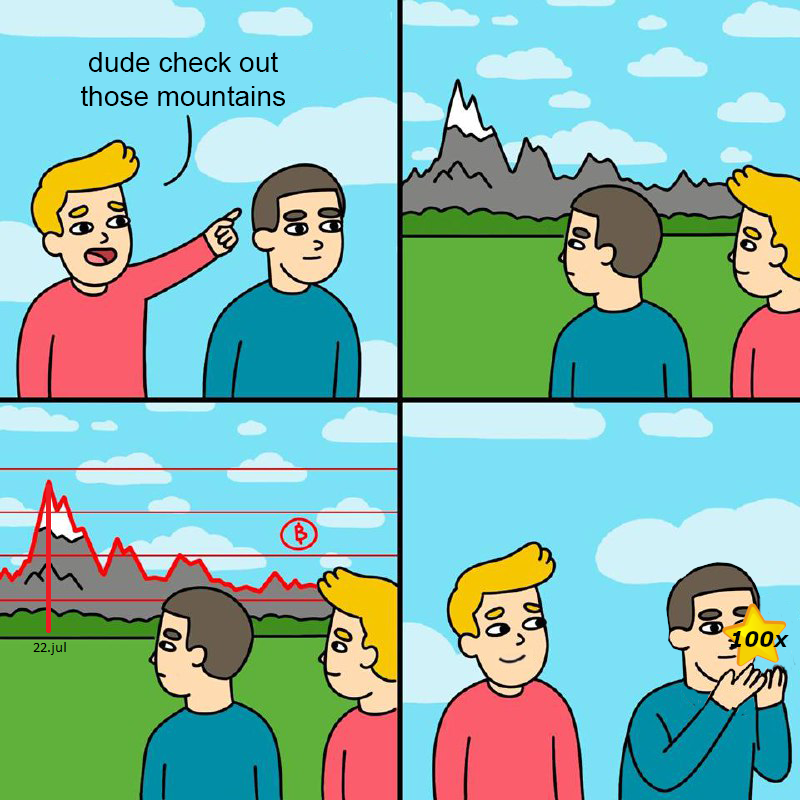 meme edit by me
When I woke up and sat down on my computer, I started to remember the dream and how it was kind of like a meme I had seen way before. Funny how life works, however now we have a date to work with, it'll make life so much more easier.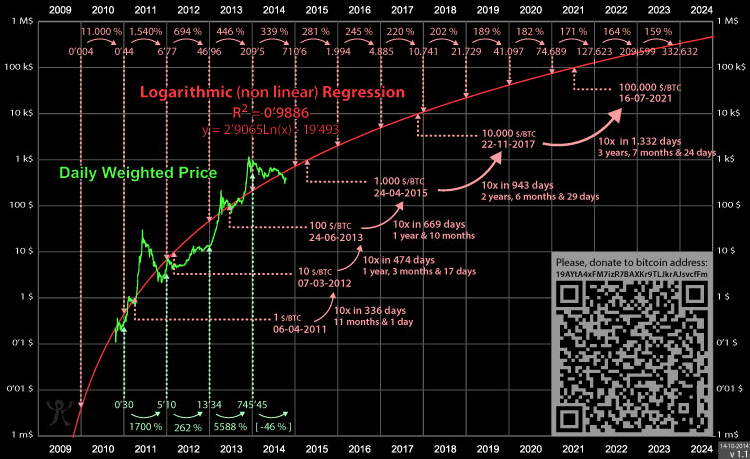 bitcoin log chart from https://www.blockchaincenter.net/
The dream also got a slight confirmation today as I was browsing the web and saw this chart from 2014 which predicts 100k$ bitcoin in 16.july this year. I'm sure we'll trend higher than 100k$ per bitcoin this cycle buy not by much. Seeing as this pump has been playing out way faster than the previous one. General rule of bitcoin is that the longer we take to pump the higher we would trend on the regression line.
Thanks for reading and hope you don't sell on the other side ;)
---
---