The Choices i made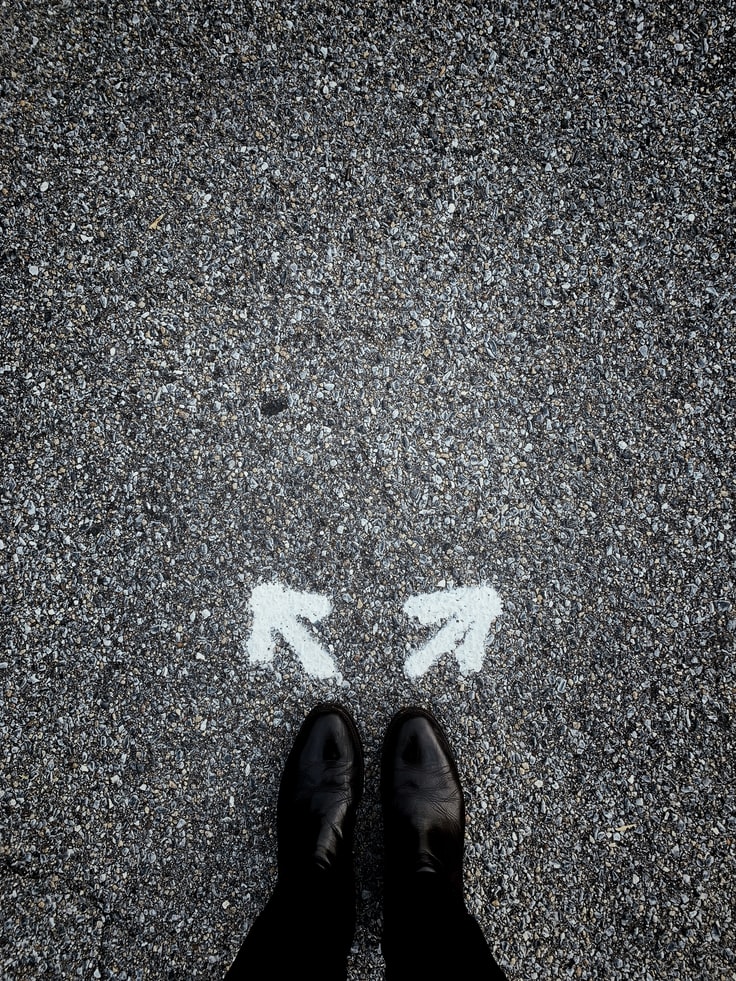 source
As a child grows he starts to understand the meaning of life and all its attributes that come with it. The child now starts to filter those teachings he or she had learned from their guardians. Teaching that could guide that child to the right path or to destroy. It all depends on the choices the child makes. But as for me, my oaths are now clouded with darkness. A path I have made up my mind to follow with regrets.
Growing up in a family where getting our daily bread requires us to beg or do hard manual labor just to put food in our bellies. A family neglected by the community is seen as a poor family which can be used to satisfy your desires.
My father would work his ass up laboring on other people's farmland because we weren't entitled to own farmland, and at the end of the day, he gets paid a penny as a job well done. Mother would wash people's clothes with her bare hands. Those hands that cleaned the tears in my eyes were now forced to work wonders on those fabrics. My siblings and I would hawk farm produce in the market, selling them wasn't the hard part. But getting paid was where the pain was, sometimes we will come home empty-handed because the owners refuse to fulfill their side of the bargain.
Still, in all the suffering, we will sit together as a family and eat, hoping that everything will be okay. A false hope we have been living on for a long time and I can't wait for it to happen. Every night I wonder how to get out of this endless suffering and find a new path. I thought to myself, and the only way was to leave home, leave this wicked community filled with heartless people who only deprive joy in using my family for their pleasure. That night I wrote a letter, telling my family how displeasing I was with the state of my family. A letter that causes tears to roll out of my eyes, as I kept it on my wooden bed.
I quietly stepped out of my hut in the middle of the night with my lamp handle in my left hand. A glance at the house, as I shake my head. Leaving everyone behind without a proper goodbye. I picked up my patched bag and left home to seek greatness. Wealth. Ready to do anything to get it at all means, not minding the risk that comes with it.
My departure broke the heart of my family. But my mother was so sad, scared of losing her child. But that child is long gone.
I journeyed to different places and did all sorts of hand works in different manners, just to survive and understand how life is. But I wasn't fulfilling my purpose. My goal is to be great. As many do say."Life isn't a bed of roses. But rather a bed of thorns."
My journey toward greatness wasn't an easy one, I had to engage in dirty acts before I could get to the top, things I wished I shouldn't have done. But no one was there to guide me. At age 19, the good poor kid in me died when I started stealing for a living, robbing and cleaning crime scenes made my killers. But still, I wanted more. I want to be known. I wanted those oppressors to be afraid of me and my family. So a friend introduced me to a secret gathering of elites. A gathering is known to be a Cult. A cult known for its devilish acts. As a reward, it gives you all your desires, but you must sell your soul to the Devil, as a sacrifice. A sacrifice I made for the quest for wealth and my family. Unknown to them.
Now, I am lost in the quest for greatness, if only I had followed the right path, but my impatience led me to make wrong choices. My mistakes are after me, but shouldn't be followed by all young lads reading this. Be patient.
The End.
---
---