My First Love. My Sophie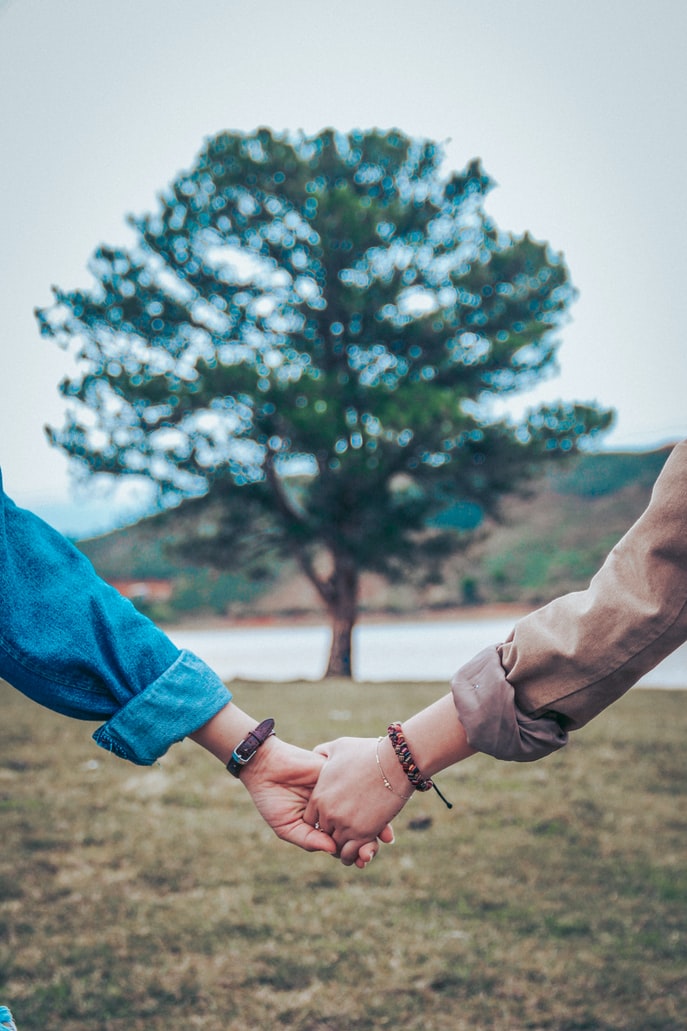 source
My first love…. I smiled when I saw this topic. My mind and heart didn't struggle. You remember the time being in love with someone special. The first time to say, "I love you to a girl." Without thinking of how to please her at the end. The first time at a little age to have a first kiss from a girl of your dreams. Oh! Yeah, it was mind-blowing and the effect left a sweet memory for me. Lol
Many people would say. "Love is beautiful, love is magical. But those who get hurt by it would see love as PAIN that never heals easily." But for first love, it's the creation of love and if it's messed up, it leaves you with so many regrets.
I could remember the young me, back in secondary school(High school). I was that kind of guy that loved to dress to the latest fashion update, like changing shoes and always having that stylish haircut. But I was always shy to talk to a girl even till now, I find it so difficult despite the good looks or stylish outfits. I end up being lonely, I guess I'm now. Sometimes the ladies think I'm just another playboy that will hurt their feelings like their previous lovers. But deep down, I'm just a lonely panda.
Back then in school, sport was my thing, especially playing football. I was always found around with the guys every day. But on March 15th, 2014 everything changed about me. It was a combined mathematics class with science and commercial departments when the class teacher walked in with a slim pretty chocolate skin, 5'9 tall girl into the classroom. And when she made the announcement, my eyes were already fixed on her, even in a hijab, she was so beautiful. And when she said, "HI" to the class. Damn! It was like an angel singing praise to God. Sincerely, at that moment everything taught and people around me seemed meaningless to me except for her. Lol…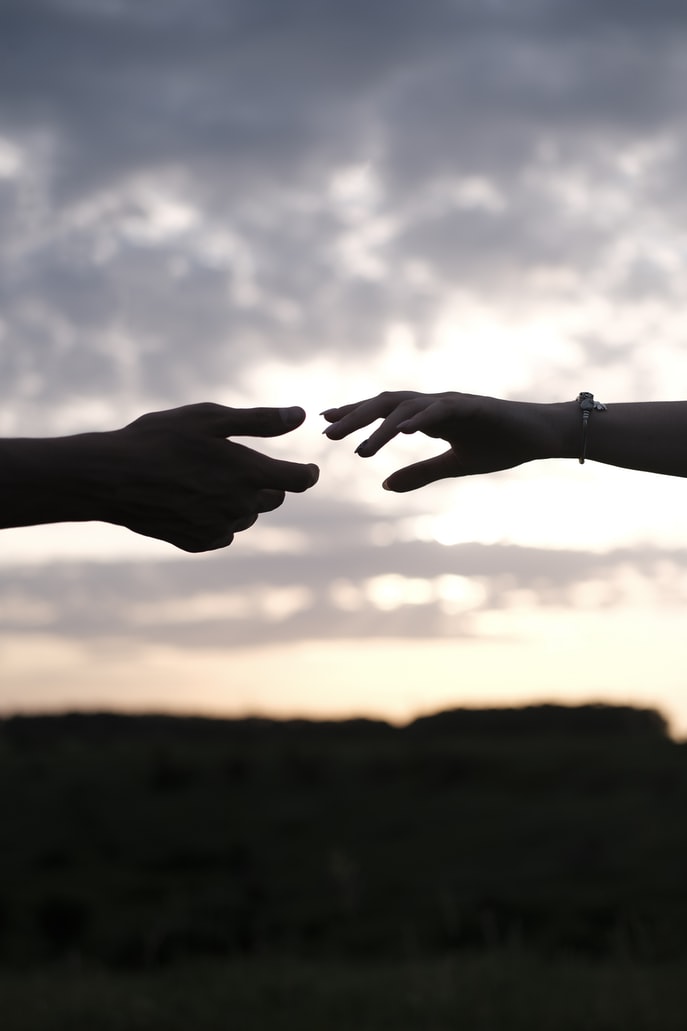 source
On that day my thoughts were all focused on getting her attention. Every day I will go to her class ignoring my class lesson. My friends would say to me, "I'm stupid…. Crazy lover boy." Yeah! I did silly things as people might think. Imagine sneaking into her class and putting a gift inside her bag during the general school assembly. And when she got to know my persistent spirit. She approached me to help her with her mathematics assignment. Oh! The way she called my name felt like having a strawberry mixed with vanilla ice cream. Damn! You should know the feeling.
I could go all day talking and writing about my first love. I can never forget knowing her or her name, "Sophie." But of course, I fucked up. The younger me wanted something more, I wanted to travel, and gain more knowledge and money. But she couldn't see what I saw. She only understood that if you keep chasing that luxury life, then it keeps running. All she wanted was love and a lot of attention, I failed to give her that. My uncontrollable quest for money made me lose my Sophie to someone else.
Even when I see her photos on social media, those memories keep playing back and I just can't say "Hi." It saddens me. So to those reading my post and those who think love isn't worth your heart. I'm sorry to say this. But you're only hurting yourself slowly, lonely and bored about everything around you. Just give love a try and you will be amazed at how beautiful it's. Yes, love can hurt sometimes but it's the only thing that makes us feel alive. And if you ask me. Would I wish to go back to her? You'll be damn surprised, how I'll grab that opportunity.
Just remember this, "First love is the greatest." Have a good day Fam.
Thanks for reading my post.
---
---