BREAKFAST: SPAGHETTI MONDAY

Hello everyone! Trust you'll are good.
It's an amazing opportunity to post in the foodie's bees community once again and today I want to share with you my breakfast recipe. Jollof Spaghetti.
Spaghetti or Pasta is known as a dish that originated in Italy, which is made from durum wheat and water. It's extruded or stamped into various shapes and cooked in boiling water. Spaghetti is rich in vitamins and minerals.
Ingredients include; Fresh pepper, salt, onions, seasoning cubes, spaghetti, eggs, water, and tomato paste.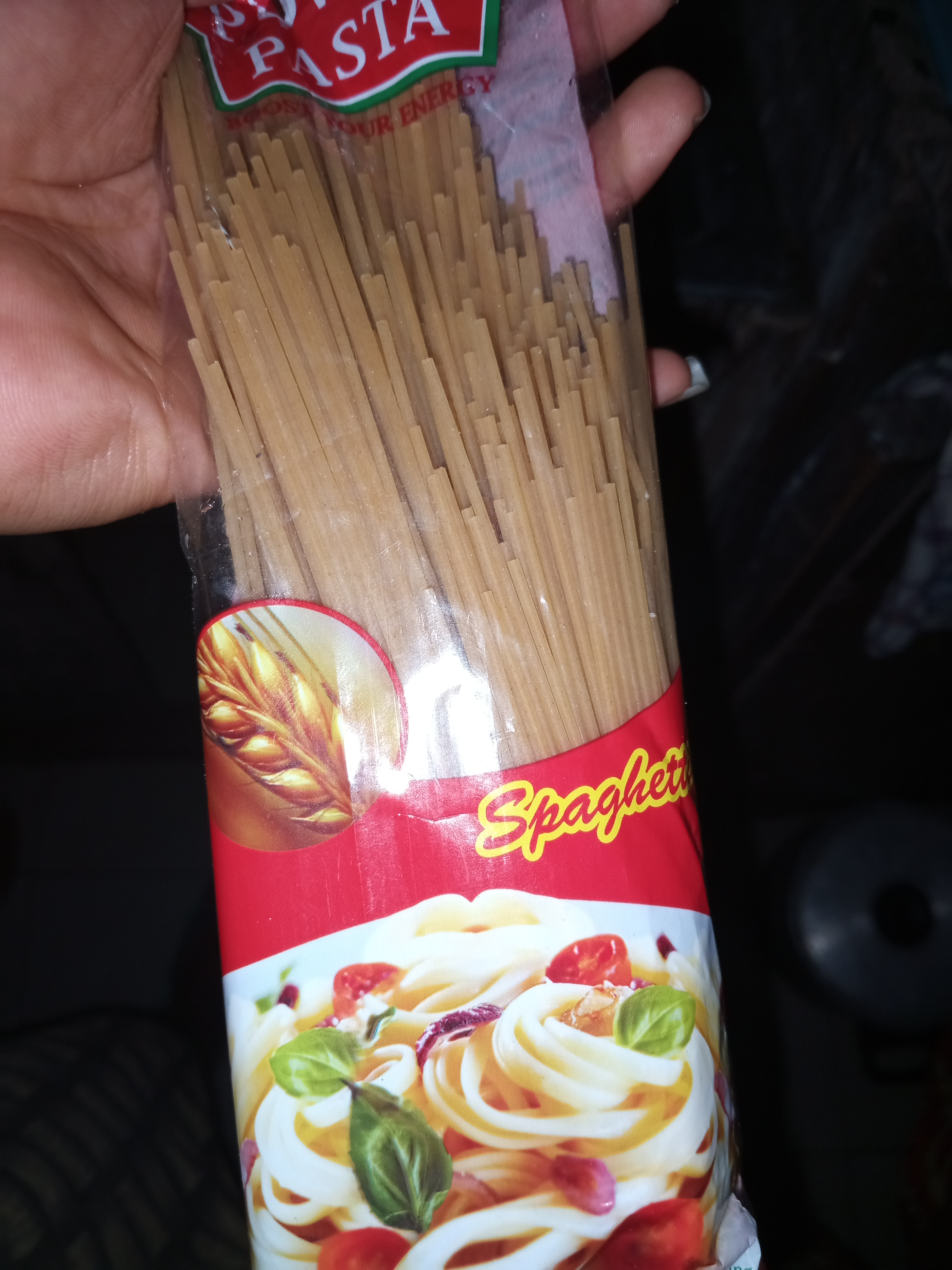 spaghetti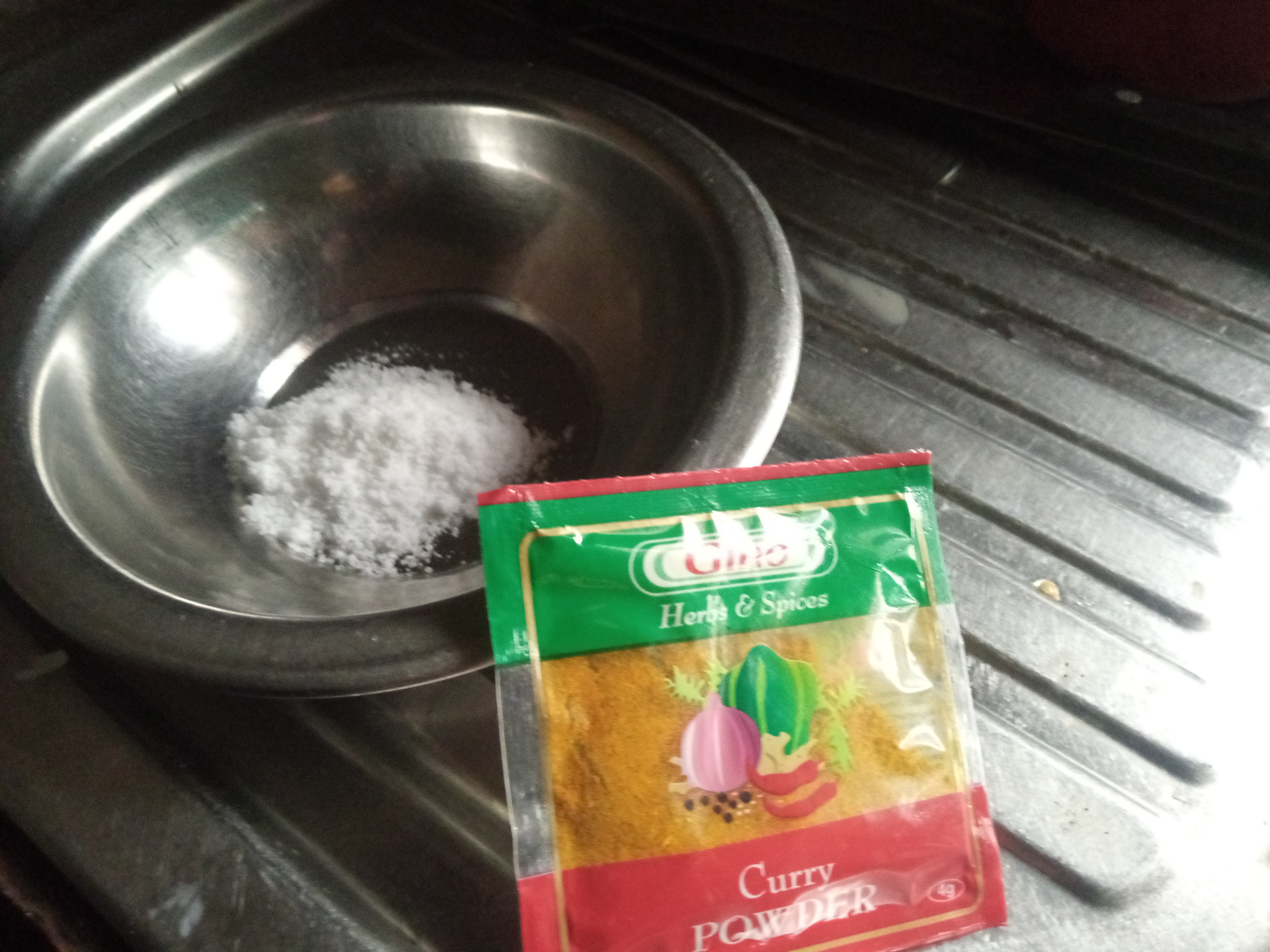 salt and curry powder.

seasoning cubes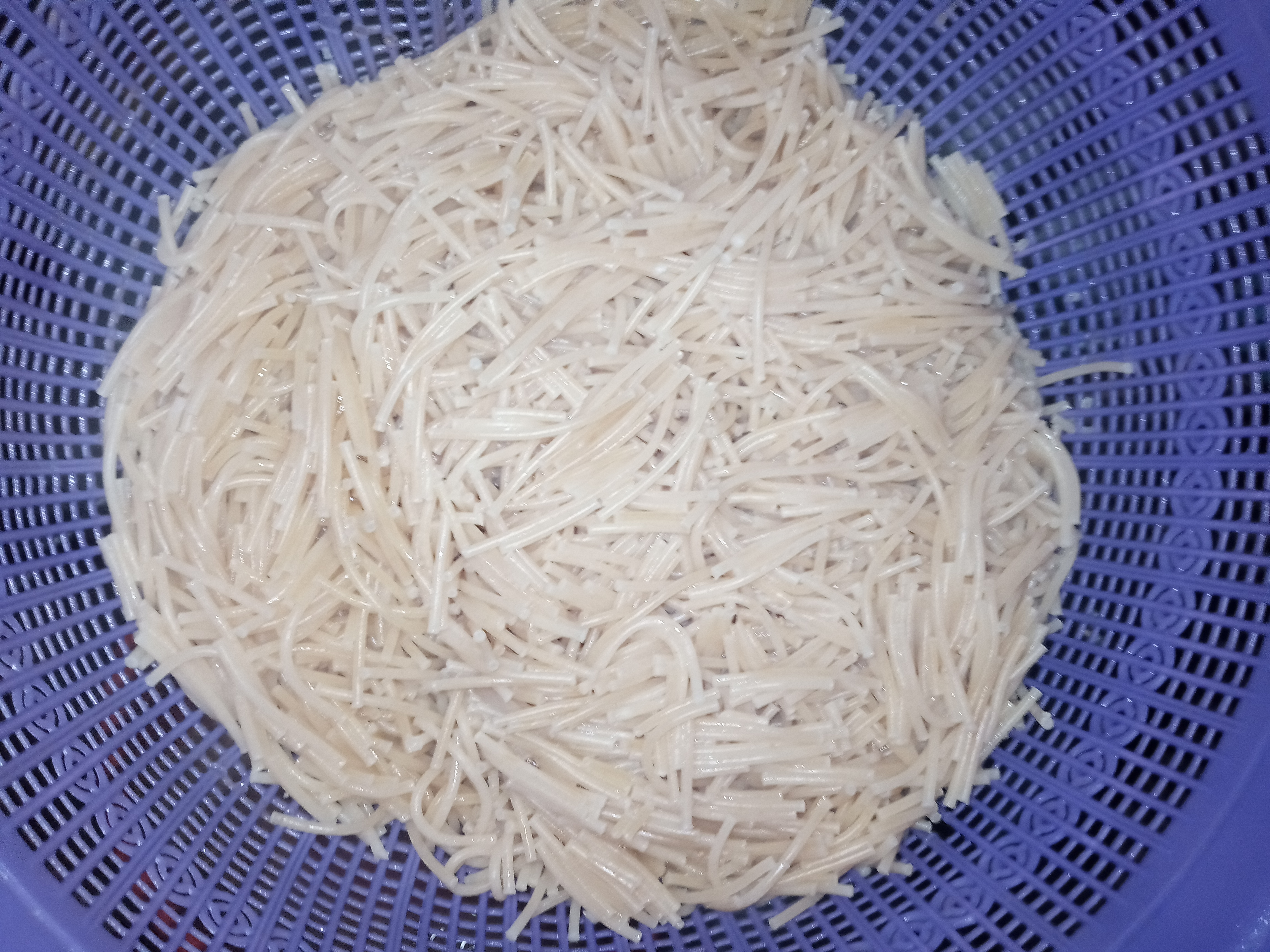 par-boiled spaghetti in a cooking basket
First off, fill the pot with three bowls of water, and pour the spaghetti into it. This process is to par-boil the spaghetti and wash away the starchy content in it. Not everyone does this, but I prefer this method.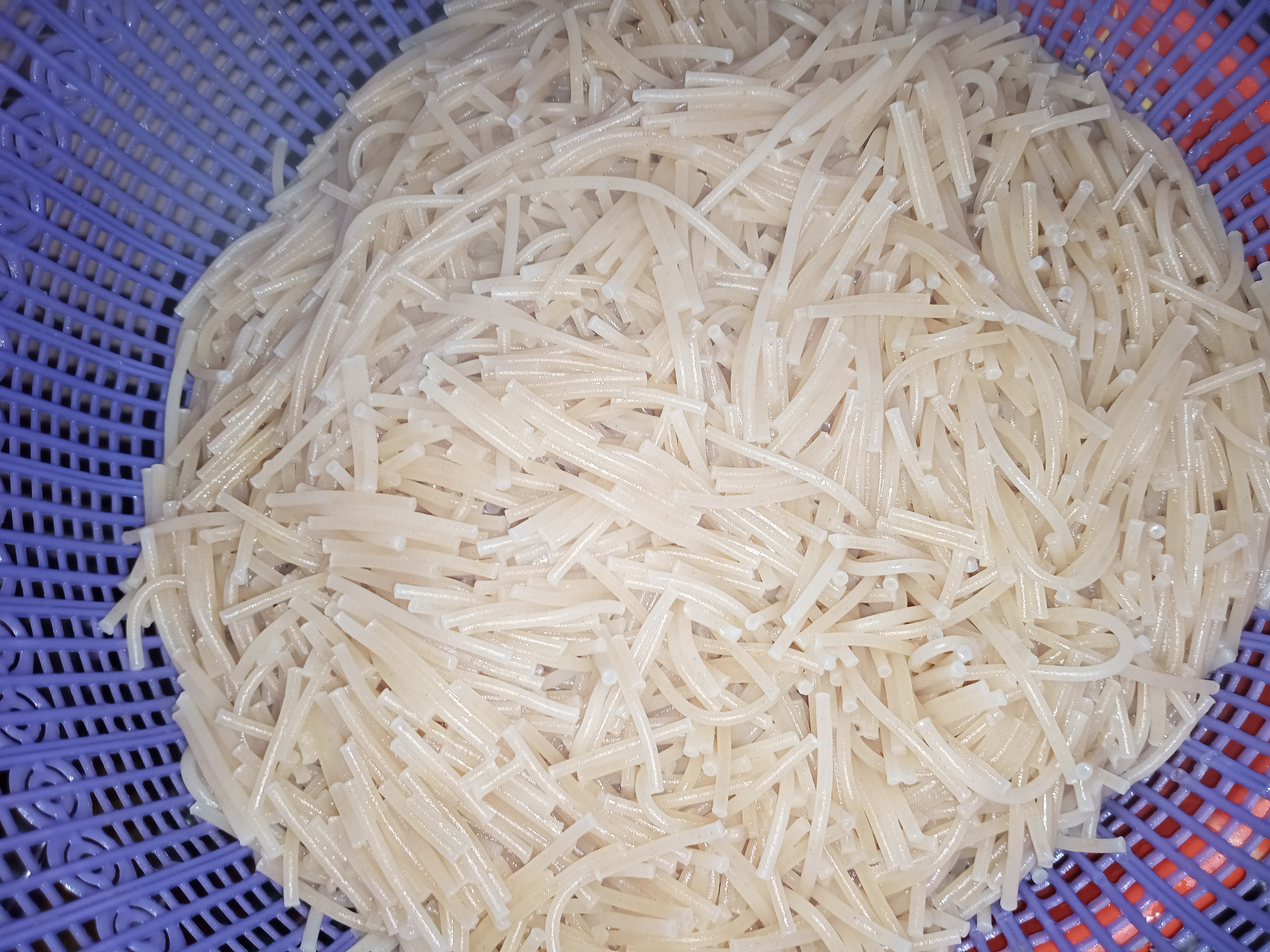 After par-boiling for five minutes, take out the spaghetti from the pot and pour it into a stainless steel cooking basket to drain the water out from the spaghetti.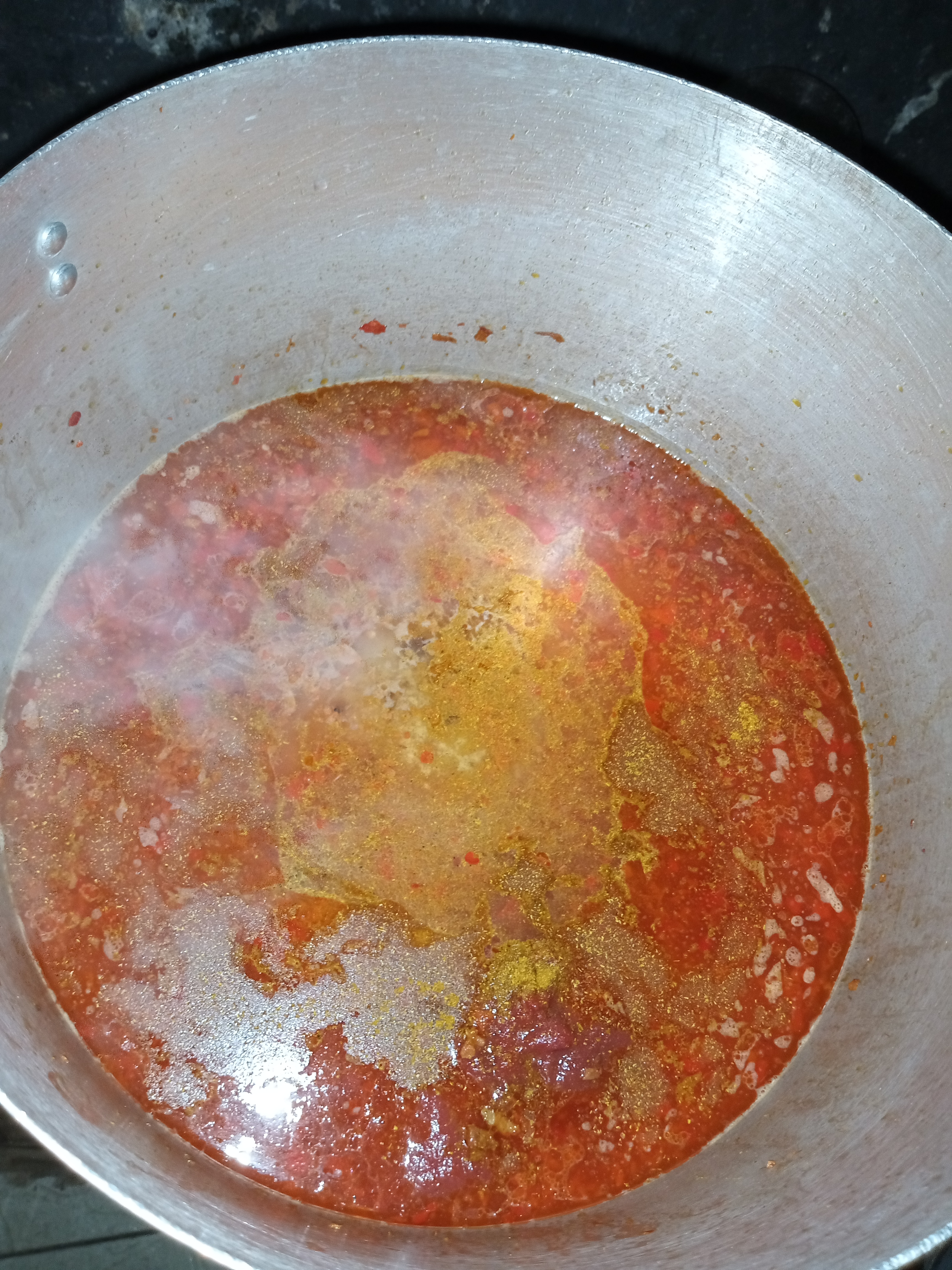 preparing a sauce
Then, place a clean pot on the gas cooker to prepare a little stew/sauce. Once the stew or sauce is ready. Add the par-boiled spaghetti into it and mix with a wooden spatula.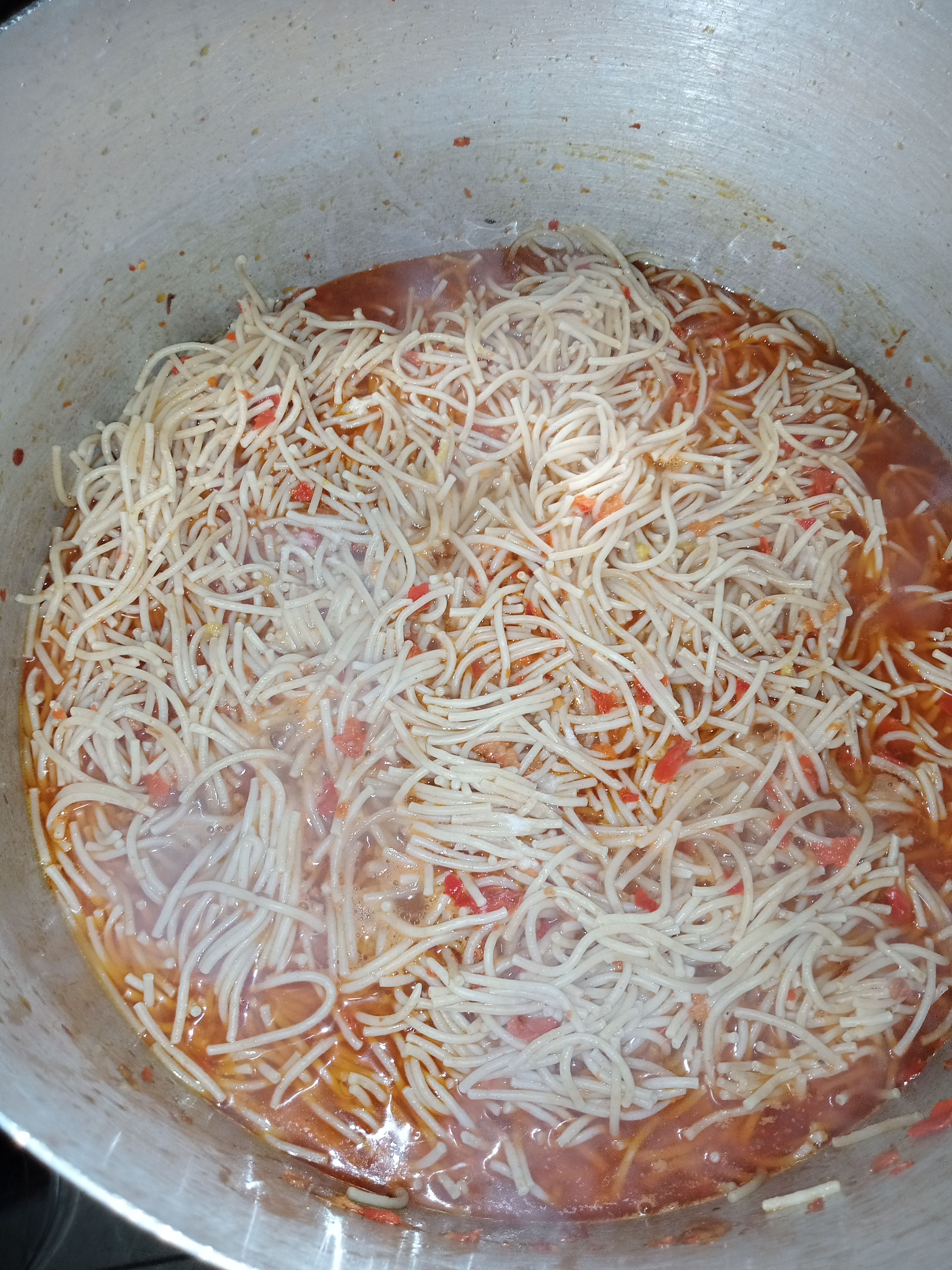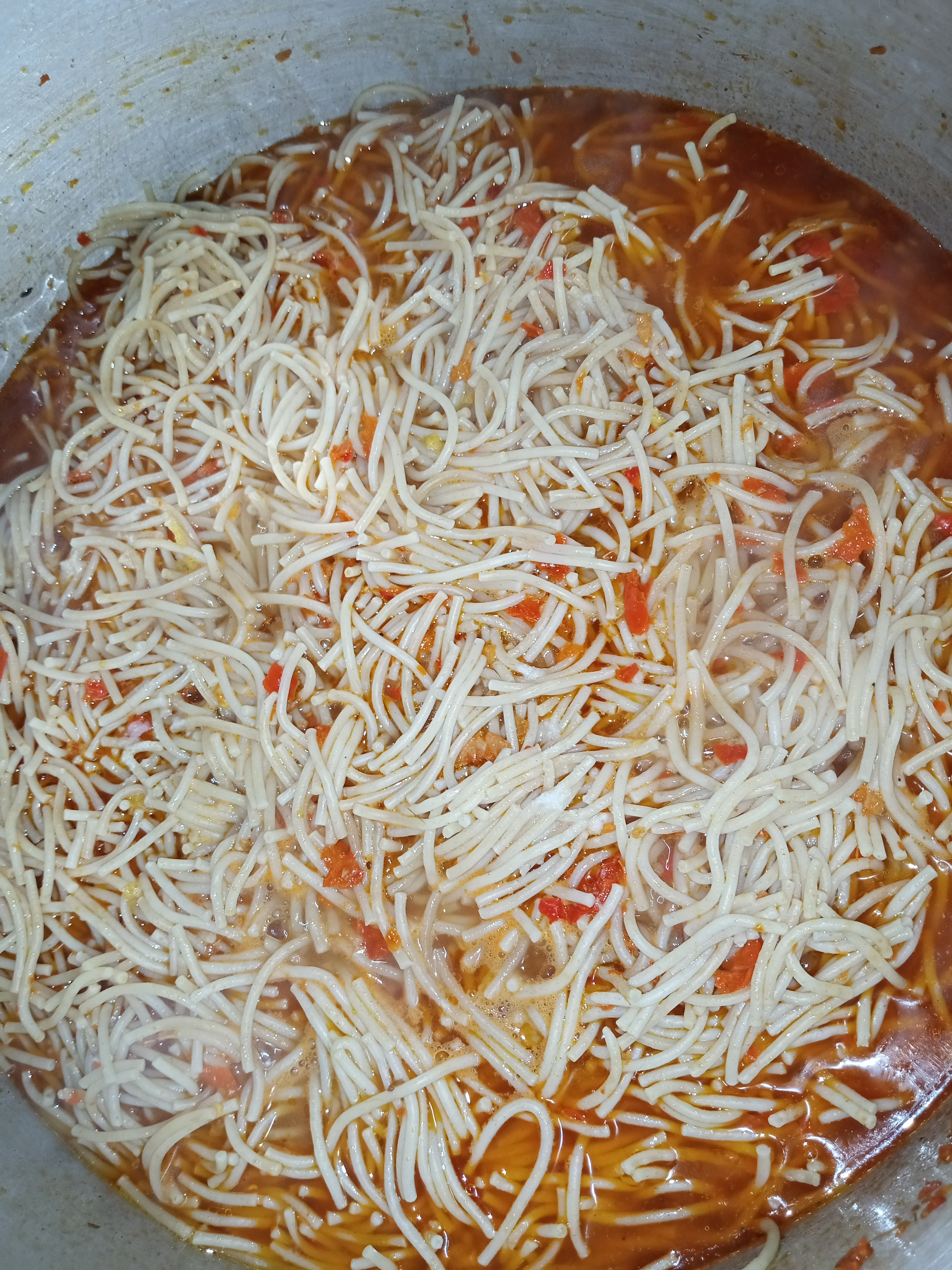 par-boiled spaghetti mixed with the sauce.
After that add the seasonings cubes, curry, and sprinkle a little salt. Then wait for ten minutes for it to be ready.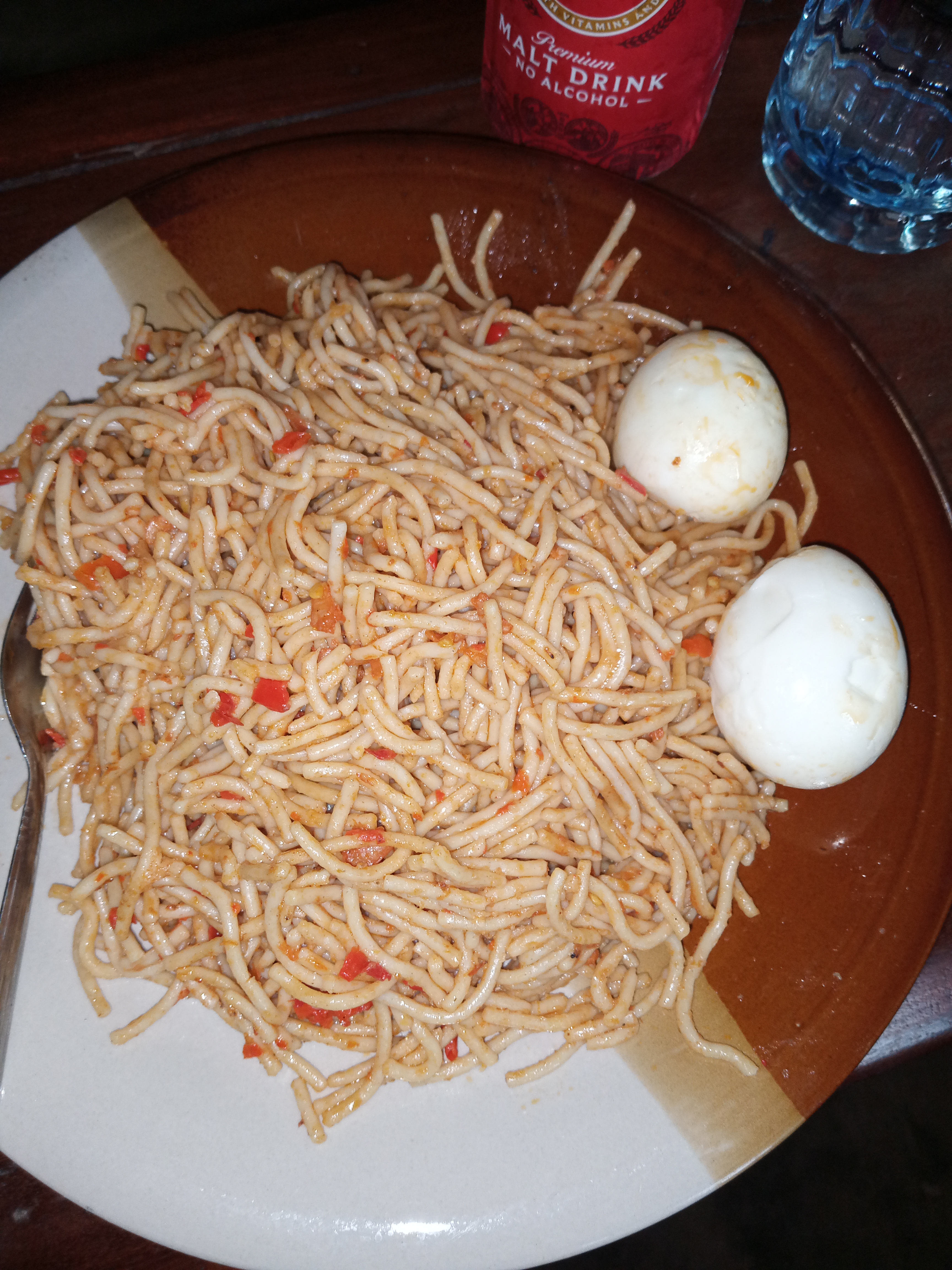 food is ready 😋😋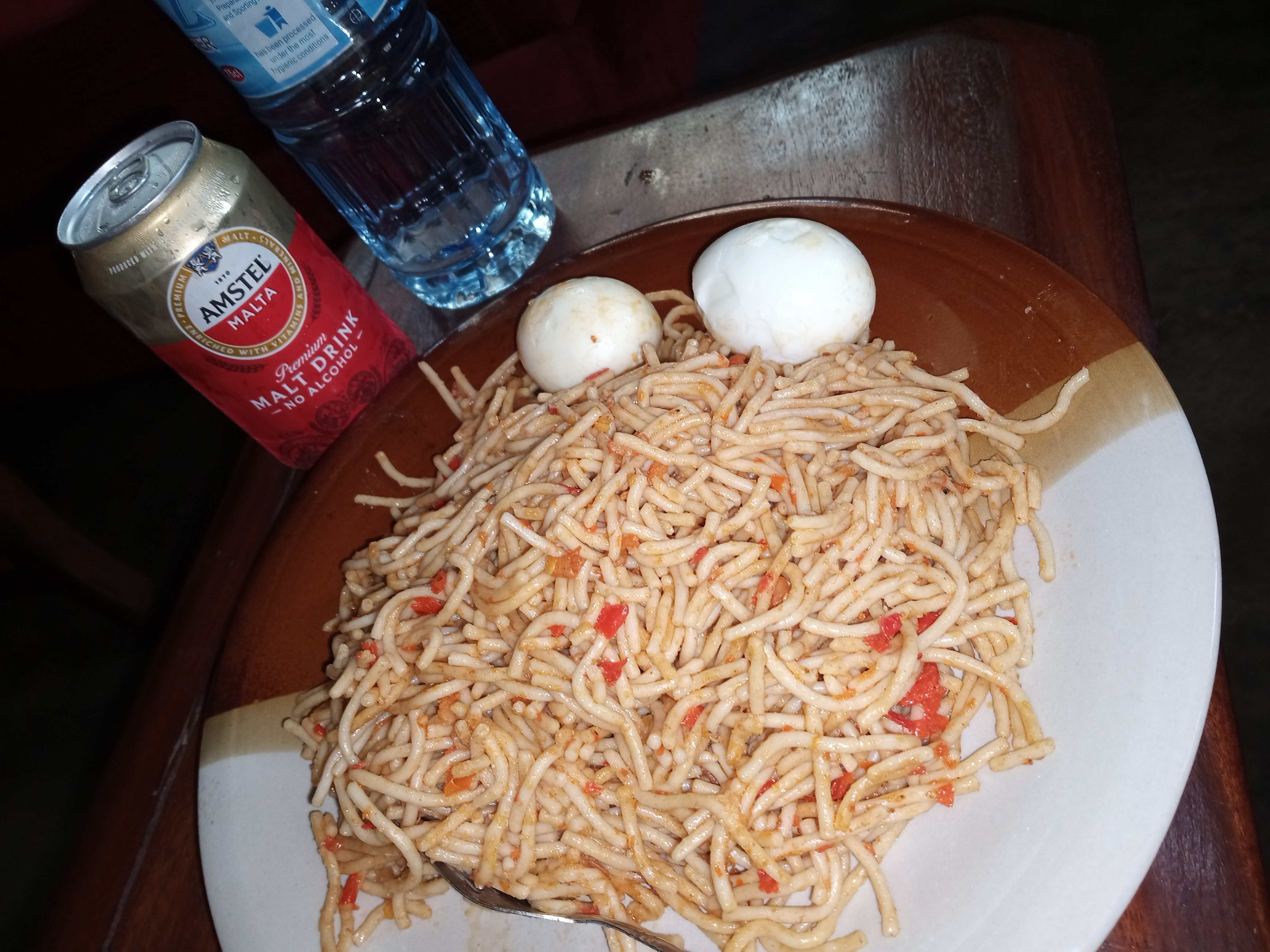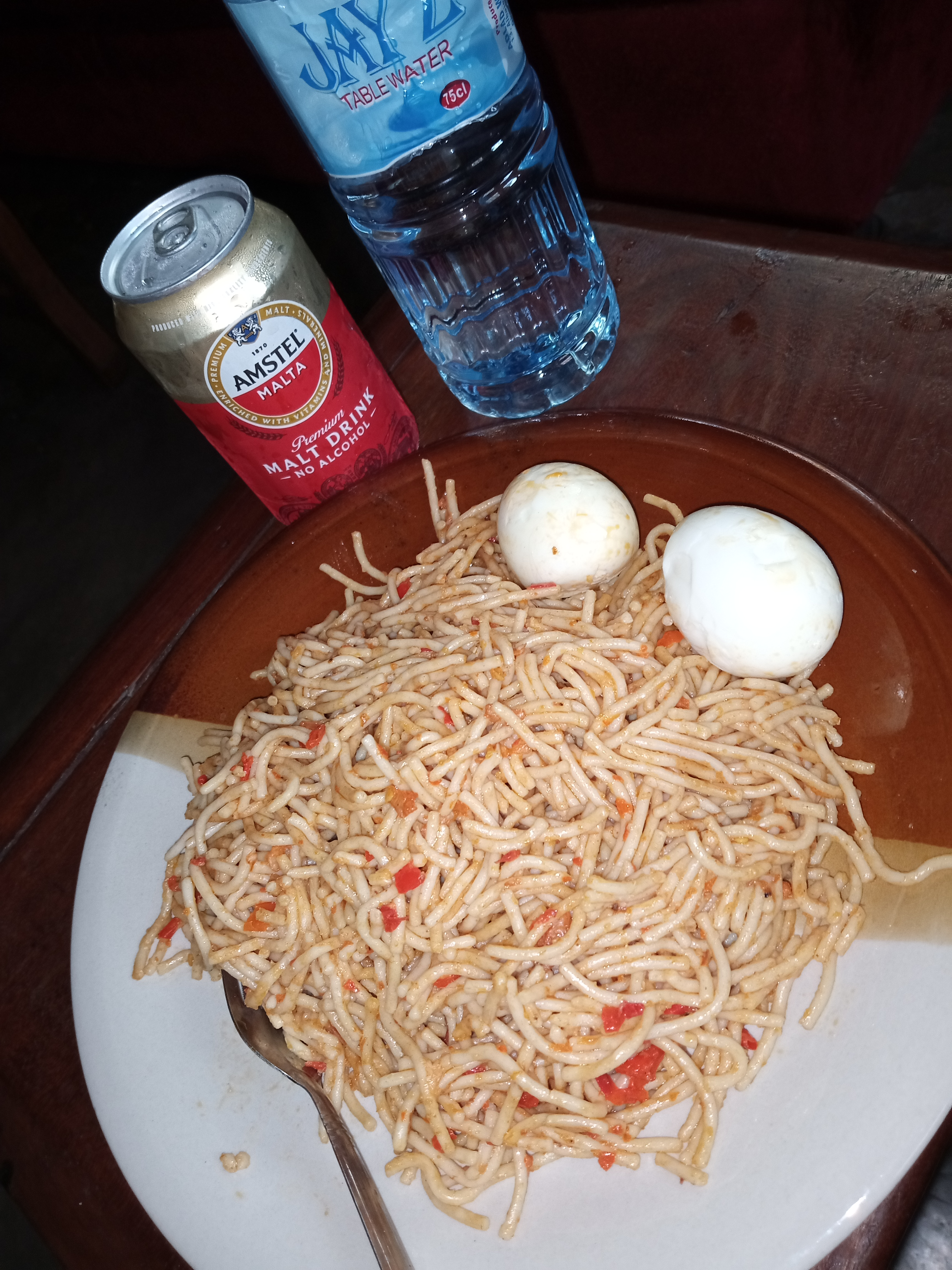 And breakfast is ready to be served.
I hope you enjoyed reading my post. Thanks
All photos belongs to the author and courtesy to Tecno Spark 7P
---
---