Some Amazing Inventions In 2021
I shared some cool gadgets yesterday and I am here again with a set of gadgets that will make life easy for us. Life 50 years ago is the not same as 20 years back. The current state of the world is filled with so many uncertainties and we need devices like these.
STOIC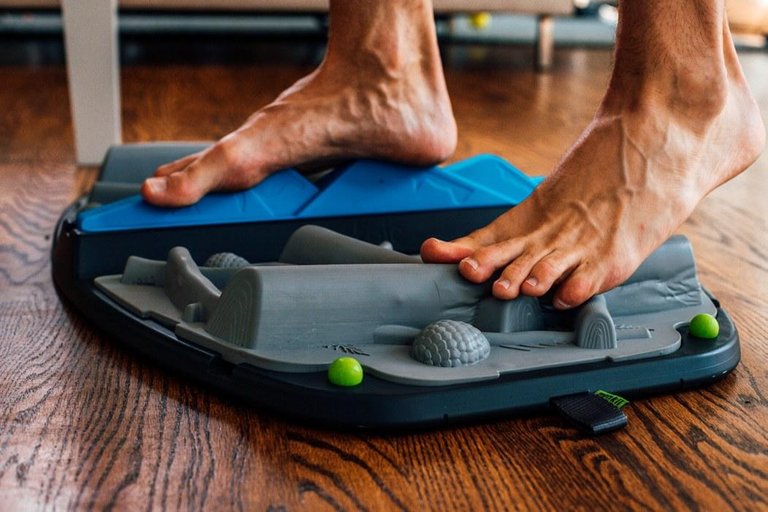 src
STOIC is a smart mat messager for your feet. It stretches and strengthens your feet and helps the toes to spread naturally and increase the range of motion on the feet. It also improves your balance and body awareness, strengthens your leg muscles, makes your joint stronger and improves the mind and body connection. Plus, it comes with several items depending on the ones you want to use. This only goes for $745.
AIR RING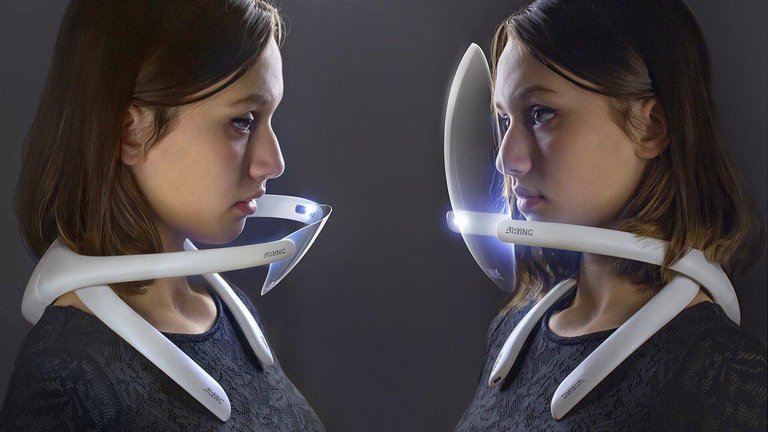 src
Covid has made air purifiers to be more important. Air ring is a smart device that does far beyond what a facial mask would do. As a matter of fact, wearing masks throughout the day sucks and it can give headaches. I usually find it difficult to wear a mask for a long time even in a public place. Air Ring purify anything you inhale and makes you feel fresher and cooler. The device surrounds the user's face and creates a pure and hygienic atmosphere. It is built to serve humans with no side effects. It comes with Ultraviolet germicidal irradiation to sterilize the air and it works for 4 hours when fully charge on a single battery.
OASIS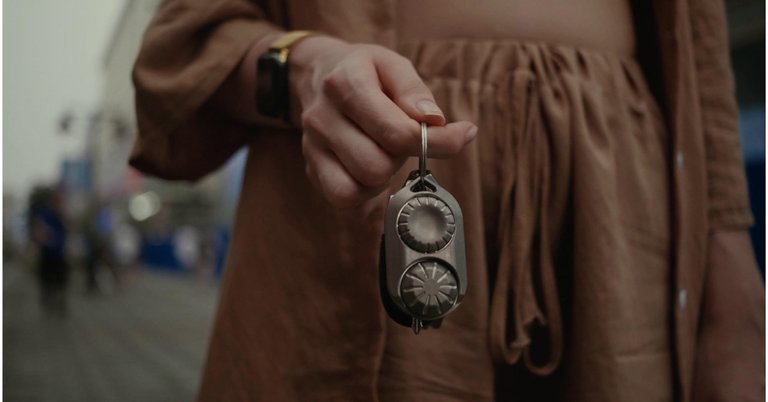 src
In a world with many uncertainties, we definitely need a gadget like OASIS. It is a multi-function gadget that is built with a worrying stone to ease your nerves, improve your concentration and helps to control curiosity. It comes with a spinner, slider and clicker. The product is built with essential metals and stones to give you focus and make your life better. This amazing product goes for $33.
That will be all. Thanks for reading!

My name is @tykee (Barlogun Michael), a web developer and the CEO of Meshboc Technology & Digital Services Limited. I am also a Civil engineer, content and a continual writer. I am using my content to share my opinions on tech, lifestyle, and finance to promote myself and impact my readers. I always like to learn. Education is the most thing I cherish.
Contacts
Twitter
Instagram
Discord: tykee#8770

---
---