Running a tribe on the Hive-engine (thoughts on Token and management).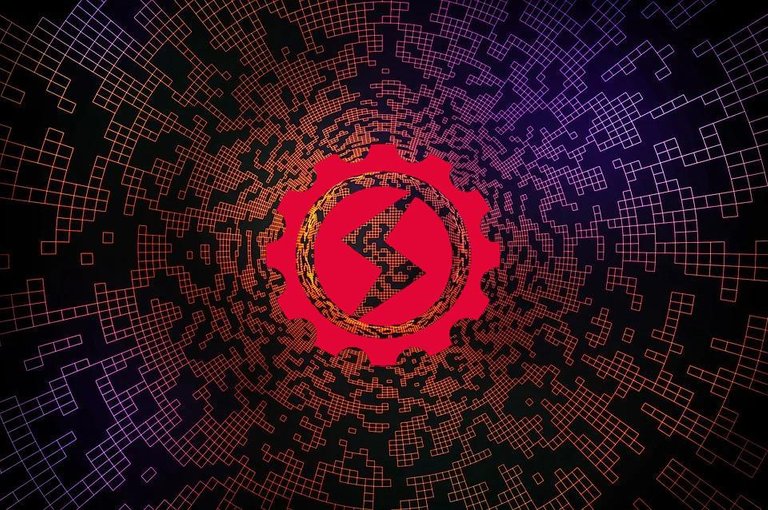 In the crowd of many applications and communities thriving well on the Hive blockchain, it takes seriousness and an active team with decent supports to create a good dapp. I have been here for years and witnessed many good apps coming out of the blockchain. I think the old apps here are ecency and splinterland and others keep getting better every time because of the consistency of the developers, team and supporters.
Every new tribe from Hive-engine seems like just another interface to get an extra reward for posting. People, including me, use tags of communities to earn extra rewards on content. While this might be good for the creators, it has effects on the communities. I have earned many community tokens that I have not even viewed to know how the community looks like for once. How am I ever gonna value tokens like that? Most time, the payout gets dumped in the market because they are just considered as extra rewards. And these are affecting many communities here, despite the good aim of people to build something good. However, Hive (interfaces like Hive.blog, peakd.com) itself is a place that accommodates everybody.
What is the purpose of paying thousands of dollars on the Hive engine to have an interface for people to use and earn another coin when 3 Hive coins can create a community on hive and people can post in it and earn Hive? It may even be better to have a community on Hive and the support of a whale than creating a tribe without whale support or a stable plan. Hive power has been the primary backbone for most of the communities. The successful ones have decent Hive power to reward the users along with the community token. Aside from communities like Leo who have solidified their foundation considerably.
Is it possible to have a tribe that will thrive without a single Hive power?
I would say Yes.
I took over the management of Broadhive a few weeks ago and I have been brainstorming on how the community can thrive on its own without the need to hold many hive powers. Creating a use for the coin is a good start, but the use needs to be something that would attract most people. I have some ideas already and research is already on for the development. I will explain the concept with a post later within the week.
The fact that the coins are mined through posting is the current "leverage" but also "limitation" for the use, so I am trying to create a system where most of the mining will come through another system. When the system is up, only a few thousand of the tokens will be mined through content.
Another thing is to learn from the successful tribes. It is apparent that the success of the communities here is not based on just creating a community, giving it a purpose and boom, the projects turn success. No! Things don't work like that. There are things people want to see and it seems to create a token now on Hive just to reward another set of content should be considered twice.
Why Broadhive?
From the initial creators, it is a community that reward content on Finance (Sounds Leo) Talents (Many on Hive) and Product changes (Looks new with good purpose). The product changes are something I found interesting. It is like talking about versions/changes in each version of an application. Or talking about the general look of an old product and the new one. So, we can categorize the concept because products are many. And I think there are always things to learn within the spaces of products. I think it is just better to run with this one purpose.
In conclusion, work is on for Broadhive and anyone willing to be part of this is welcome.

My name is @tykee (Balogun Michael), a software developer/content writer and the founder of Meshboc Limited. I use my content to share my opinions on tech, lifestyle, and finance.
Contacts
Twitter
Instagram
Discord: tykee#8770

Posted Using LeoFinance Beta
---
---