Preparing My Office For Hive Seminars & Activities.
I have been teaching a few people about Hive blockchain for a while, and I want to expand it a bit. I wrote a post where I said I will spread Hive to the people within my reach. I have many techs and non-tech guys within. And whenever I talk about Hive, how it works, and even if I show them some exciting things about Hive, they still get a bit confused, and they demand a class to learn the in and out of Hive. I remember when I joined the community four years ago, I was naive and was just posting, commenting and voting with my tiny power. At a point, I could not perform any activity again because I had exhausted my bandwidth, and I was disturbed and confused. I asked around, and someone explained the problem to me. That is one lovely thing about the community, someone is always available to help.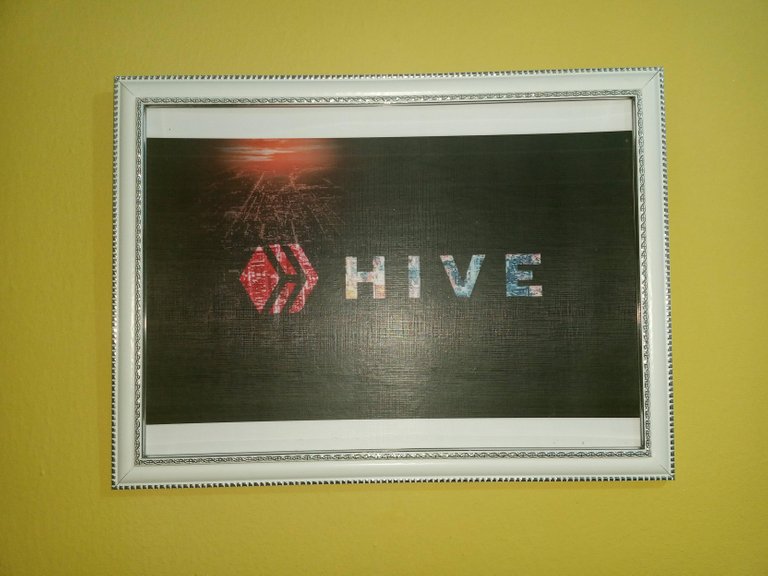 Hive Frame In My Office At Wuse, Abuja.
Since I understand the in and out of Hive, I want everyone that will come through me to have a decent understanding of the system, especially, vote is not guaranteed, but if you are consistent with quality content, you will enjoy the system. Because I noticed that most of the people I explained Hive to in the past get discouraged when they post 5-10 content without seeing votes on them.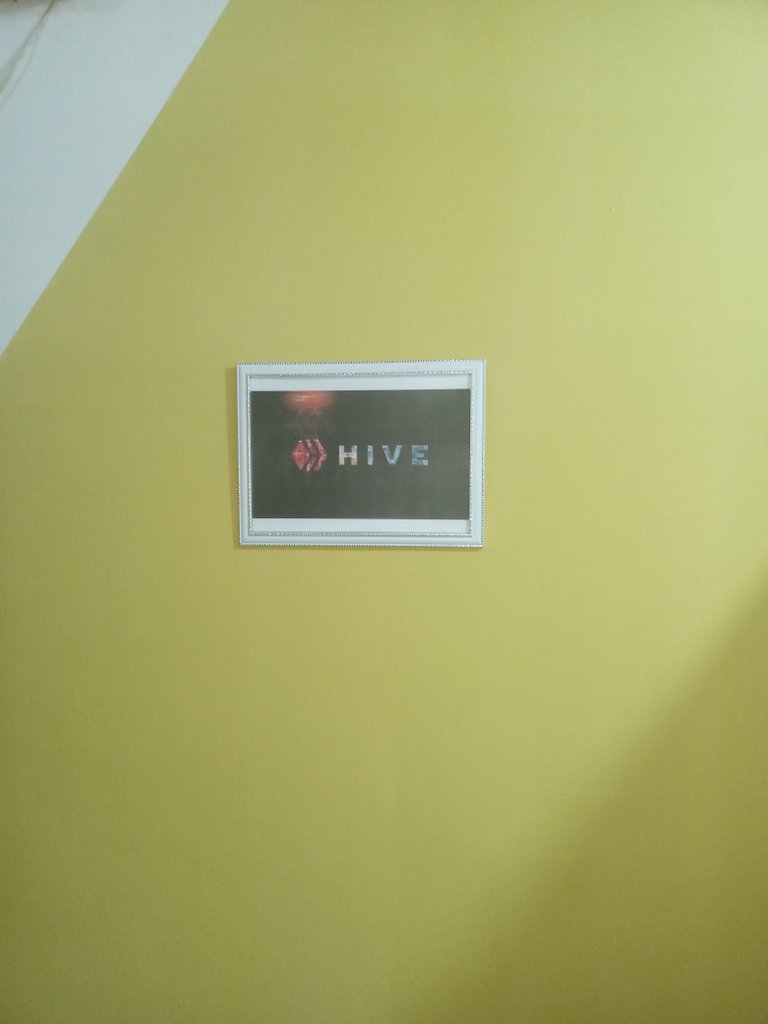 Hive Frame
I will start some publications about Hive on Monday. I will be hosting two seminars a week to teach blockchain in general and Hive. The seminars will be free. However, for people that want to learn advanced content creation and programming, I have a paid course for it.
I used the Hive banner below to create the Frame. I can't remember the creator, but I would like to appreciate the person for the nice work. It is among the best banners I found. It represents a large space/community. Kudos to the creator!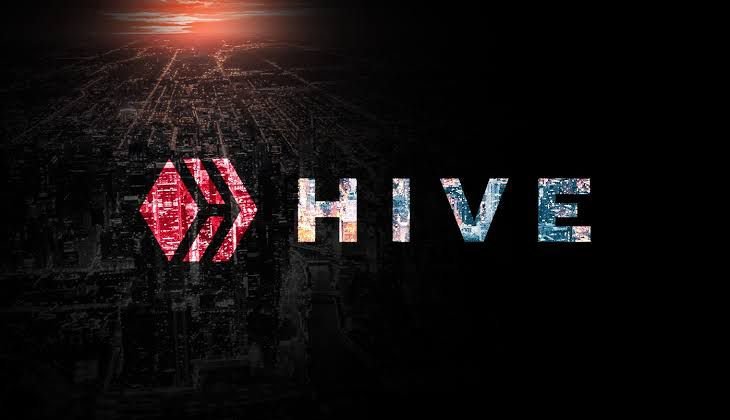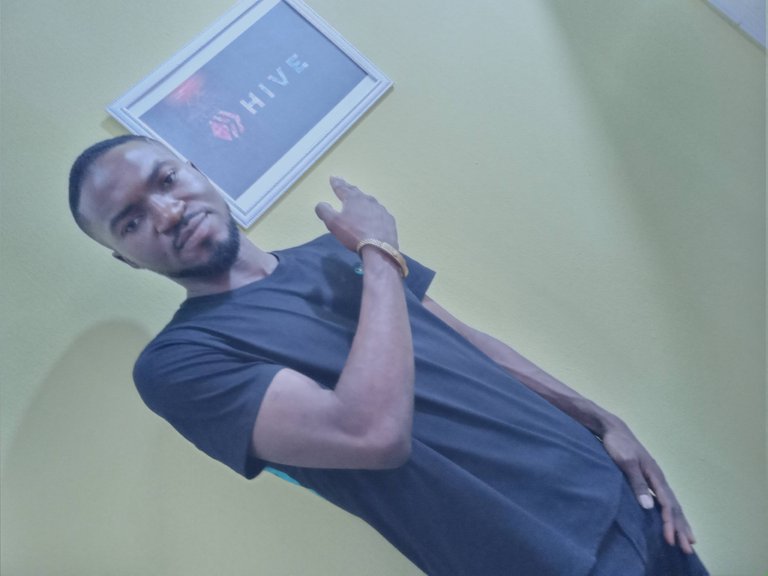 @tykee with the Hive Frame
I am a Christian but a fan of some of the Zen ideas because of the teaching. I have not checked wide about Zen, but the little I have checked are lovely. Last year, I published a post- The ZEN concept "Shoshin" will open your mind to new things.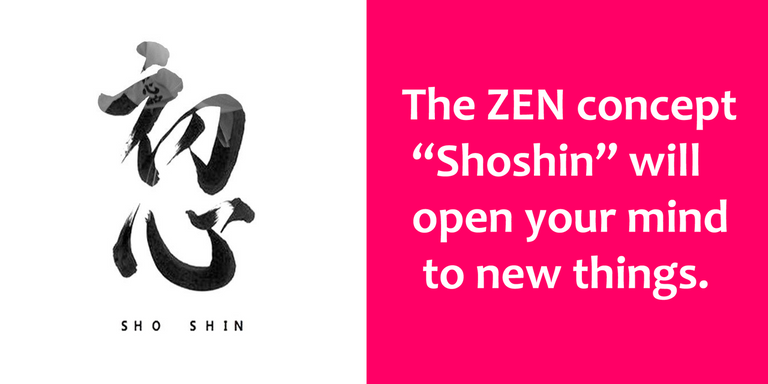 Shoshin means- "The Beginners Mind". It is an attitude of receptiveness, eagerness, and lack of preconceptions when studying a subject. This idea helps to learn faster. The concept is wide, and I love it. So, I decided to have a frame for it in my office.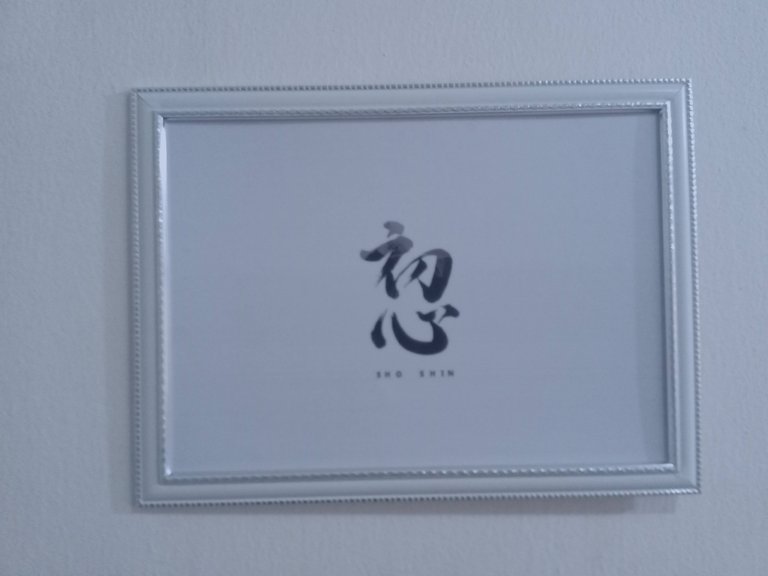 THE BEGINNERS MIND
My team of a few developers, writers, designers, and engineers will be working together to teach people about Hive. But I will be the main teacher. Why I also want to take this is because I see a lot of reasons people with skills should join the ecosystem. After all, most of them do not have a platform to use and showcase their work. Hive is enormous and can take in anyone with quality work. I have a large target for this, and I will try and get them.
If you are in Abuja, Nigeria and want to be part of this, hit me up under this post or on discord.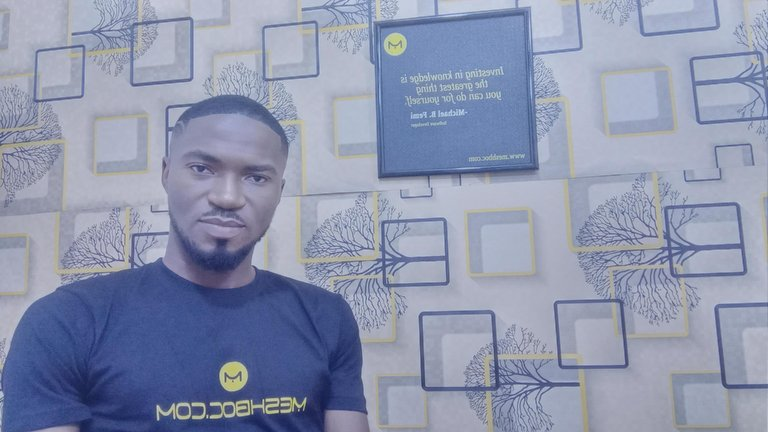 Thank you for reading and support.

My name is @tykee (Barlogun Michael), a web developer, Civil engineer, content writer and the CEO of Meshboc Technology & Digital Services Limited. I am using my content to share my opinions on tech, lifestyle, and finance, to promote myself and impact my readers. I always like to learn. Education is the most thing I cherish.
Contacts
Twitter
Instagram
Discord: tykee#8770

---
Posted via proofofbrain.io
---
---