No Hike For Another - Monomad Photography Challenge
Saturdays are for hikes for me. However, I could not hike because of many reasons today but I went to a park(wonderland) I haven't been to in 7 years. The last time I went to wonderland was in 2014 and there are many changes in the place compared to the last time I went. Many of the things that looked extremely fascinating years ago now look like they were made in the 1930s. Maybe this was intended by the park management or lack of proper management. Nonetheless, many people still find it fascinating, as there was an influx of people in the park.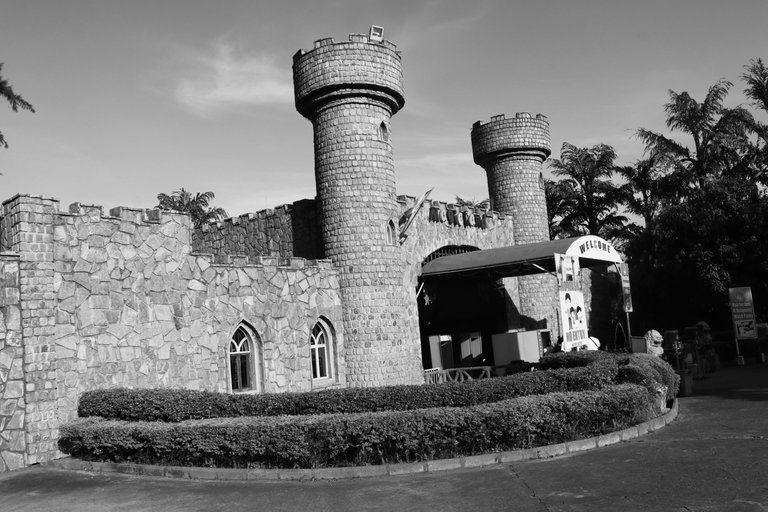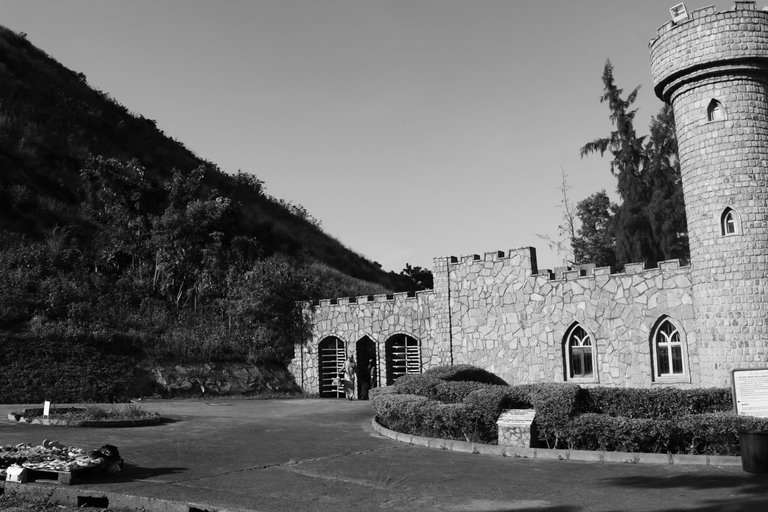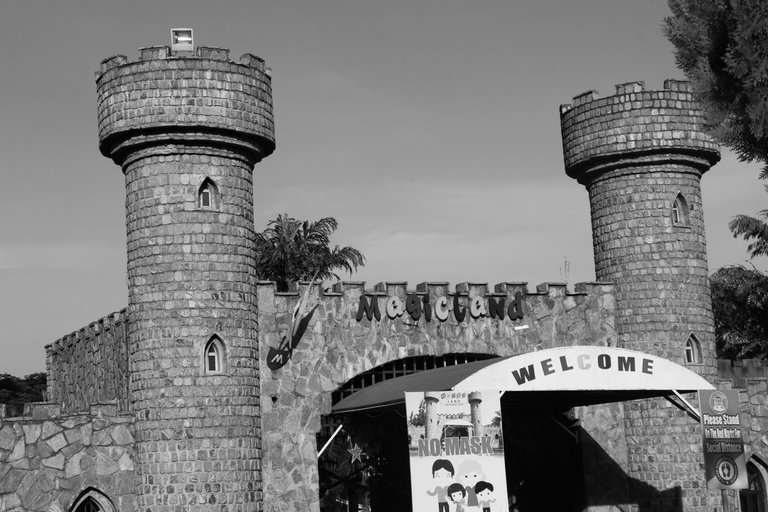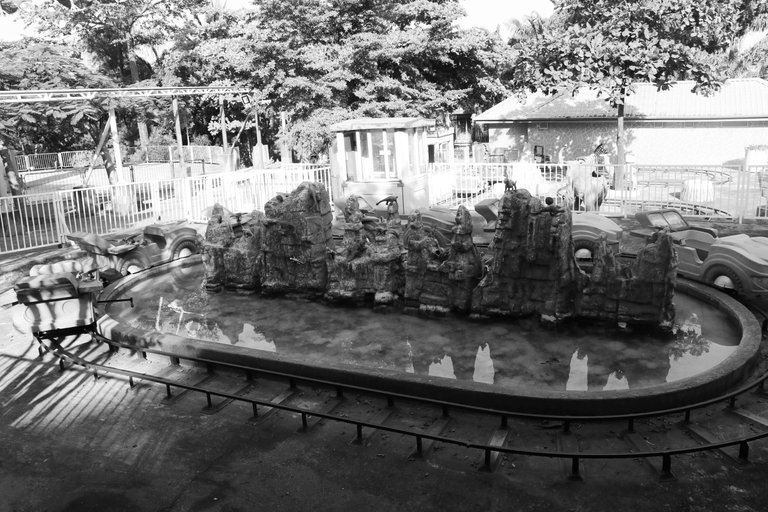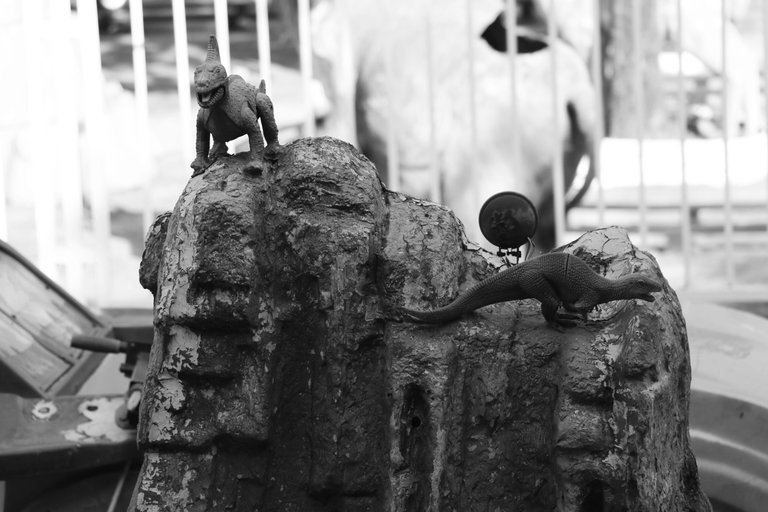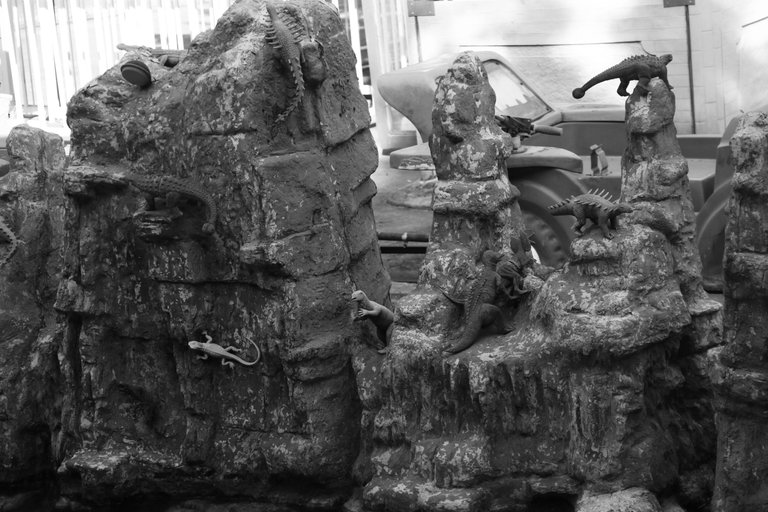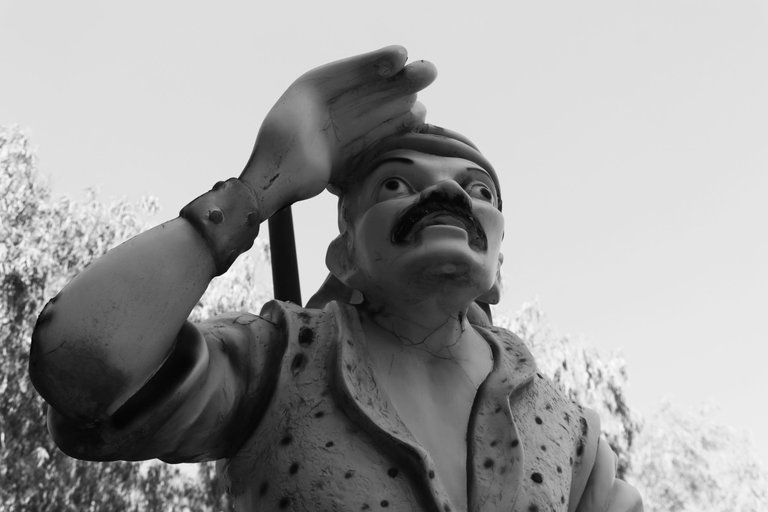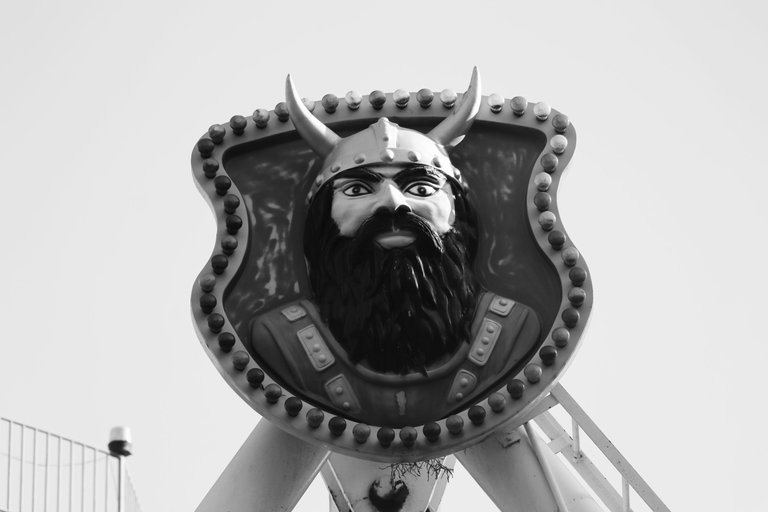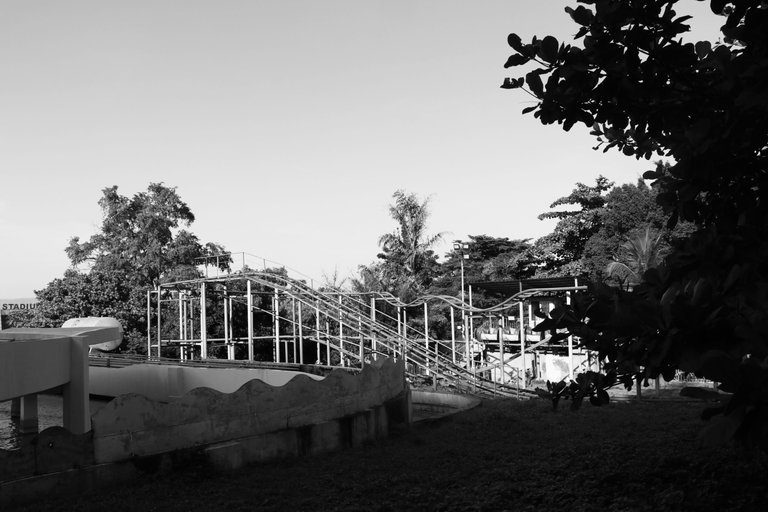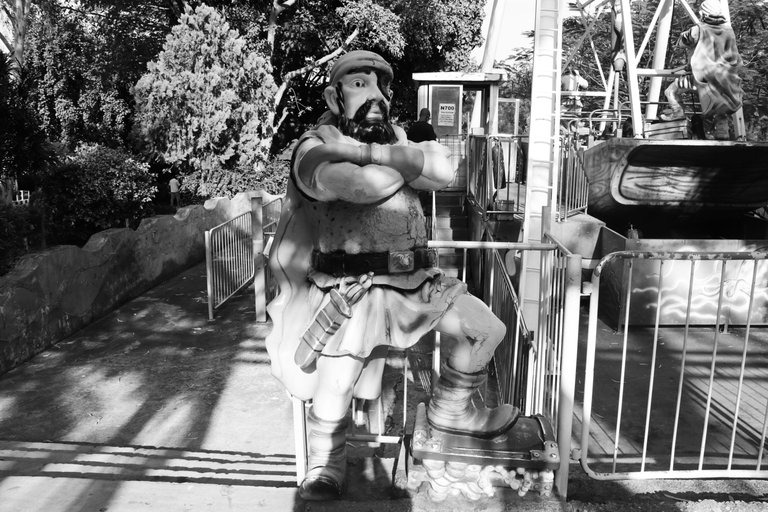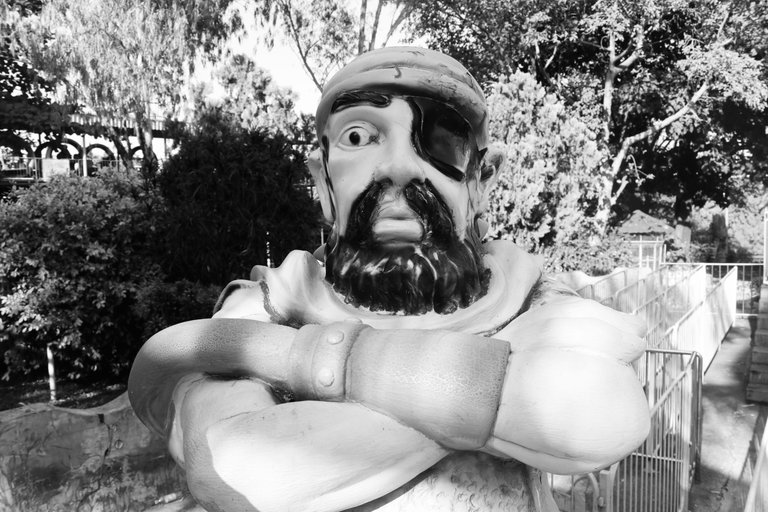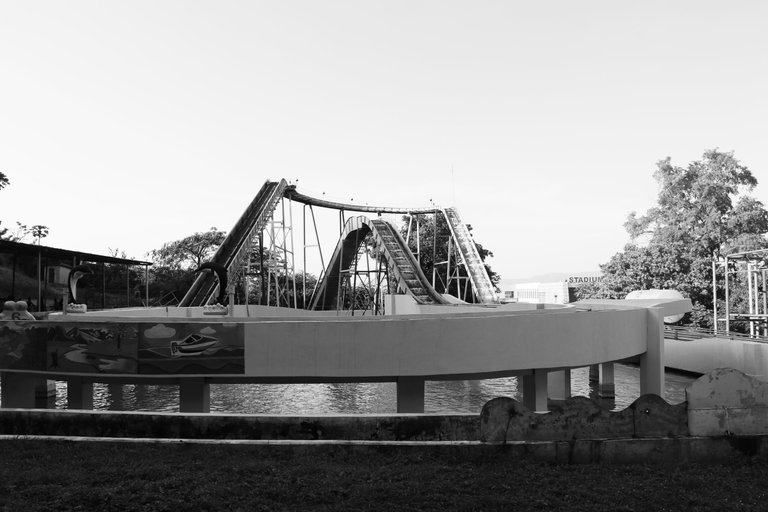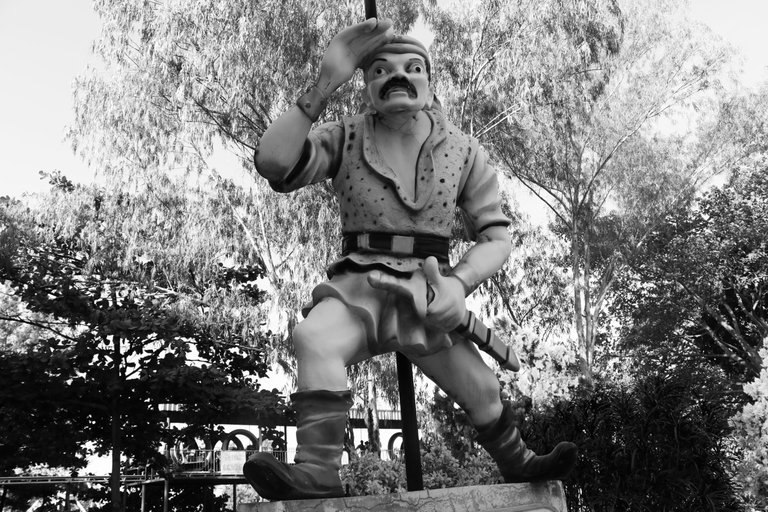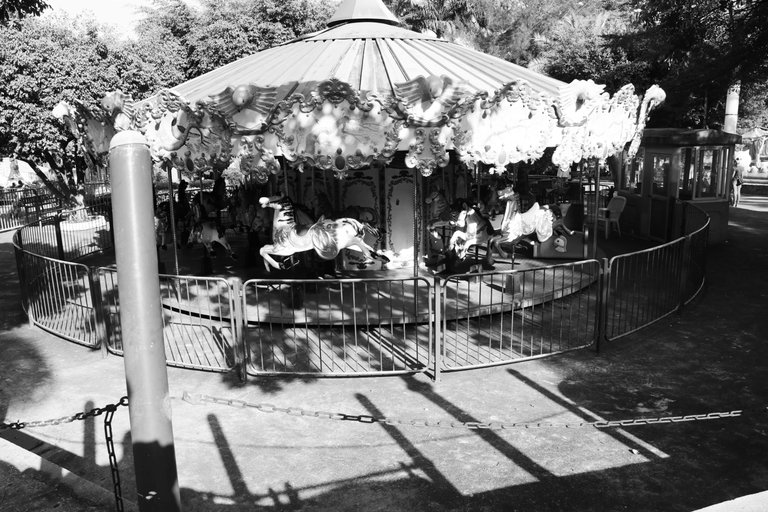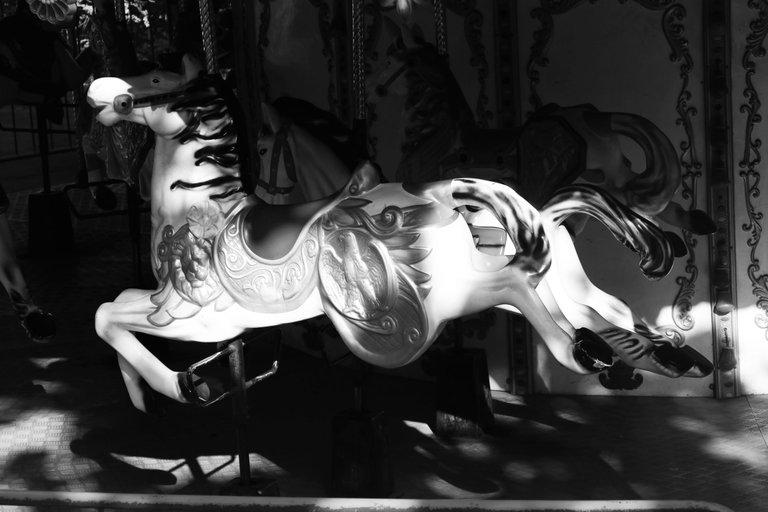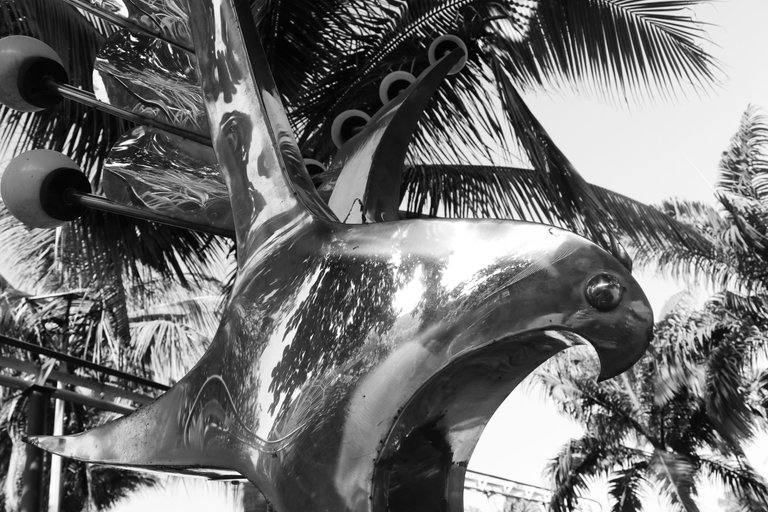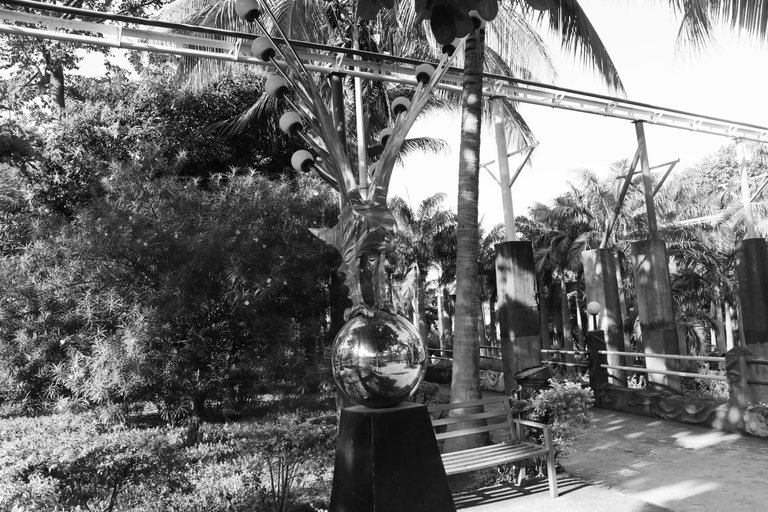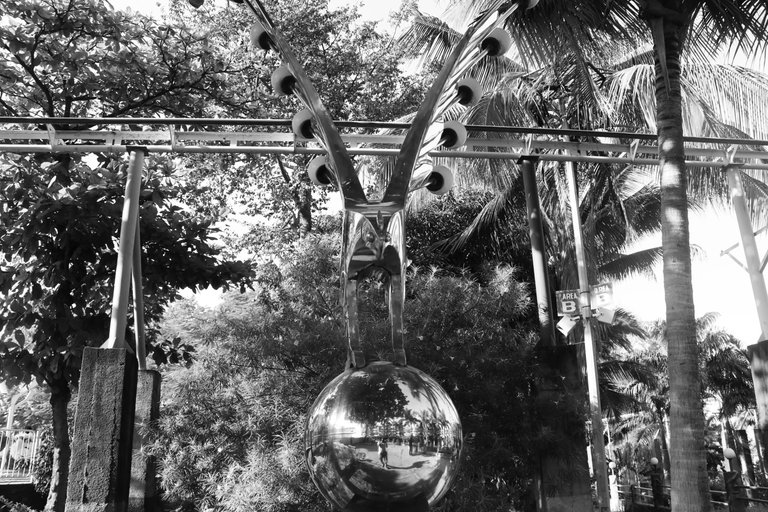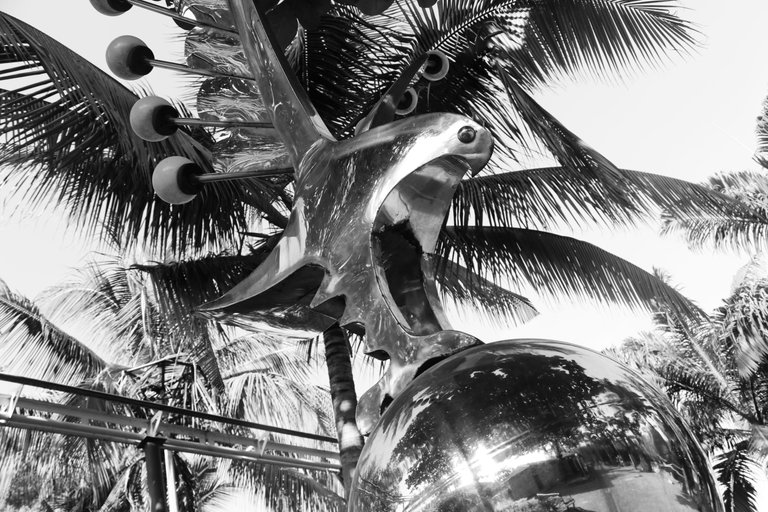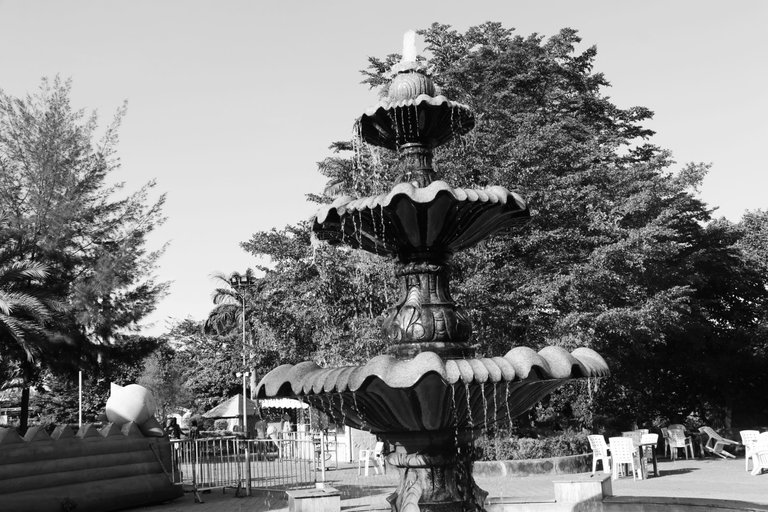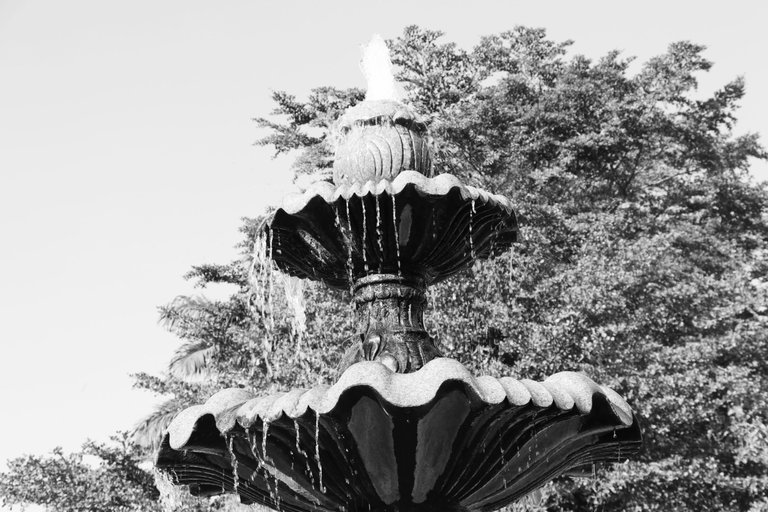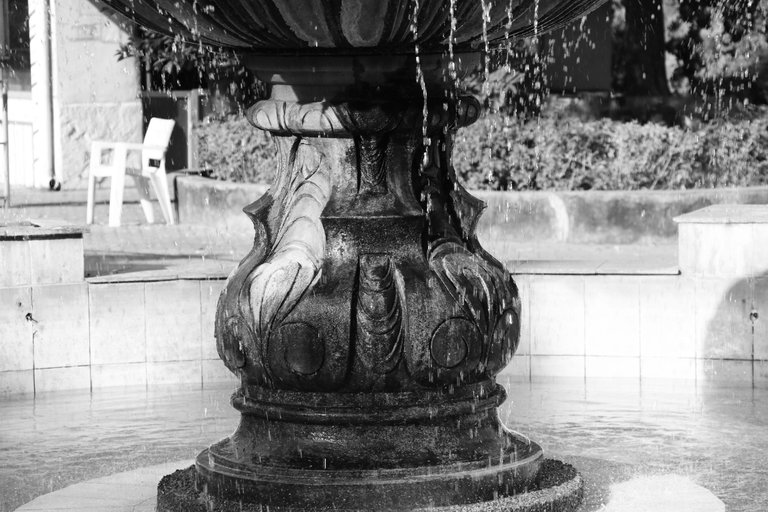 This is my entry for the #monomad challenge today.
---
---