Kuailian Shit Investment Scam.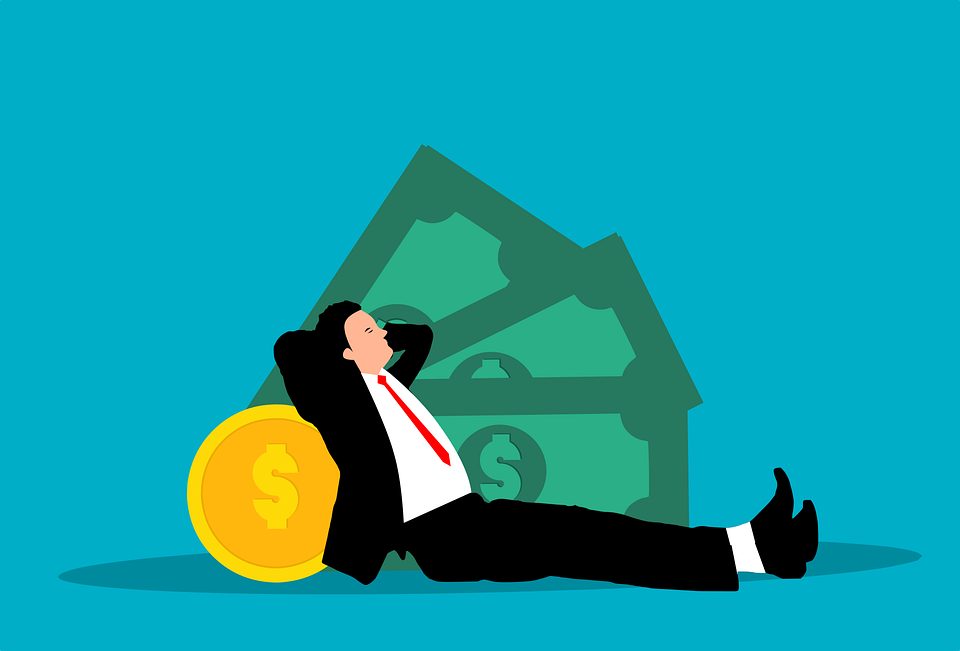 src
I made a post recently about my investment in a kind of affiliate system for Masternode. The investment looked promising at first since I am investing Ethereum to get back Ethereum. I invested $1,000.
The first thing that got my attention is that if I invest $1,000 worth of Etherum, I can get it back anytime from 6 months and it will be in the current value of the Etherum, just like investing in a Defi system.
I was not really interested in the reward; I felt this can even serve as a saving since Ethereum price won't remain the same forever. I invested sometimes in April or earlier and it is already 6 months. Ethereum was a thousand dollars plus and 1 Etheruem is above $4k today. I requested for liquidation of my stake and I got a reply that they will start the process for the liquidation and they will get back to me via email. I was expecting something like $3,000 since Etheruem has been bullish. After 2 weeks, I got a message with lots of things that do not seem relevant to me and they concluded that the amount of USDT I will get is $367.3. I had to rub my face twice to confirm if I was seeing clearly. :)
These change policies every time. They will draft 6,000 words in policies and I usually find it difficult to spare time and read through. Now, they claim things I do not really understand and my supposed $3,000 is now $367.
I sent a mail to the company 3 days ago, and they have not replied. Their system is just a big mess and potential scammers. The more system to make money comes up, the more scammers we have. These people are clearly scammers because they claimed they are just staking the funds and investors can take off their money anytime.

I will just be waiting for their response to see if they will release my complete funds or I will just collect what they want to release so that I won't miss out completely.
This is my only investment mistake this year.

My name is @tykee (Barlogun Michael), a web developer, Civil engineer, content writer and the founder of Meshboc Technology & Digital Services Limited. I am using my content to share my opinions on tech, lifestyle, and finance, to promote myself and impact my readers. I always like to learn. Education is the most thing I cherish.
Contacts
Twitter
Instagram
Discord: tykee#8770

Posted Using LeoFinance Beta
---
---