...Just keep showing up every day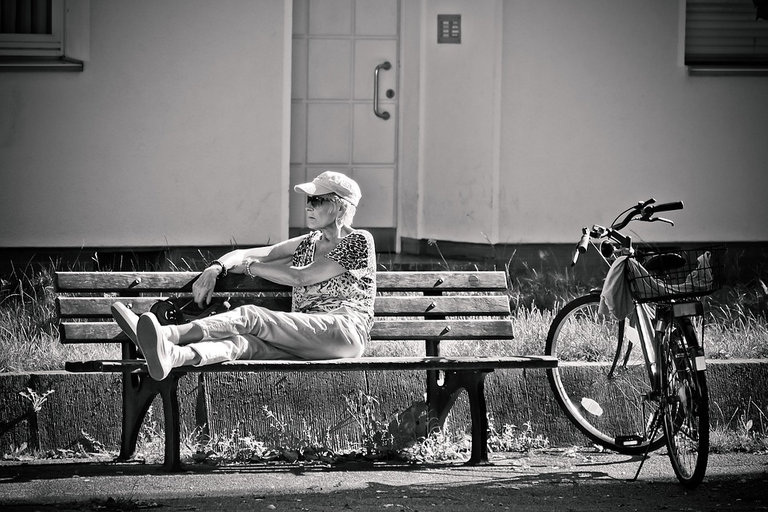 src
Even at this point, we all have our stories. I have been reading people's stories on the Hive blockchain recently and I could put myself in the middle of some of the stories. We all have some painful past. It is life and we have to continue to live, no matter what. However, some of us have passed through fire and still find hope. Some of us understand life at a very tender age because of the difficulties and obstacles we have to survive.
Someone said, if you want to know your life is better, he will call everyone to write the problems they face on a sheet of paper and drop it in a basket and he will mix the paper then ask everyone to pick one. He said- "you will prefer your problems". Life is full of challenges and sometimes we feel like giving up. We feel the stress are too much and we should just find a way to end it.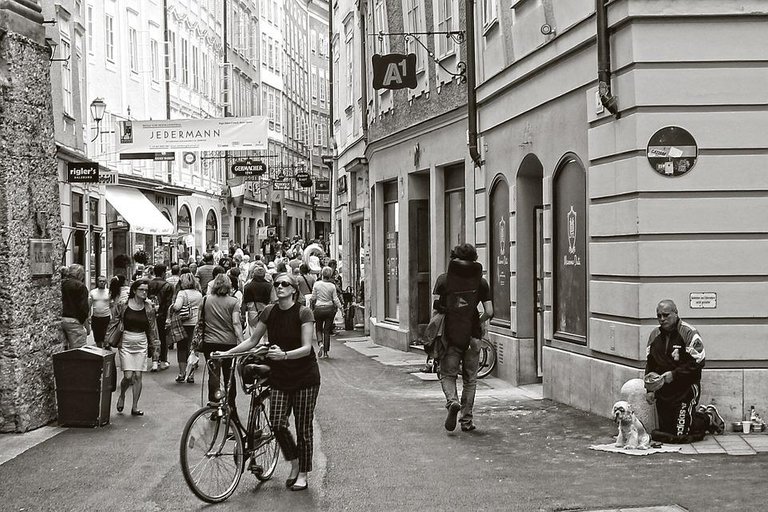 src
No matter how smart you are, you will definitely fail at some point, and your reactions to failures determine how you will end. We all desire a life full of happiness. We want things to work for us. We want to achieve all our aims and objectives. We want to have excellent results in everything we do, but there is no single way to get excellent results. The path for Musk differs from Jack. The path of Jack is different for Dorsey and that is why what worked for Jack may not work for James. Most of the things that seem like facts out there are just opinions and some may not apply to our lives.
The journey of life is long. We may know our destination, but we can never know the obstacles on the path. I pray someone finds comfort today. No matter what you face, no matter the obstacle, keep showing up. Don't stop living while you breathe.

My name is @tykee (Barlogun Michael), a web developer, Civil engineer, content writer and the founder of Meshboc Technology & Digital Services Limited. I am using my content to share my opinions on tech, lifestyle, and finance, to promote myself and impact my readers. I always like to learn. Education is the most thing I cherish.
Contacts
Twitter
Instagram
Discord: tykee#8770

---
---