I Am Adult Baby On Leo... Buying & Staking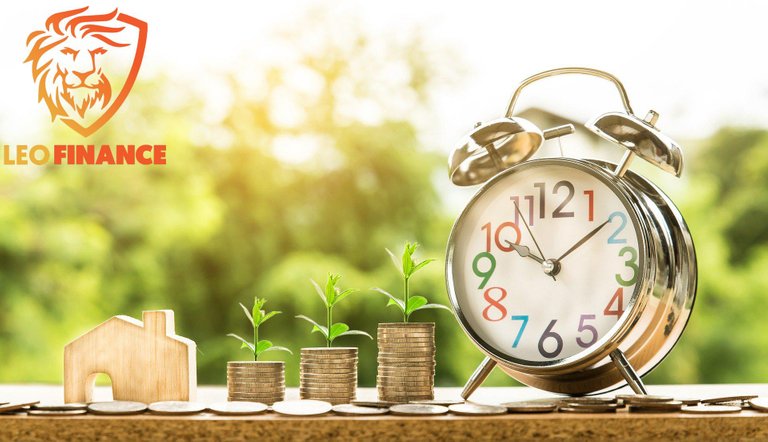 Adult baby sounds like a token name. :) With the number of shit coins dropping on BSC, anything can be a token. However, I am truly the adult baby because I am old here, over 4 years but I am just starting again like a fresher after my past adventures on steem Hive.
As I have said in some of my previous posts, I was away for a while but I am back to be more active and I like to do this by investing in relevant tokens and communities on Hive.
Leo finance is definitely one of the strongest now and it seems the token is currently on discount. It is about $0.17 in the market and it is time to accrue some. I always spread my wings of investment accross many assets so I will just be buying little by little.
Two Months Goal/Target
Setting goals and giving time is definitely good but I am not a fan of putting my goals or achieving them under pressure. I am looking at staking 1,500 Leo in the next two months and it will be very spread. There will be days I will stake 10Leo and there will be days I will stake 500Leo. The goal is to follow the process to attain 1,500 Leo in 2 Months. This means I have to stake 25 Leo every day with the current value it is just $4.25 daily. This looks very much achievable without stress.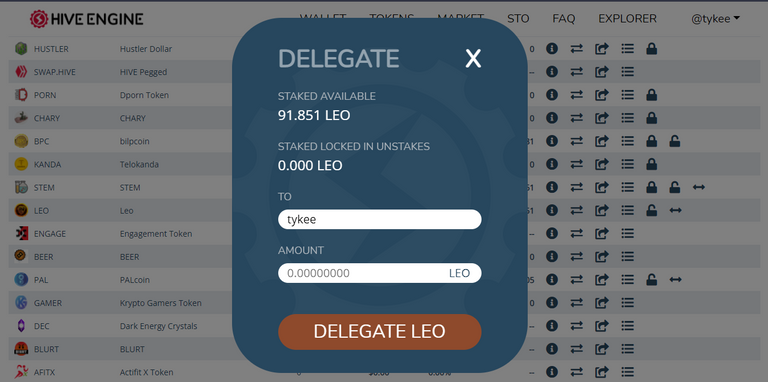 I got around 91Leo today in the market and that is already staked. I should get more in 2 days and I will keep buying until I reach the 1,500 targets in two months or less.
Six Month Goal/Target
Looking at the community now it seems I am starting a bit late considering the numbers of stakers and the amount currently staked. However, the last can also move up than those currently staked. So, I am working to have 15,000 Leo in six months. Considering the first 2 months 1,500Leo, I should have only 4,500Leo in the six months but I am expecting exponential growth in my finance and that is where the 15,000 will come from.
This is another beginning in my second journey on Hive.
Thanks for your supports!

My name is @tykee (Barlogun Michael), a web developer and the CEO of Meshboc Technology & Digital Services Limited. I am also a Civil engineer, content and a continual writer. I am using my content to share my opinions on tech, lifestyle, and finance to promote myself and impact my readers. I always like to learn. Education is the most thing I cherish.
Contacts
Twitter
Instagram
Discord: tykee#8770

Posted Using LeoFinance Beta
---
---