Growing My Leo. Buying and staking to hit my short time plan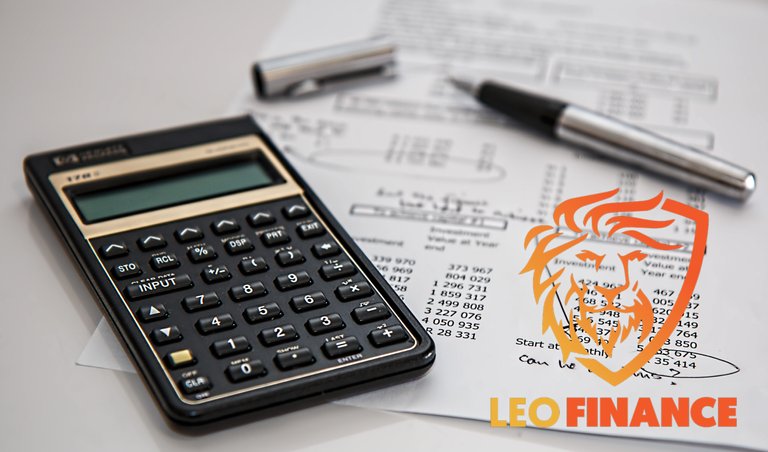 I have been busy for 2 days working with a company to convert some of their funds to Bitcoin. Since there is no way we can use the direct card, we used the Binance P2P system to trade. The Nigeria Government are still hypocritically frowning a bit on cryptos, or I should say they are confused because they all have cryptos but they don't want the people to have. So, the company moved over $40,000 in BTC.
My company is also building a wallet that will allow people to buy and sell bitcoin without the use of a card in Nigeria. The app is currently under fast development and it will be live pretty soon.
Now, back to why I am here. Four days ago, I published the content "I Am Adult Baby On Leo... Buying & Staking" which I talked about how I want to grow my Leo investment within the first 2 months and my plan for six months.
I used to be a Hive earner only during my first time here before I took my break. However, I realized I have been buying Hive lately. It may not be really much, but I buy Hive now then I convert them to Leo. :)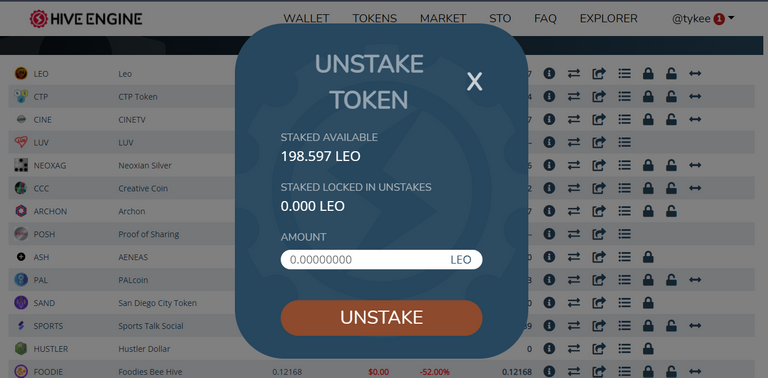 My plan is to keep buying Leo as little or much as I can and keep staking. In the last 3 days, I have bought 103 and earned 4 Leo from my posts. I am not a huge Leo earner but I believe I am getting there.
Currently, I have only 198LEO staked and this is more than the average 25 Leo daily I planned for growing my portfolio. Therefore, I am still on track.
Leo is already moving out of the discount zone. I bought some $0.17 4days ago but it is now $0.22. Leo is climbing again and everyone should take advantage.
Thanks for your supports!

My name is @tykee (Barlogun Michael), a web developer and the CEO of Meshboc Technology & Digital Services Limited. I am also a Civil engineer, content and a continual writer. I am using my content to share my opinions on tech, lifestyle, and finance to promote myself and impact my readers. I always like to learn. Education is the most thing I cherish.
Contacts
Twitter
Instagram
Discord: tykee#8770

Posted Using LeoFinance Beta
---
---