# Gina Celebrating Everyday - Monomad Challenge Entry
Life is meant to be celebrated. There is a saying in the western side of Africa that - "Life is lived everywhere". It simply means you must enjoy every minute of your life because you only have one to live. Gina is always a cheerful lady with positive vibes. She engaged me today to be her photographer and my Canon EOS 80D is always available to deliver.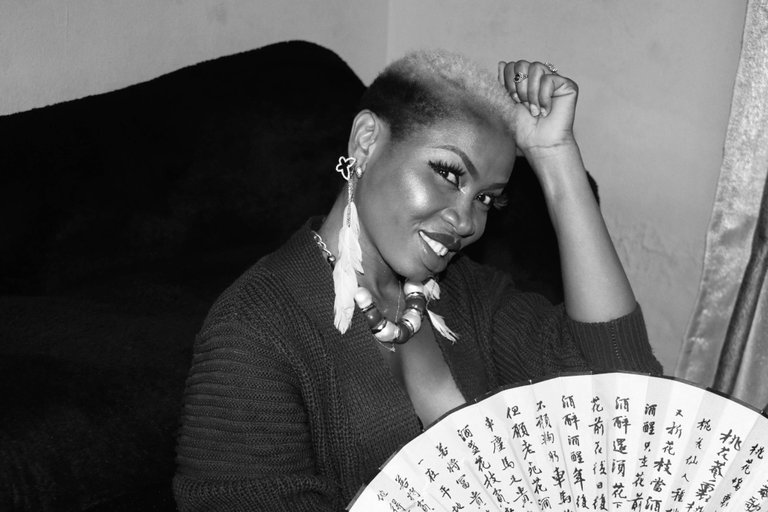 ---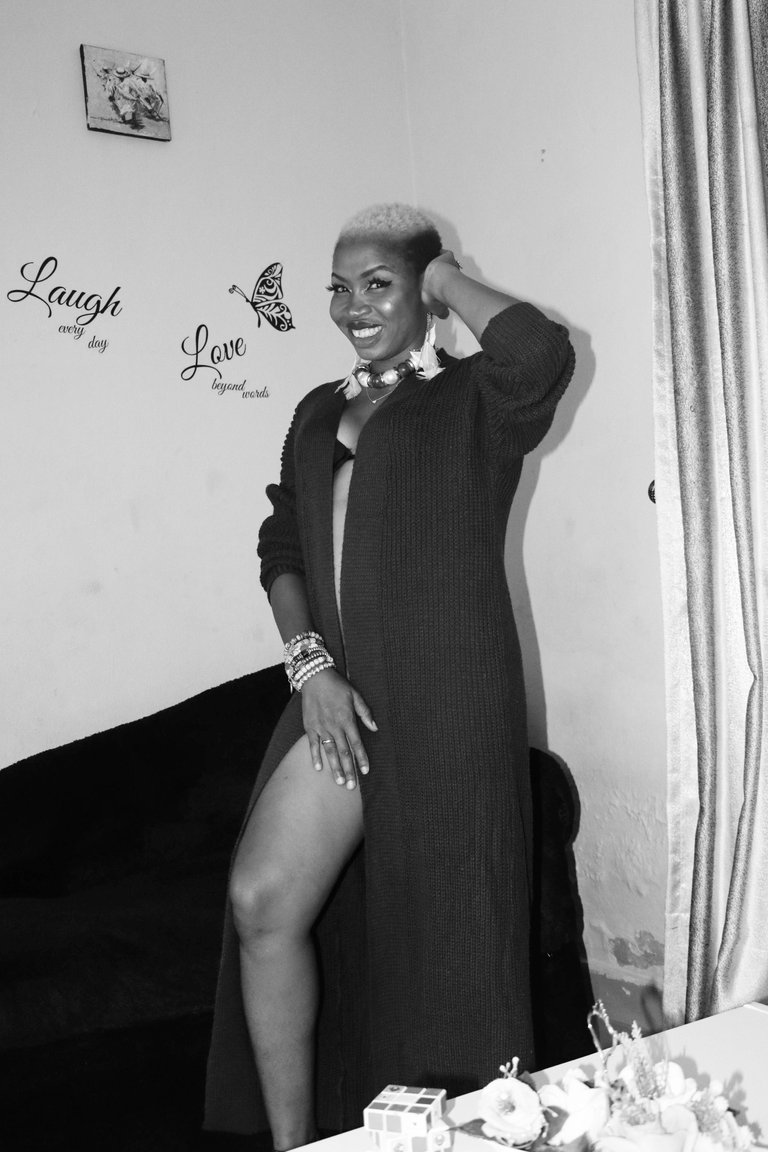 ---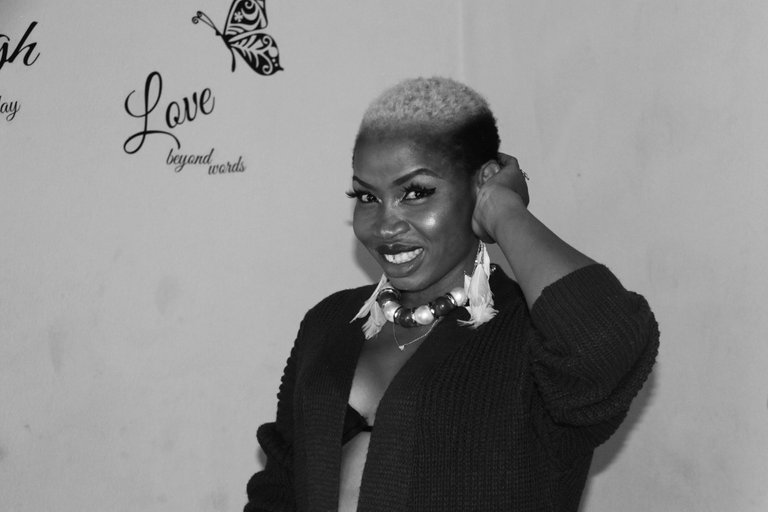 ---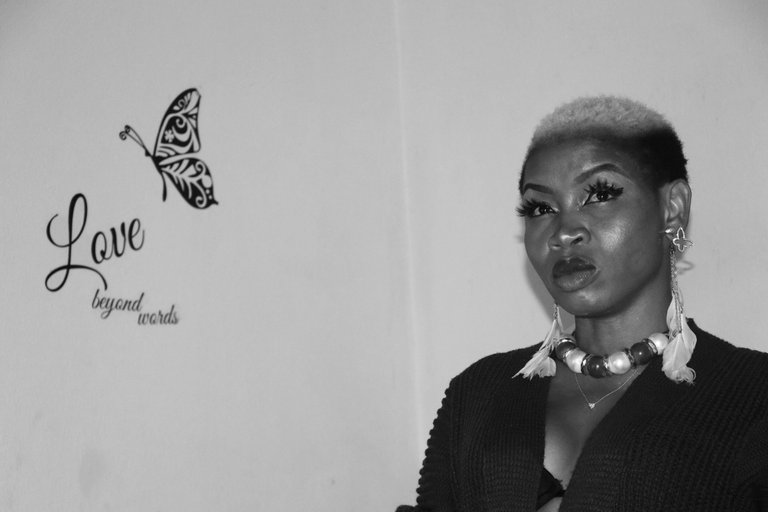 ---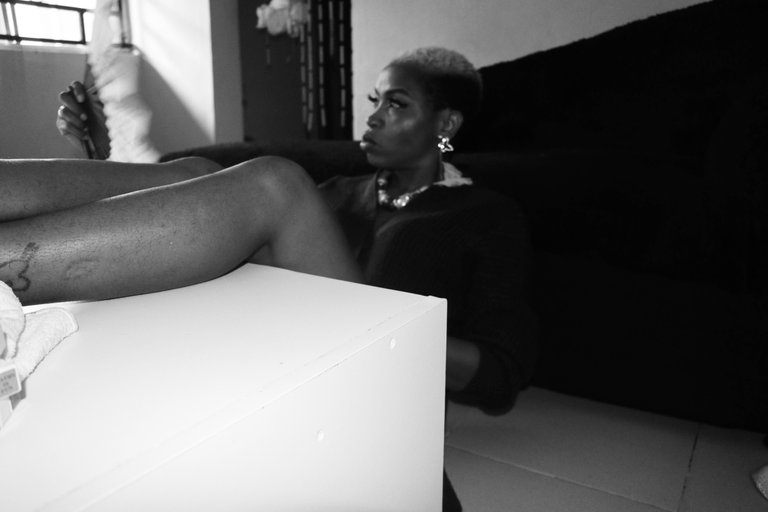 ---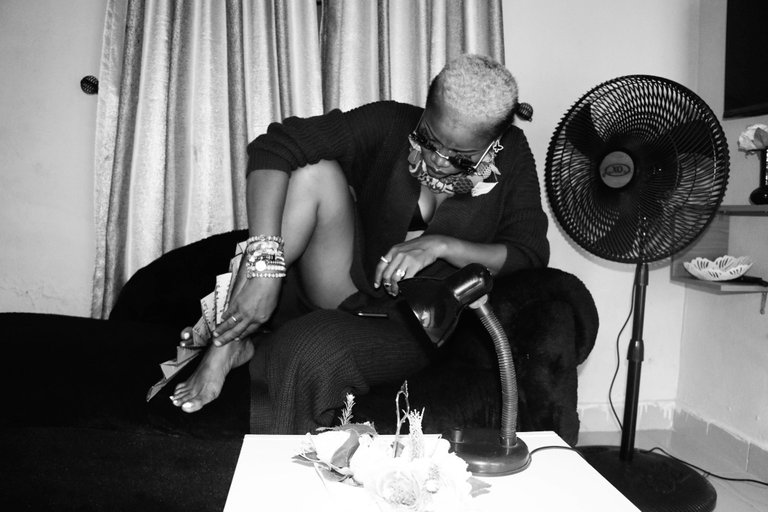 ---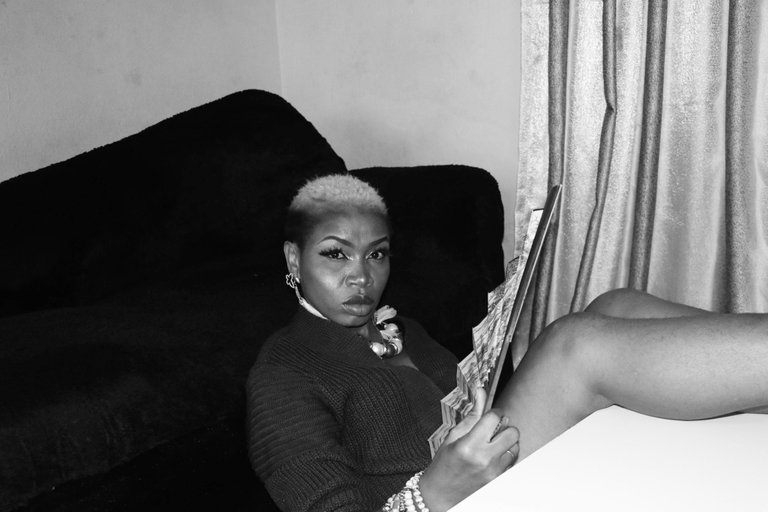 ---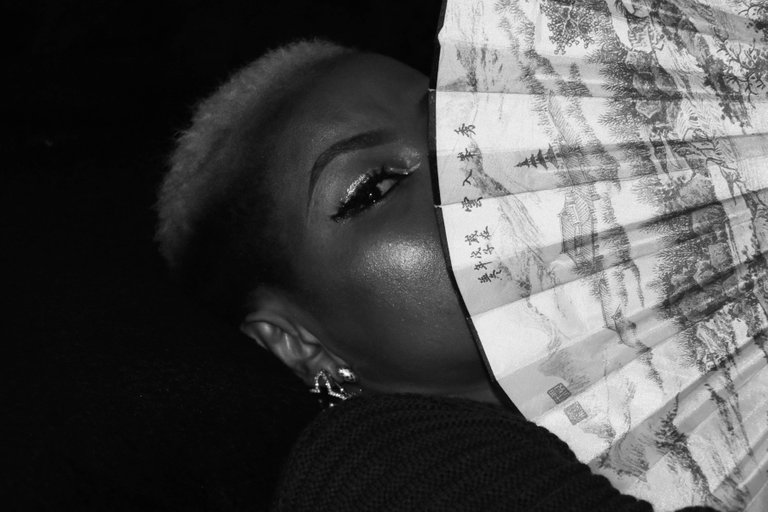 ---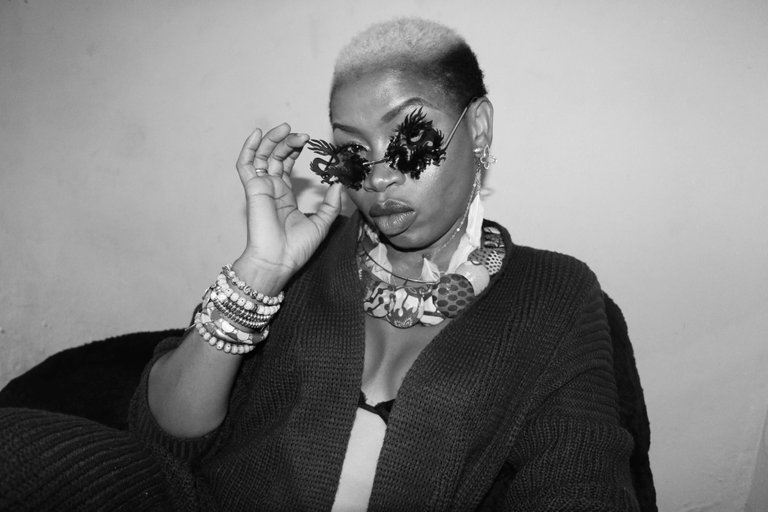 ---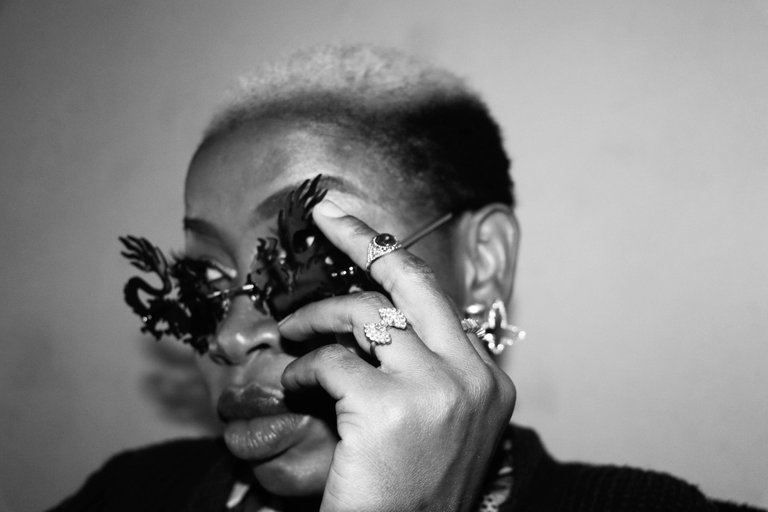 ---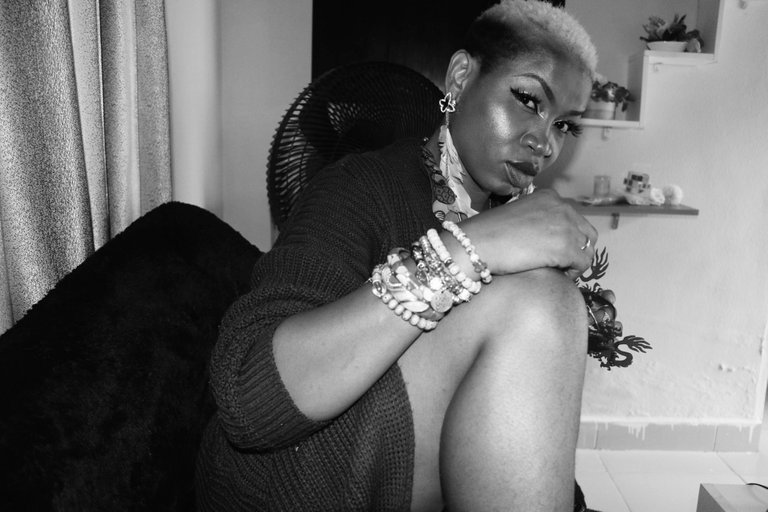 ---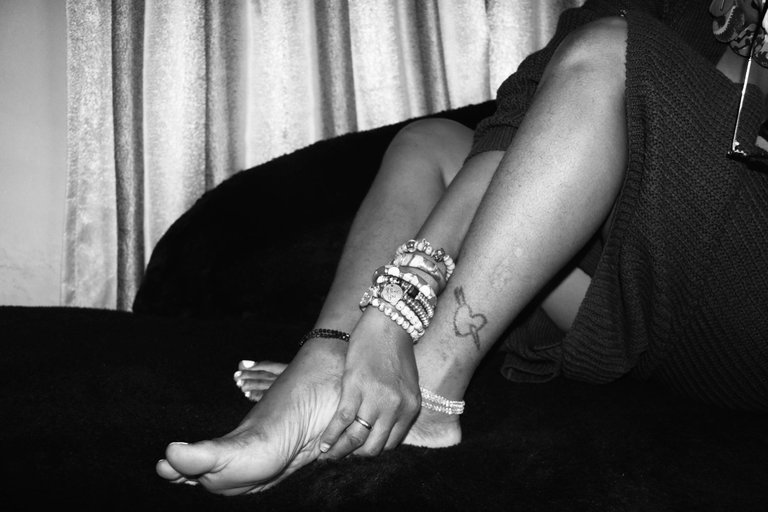 ---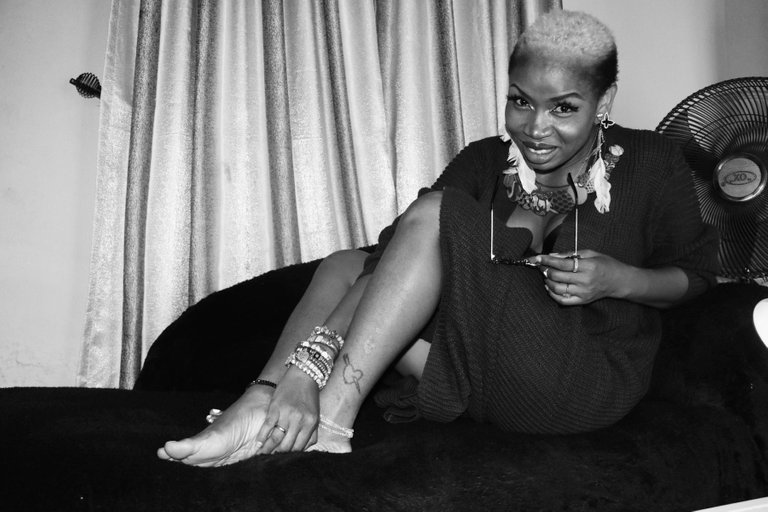 ---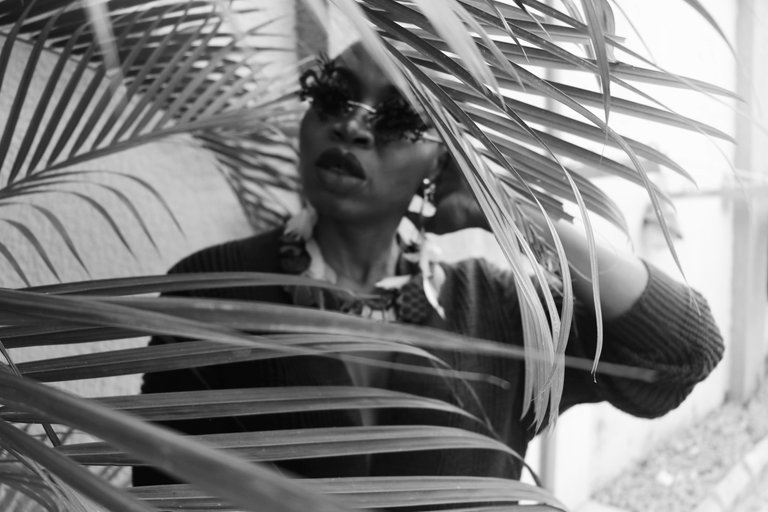 ---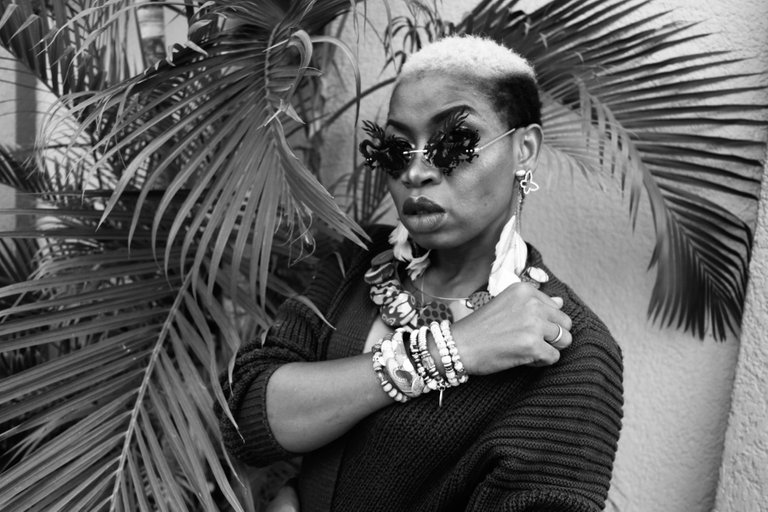 ---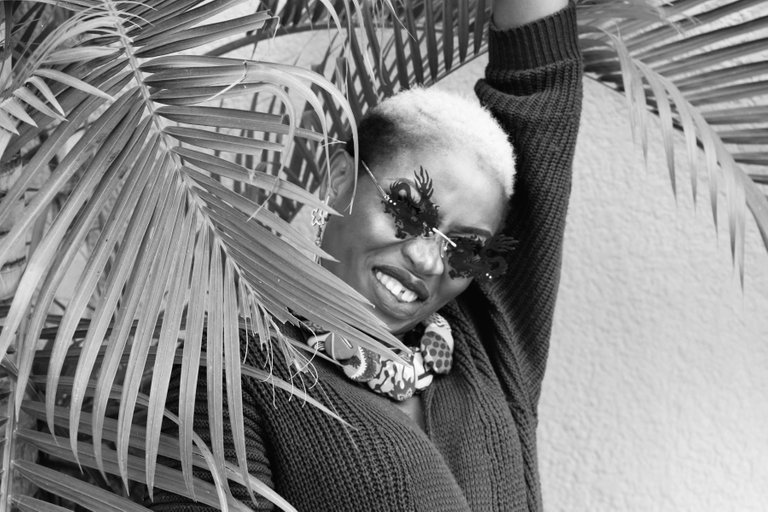 What do you think about Gina? Pictures tell more.
This is my entry for the #monomad challenge today.
Thank you!
---
---