CBN hitting Crypto Users Again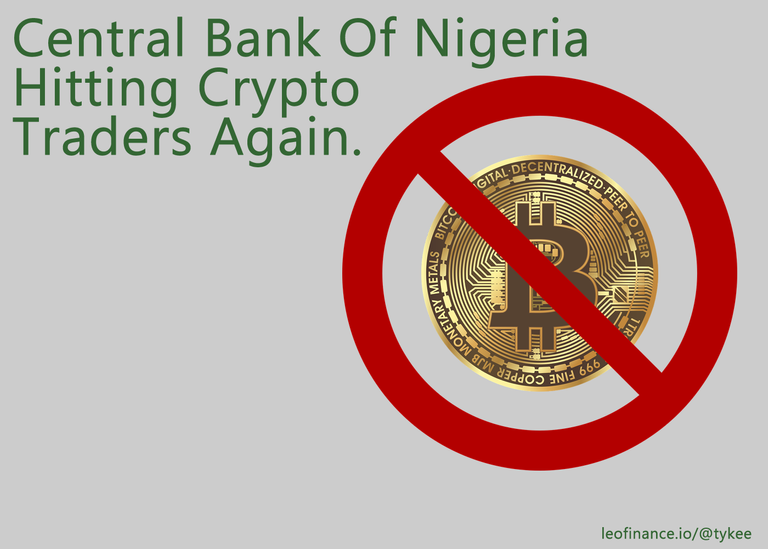 The Nigeria central bank placed some restrictions on cryptocurrencies months ago and they froze the account of some famous cryptocurrencies traders in Nigeria. However, after some months the court ordered their account should be unfrozen. It seems things were getting better in the country. The Nigeria Government plus CBN launched their nonsense "e-naira", and it was full of shits. Currently, there is another fresh attack on some crypto traders in Nigeria.
"You are hereby directed to close accounts of the under listed bank customers and place the funds in the accounts in suspense accounts for engaging in cryptocurrency trading in contravention of CBN Circular BSD/DIR/PUB/014/001 dated February 5, 2021."
This is just a part of it. The Police now engage in some illegal stop and search. And whenever they found something related to crypto, they seize the phone and tell the owner to unlock it and send the coins in the wallet. I think all Nigerians involved in cryptos should be very careful now. We all know the country we live and laws are not laws. Anything can happen and you won't be able to do anything.
It is safer to have a spare phone if you have many cryptos in your wallet because those people are insane. The #endsar protest last year was to stop police brutality. While it fixed some parts, there are still issues of police brutality in the country.
My Main Concern.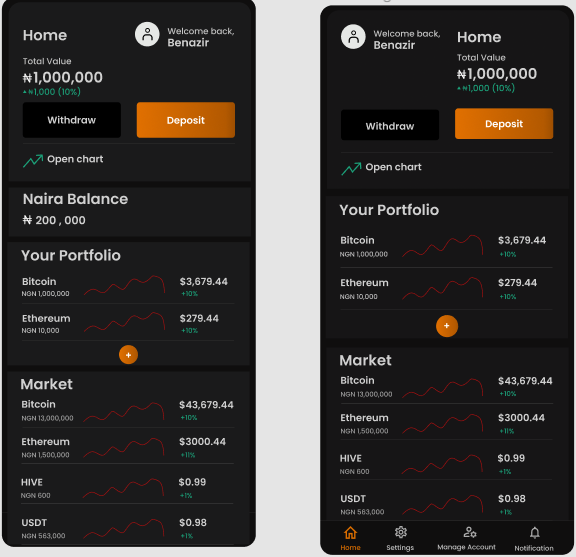 I am working on a cryptocurrency wallet that will allow users to convert fiat to cryptos and vice versa. I have planned big for this and I have spent already money. Right now, I am sceptical about the progress of this app. Although it will work as P2P but only for whitelisted merchants but there is a high probability that if these issues of cryptos in Nigeria continues the app merchants will have issues trading on the app.
I am currently looking for a way to outsmart these CBN policies and Police issues. I am looking at a set of algorithms that will limit the transparency of the transaction to the governing body/bank. These people are just hypocrites. They all have cryptos. Nigeria is just a country where anything can happen anytime. Laws are just on paper but not well-practised.

My name is @tykee (Barlogun Michael), a web developer, Civil engineer, content writer and the founder of Meshboc Technology & Digital Services Limited. I am using my content to share my opinions on tech, lifestyle, and finance, to promote myself and impact my readers. I always like to learn. Education is the most thing I cherish.
Contacts
Twitter
Instagram
Discord: tykee#8770

Posted Using LeoFinance Beta
---
---