Blockchain/ Crypto Education Is Extremely Essential Now. How I Saved A Client From Potential Scam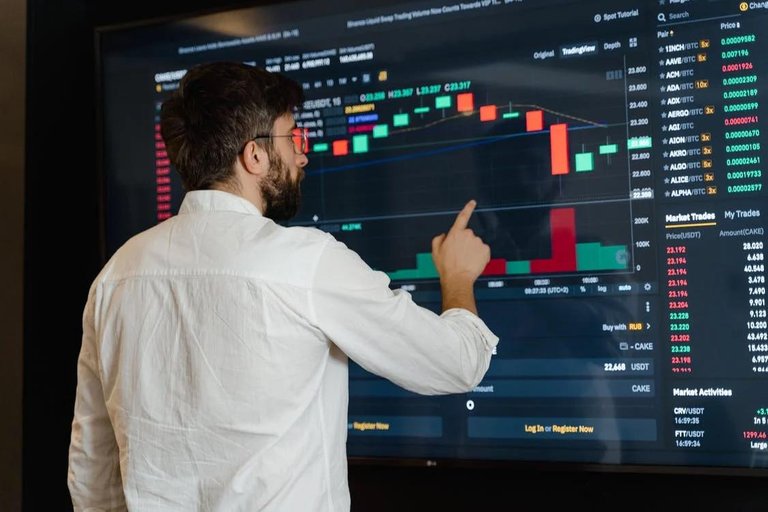 src
My company has been working in its capacity to spread blockchain education since its inception. We have been rendering fiat to crypto convert services to companies and individuals that are new to blockchain.
Recently, someone contacted one of the Africa leaders of a company we are working with. He advised him to invest a large sum of money in a crypto project. The client is new to blockchain and crypto, but he is open-minded and likes to explore.
The person wanted to sell off the coin he bought on the project ICO to my client at a very high price since my client is new to the system.
My client contacted me to share opinions on the project. I don't want to mention the name of the coin here so that it will not seems I am destroying their project.
The UI of the project does not contain comprehensive information on what there are doing. The only thing there is a road map of massive things that may be hard for the project to achieve within the time.
There is no whitepaper to know the tech used and GitHub to check for code activities. Their token economics is also bad. 68% of the tokens will be for team and marketing. They want to sell and run.
The entire information on their website shows they are just starting. One developer can finish up everything they have on their site in a week so I do not see any value for my client to invest in that.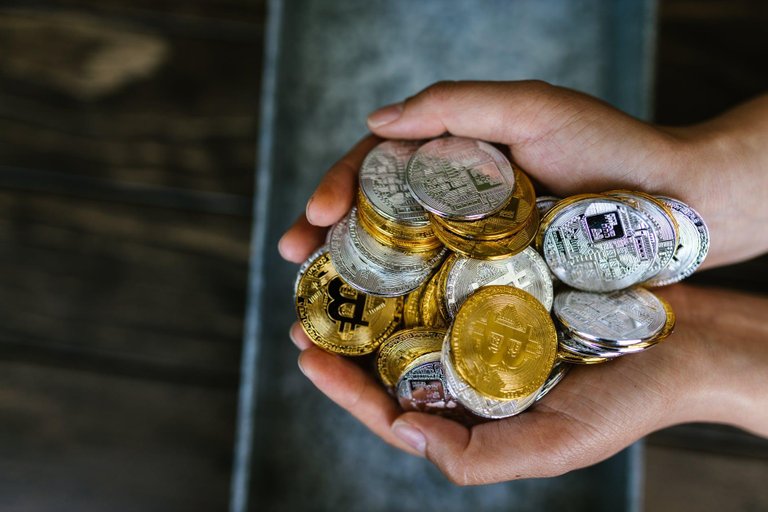 src
I provided the overview of my finding to him. I will share a few here.
Parts of the results
Overview of a few research on the ------ project By Meshboc Tech & Digital Services Limited.
We believe the URL of the project is-------
Because the project utility token is not currently on an exchange or swap, we will be using some Fundamentals to access the project.
Anyone with tech knowledge can create a website with little functionalities, use a simple contract on a blockchain to create a token(digital asset) and start selling. But it takes a good team to build value. What matter about project token is the uses. If there is no serious use for a token, there is a high probability that it may fail in the market.
Anyone can create and promise, but only a strong team with good intentions brings their work to fruition.
Checking the official website of ........ we noticed that there is no whitepaper for the project.
Roadmap
Their roadmap is also unclear because there is no proper time frame. They promise many things, but we can't work on promises. We need to know what they are doing behind and to see their code updates on Github or any code storage they are using.
Token Structure & Allocation
The team and marketing are taking 68% of the tokens. If they don't change it, the project will not work. The sharing is not proper for a good crypto project structure.
The APPs
The apps are not accessible which means they are under development. The information provided on the website is not enough to see their future.
In conclusion, we would suggest the Rules 2% and 6% from Alexander Elder. Limiting risks per session. If you have more information from the team on their development beyond what is on the website, you can use 6% to 10% of the initial amount you planned for the investment to buy the coin. In other words, invest the little you can afford to lose if you will invest at all.
Thank you!
Meshboc Team
---
My client would have fallen for the trick if not for my company. This is how people are losing money to useless and scam projects. Let's make blockchain and crypto education bigger. Each one can teach one. If you teach 1 person in a week, it is 4 a month and 48 a year.

My name is @tykee (Barlogun Michael), a web developer, Civil engineer, content writer and the CEO of Meshboc Technology & Digital Services Limited. I am using my contents to share my opinions on tech, lifestyle, and finance, to promote myself and impact my readers. I always like to learn. Education is the most thing I cherish.
Contacts
Twitter
Instagram
Discord: tykee#8770

Posted Using LeoFinance Beta
---
---