An African Boy On Bicycle - Monomad challenge entry
I want to be creating stories with my photography. I have seen a lot, and it is one of the stuff I like. A picture that is worth a thousand words needs a story in it. So, I did something simple about the story of a boy on the bicycle. In life, as you ride and triumph, you may fall, just dust away and continue.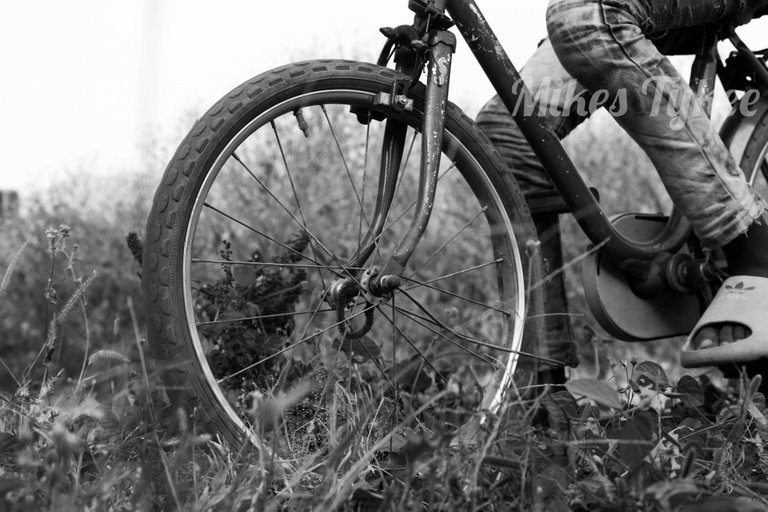 ---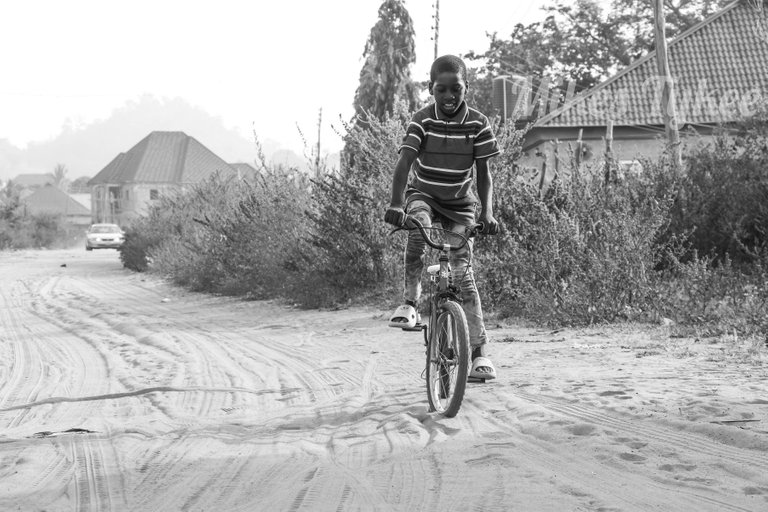 ---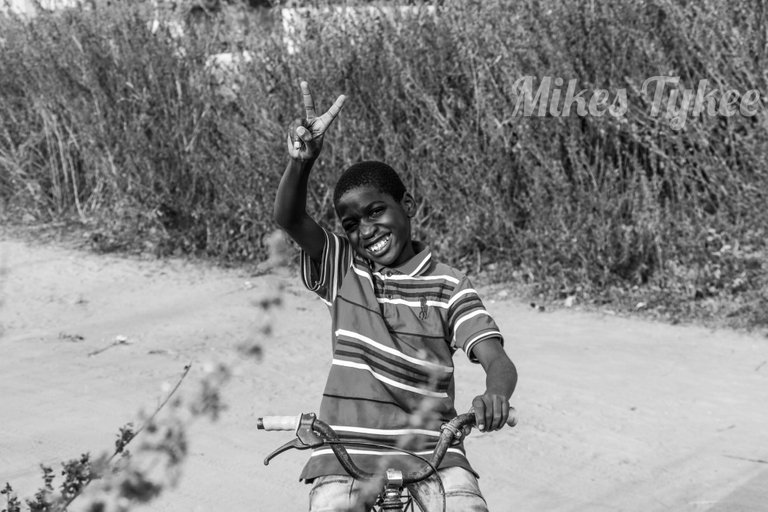 ---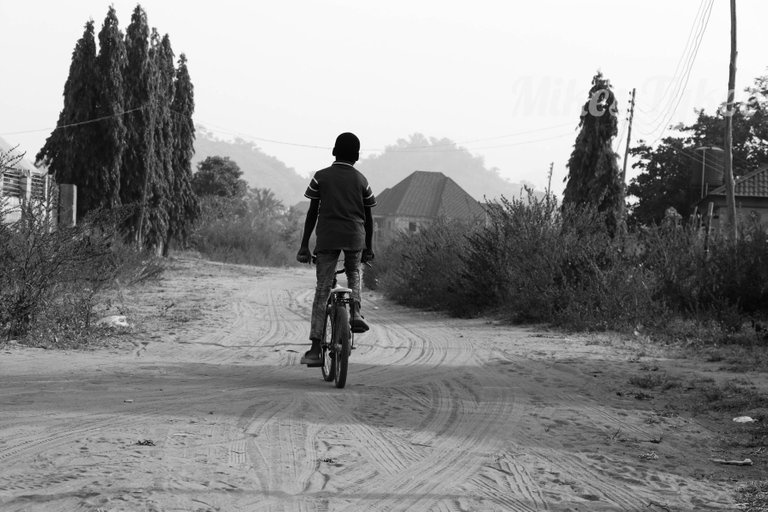 ---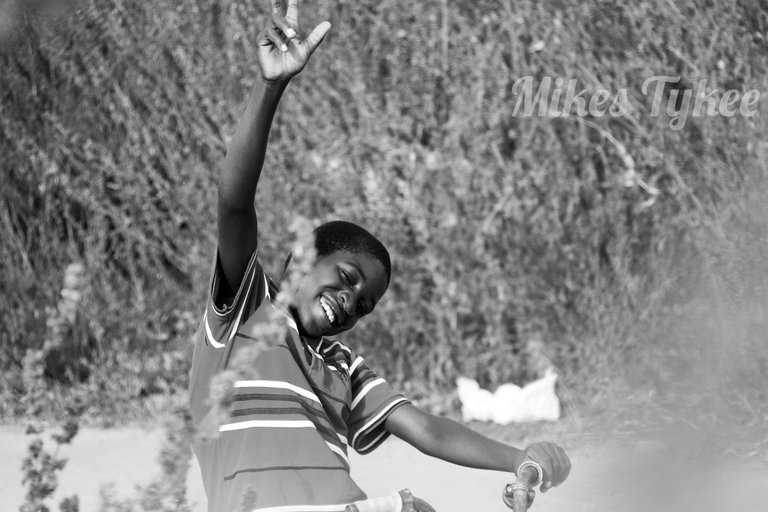 ---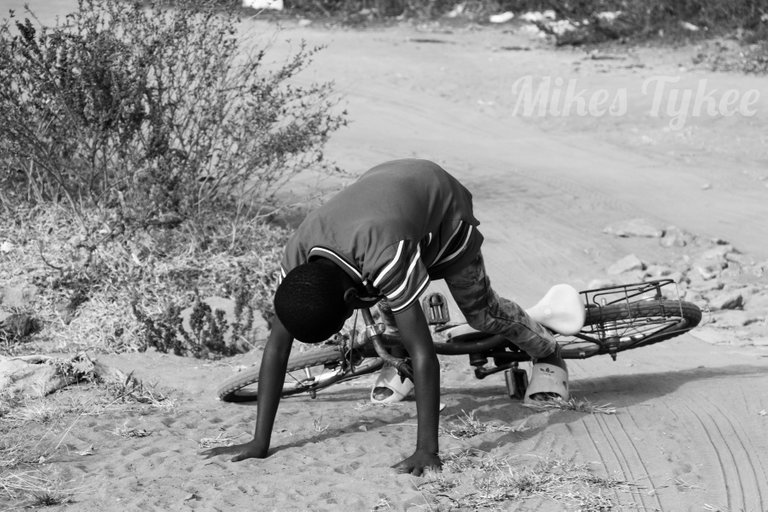 ---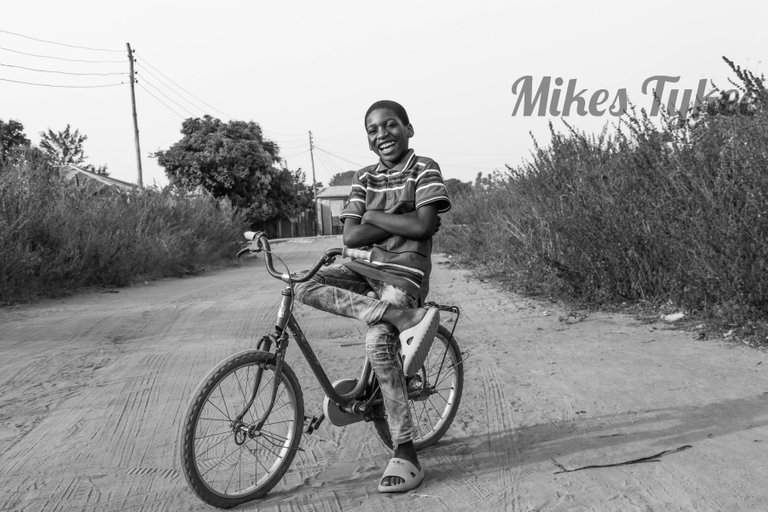 Pictures were taken with Canon EOS 80D. Len EFS 18MM - 135mm
Edited with LightRoom Classic
This is my entry for the #monomad challenge today.
Thank you. I hope you enjoy the story. Peace!
---
---