Amazing gadgets for health & daily use
Hello great people!
New products are launched daily but not all are important or useful. Sometimes I read about some new gadgets and I wonder what the creators were thinking.
In this post, I will be sharing some effective gadgets that can help improve our health and life.
Cefaly Dual Enhanced
This is a device that helps you to manage migraines. Lots of people are dealing with migraines daily, and the use of medicines comes with a lot of side effects which could have another lasting effect on our health. Cefaly Dual Enhanced is a single pulse trigeminal nerve magnetic stimulator with no side effects.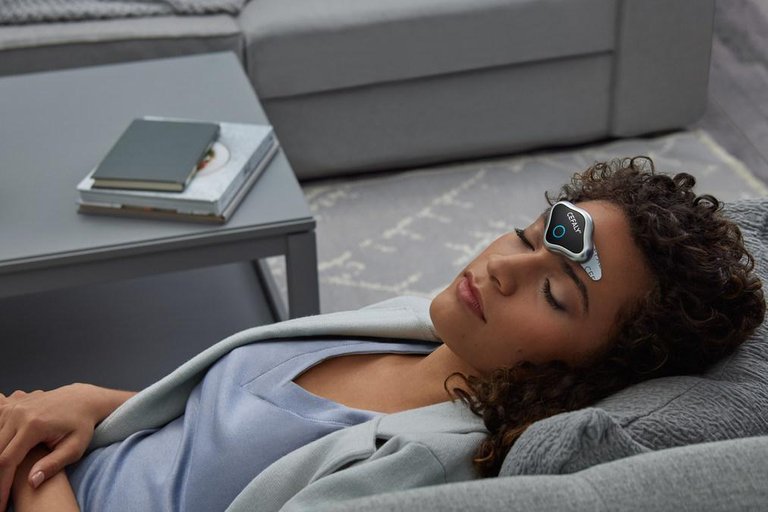 src
It helps to reduce migraine attacks and reduce the intensity of migraine symptoms. You can use the device daily for 15 to 20 minutes to prevent migraine attacks. Even when you have a serious migraine attack, it helps to reduce it down to nothing upon use for 1hour. This wonderful device goes for only $350.
How to use
Easy Wash
A lot of people believe that taking clothes to the laundry service is a waste of money. I have read a lot of blogs about it. I think it all depends on the kind of things we do and how busy we are. It looks more like an opinion than a fact. However, Easy wash is a smart device that may not let you take your clothes to the laundry services again.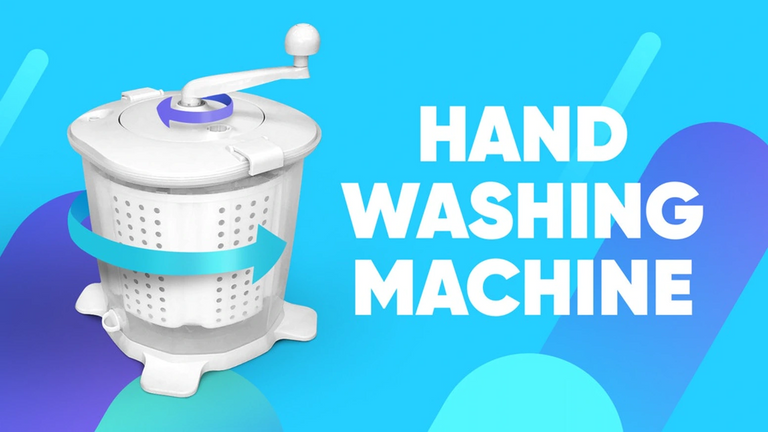 src
It is a smart, simple, faster washing and dryer machine. It is effective to take away the sticky stains on your clothes. It is very portable, and you can carry it everywhere unlike our normal washing machines. It saves water, energy, time, and money. You can get this for only $100.
The Sub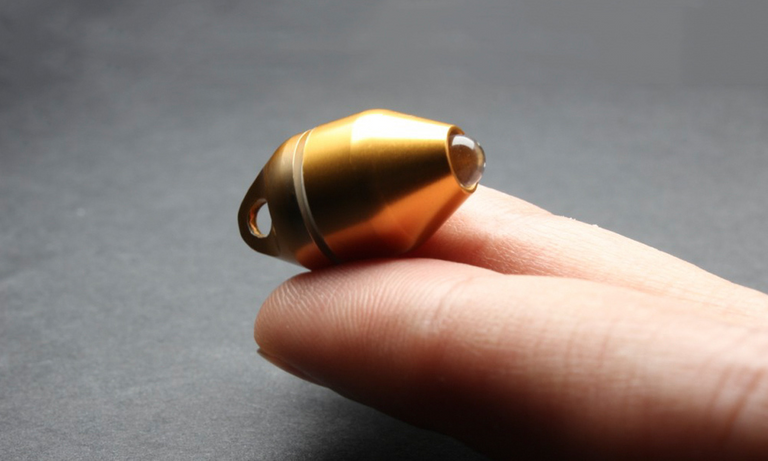 src
This is a smart device I think everyone need. Sub is a waterproof and fireproof flash device. It is very portable and can be used as a key holder. It is lightweight and smaller than 1 inch. This light can be used in any dark place, and it is super clear. It works with batteries, and the battery can last more than a year. This device is just $30.
These are the device I found useful. You can try it out.
Thanks for reading!

My name is @tykee (Barlogun Michael), a web developer, Civil engineer, content writer and the CEO of Meshboc Technology & Digital Services Limited. I am using my contents to share my opinions on tech, lifestyle, and finance, to promote myself and impact my readers. I always like to learn. Education is the most thing I cherish.
Contacts
Twitter
Instagram
Discord: tykee#8770

---
---