AfriWay - Monomad Challenge Entry
It has been a busy time for me. I have been working on many web app development projects and I must conclude some before the year runs out. I had to drop others of my works to get it up. However, I had to take it slow today because of fatigue but I could take a shoot. I have been considering something that depict Africa with natural look and I came up with this. "Afriway" comes in many parts, this is just a part.
This is my entry for the #monomad challenge today.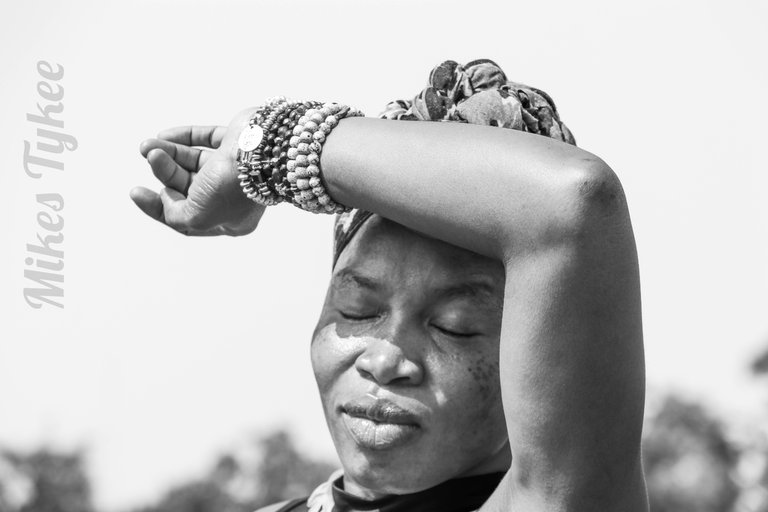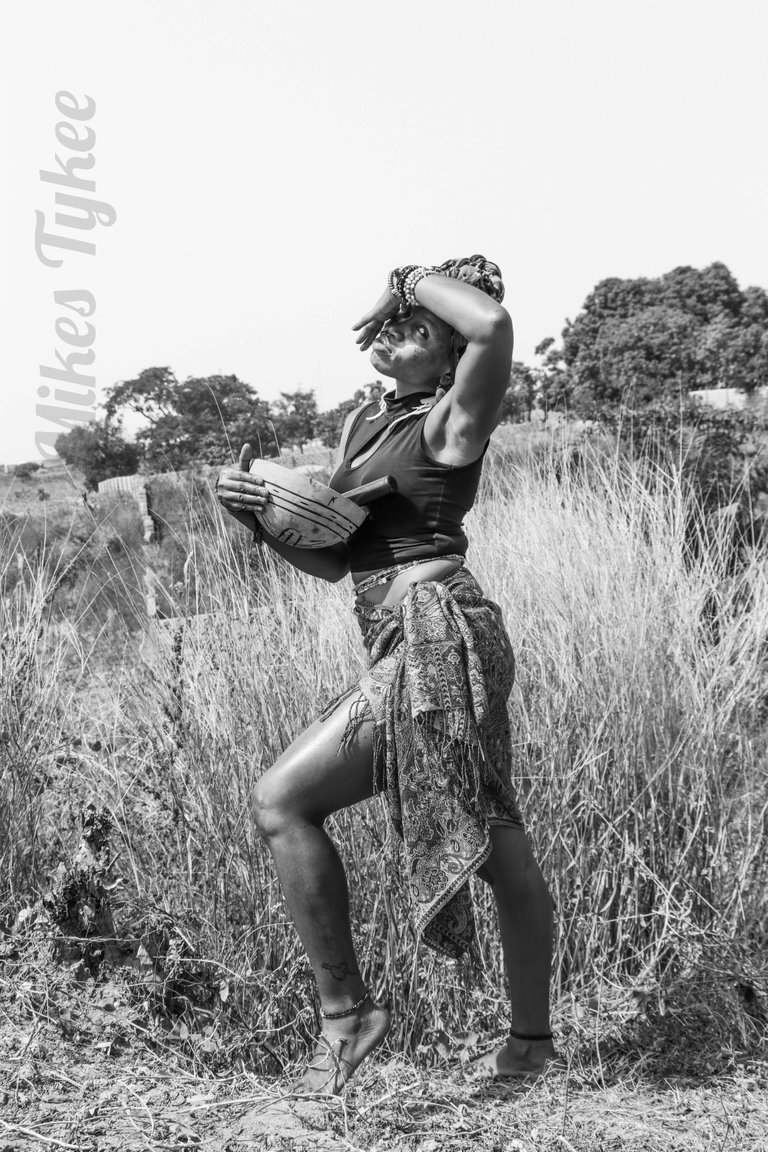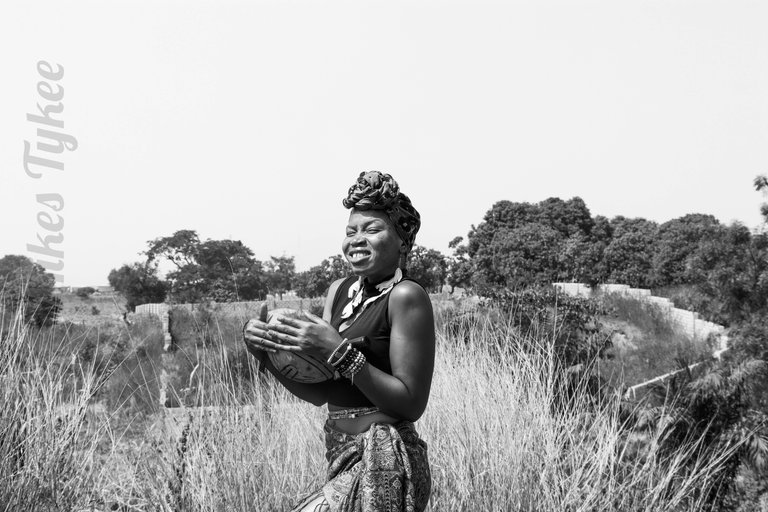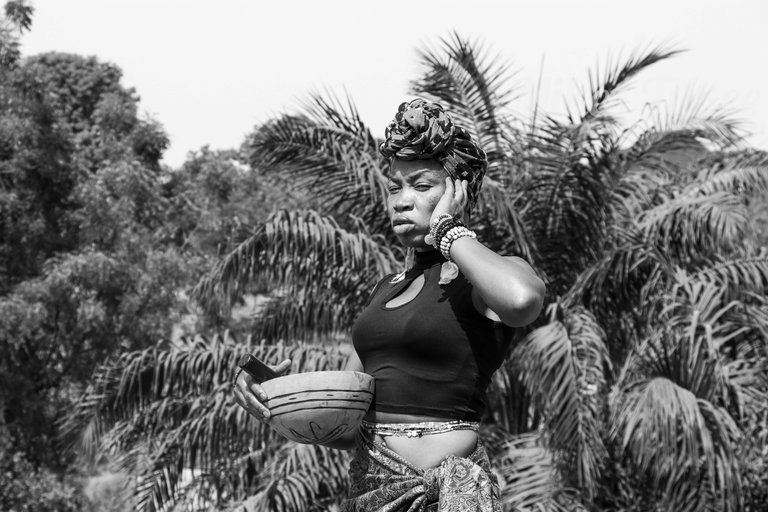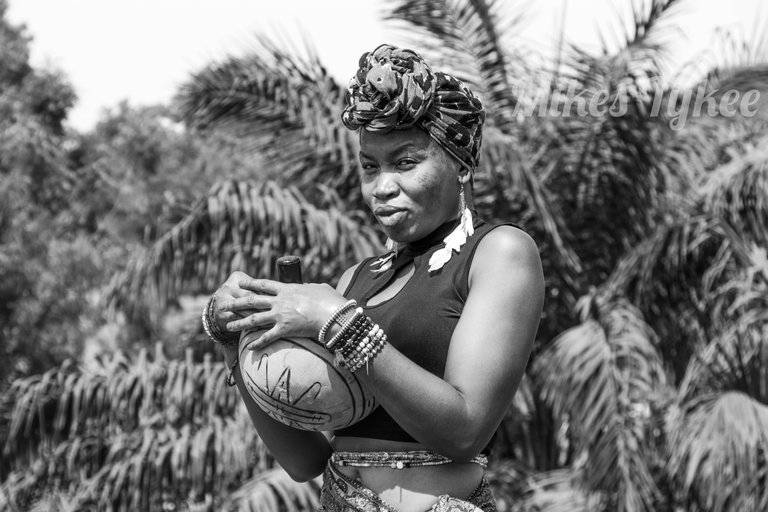 ---
---