A visit to Pegi village - Monomad Photography Challenge
Cattle rearing is supposed to be within a ranch but it is quite opposite on this side of the world. Cattle rearing is common among the Fulani people on this side of Africa. While many people find it disturbing seeing cattle on the street, the Fulani's still take their cattle out daily.
I paid a visit to a village called Pegi, and I saw things that are not common within my side of the city.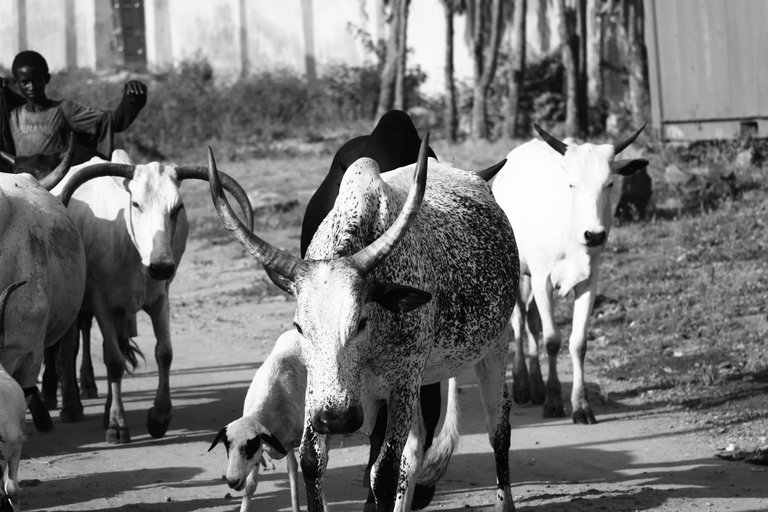 ---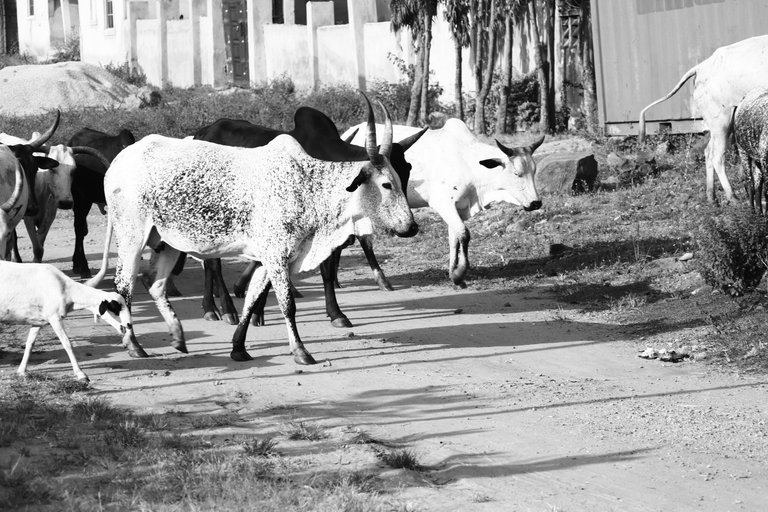 ---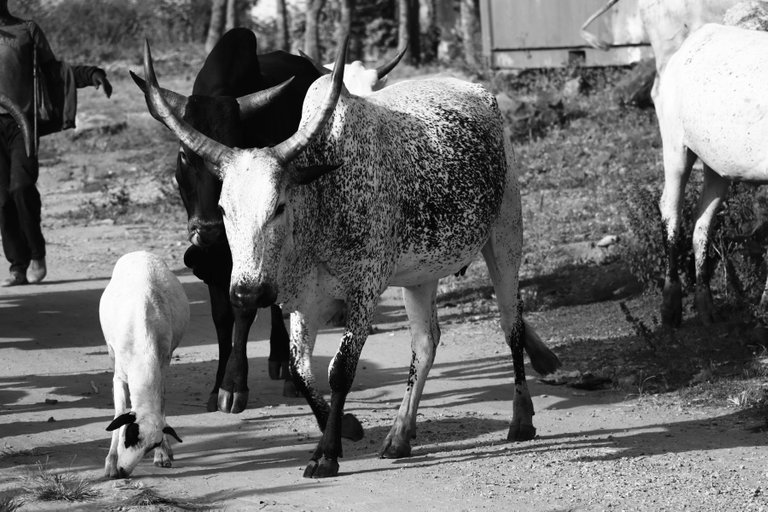 ---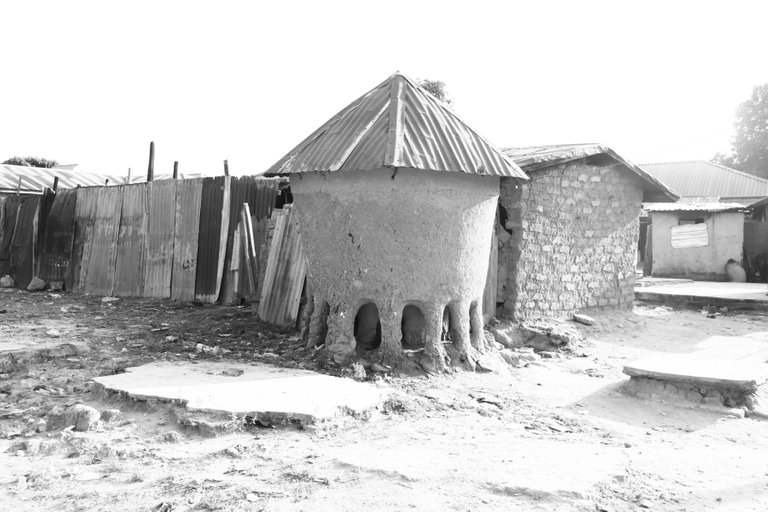 ---
According to the information I got, these structures are made of clay and are used for storing grains. It is a storage place that can keep grains for as much as 5 to 10 years.
It is a not so fancy place but the people are used to everything around them.
---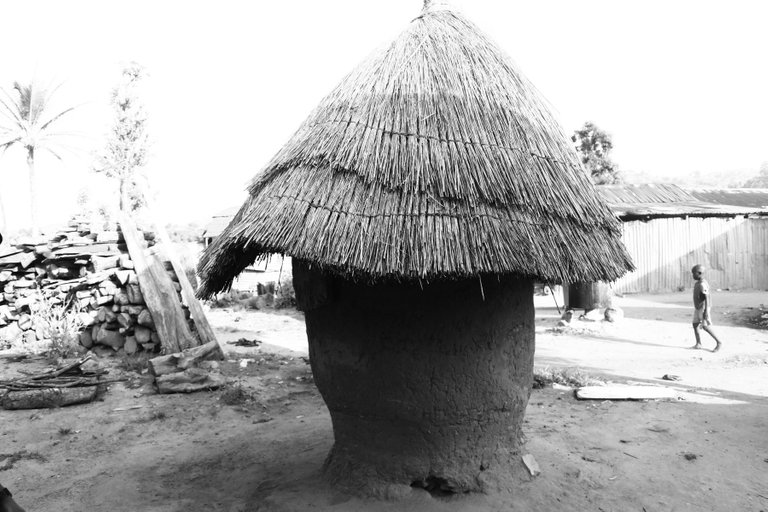 ---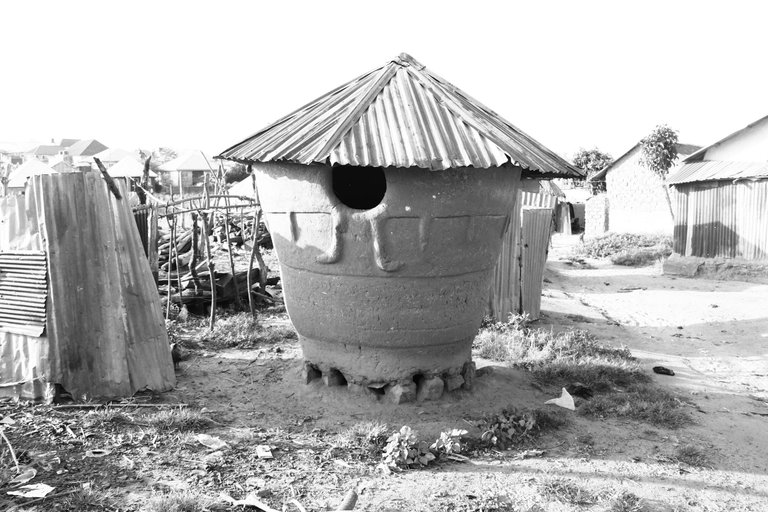 ---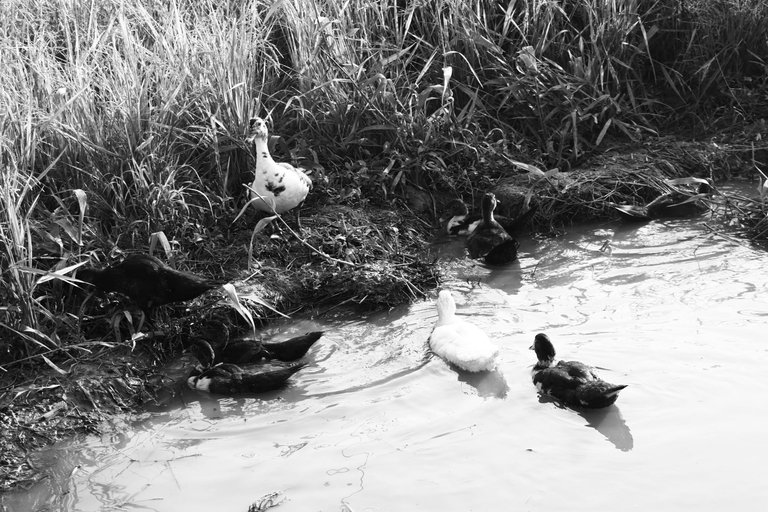 ---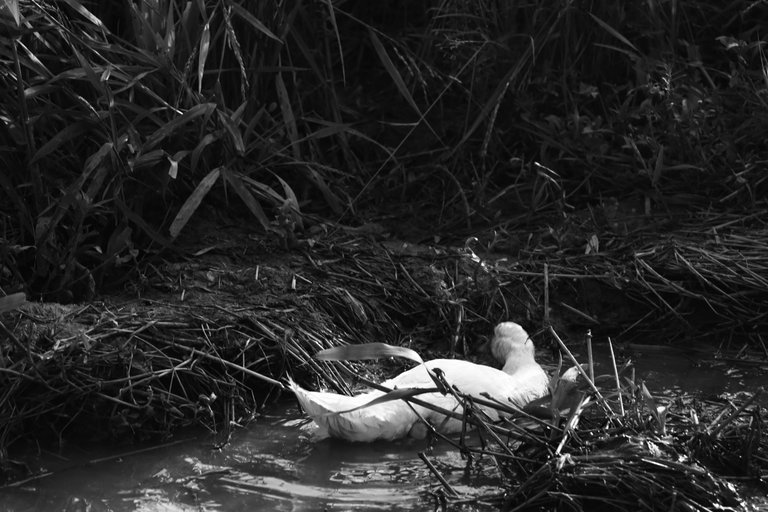 Thank you for the time! Share your thoughts in the comment section.
This is my entry for the #monomad challenge today. I took all the pictures with my Canon EOS 80D.
---
---