A quick visit to Cyprian Ekwensi Centre for Art & Culture - Monomad Photography Challenge
Africa is rich with diverse tribes and cultures. After my work hour today, I paid a visit to one of the centres for art and culture in Abuja and I took some shots of the artworks there. There are majorly 3 tribes in Nigeria and they all have their ways of entertainment. The artwork below is about the musical instrument the tribes use and how Africans enjoy sounds.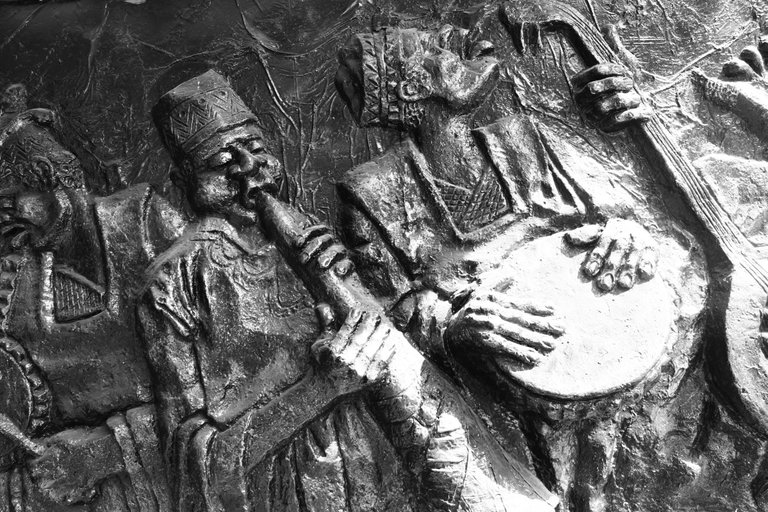 ---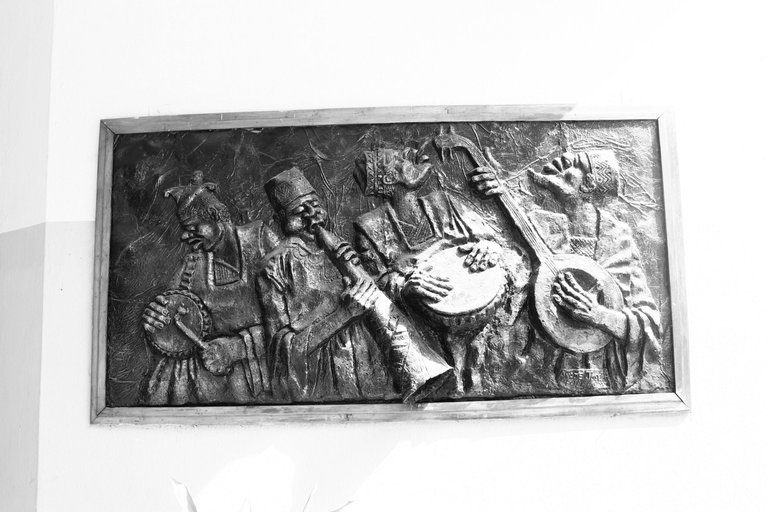 ---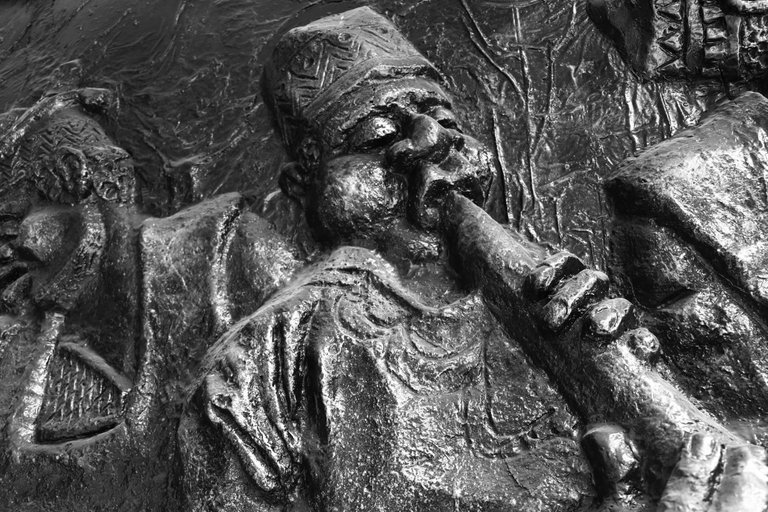 ---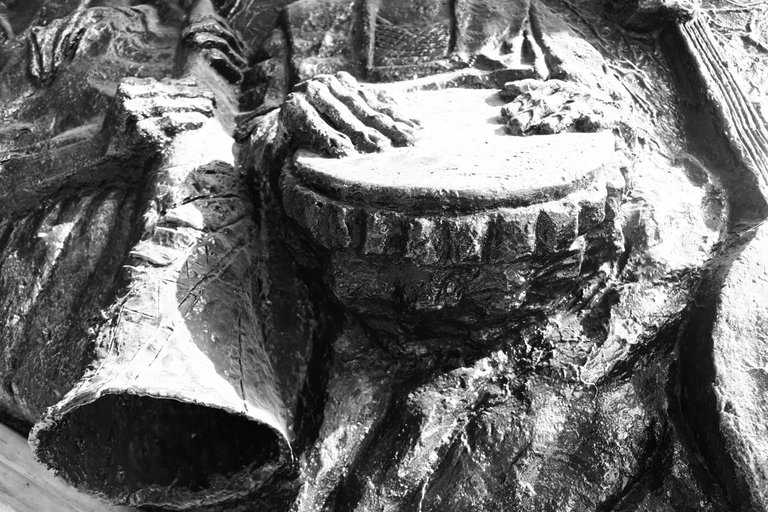 ---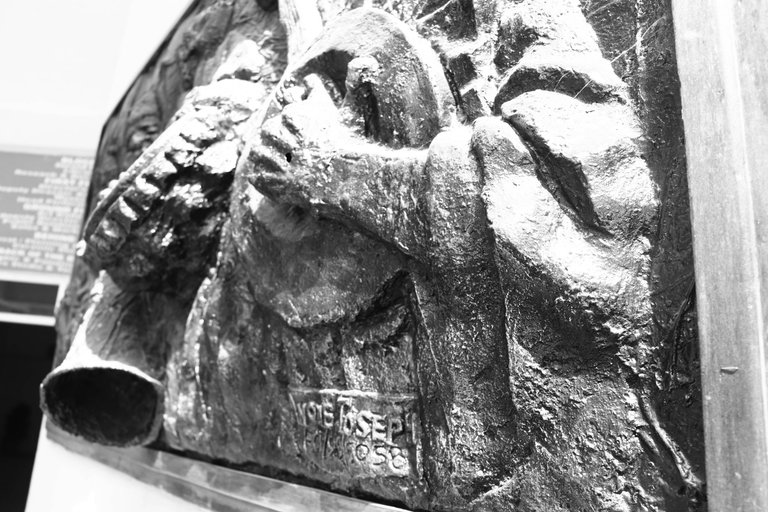 ---
This is the first art before the entrance of the building. It is still about sound and a musical instrument.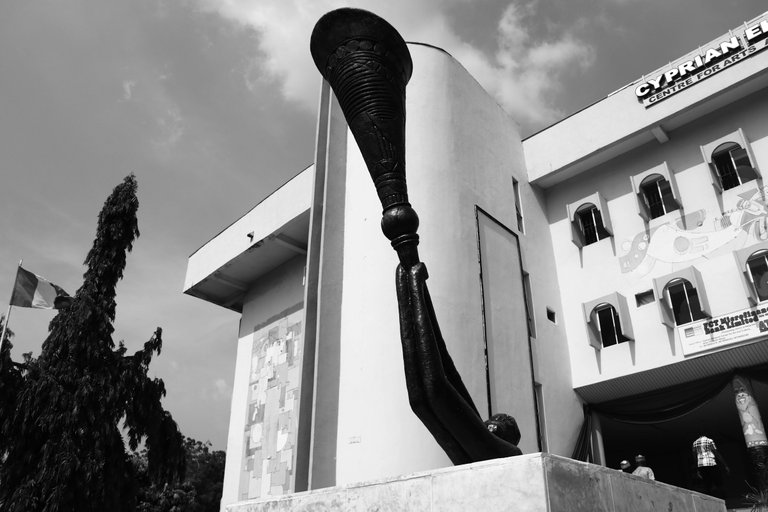 ---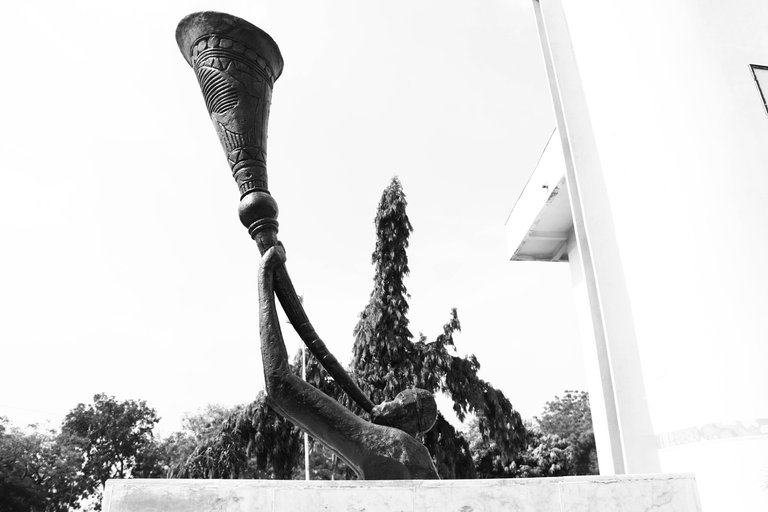 ---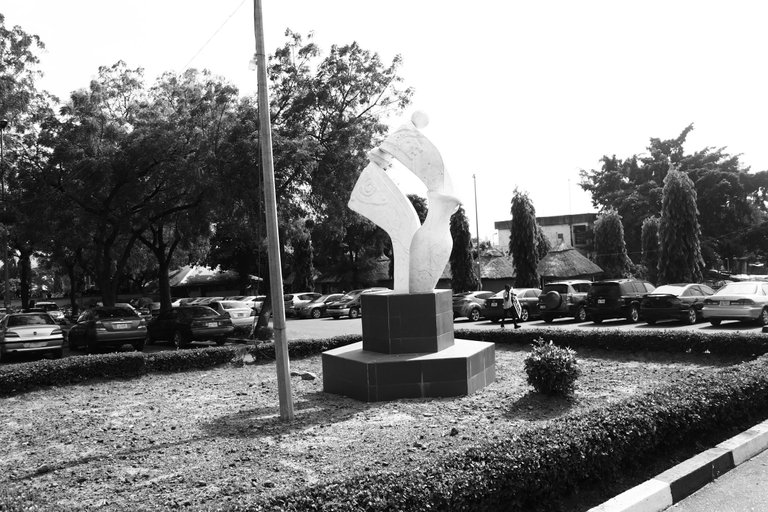 ---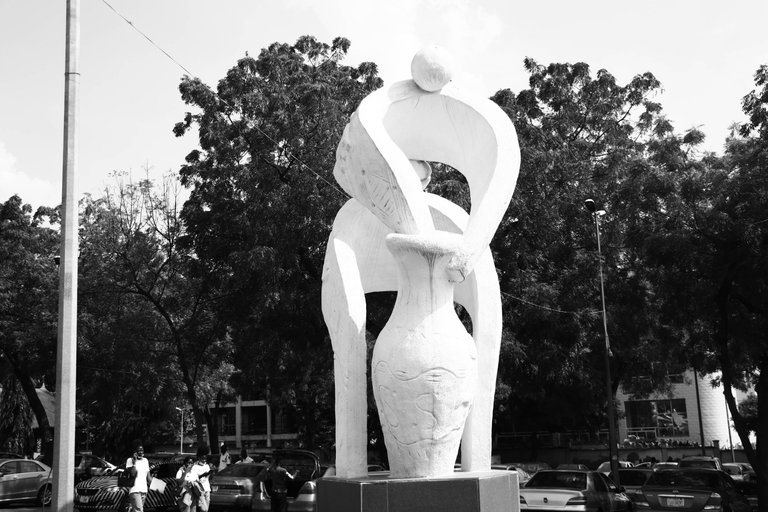 ---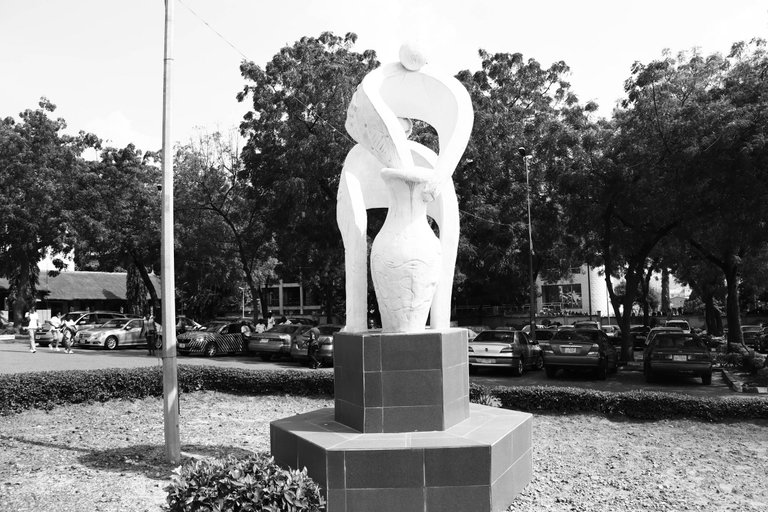 Thank you for checking through the post. This is my entry for the #monomad challenge today. I hope you like the thrilling artwork. Share your thoughts in the comment section.
I take all pictures with my Canon EOS 80D.
---
---