A path through Rice plantation
Hello wonderful people!
I published a post some hours ago on living urgent life instead of important life. I talked about how we live based on the urgent things we need to fix in our lives and how they take the precious time we are supposed to use in building the things we desire.
I planned for a different thing today, but I woke up to see a different thing. I was supposed to visit a place within the city here to print the Hive seminars flyers, but I could not. I had to delegate the task to someone to fix for me because something urgent came up, and I had to stay back at my brother's place.
What happened doesn't matter now because I saw another exciting thing within his place. A rice plantation. I think rice farming is among the complex farming. The water, the kind of land to use and all the processes are too straining. And that is why I don't and can't consider it. However, I love the settings and the look. I took a few shots to share.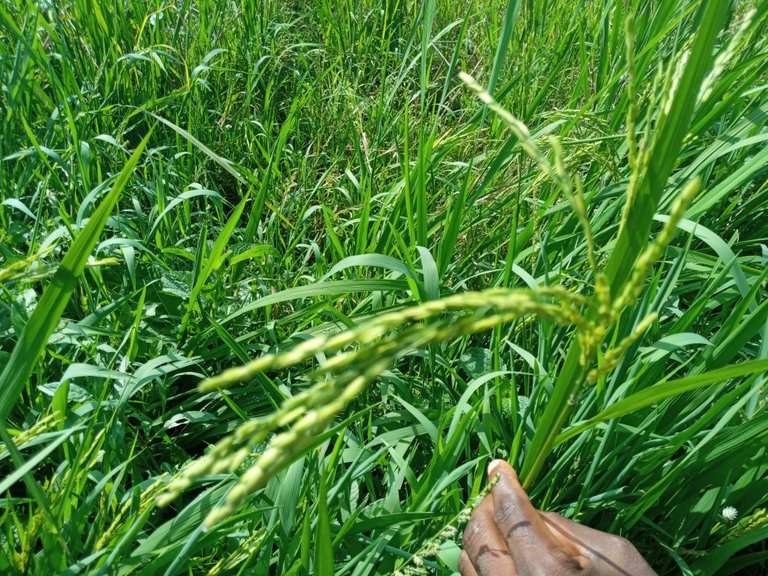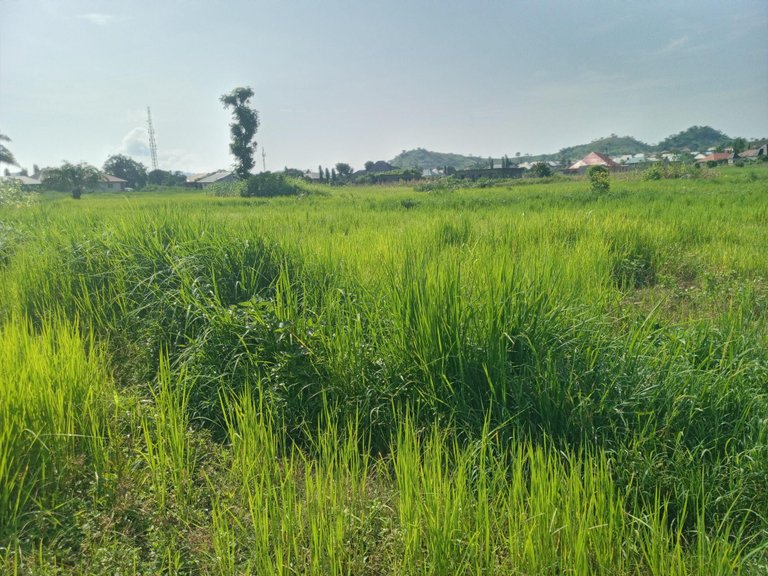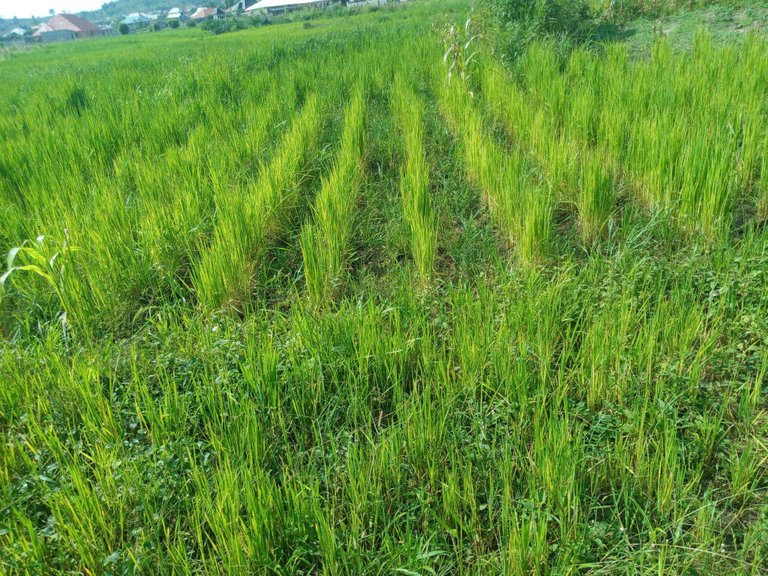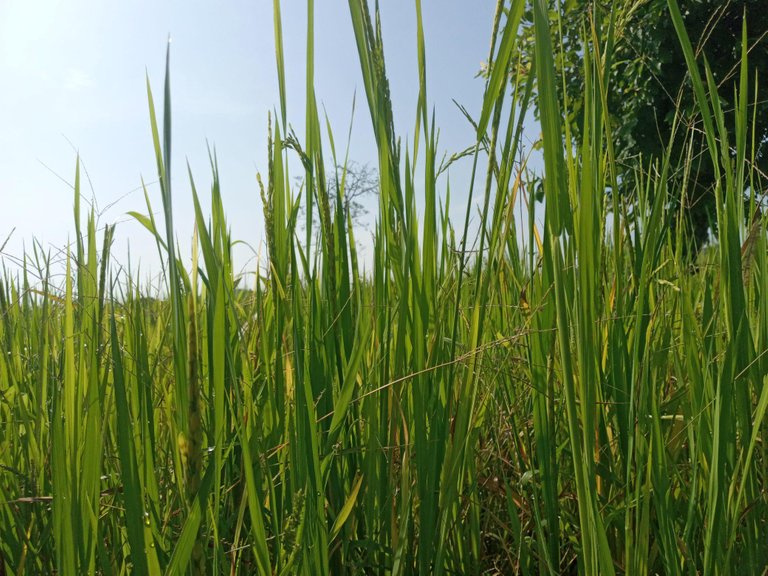 The farm is quite large. I was close to it and could not take the entire size. Rice is now expensive in my country, and if the harvest goes well for the owner(s) of the farm, they would realize a lot of money. Farming is another way to make money now in my country because food is extremely expensive. A bag of rice that used to be around $22 is now above $60. I have a few plants on my farm, beans, corn and potatoes. It is getting to the dry season, and the harvest for potatoes and beans is near. I pray I get a lot from the farm this year.
EAT n LIVE WELL!
---
---