Sea texture

Hello friends
I like the textures a lot and the saltpeter and the weather of the sea make everything turn red.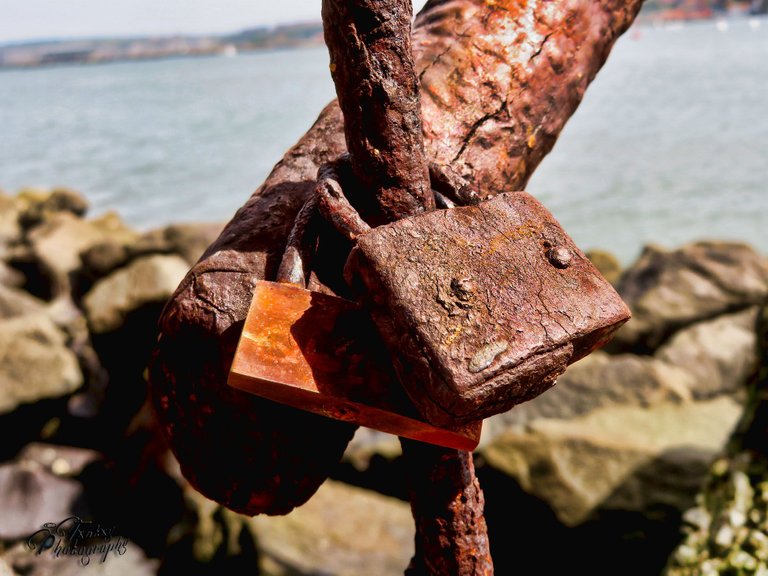 Metals degrade and disintegrate creating the ideal textures.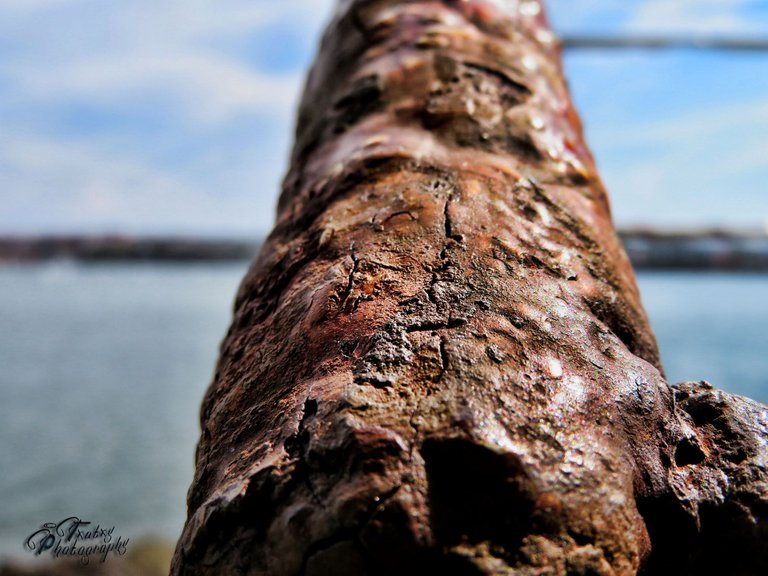 What was painted and perfect metal bulges, grows and becomes sheets, leaving the rust visible.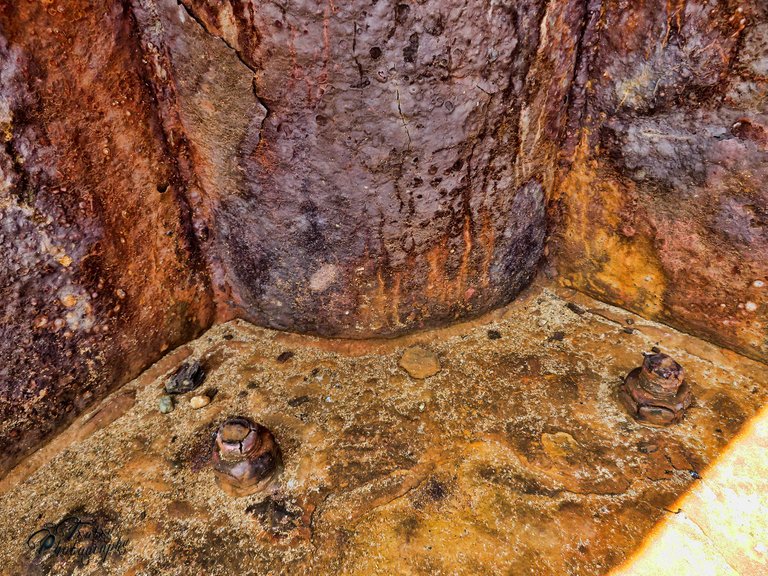 When he photographed these things, I notice how they look at me and how little they understand me,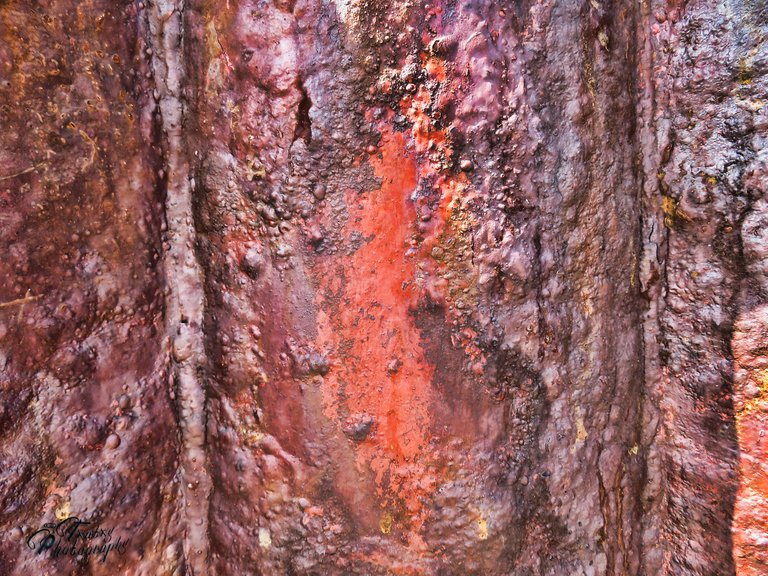 Where does it say that the photographs have to be of beautiful things, landscapes and perfect flowers?
I am struck by how rare it is, which many people do not appreciate.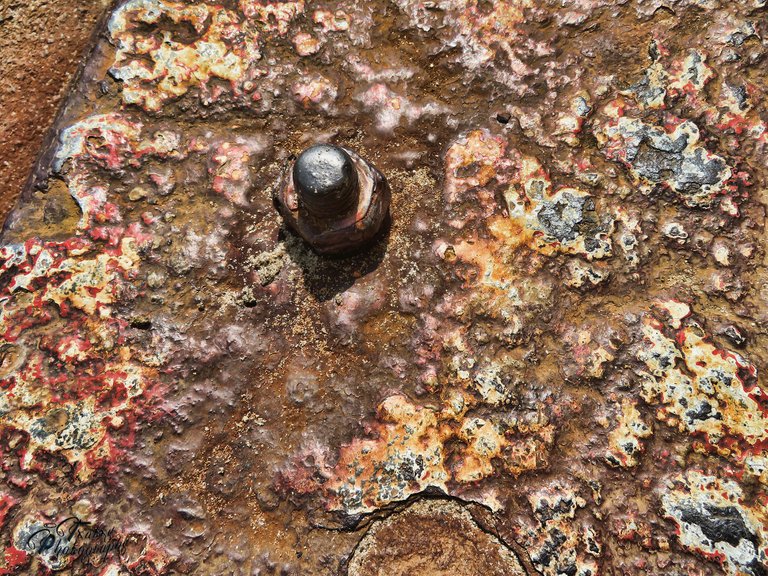 What can give intense colors or what makes you stay to look at it a little more,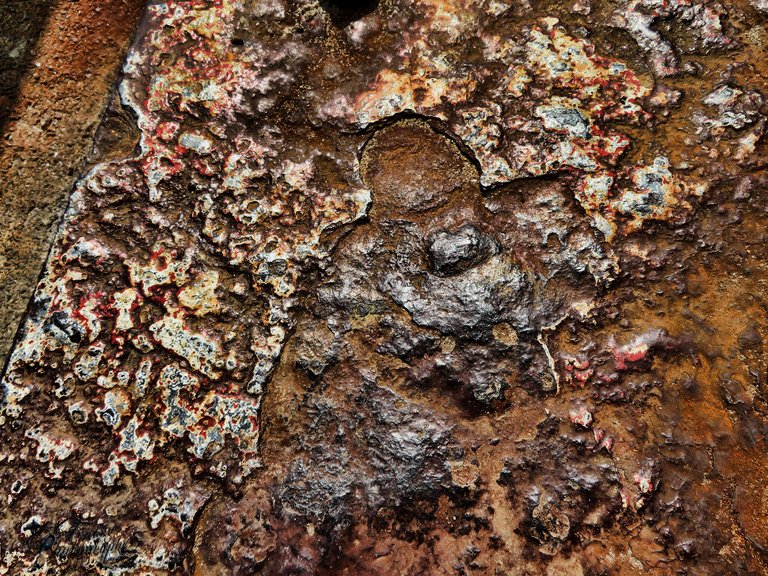 Those of you who live near the sea know that it punishes metal without mercy


Canon PowerShot SX730 HS

Image © txatxy. All Rights Reserved.
Original content by Original content by @txatxy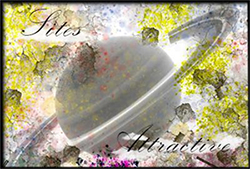 ---
---