Minimalist photography

Hi friends

Today I leave you these photographs of a simple dwarf apple
It is so small that its size would be that of an olive.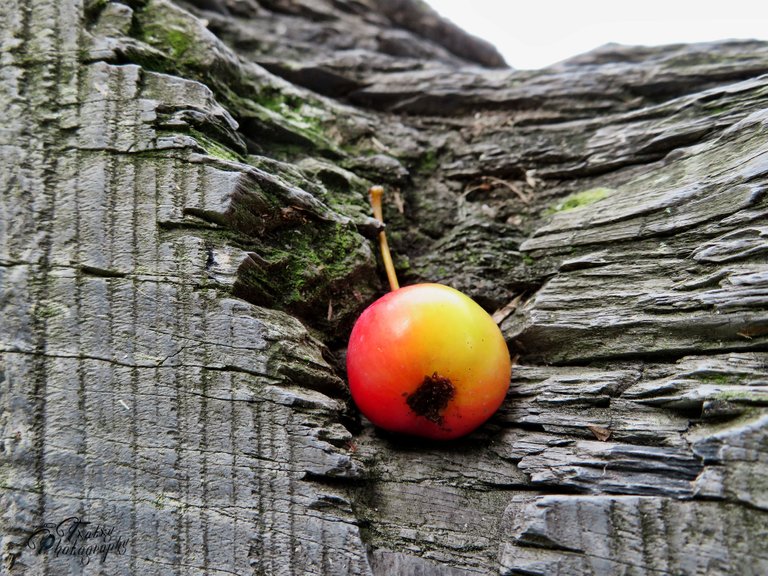 I came across them on a walk full of decorative apple trees.
I found it so interesting that I want to share it with all of you.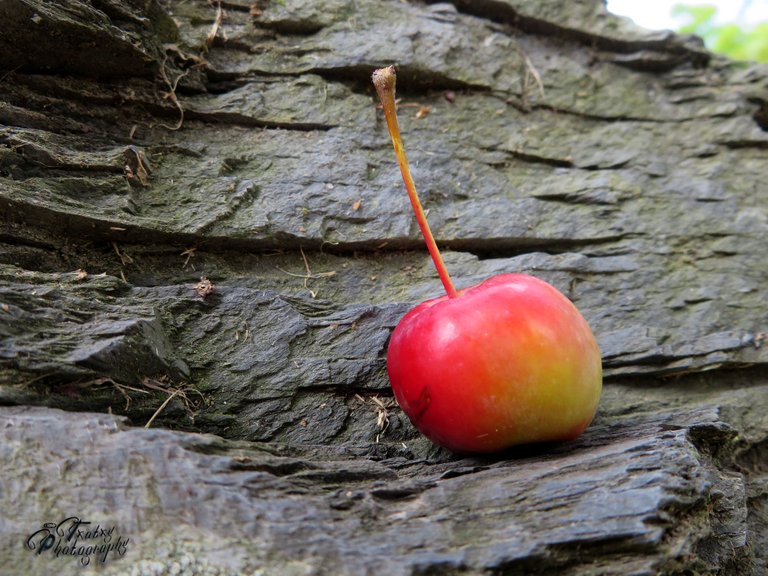 I did not put anything around only the rock massif that existed in the same place.
The texture of the rock makes the shot more interesting, it looks like it is on a big mountain.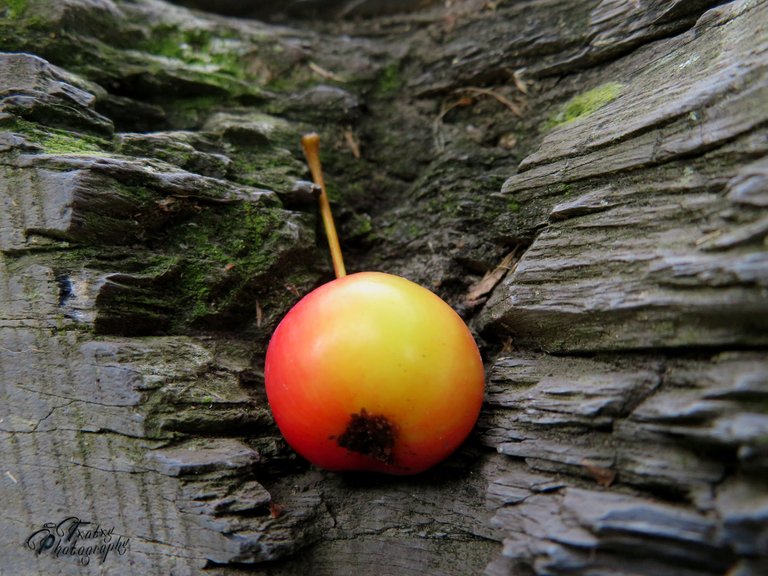 Sometimes the smallest things do the most play.
A simple dwarf apple and a rock, less things are more.
If we add some more and change the perspective, everything changes too.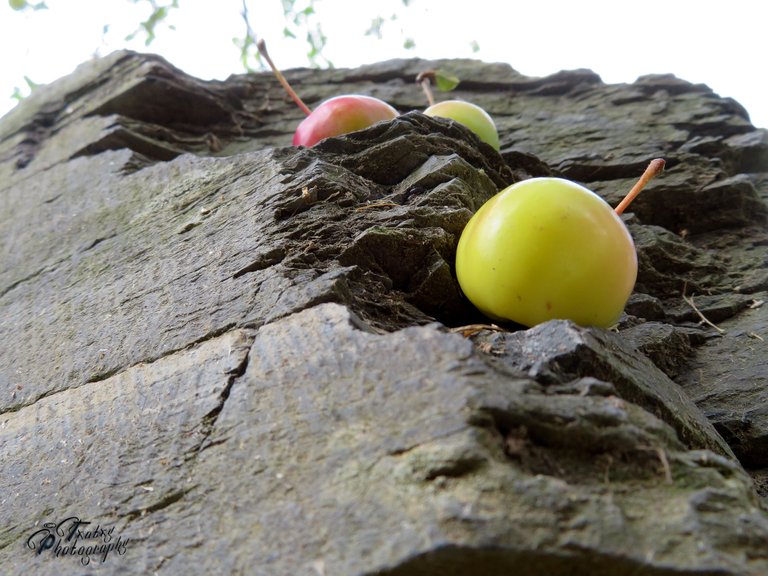 Minimalist photography, the one that has almost no things to observe but at the same time many things to tell.
If we put her in a background it also changes, she is the center of the world.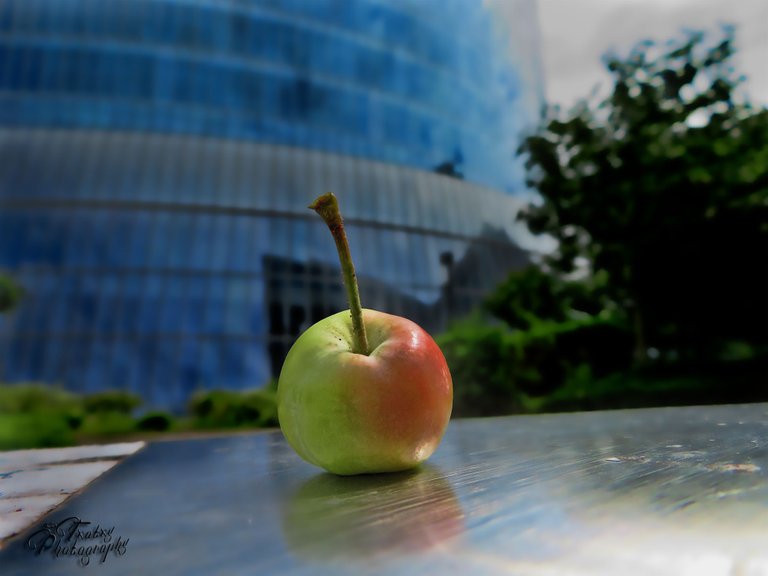 Canon PowerShot SX730 HS

Image © txatxy. All Rights Reserved.
Original content by Original content by @txatxy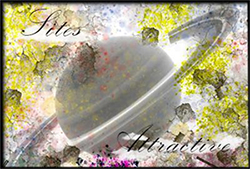 me Designing Banners - you can use it if you like


---
---