The beautiful Jungle near by Indra Dam🙏🧡

---
Hey frndss❣️🙏
Hope uh all are doing great💛🧡
.
.
.
.
This is my first post in this community 💙.Hope u'll like this💛🧡.
I want to share this wonderful experience with you all. Today I went for a walk away from my city,the jungle which is near by the Indra Dam.
My devotee had been contemplating to roam in this forest since days but due to some work it was always postponed🙄.
But somehow I got the day that I could go to that small but lovely forest.The forest was not very big, so it was less like a wild animal, but in terms of beauty, it is the most famous forest there.But after going there I came to know that they are species of many types of birds which are rare and less dangerous.🌈💛❣️
So I opened my phone's camera and started taking pictures of them without waiting😁😁🥂.
Although I am just learning how to click the best photos. But even then I got some great photos by putting my full experience.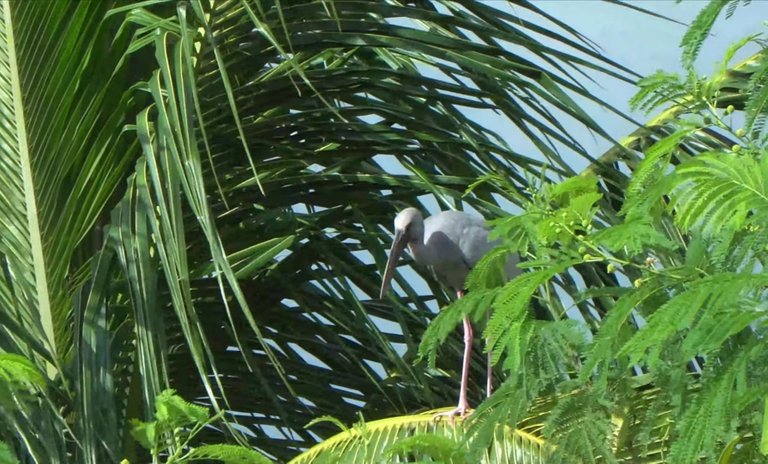 Simultaneously, I tried to make a blog on wildlife, which you will get to see in this post.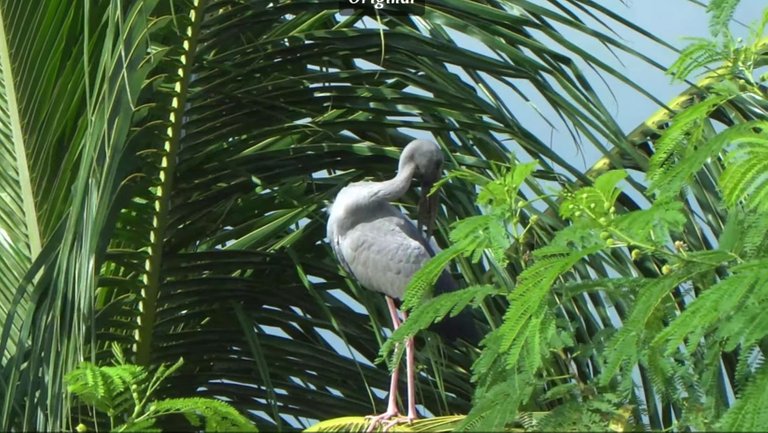 Some pictures came very good and some were bad too😁😁🐄. Not bad but some of the good ones I have shared in this post.🙏🧡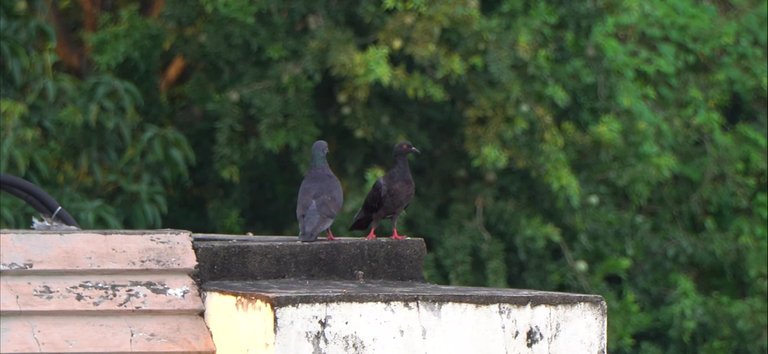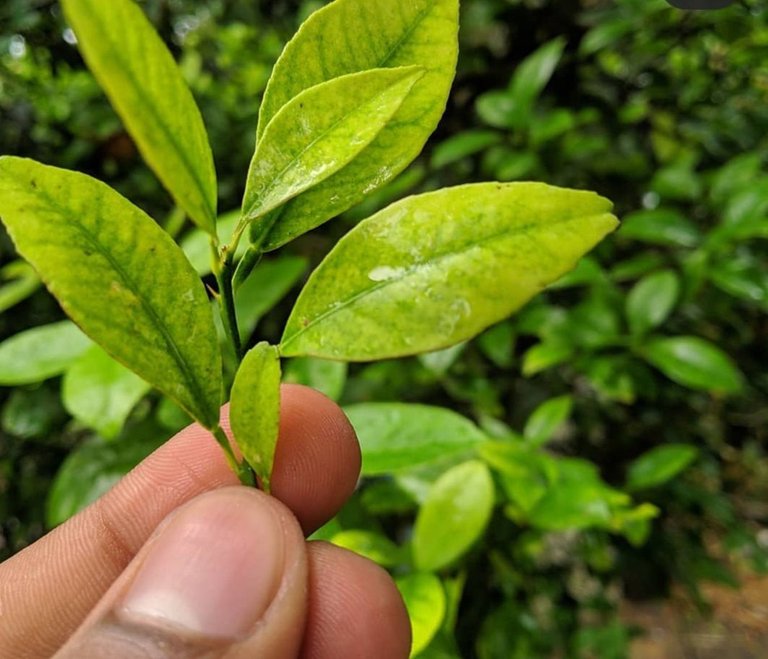 Hope you like this blog and photos. If you like then plz show some love🧡🧡🌈🥂
Thankew🤩
---
▶️ 3Speak
---
---