September update - Rewards for supporting the @informationwar project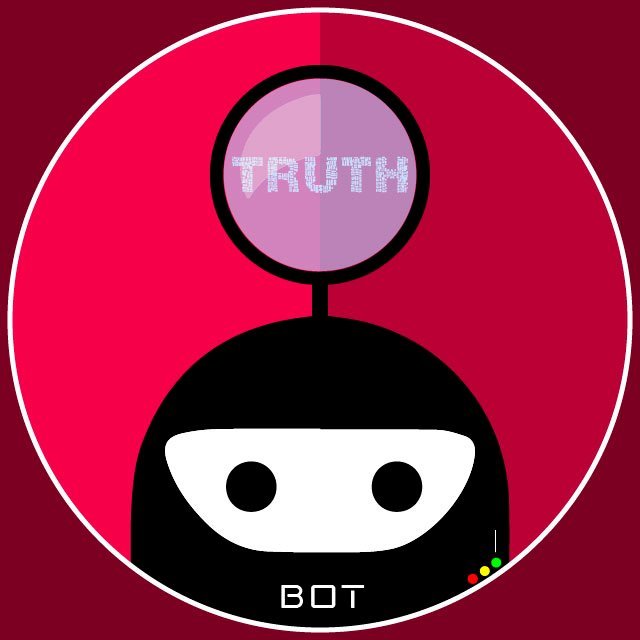 This is the September update.
Removed several people for the upvote list that weren't delegating anymore.
Added 2 new followers
Current Upvote Power: 1,400 HIVE + %50 upvote from @wakeupnd(3,600+ HIVE)
Delegate at least 100 HP to @informationwar and you'll receive free upvotes from me.
Click here to delegate 100 HP Now
Shout out to new Delegators:
These Hivers delegated at least 100 HP or more since the last update and now on my upvote list.
@zestimony
@vickvan
What is the Truthbot?
If you don't know about this bot it was created by me(@wakeupnd) to reward people that delegate at least 100 Hive Power to @informationwar. Once you have delegated enough HP I will add you to the list and it will upvote any post you make on Hive as long as the voting power is above 90% and you haven't reached the max of two upvotes per day.
---
---