Venezuelan Silver!
It has been quite a hectic day today, atm is 11:00 p.m and I finally managed to get home.
Tomorrow morning we're leaving for a 10 days long holiday trip so I had to do lots of shit that I left for the last moment 😁🤣
At least I had a very nice surprise waiting for me, the second batch of silver I ordered this month. As you can see in the photos below this is a bit chunkier then the one I received two days ago!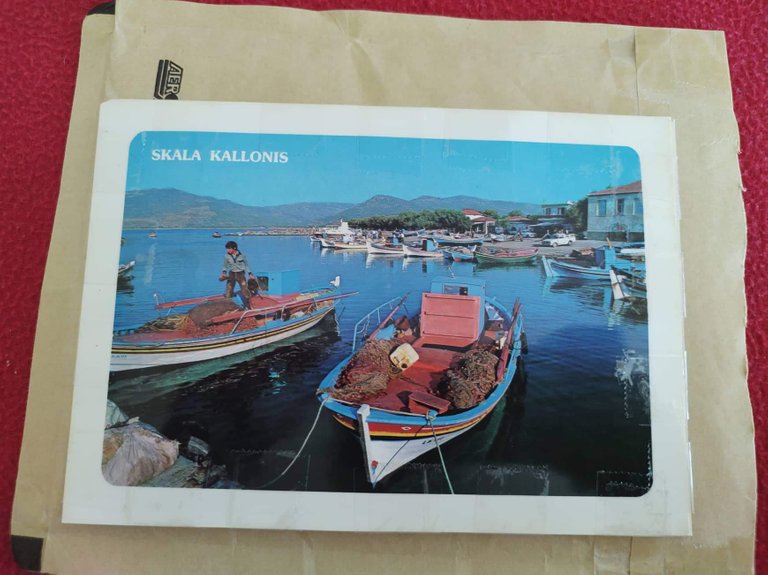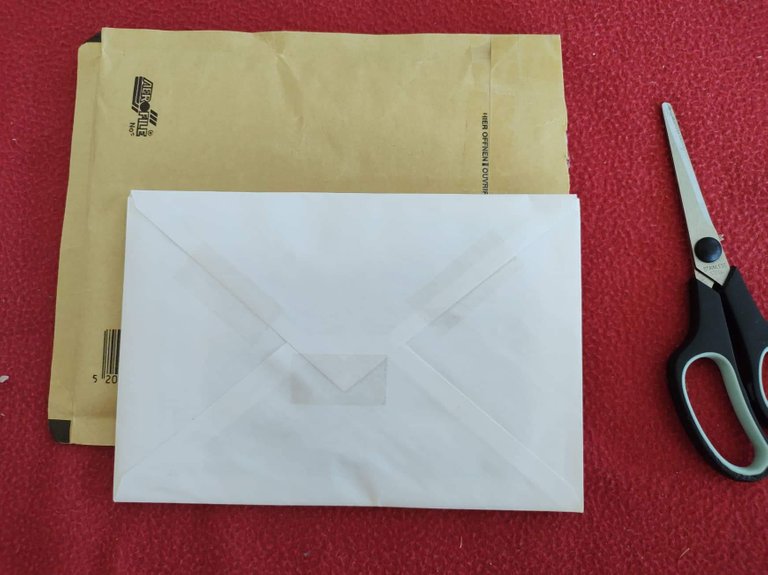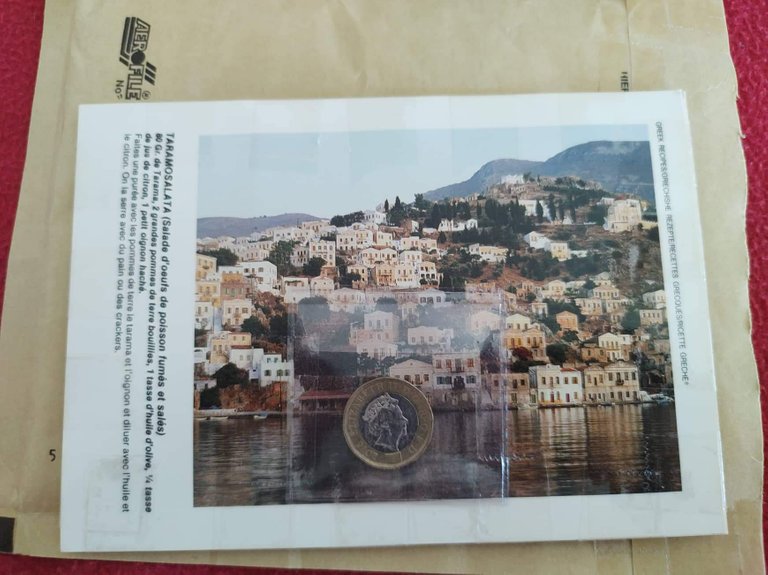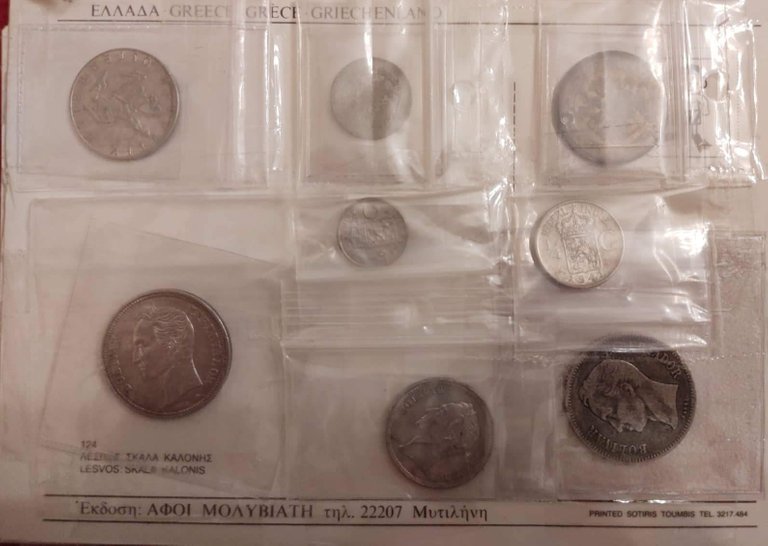 8 precious silver coins 🥰
I am too tired to share them all today, and also lighting conditions don't help to take good photos, so instead I will only show you the three coins I was most excited for!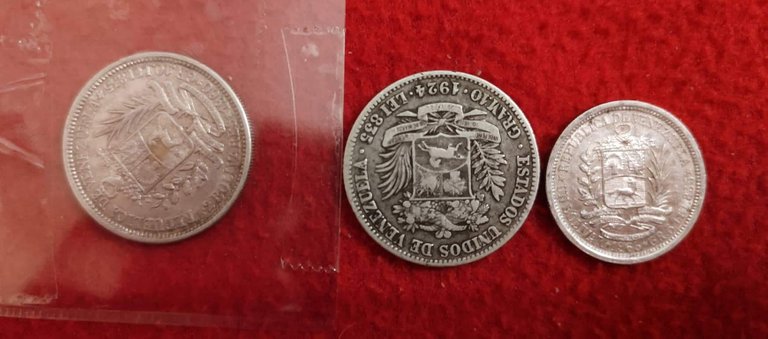 3 silver beauties from Venezuela!
Starting from left, we have:
2 bolivars from 1960, that's 10 g of 0.835 silver
2 bolivars minted in 1924, again 10 g of 0.835 silver
1 Bolivar of 1965, 5 g of 0.835 silver
Don't know about you, but imo it's really cool to have some "real money" of Venezuelan origin, a country that is famous for having one of the shittiest currencies 🤣
According to google, the average monthly salary in Venezuela is 25$, while the silver in just these three coins is worth about half that.
Amazing...And depressing!
Posted Using LeoFinance Beta
---
---