Suzume to the moon 😂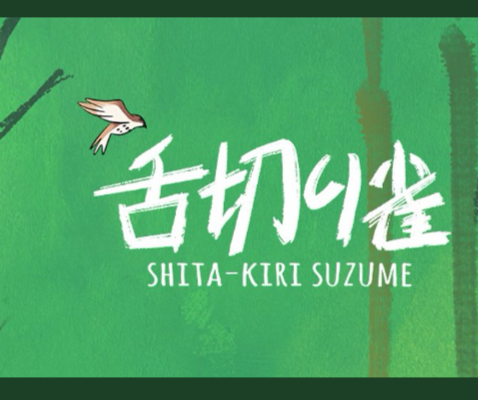 source
I threw a couple dollars today at a shitcoin @empodedrat shilled in his latest post. Nothing special, about 50 $.
For any degenerate gambler reading this, the name of the coin is $SUZUME, it's a meme coin or something with close ties to Shiba Inu. Don't ask me what exactly ties, all I know is that soon after I bought, many shiba-related Twitter accounts started it shilling it hard. And by hard, I mean really really hard 😂
I have already doubled my investment (lol... "investment") and I will just hold for now and maybe swing any crazy pumps in an effort to get more coins for free. If price dumps, I'll probably throw another 50$ bucks.
Fyi, the telegram keeps growing and growing, it was 900 members in the morning, now about 12 hours later it's at 1300 members, coordinating, spamming and raiding one tweet at a time. Quite impressive considering this is still mouth to mouth, the coin is not even listed yet on cmc or coingecko!
Anyways, Here are some links if you want to learn more or maybe invest (lol) in this shit coin
---
---
---
In other news, I was minding my own business watching cute penguins till I stumbled upon this weird video:
Well, that's a penguin that has achieved more in life then I have 😂
So, meet Brigadier Sir Nils Olav III, yes the thirdz lmao . Nils is a king penguin who resides in Edinburgh Zoo, Scotland:
He is the mascot and colonel-in-chief of the Norwegian King's Guard. The name 'Nils Olav' and associated ranks have been passed down through three king penguins since 1972 – the current holder being Nils Olav III
Just visit wikipedia if you want to learn more about the story behind of those penguins. Spoiler alert, they have not seen any action. How could they? They are just so silly😂
Posted Using LeoFinance Beta
---
---