🤑 Sexy silver letter 🤑
This month's first silver shipment just arrived, which means it's time for another silver unboxing! I'm expecting two more letters in the coming days, so there is more to come!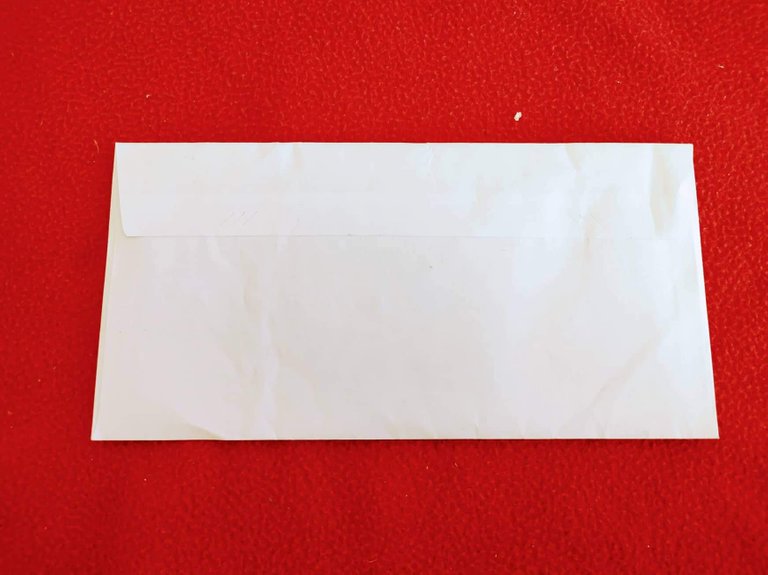 Okay let's open this sweet baby and see what we got!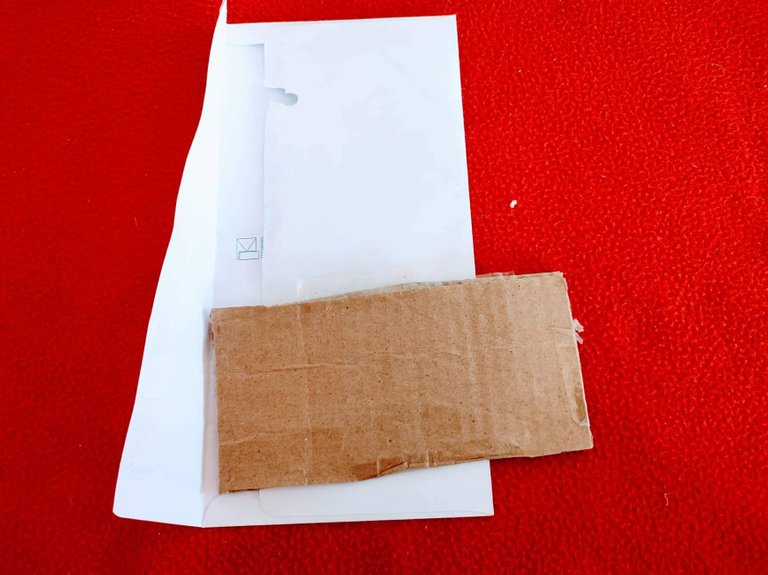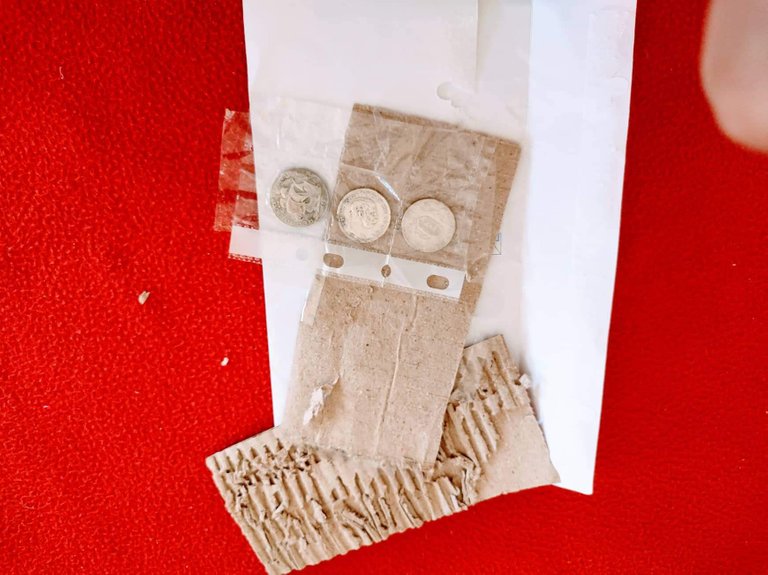 Woot woot, three new silver pieces for the treasury! Let's have a closer look!
First we have a piece I couldn't wait to get my hands on. A coin that looks like straight from a pirate chest, at least to my eyes 👀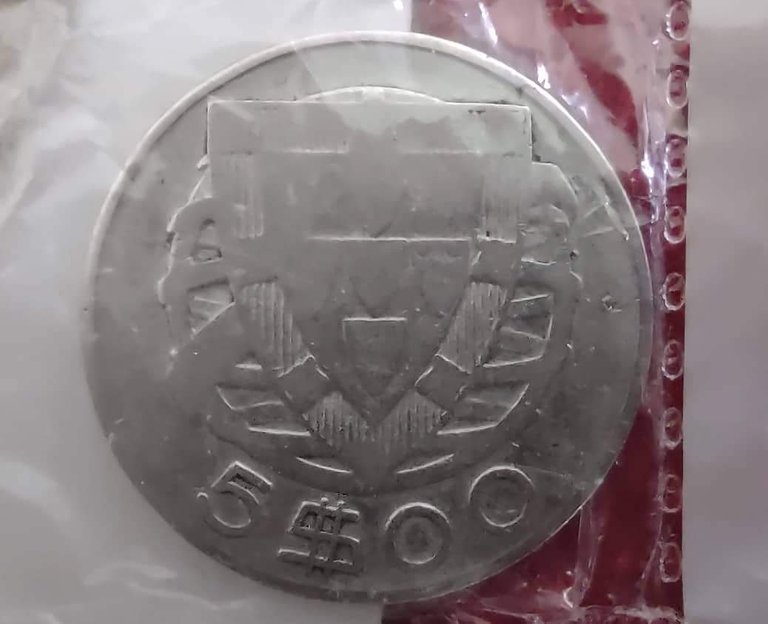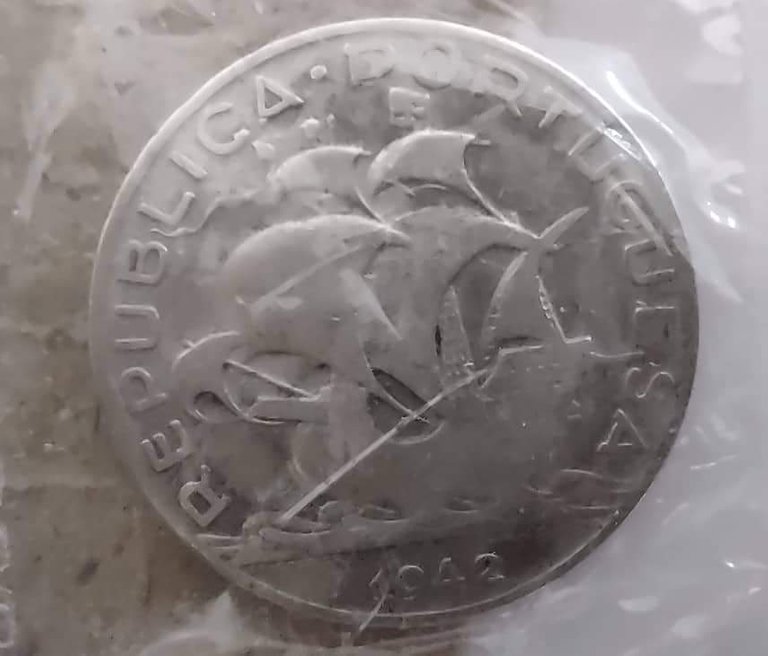 5 Portuguese escudos from 1946! That's 7 g of 0.650 silver 🦜
Next we have an old dude from Hungary! @urun would love this!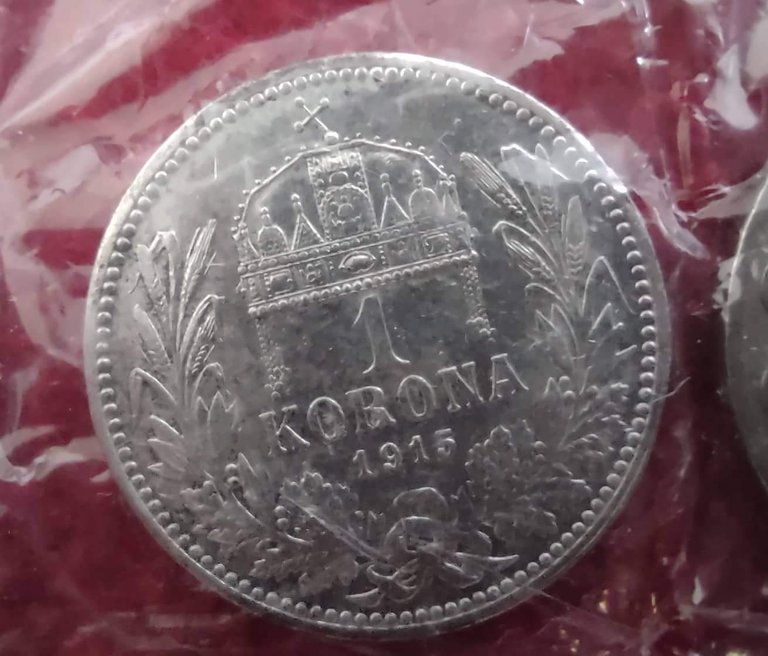 1 korona from 1915, that's another 5 g of 0.835 silver!
And finally another Hungarian coin..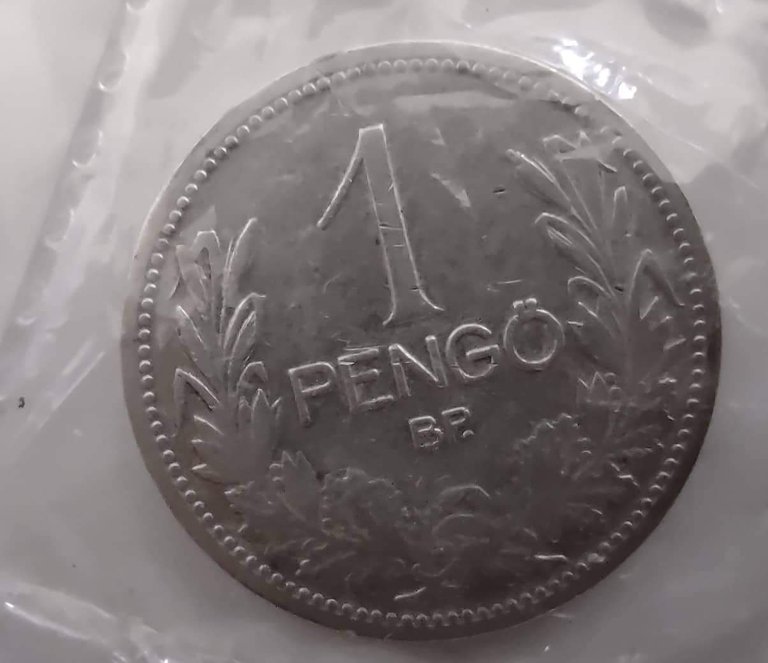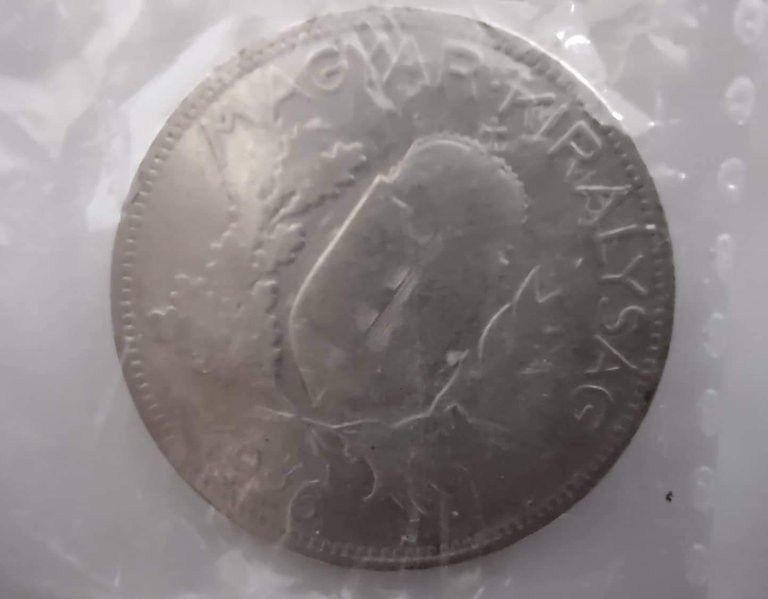 1 pengo from 1926, 5 g of 0.640 silver! Lol "pengo". What a weird word. Sounds like a silly bird or something 🤣
All in all, a beautiful pirate like coin and my first two silver coins from Hungary! Can't wait for the next two silver batches I am waiting. Stay tuned 👀🤗
Posted Using LeoFinance Beta
---
---