One last small silver purchase!
I didn't plan to buy any more silver this month, but I saw someone from my home town selling a silver, one drachmai coin on Facebook at spot price...so I quickly pulled the trigger!
And hometown means no added postal expenses, other than the few extra calories I walked to get it!
The coin the question is the one on the left, one drachmai minted in 1873! Shit, Greece was half the size it is today and didn't even have electricity back then. 😂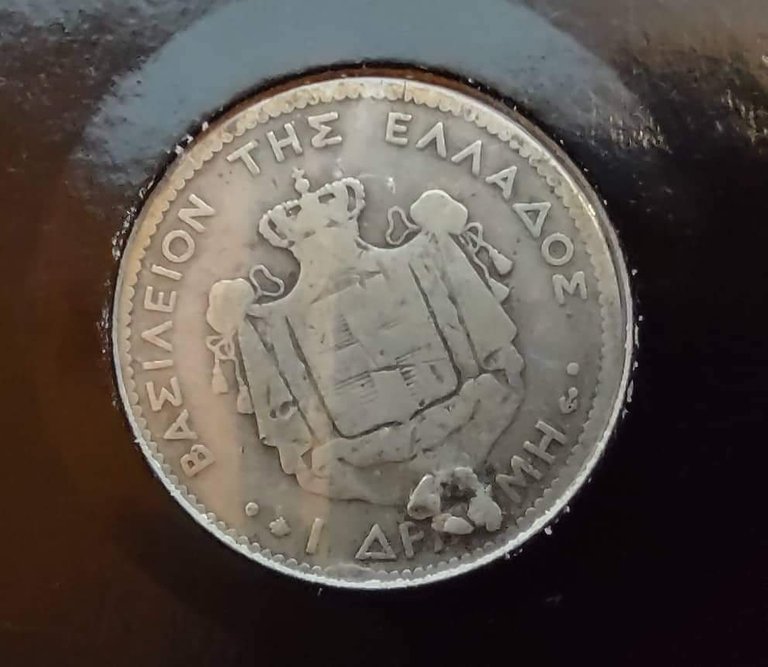 Yep, the condition is shitty but silver is silver. And spot price is spot price. 🥳
This particular coin is 5 g of 0.835 silver. If you want to learn more click here since I have talked about them in the past :)
Seller was kind enough to give me a freebie too: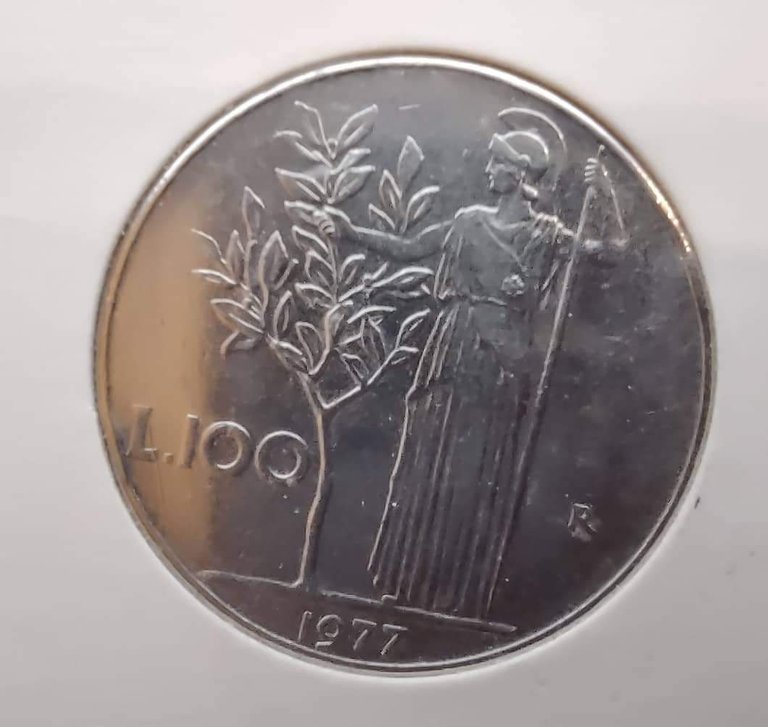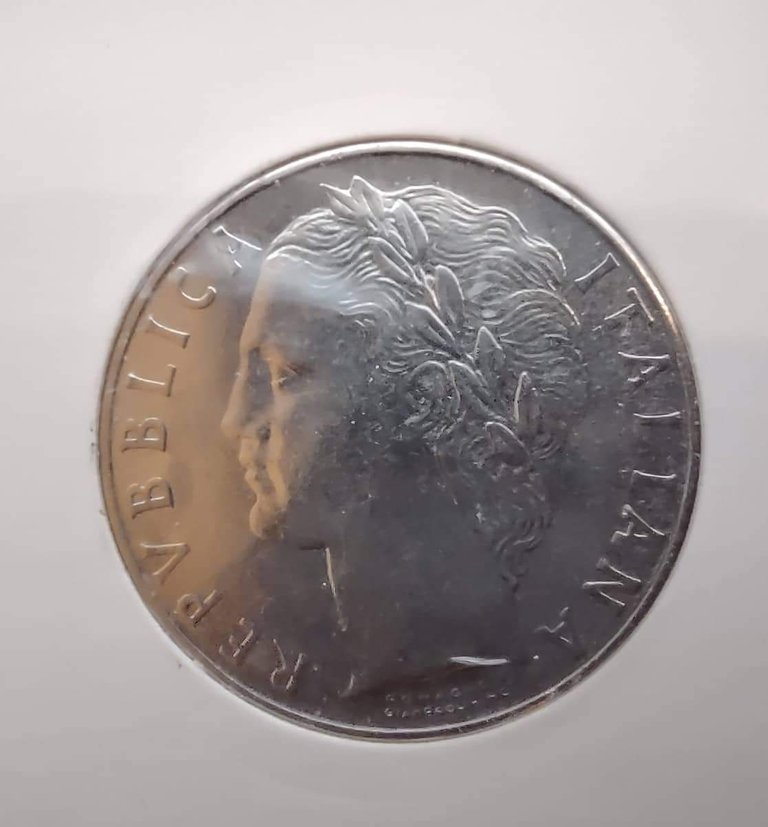 100 Italian lire from 1977. A really common coin of which I have plenty and essentially worthless but hey... Free is free :)
Posted Using LeoFinance Beta
---
---