Oh, hello mailman!

Ohhhhhh yeah! Just got the second silver letter I had been waiting for this month!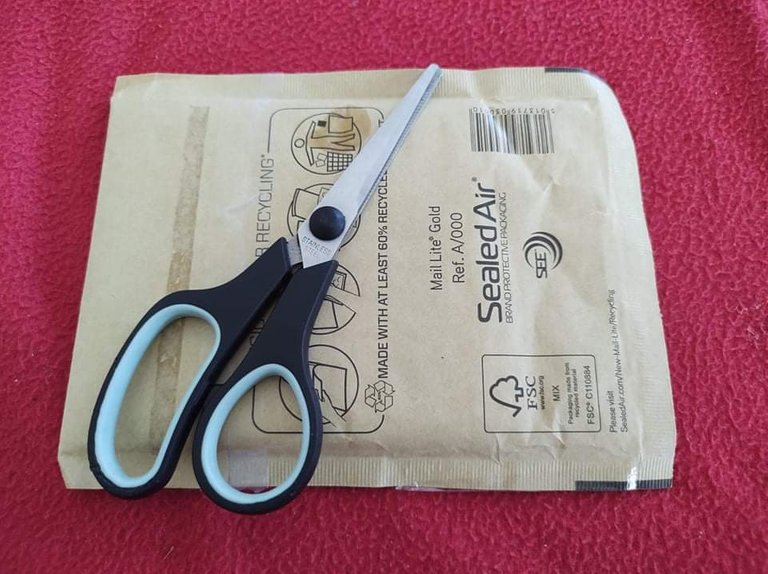 Let's open it up!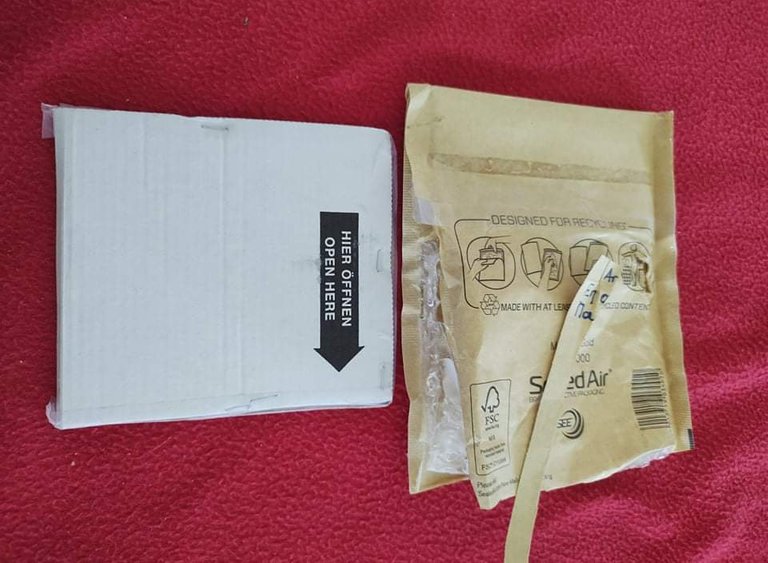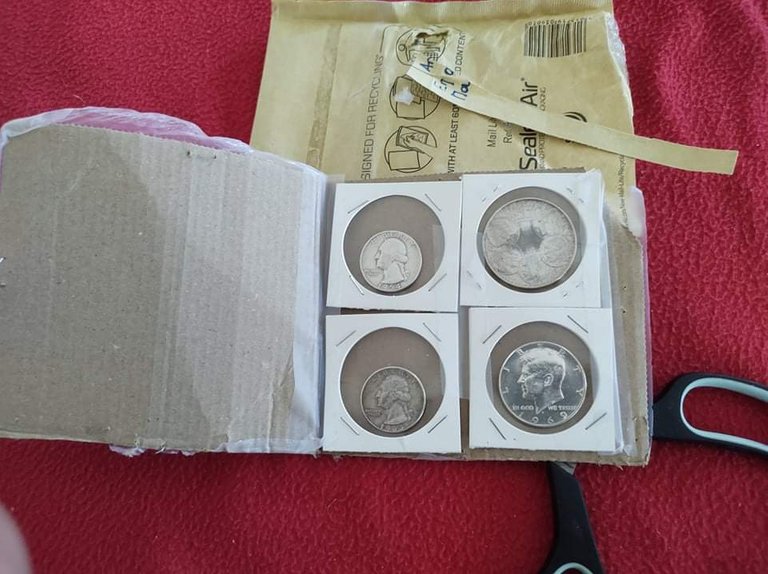 Curious what I got? Let's have a closer look!
First, this beautiful 1969 Kennedy half dollar: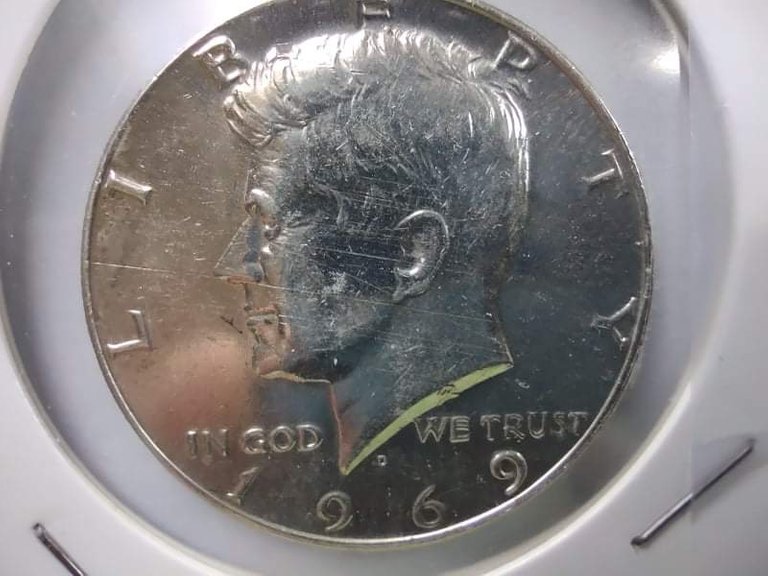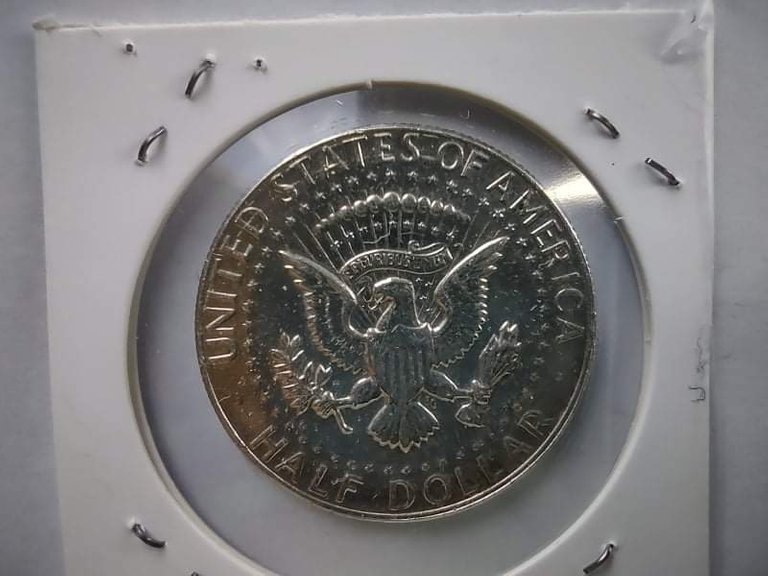 That's 11.5 g of 0.400 silver there or 4.6 grams of silver.
Then these two sexy quarters from 1954 and 1963, the first in my collection: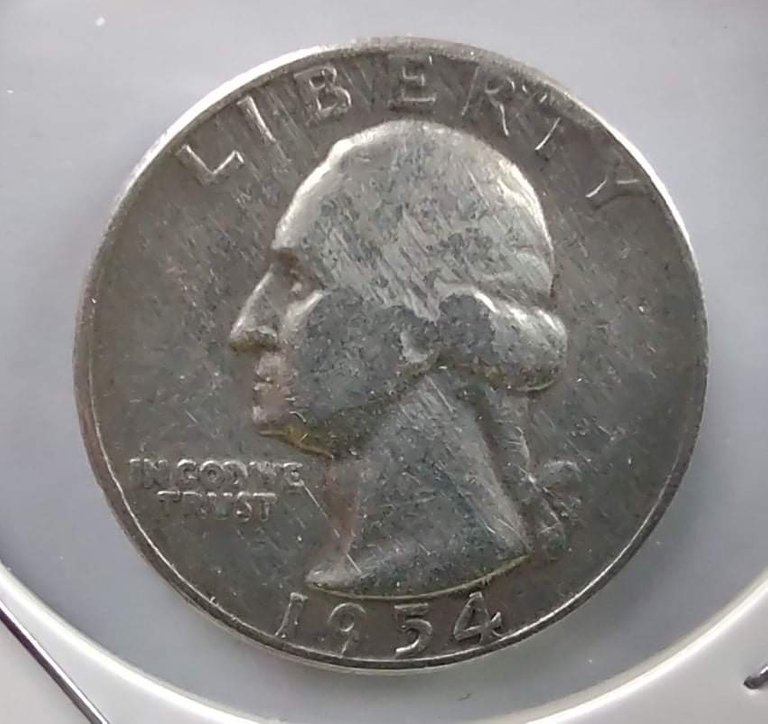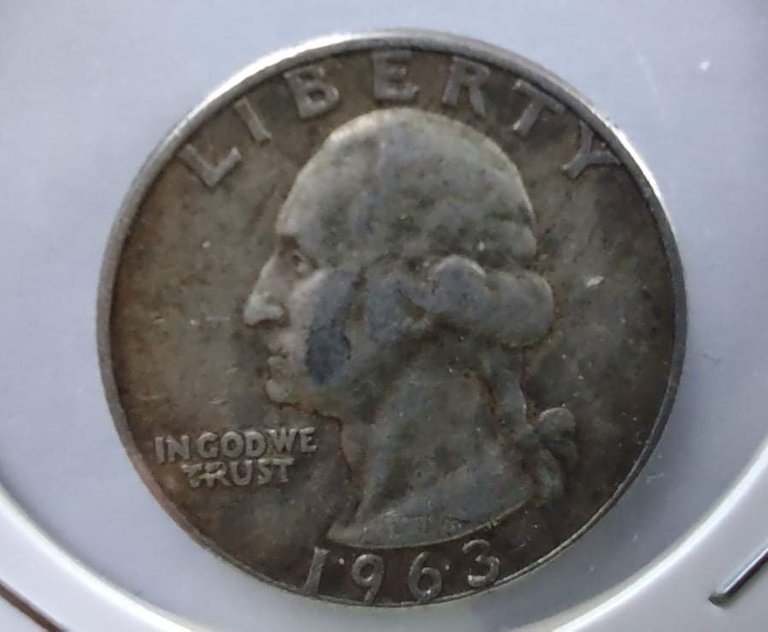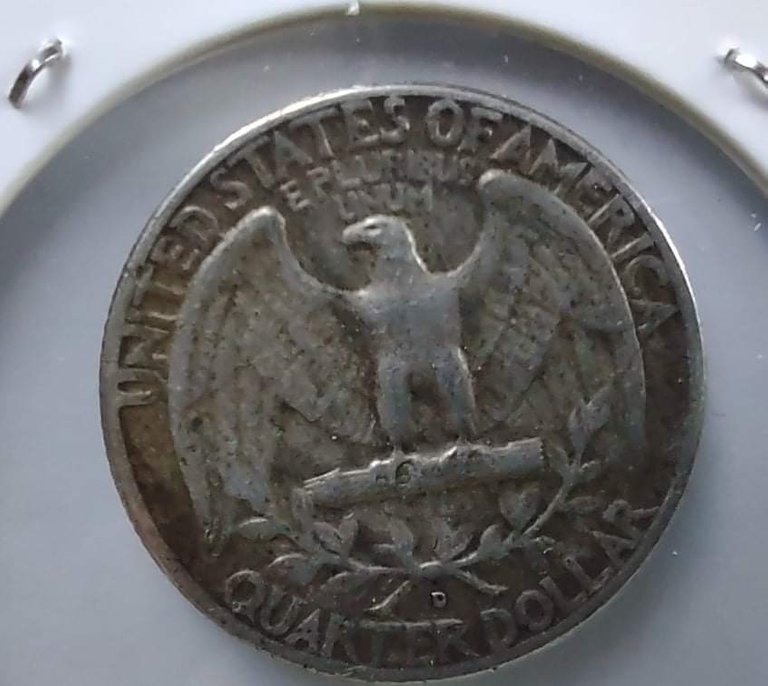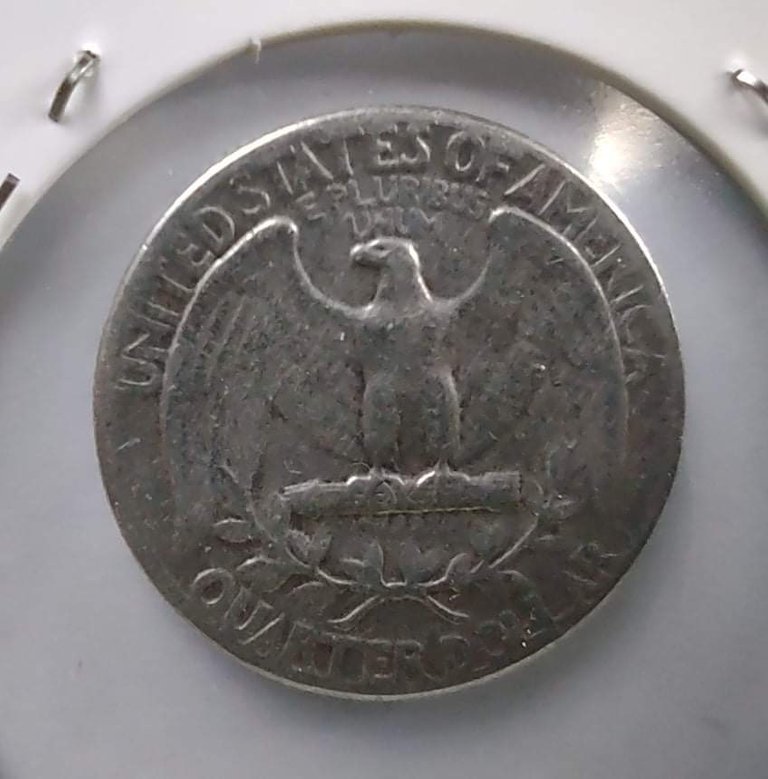 Each 6.25 g of 0.9 silver, so combined that's 11.25 of silver!
And finally... My favorite Greek coin for stacking, the epic 30 drachmai featuring the 5 kings of Greece: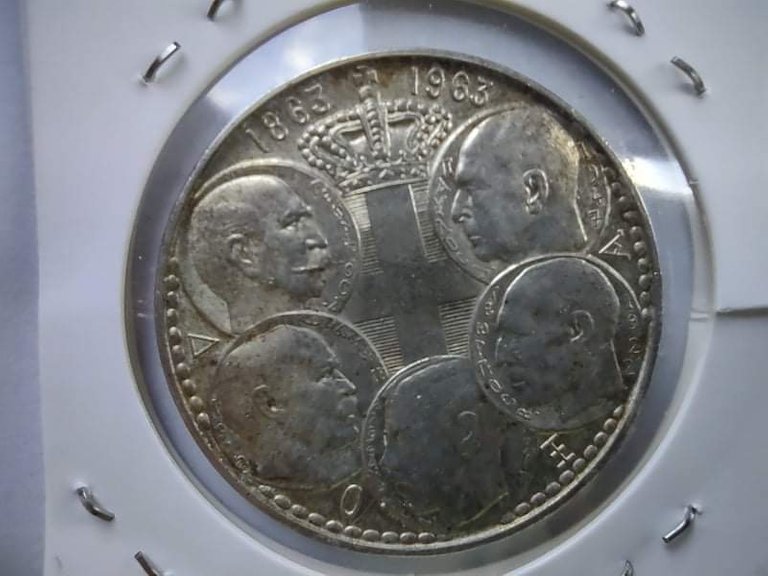 That's 18g of 0.835 silver, or 15 g of silver! Neat!
The final total... 30.85 g of silver for the stack 🤑
Posted Using LeoFinance Beta
---
---