Let's lose some weight!

It's the second day on holidays, currently spending some relax time in my summer house next to beach!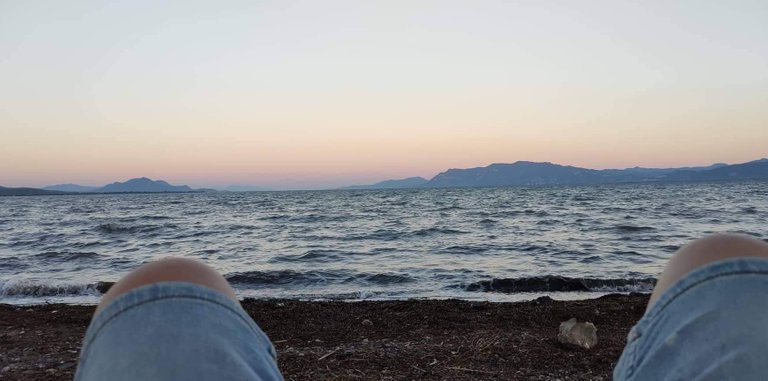 And holidays means weight loss so I figured to share today's meal for any of you trying to get in shape!
First in the morning, we have some Greek bougatsa, a Greek breakfast pastry full of sweet cream along with some tiropitakia, similar shit but with feta cheese inside instead!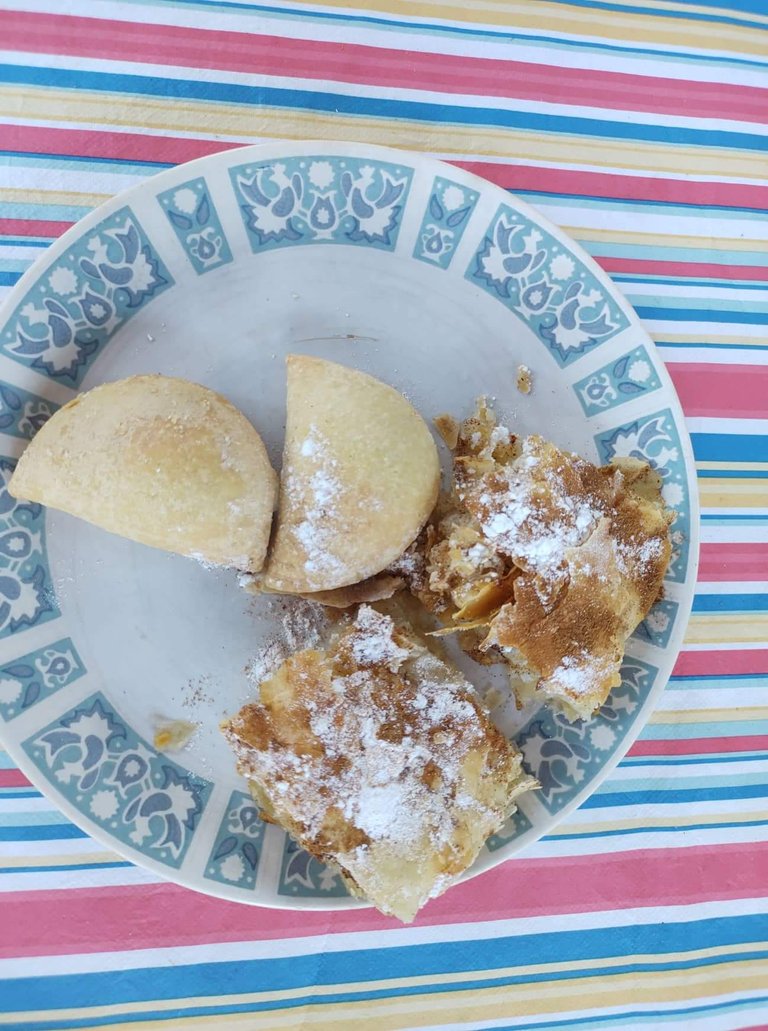 I had two dishes of those, served with a traditional Greek frappe of course!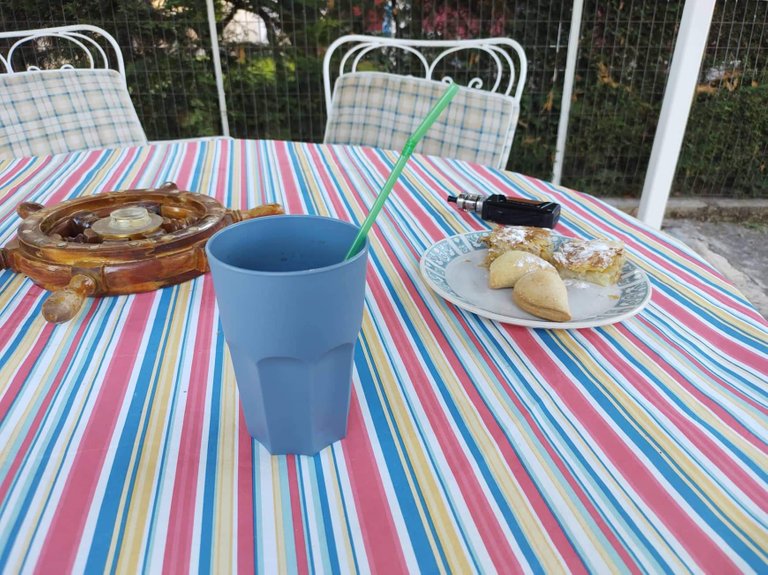 A true breakfast for champions! Stomach feels a bit empty so time for breakfast dessert!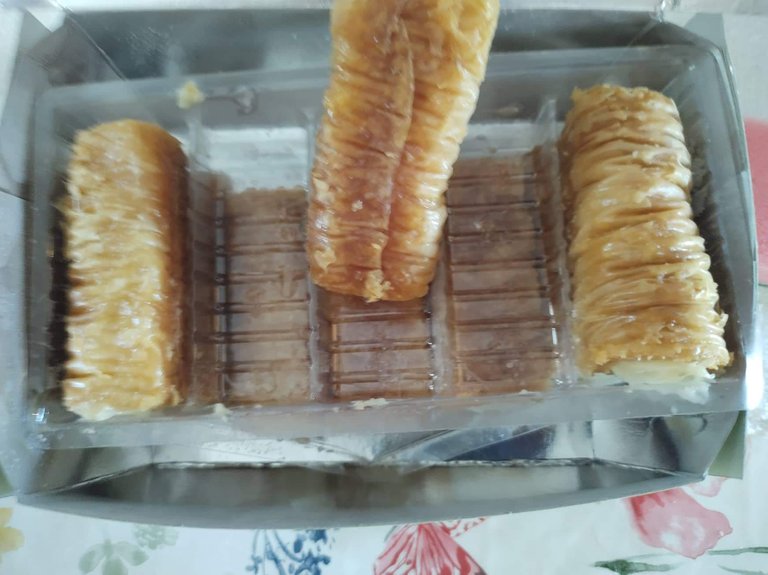 Some sweet sweet ice cream baklava rolls, full of protein, vitamins and minerals!
After hitting the beach it was time for some healthy fried fish, potatoes and a Greek salad!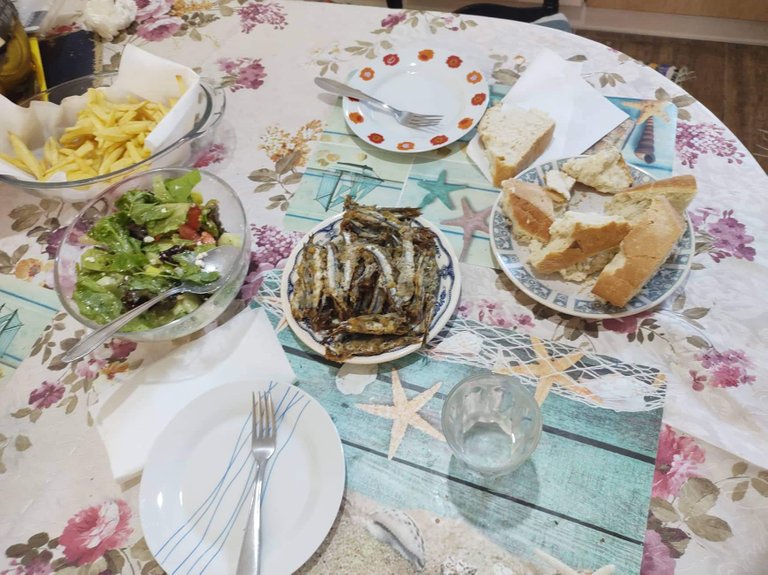 Mandatory tsipouro is mandatory: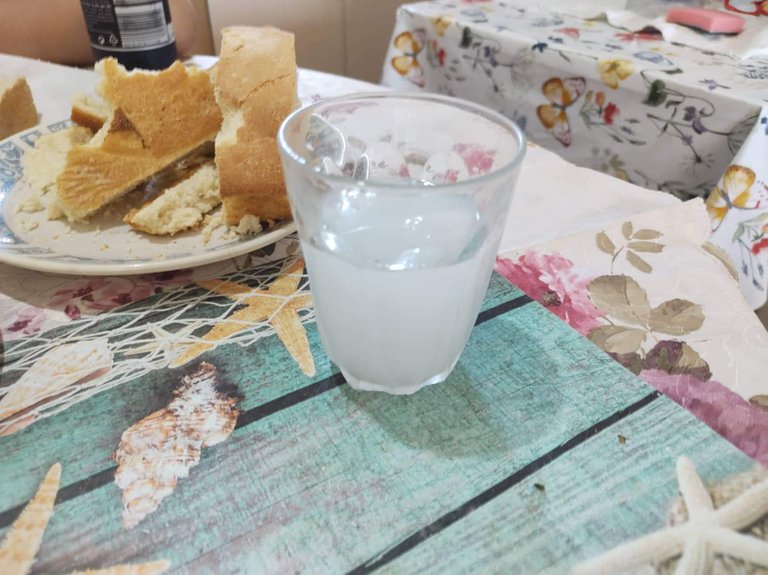 For those of you unfamiliar with the drink here's some quick info from Wikipedia:
Tsipouro is a strong distilled spirit containing 40–45% alcohol by volume and is produced from either the pomace (the residue of the wine press) or from the wine after the grapes and juice have been separated. source
A good nap and time for more frappe...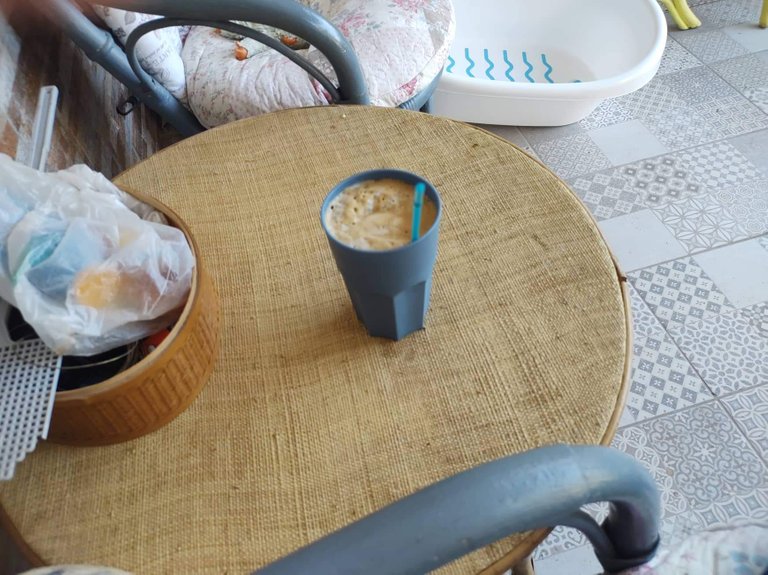 And a soda...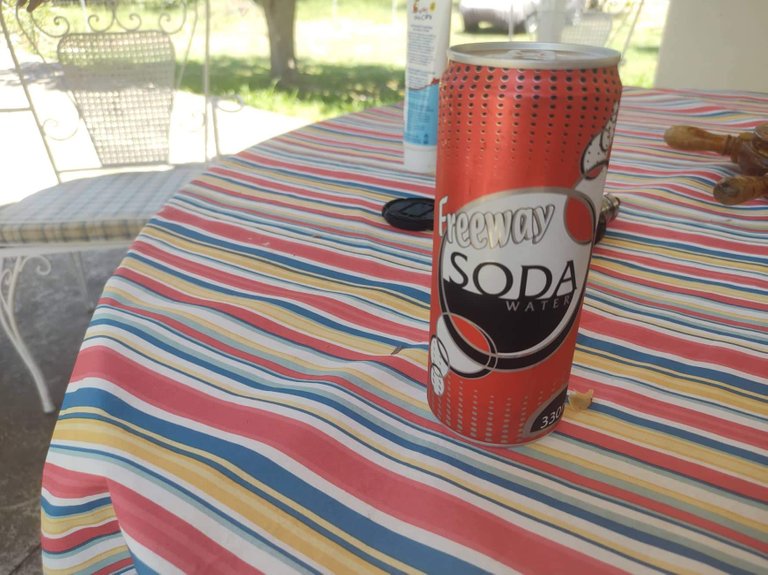 Ok, let's close the day with some manly food!
4 greek kebabs and bread. Exactly what our ape ancestors ate!
Ok, time to say goodnight, I'll have a couple beers after hitting the post button!
Good night !
---
---