Last beer in paradise!
Ahhh, all good things come to an end, and so has our visit to the paradise I am currently residing. A beautiful island somewhere in the Aegean... This will be our last night here, for now!
I wish business had left me with more time to enjoy it but I am coming next year too, to enjoy all the cool places I missed. Anyways, time for a last beer!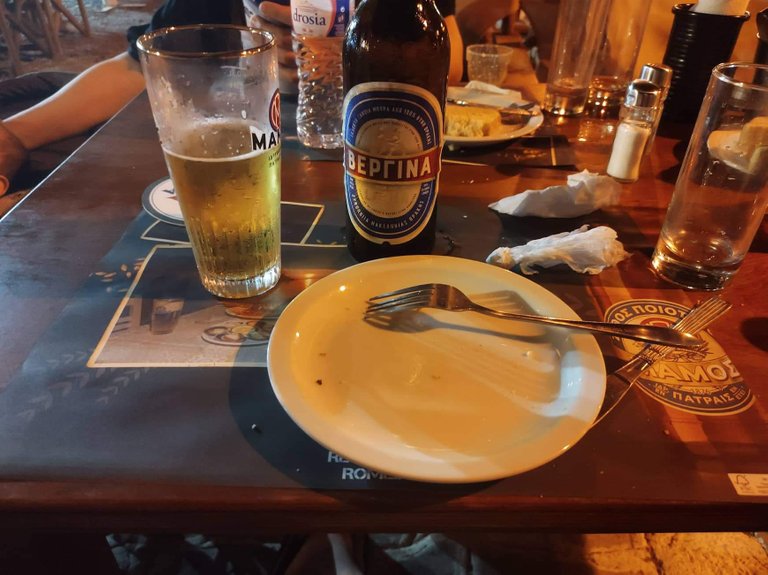 And a last ice cream!
And a last sunset !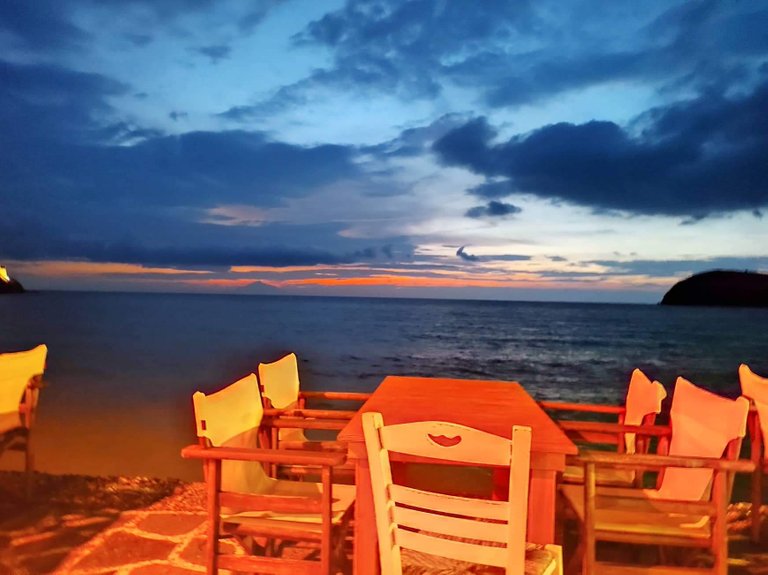 Summer has just begun :)
---
---