Dcity give away winner!
So the time to announce the winner from my latest dcity giveaway has come.
Unfortunately, the participation was once again disappointing and I didn't get many laughs... Oh well.. It is what it is.
As a reminder the winner won the following tech cards:
3x AI
1X ADVANCED RECYCLING
6X BASIC ACCOUNTING
2X BETTER DOC
3X COLD FUSION
3X DRONE
1X ECO
And the winning comment was...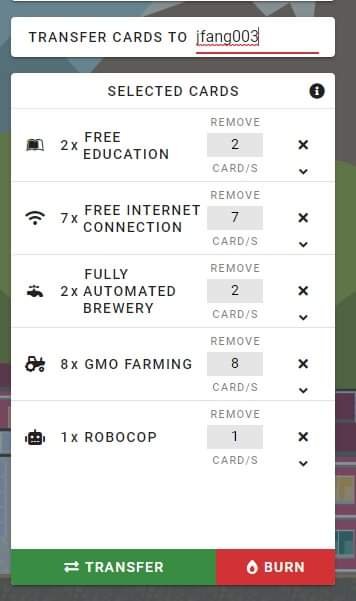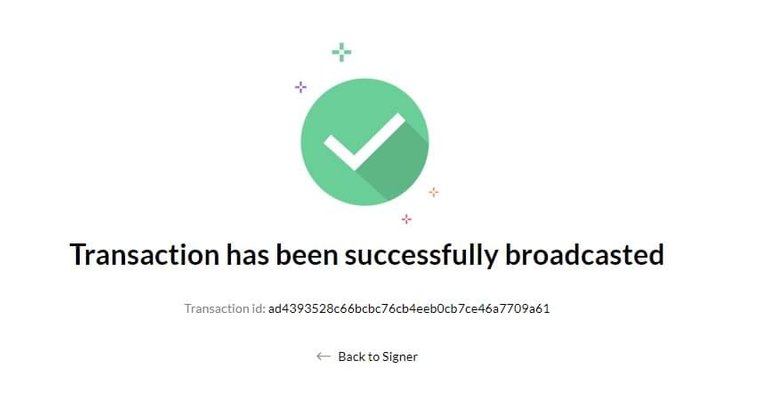 Enjoy @jfang003 !
In other news, I also planned to announce in this post the winner of the Rising Stars Punk card giveaway from two days ago, but it seems you can't transfer cards in the game without getting whitelisted first!
That I didn't know. If all goes well I will announce the winner in tomorrow's post, so feel free to participate if you haven't at https://leofinance.io/@trumpman/rising-stars-punk-card-giveaway
Less than 24 hours left 👀!
Posted Using LeoFinance Beta
---
---