Austrian Silver - 5 Shillings (1961)
After a brief visit to Russia, today's silver coin takes us to another European country, Austria!
This is a relatively recent piece, a 5 schilling from 1961: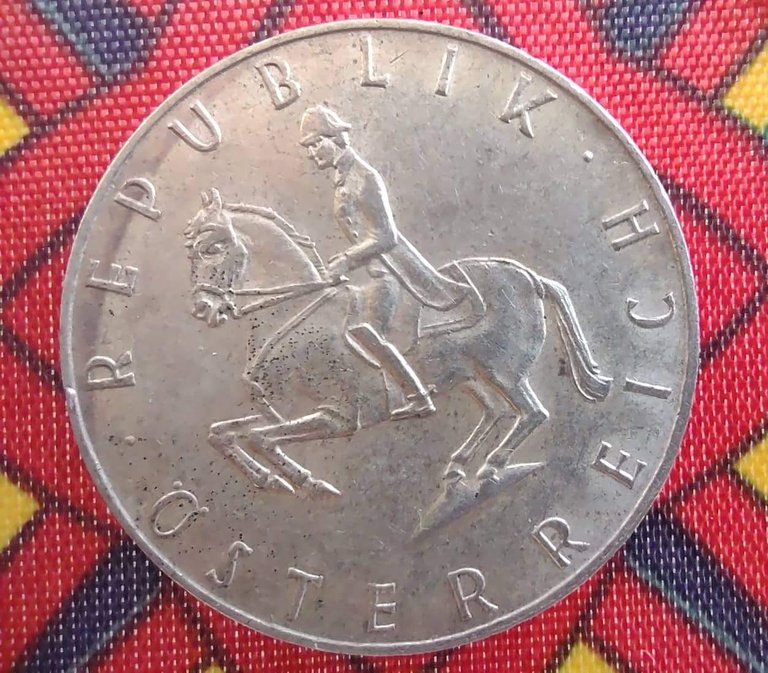 Front side is pretty plain, some dude on a horse or something. Apparently, it's:
A Lipizzaner horse with its rider from the Spanish Court Riding School.
The lipizzaner is a horse breed from back the 16th century for which you can learn more by clicking [here]. It has a really interesting history and almost went extinct a few times ! The front side also reads "REPUBLIK ÖSTERREICH" for republic of Austria, the originating country of the coin. Duh!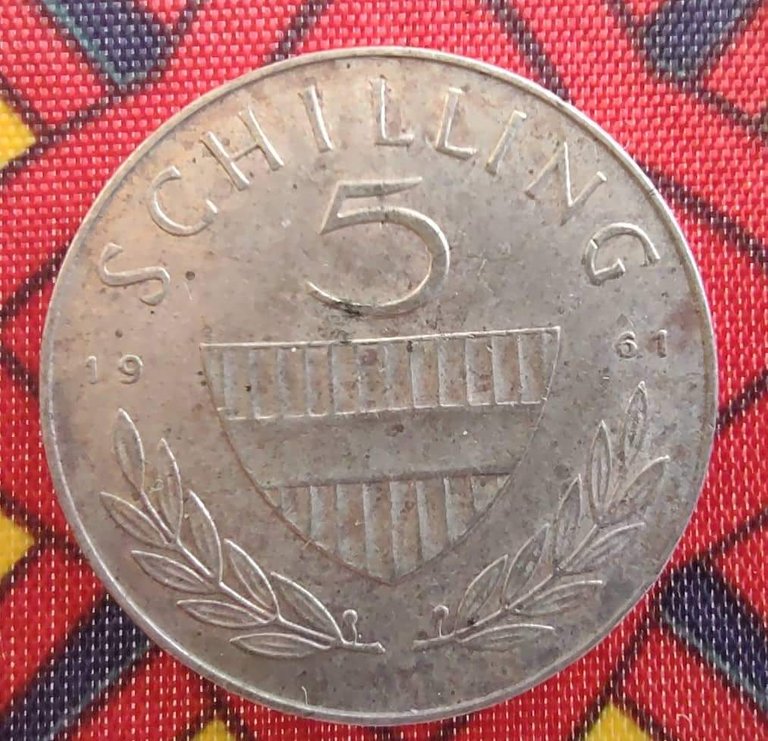 The other side is pretty plain too, featuring the minting date, coin value and the The Austrian escutcheon.

The edge is reeded with no letters or other fancy stuff.
In regards to composition, this little fella is 5.2 g of 0.640 and 0.360 copper. That's 3.328 of silver. Not great , not terrible 😅
Here's a size comparison with a standard 50 cents euro coin: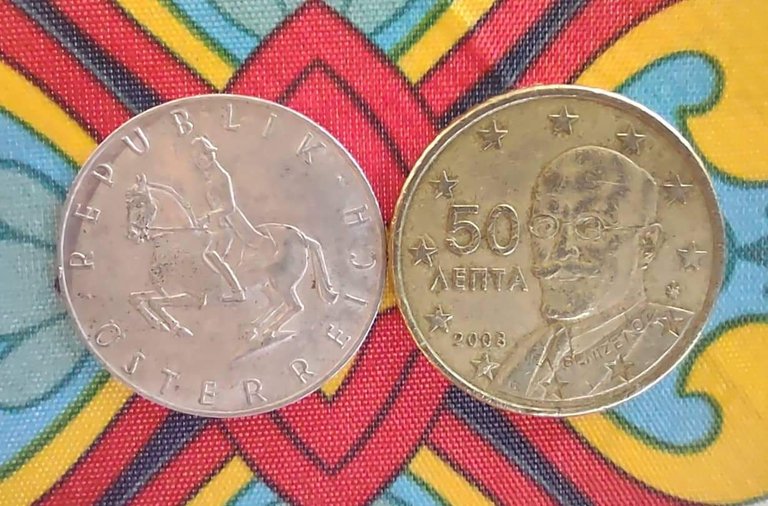 All in all a pretty basic and quite common silver coin. I got mine for just 2 euros, a price close to spot, making it imo a great pick if you want to build a stack!
Here's some more quick specs about the coin from numista: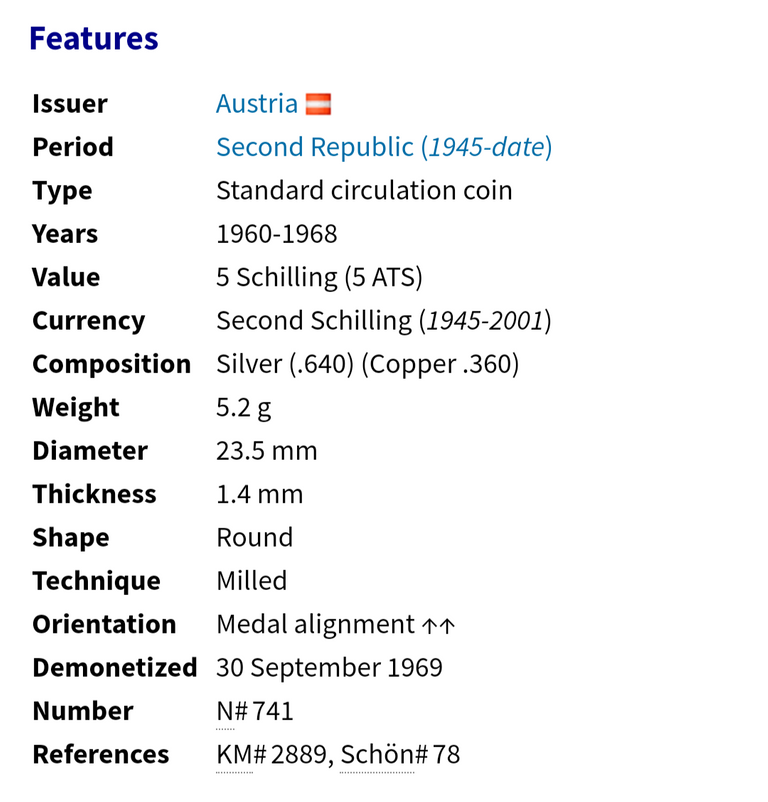 Stack on!
Posted Using LeoFinance Beta
---
---