A tiny piece of silver from a tiny country!
I am still on holidays, but as promised, I will continue to show off some of my silver pieces!
Today's coin is one of the smallest in my collection, a ⅒ Gulden minted in 1947. This little cutie comes from a little cute country I never heard before, called Curaçao.
Essentially an island in the Caribbean, near Cuba, with only about 150 k residents. It has some really cool history, if you are curious just click here to visit Wikipedia as I am in no mood to paraphrase it 😂
Ok let's see the coin!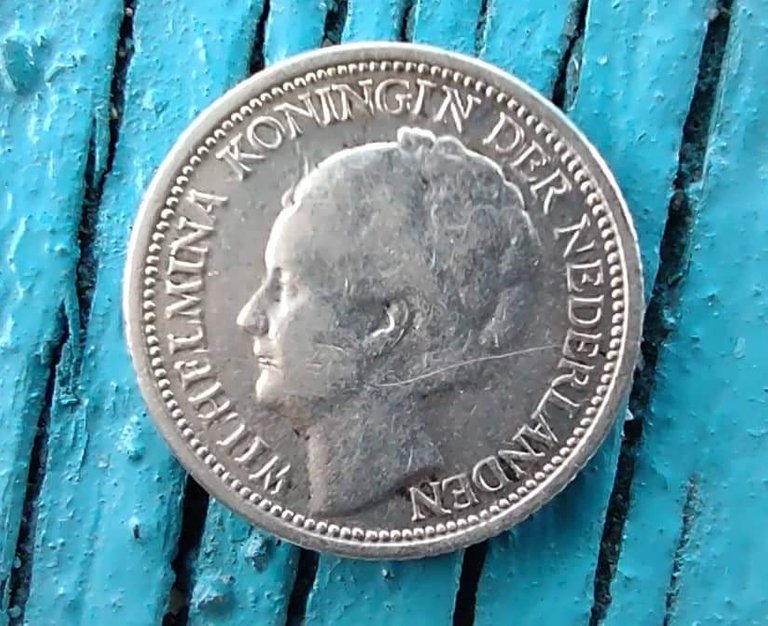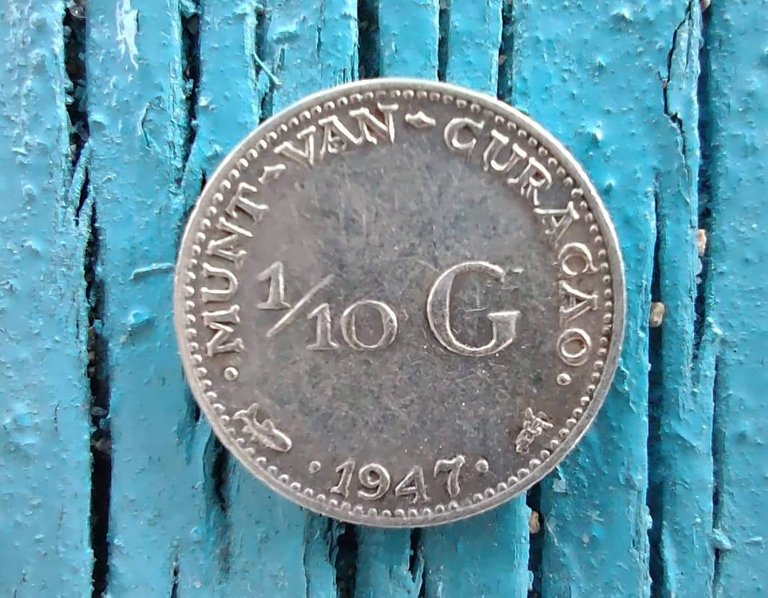 Pretty basic stuff. On the front we have Queen Wilhelmina of the Netherlands and in Latin "WILHELMINA KONINGIN DER NEDERLANDEN" for "WILHELMINA QUEEN OF THE NETHERLANDS"
The back side features the value and date of the coin and reads "MUNT VAN CURAÇAO" for "MINT OF CURACAO".
As aforementioned, this is a tiny piece, just 1.3 g of 0.640 Silver and 0.360 copper. An interesting mix!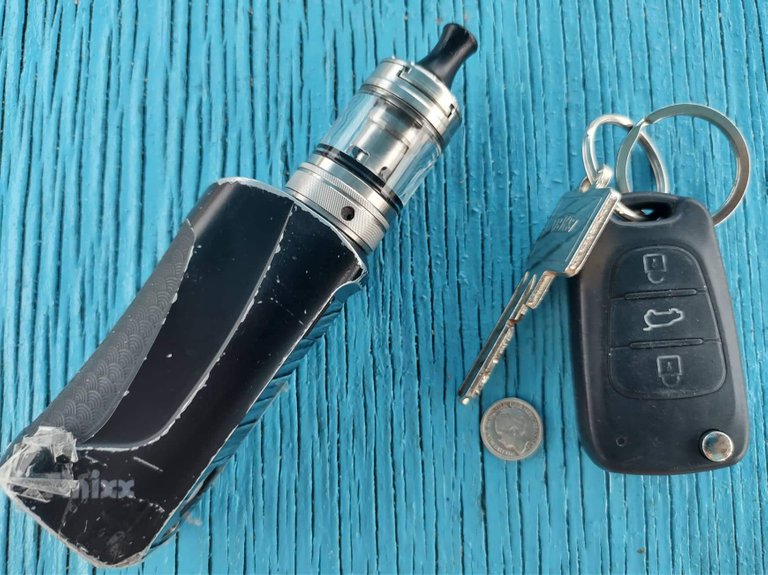 Here is some more info, taken from numista: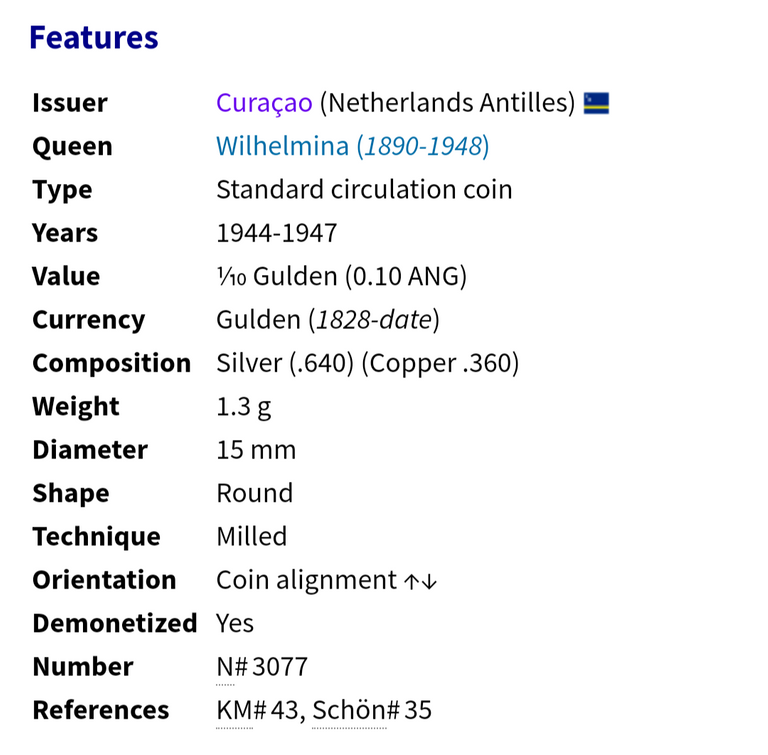 Ok, time to play with my toys again!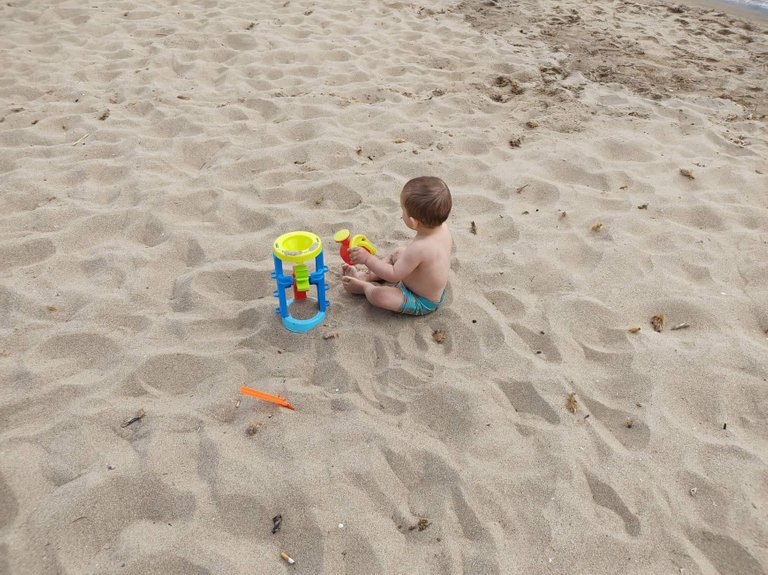 Posted Using LeoFinance Beta
---
---