Passionate About Creating Change - Ladies of Hive Community Contest #51

I write about the things that I am passionate about, because being on this platform, provides me with a wonderful opportunity in which to spread more awareness and understanding out into the world. This week, the Ladies Of Hive Community want to know........

What is your number one passion, the thing you do that
makes you feel the most happy, peaceful, or satisfied?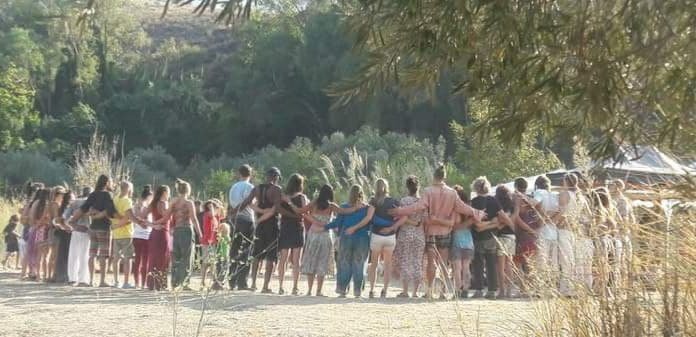 With everything that is happening at the moment, my greatest passion is creating change, in such a way that it also helps to empower people. Because both of these things, really go hand in hand!
I think almost everyone was aware, that how we were living, was no longer sustainable (unless of course you wish to stay within the present system) and that we need to step forth and invest our time and energy into regenerative projects, projects that put the earth and our well being at the fore front.
Covid, has been a massive wake up call for many people, an opportunity to really see, how the world has been run and how we have been manipulated and deceived for so long.
But it is also provided us with a wonderful opportunity to reflect on our own life choices and to really identify what we could be doing differently. For me, it has really highlighted the importance of community and our need to unite, so that we can create a better world together.
I really believe, that now is not the time to be alone, that we need to be connected, so that we can inspire and empower one another.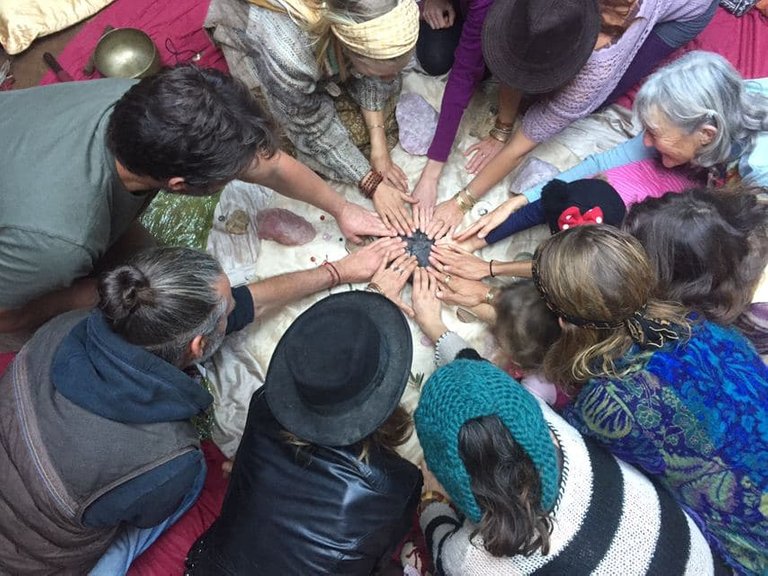 I have always been interested in learning real life skills, what it would take to survive outside of the system. To grow my own food, be aware of my families needs and be responsible for meeting them, without being dependent on the government. To return to a more natural way of living, collecting my own water, my own wood for the fire, making my own natural products to clean both my family and my home with.
This has brought me the most joy in my life, as I get to pass down all that I know to my children, whilst helping to create a better world for them.
During the beginning of the plandemic, I became involved in a local collective, focused on creating alternative and regenerative infrastructure, which is vital for our freedom and sovereignty.
I have written about my involvement many times and in the last year and a half, we have help set up so many amazing projects and also connected with so many people, sharing skills and empowering one another.
So although we have all been going through this very intense time, where there have been so many uncertainties and when the energy itself, has been so intense. I have never been so productive and felt so connected.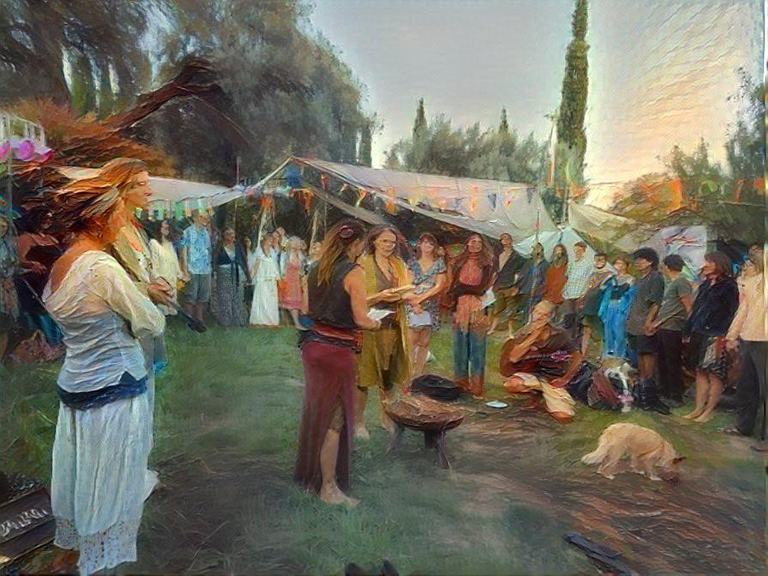 I have been involved in different collectives before, but they were always more focused on their meetings, rather than any action, so I am so grateful to have connected with the people here, who are committed and motivated to create change.
Their motivation, inspires me, just as mine, inspires them.
Everything we are working towards, is really focused around us all taking back responsibility for our own health and well being, as well as the earth's. The collective I am a part of, is committed to working in harmony with nature.
We are all doing this, because we believe in our potential and that we all hold the power within, to create change. A change that will ensure a better future for our children.
We have different groups/circles within our collective that focus on our different needs. Health and Ecology, Law and Sovereignty, Counter Economy, Culture and Alternative Education. With each circle holding meetings every two weeks.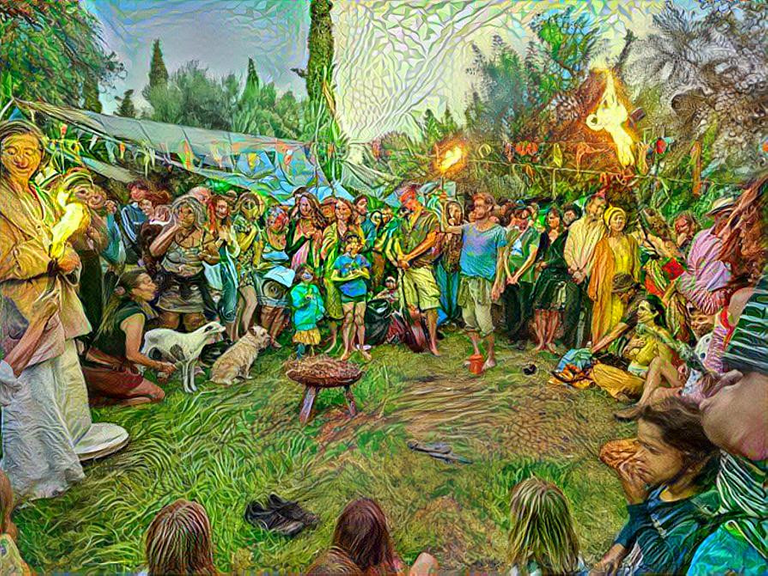 I facilitate the Health and Ecology Group and I recently wrote an update, which you can find here, so I won't go into detail here. To be honest I am passionate about all of them, but I can only commit to one, as a singe parent, my time is precious.
But everything I am learning, I do so with the intention to share with others, we need to create a world, where empowering each other, building each other up, is a priority. Where we are open to exchange, in whatever form is most comfortable for those involved.
Change is the most natural thing in the world and yet so many are fearful of it, but this is all in the way that we choose to look at it. Which of course has been heavily influenced by what we have been taught down through the years.
But we have entered a new era and we now get to decide, how we want it to be.But only if we take our power back, and that is what I am most passionate about. Helping others connect with their inner power, through doing the things they love.
It is intertwined with our creative power, which to me, represents true freedom. Because when we do what we love, when we create from a place of love, we create change. No matter how small at first, it ripples out and it will have a huge impact. Never underestimate the power you possess!

---

---

---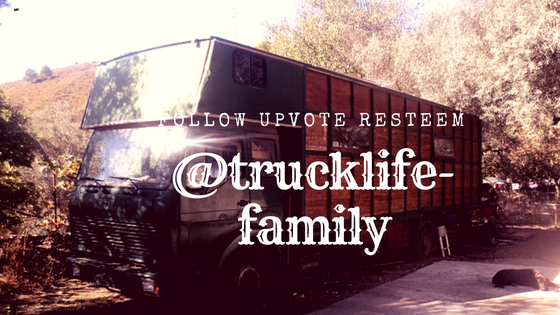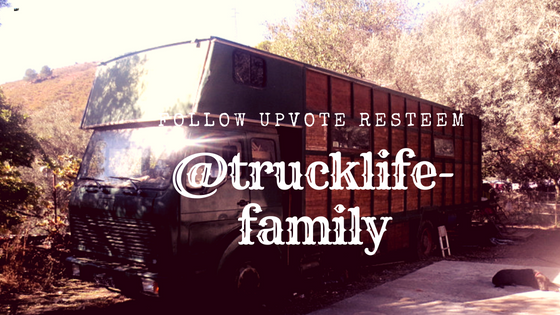 ---
---