Is This Who I Want To Be? Ladies Of Hive Contest #52
When we are younger, or at least when I was younger, I assumed that I would grow up and have a similar life to all the adults that I saw around me. House, kids, working, living the 9 to 5 life. I just didn't know any different. That was just the example that I had. I grew up the the countryside in Ireland, where many people still worked the land in one form or another.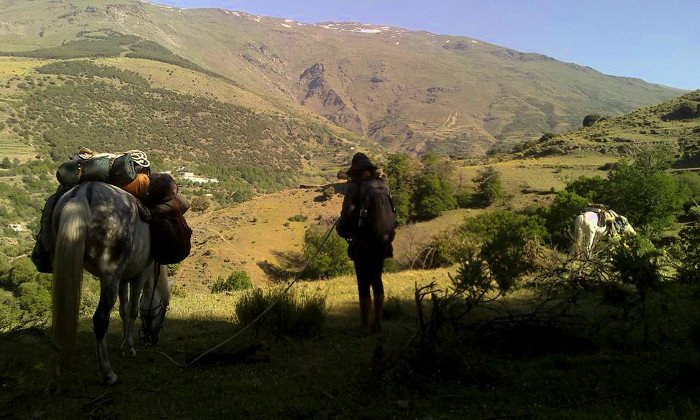 I spend most of my childhood outside, come rain or come shine and I always assumed that I would end up working with animals, as I felt very connected with them. But life took me on another path and I ended up leaving the countryside and moving to London, to train as a mental health nurse.
London blew my eyes and my heart wide open. I struggled a bit, living in the city, but the experiences I had, really taught me so much about myself and the world we live in. Such a huge contrast to my younger years roaming the countryside, where I felt so free and wild.
The city, so much more compacted and overcrowded. I sure did feel disconnected at times, but I somehow managed, to always find a place to live that was next to a park, so I could escape to the trees, when things got too much and I felt overwhelmed. I had the best of both worlds really. And I got to meet, some of the most amazing people along the way.
After a while, I started to understand, that I could connect with the wild at anytime, not matter where I was. Because we carry it within and once we learn to reconnect, with our wild creative self, we can reach that sanctum anytime we need to. Our true refuge, is within. Although it is easier to connect with it when we are out in the wilds, we by no means need to there to experience it.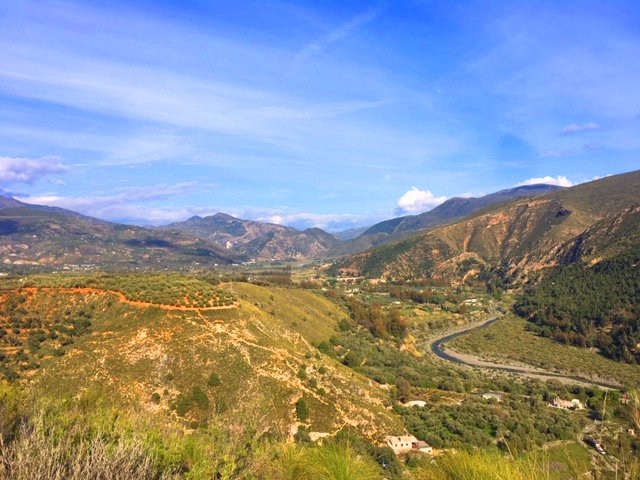 But I knew that my time living in a city, was never going to be long term. I craved wide open spaces, living in the elements and I knew that is where my heart lay. I also did not agree with how the world was being run, so I knew I wanted to step out and forge my own way.
And I am so glad that I did, I feel so connected to nature. This is the life I am meant to be living, the choices I made have led me to who I am today. I have opened myself up fully to this life experience. I really do want to feel it all. To connect with my inner strength and reach my potential. Trusting that all will be well, trusting my intuition has really empowered me.
It enabled me, to birth 2 of my girls at home, one of which was unassisted. This was the right choice for me and I trusted fully in my bodies ability to birth alone and that trust, allowed me to have that experience. Our mindset is everything, once we believe we can do something, we can.
I have spend the last 20 years years unschooling myself, letting go of all the conditioning I was put through and embracing fully, who I really am. It has been such a wonderful journey, it continues to be a wonderful journey. A journey, that all the time brings me closer, to my authentic self.
The @ladiesofhive , put out their latest contest today and they ask....

Are you who you want to be? Did you dream of being something else,
or settle down into a life that just took you along...?
There are two paths in life that you can take, your own or some one else's. The choice is ours and that choice will ultimately decide whether or not you are happy with who you have become! Whether or not you are ready to embrace and accept who you are!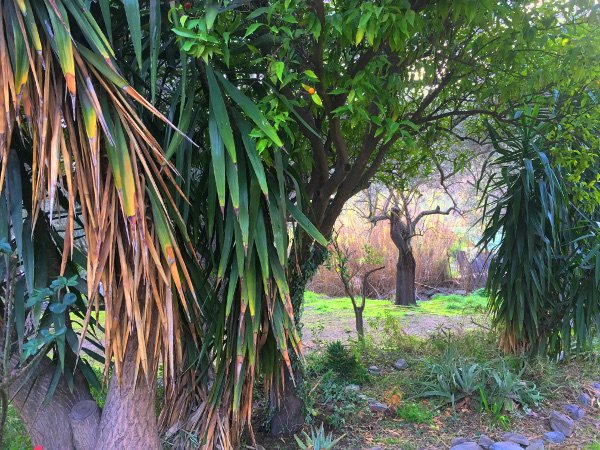 I am many things,
I change with the dawning of each day,
I am more than I ever was before.
I am here to be,
to simply be,
to be present,
to live simply,
breathe simply
yet deeply,
to breathe in the air,
that is fueled with the anticipation of change.
I am part of that change,
yet my roots are ancient,
they travel deep and connect me
to all who have walked before me,
who have left their imprint on the soil.
I am moving and growing
I am reaching out to connect,
to strengthened my core,
I am so much more than I was before.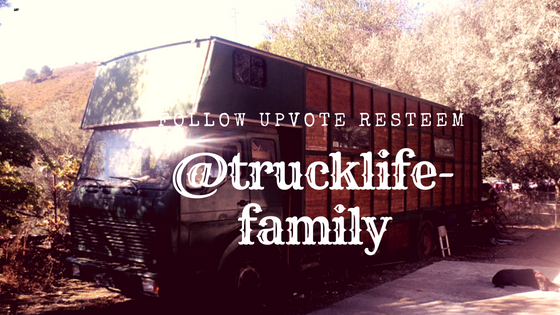 ---
---