DAILY DINNER CRUISE, ABU DHABI UAE
HELLO,
It's a new day and an entirely different experience for this long weekends .
UAE Abu Dhabi Every night during the winter season, they had a cruise dinner. Very nice to get sightseeing of the marina port and the entire Abu Dhabi view, worth of 250 derhams the entrance fee including all the foods for this amount of money absolutely worth it, you'll enjoy it a lot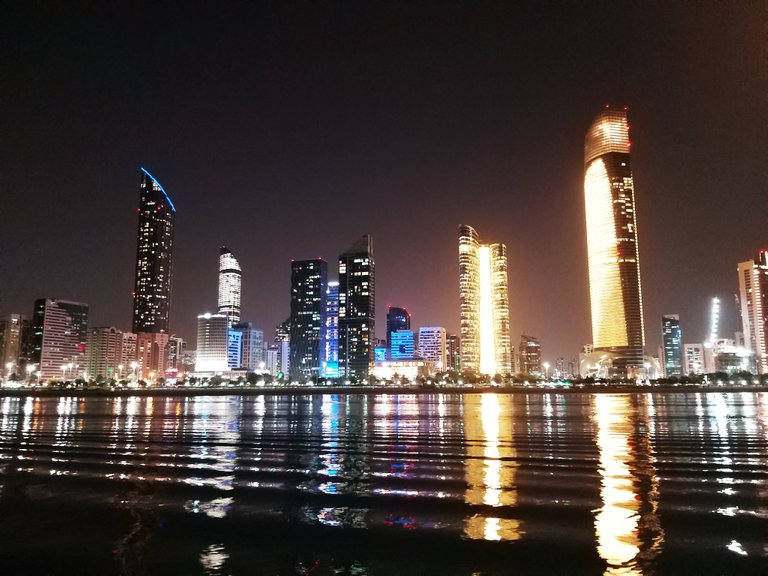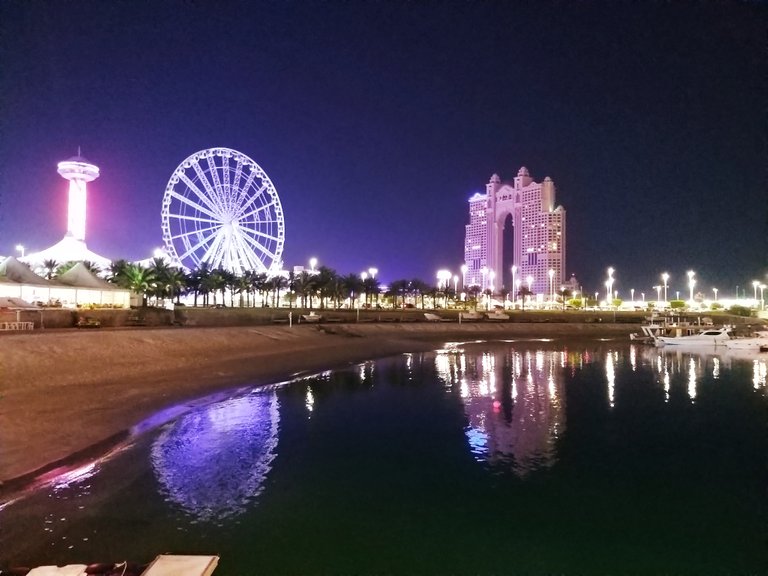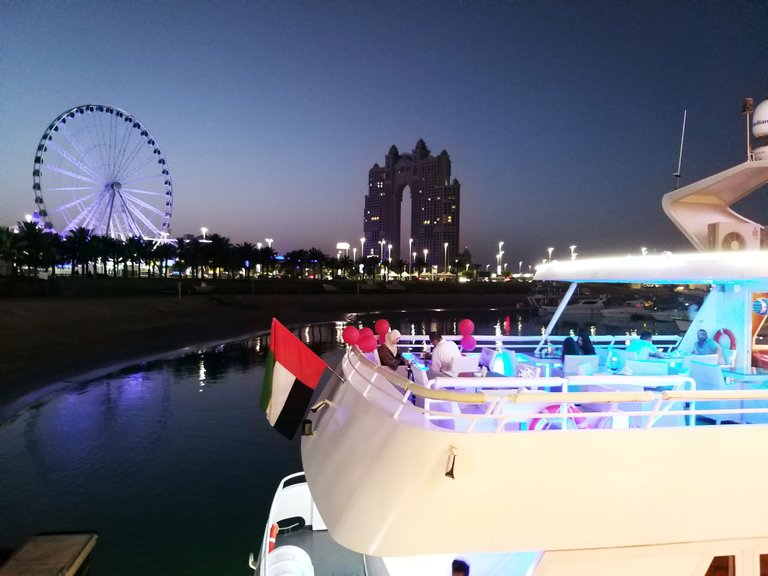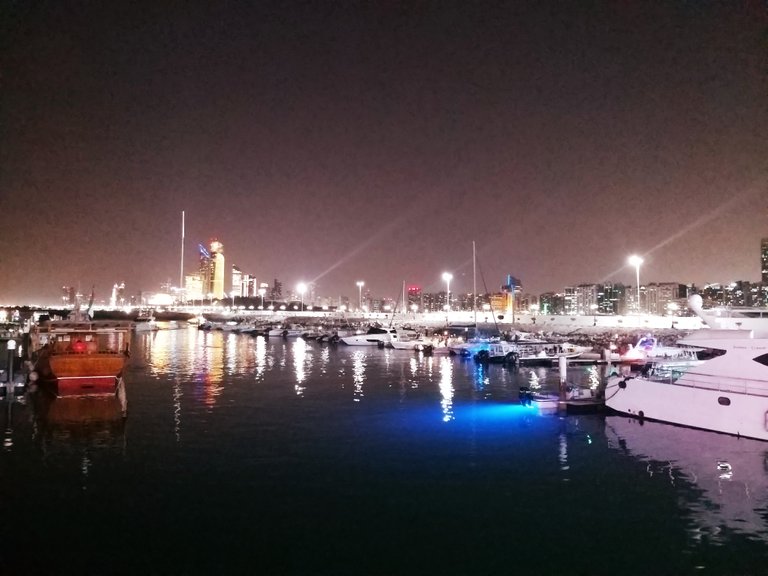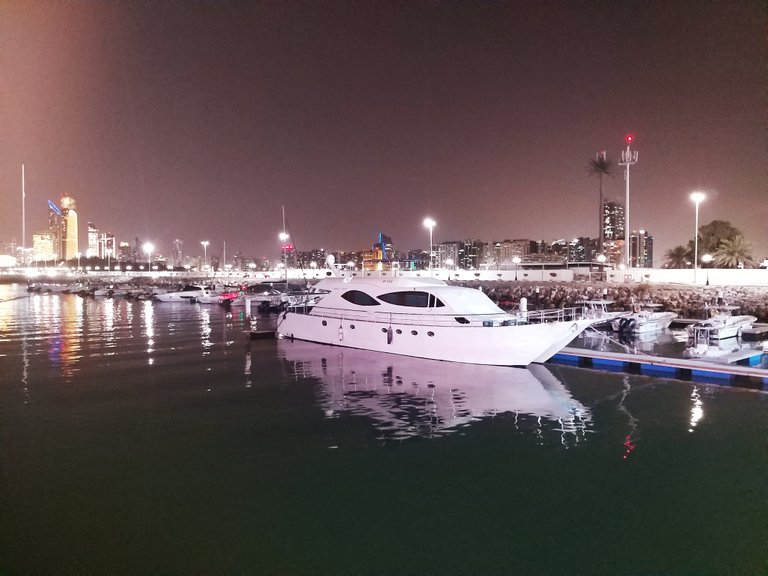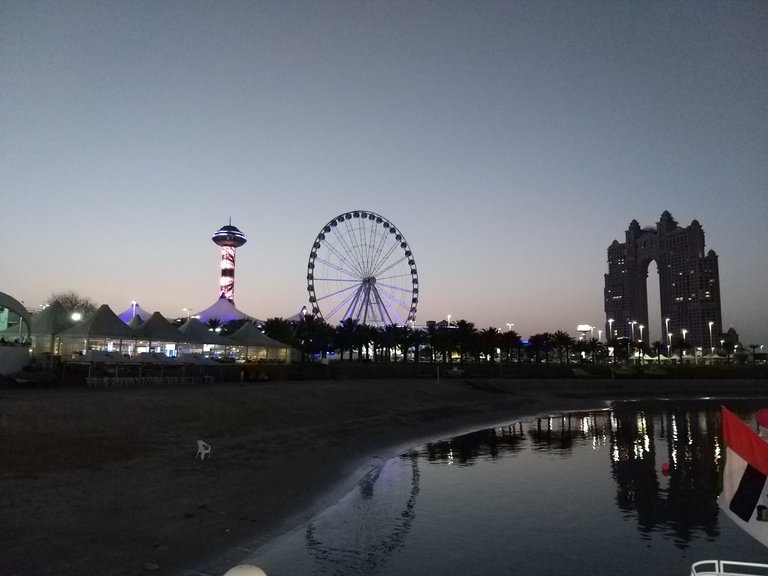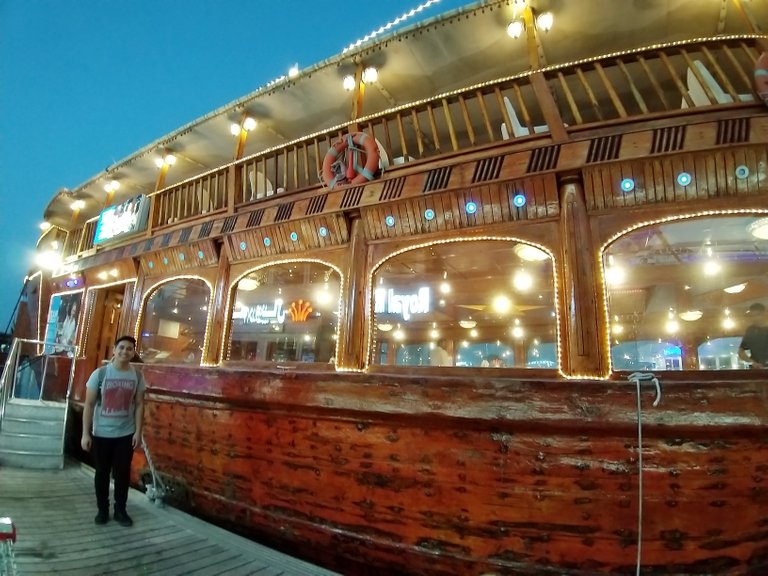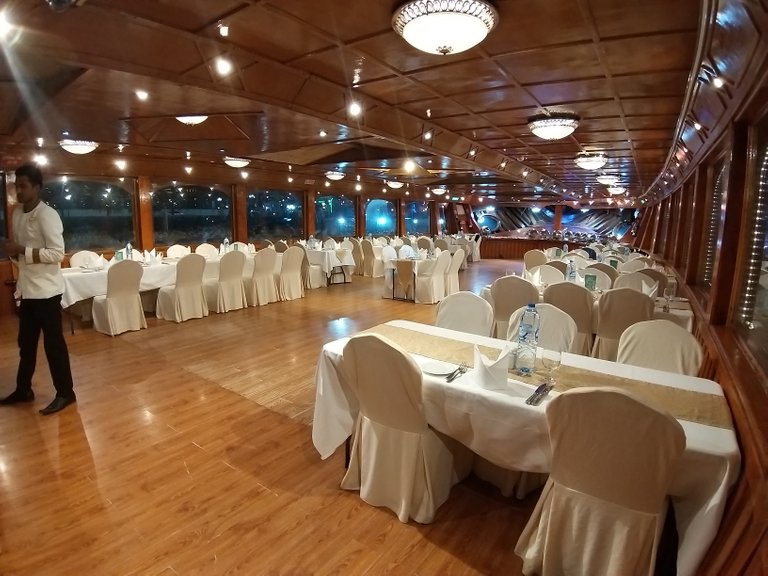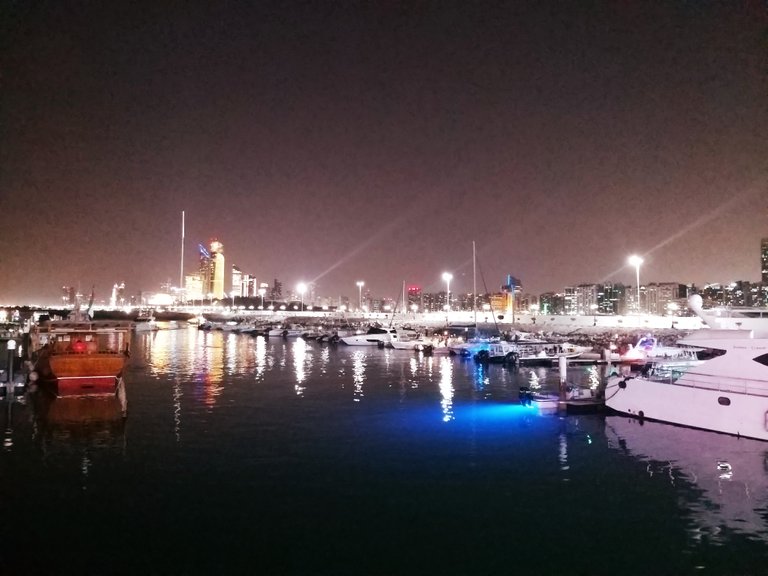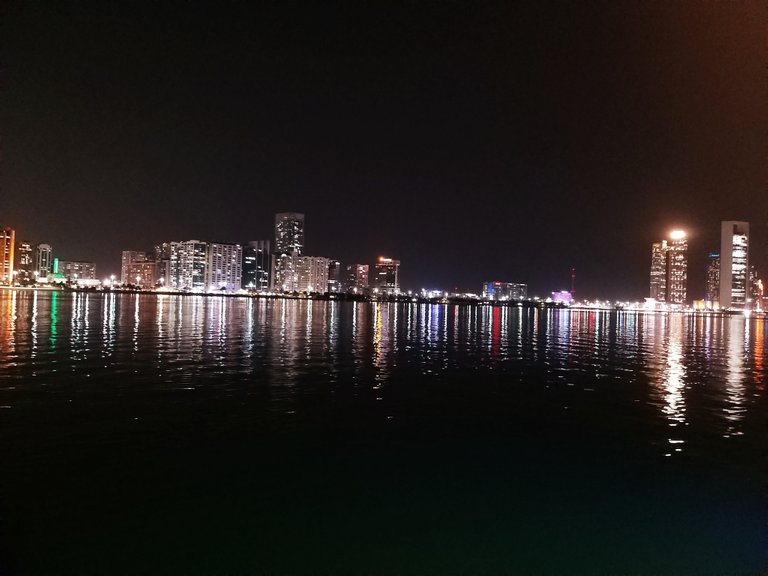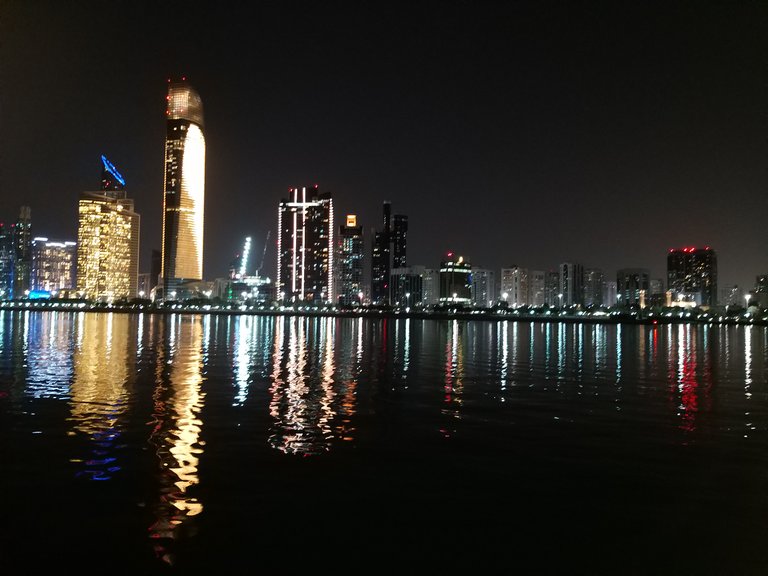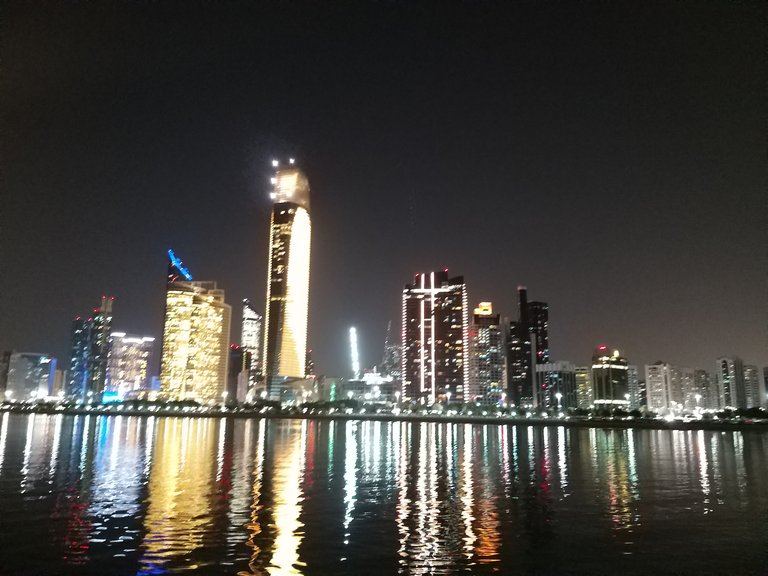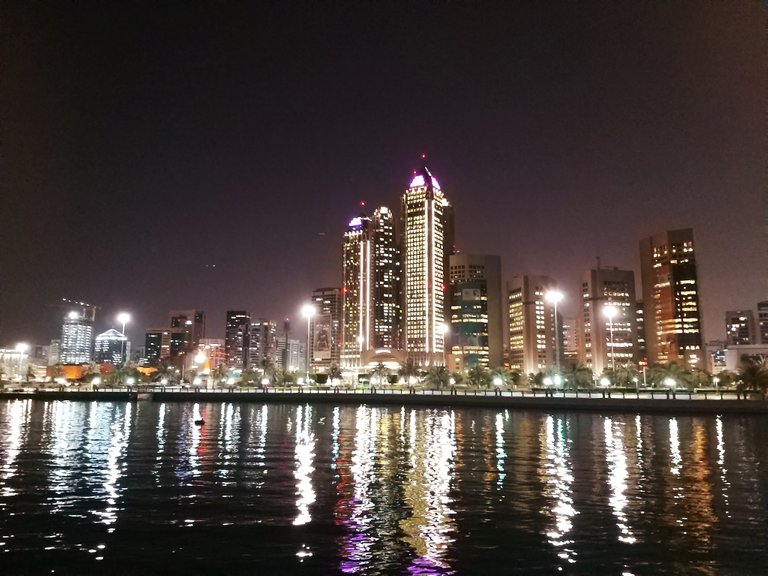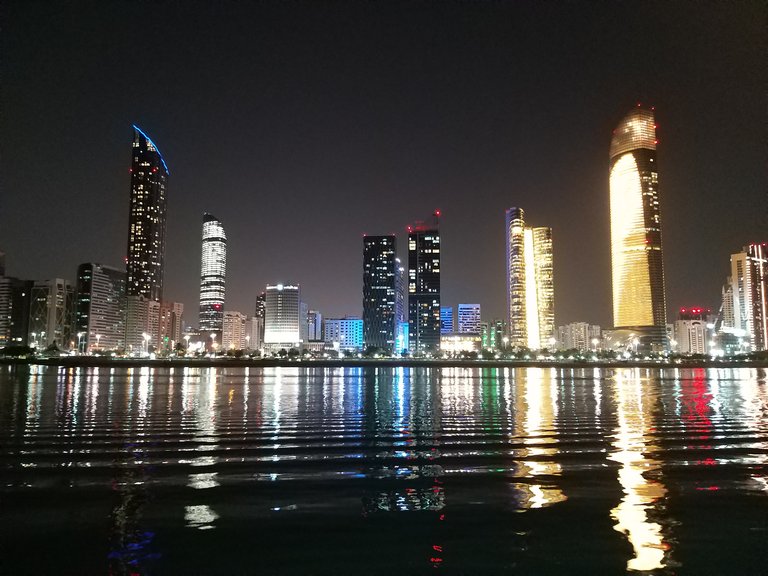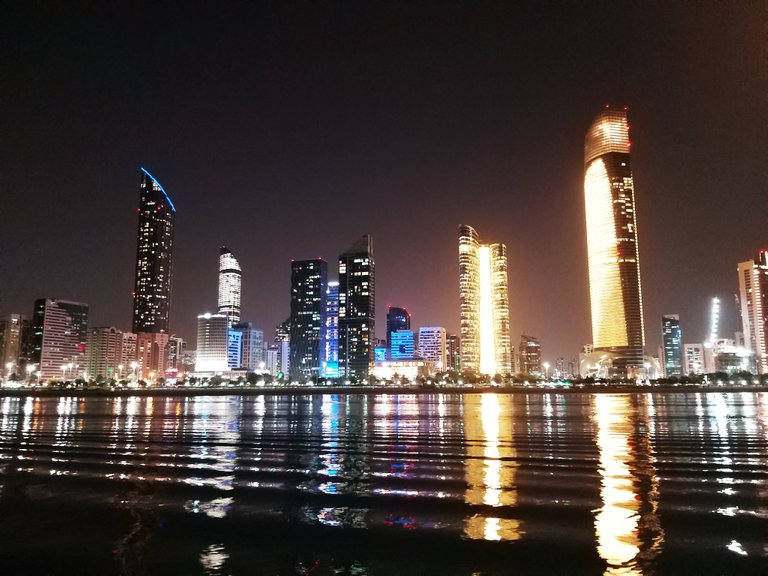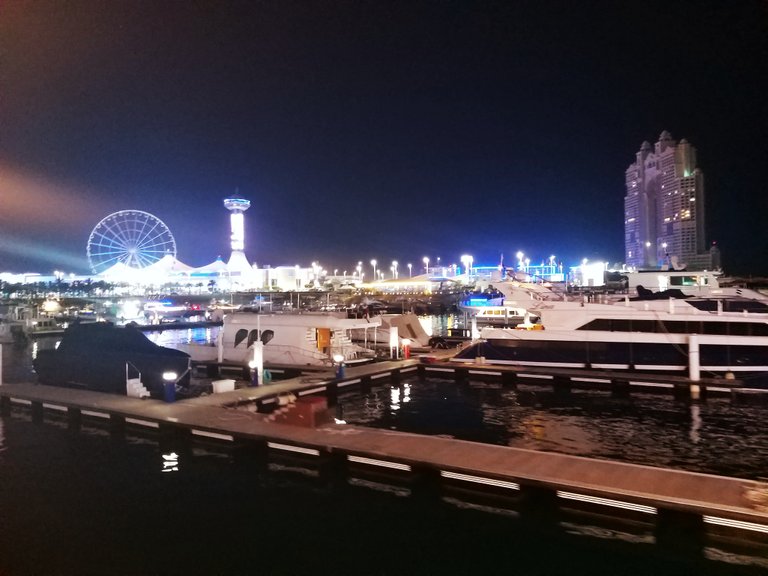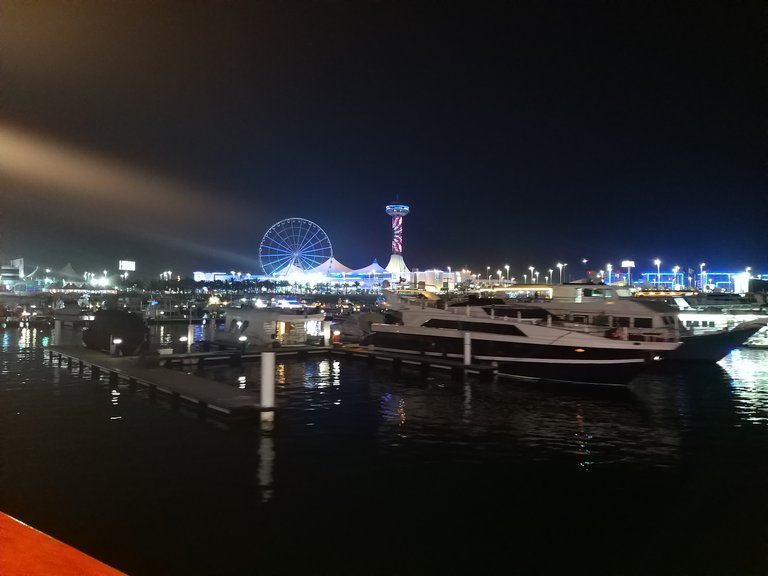 I had a great night, the food was good (I gave it three stars), the belly dancer was hilarious and professional, I am so lucky it wasn't too crowded, and the weather was perfect.
The river bith is a fantastic sight to see both during the day and at night. A nice buffet is included. This was a fascinating experience. It comes highly recommended.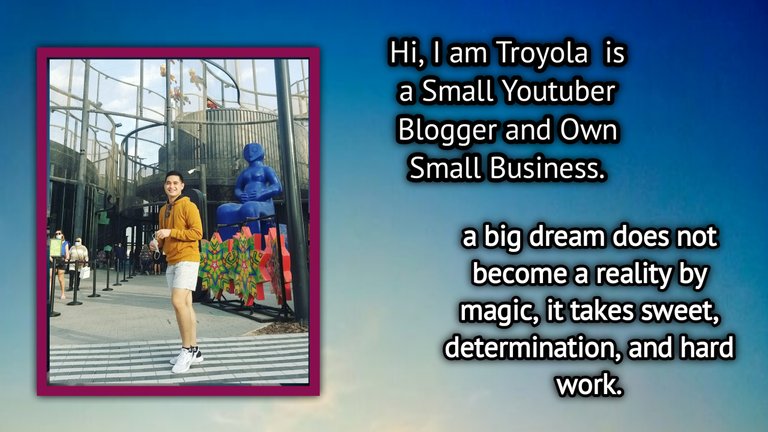 Best Regards
Troyola
---
---