Natural stones🧿
Hi How are you? I think most of you know about natural stones. Especially recently, natural stones have been attracting incredible attention. I also have many stones, but I must say that I had difficulty using all of them. For those who don't know, first of all, I would like to say that the energies of natural stones need to be cleaned regularly. And it needs to encode again. If you do not clean the stones regularly and continue to use them in this way, the stones will be filled with negative energy and will cause you distress with the opposite effect. Therefore, if you are going to buy a stone, I advise you to know the responsibility of the stone you bought and take it accordingly.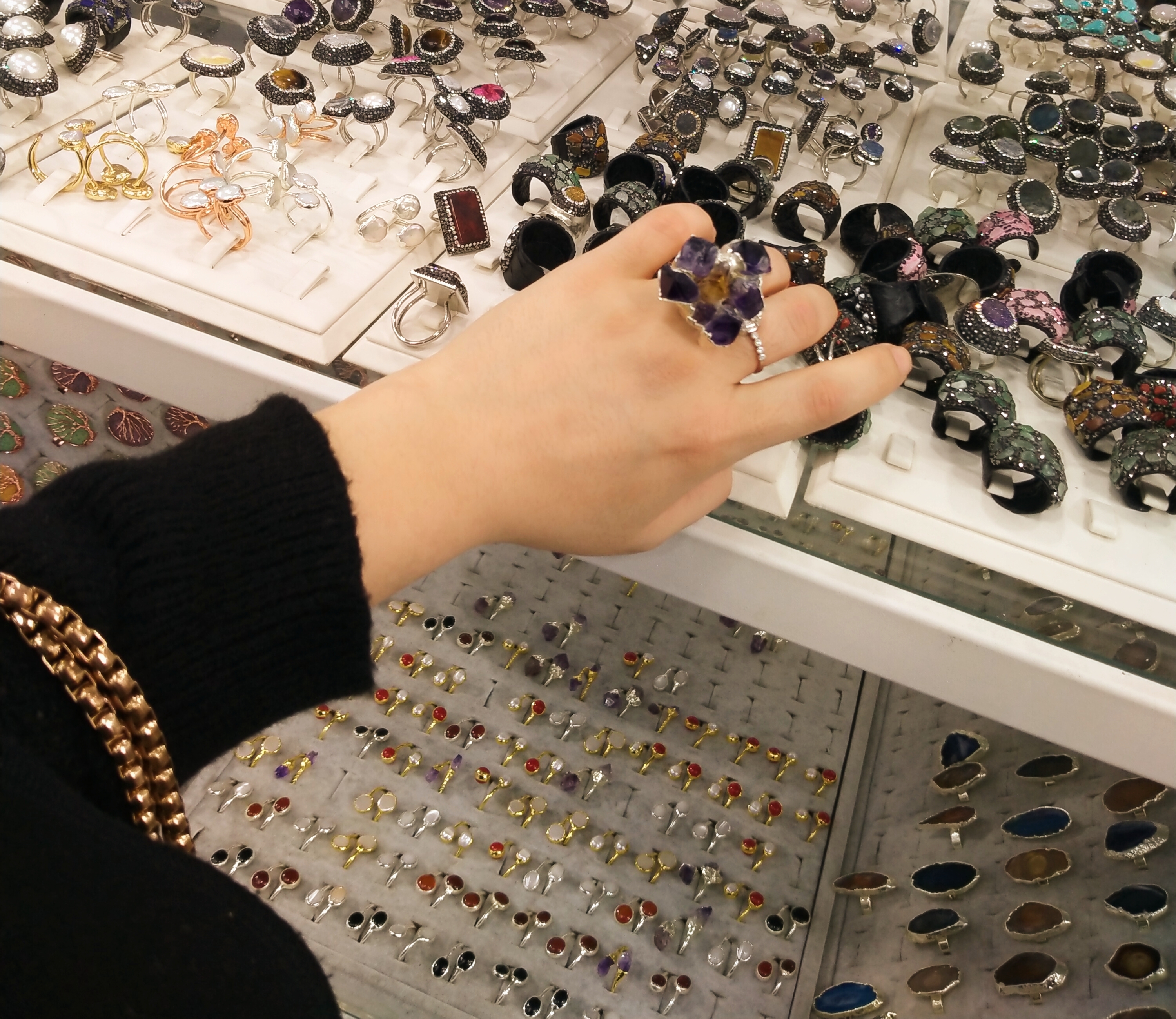 I bought a lot of gems without knowing it and now I can't take the time to clean and code them. That's why they're all in a box right now. Like everything else in the universe, there is a frequency that it radiates in its stones. Even if you don't carry it on you, it will spread frequency in the room it is in and affect you. Therefore, keep it indoors. Most importantly, get the few gems you need! For this, it would be better to consult a specialist. Because a person may not know exactly what energy he needs. Choosing the wrong stone leads to undesirable results. Before buying the stone, make sure to research it very well and buy accordingly.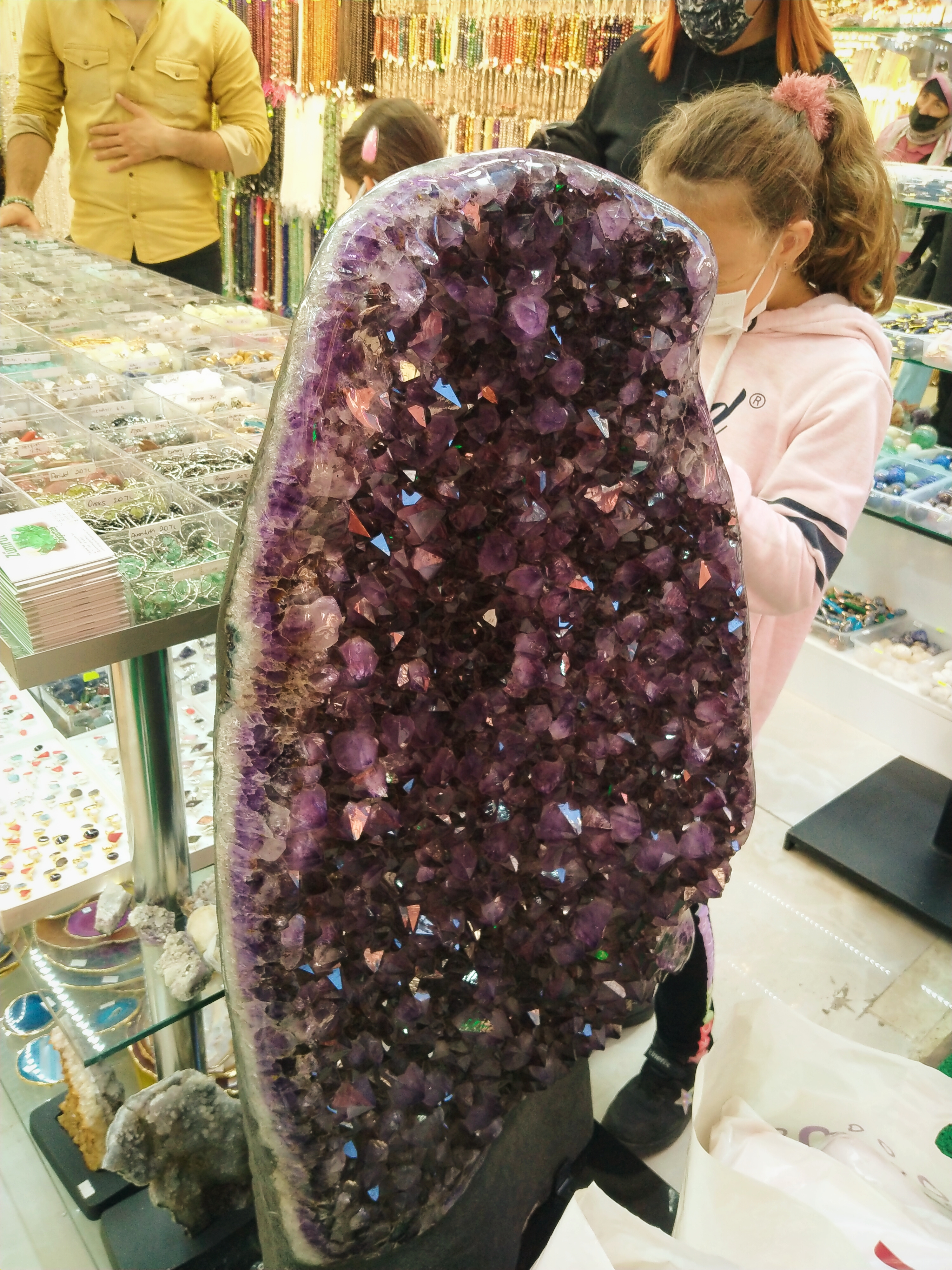 Today we went to a place that sells Natural Stone for a friend of mine. There were so many different, beautiful stones that I could hardly resist buying them.
I especially want to buy these facial massage stones for a long time. But I didn't get it because I'm not sure about the seller. Unfortunately, as with everything, fakes are sold in natural stones. The place you take is very important in this regard. I didn't buy it because I didn't trust it, but I was stunned by it all, they all looked incredibly beautiful.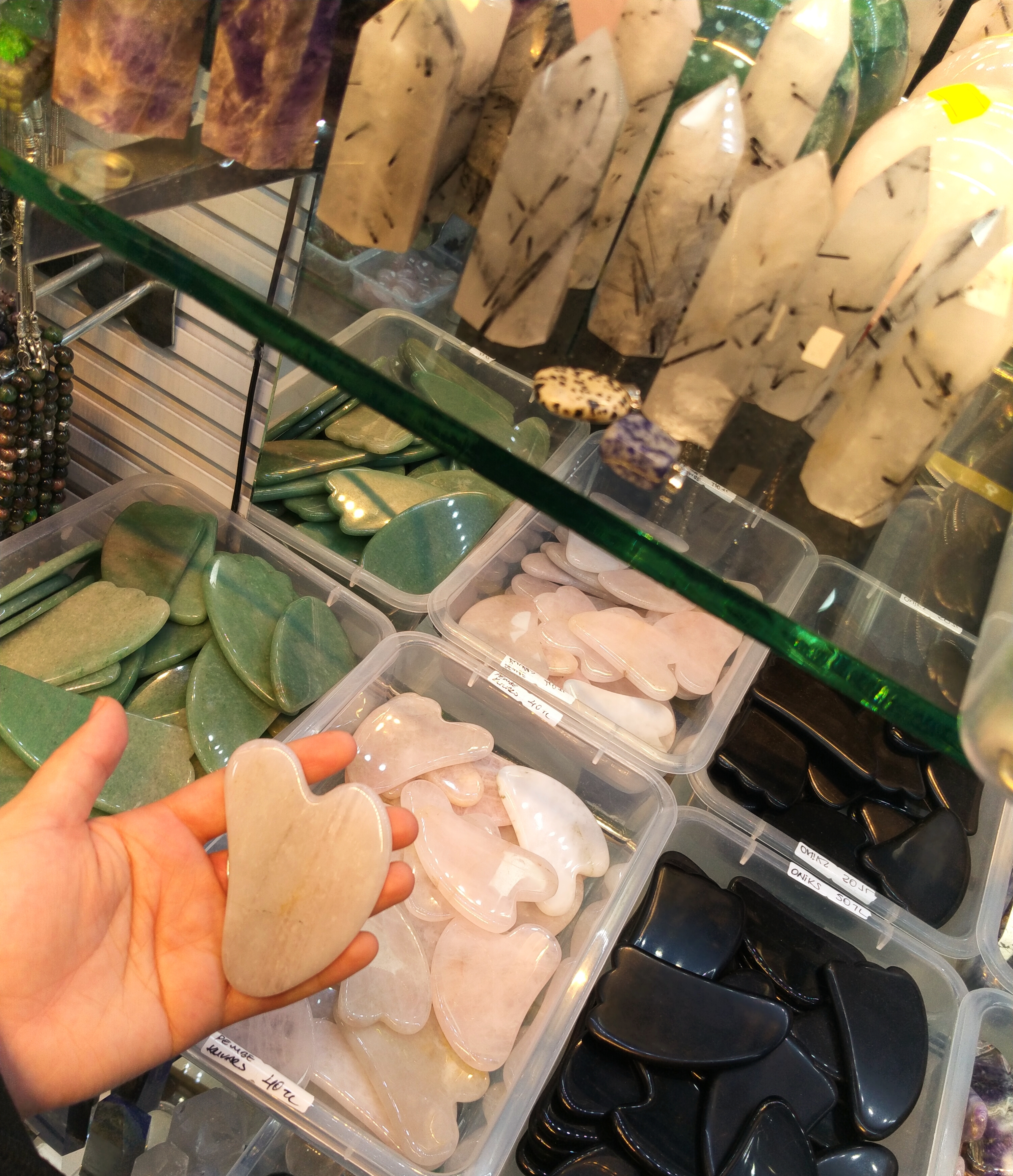 Do any of you use these stones? What benefits have you seen? Waiting for your recommendations.
Goodbye!
---
---
---