Self-Introduction For Hive Platform Platform

Hi all hivers, First of all, many thanks @melinda010100 for your enthusiastic guidance to help me get to the Hive. This is my introduction to Hive and I hope to make friends with everyone.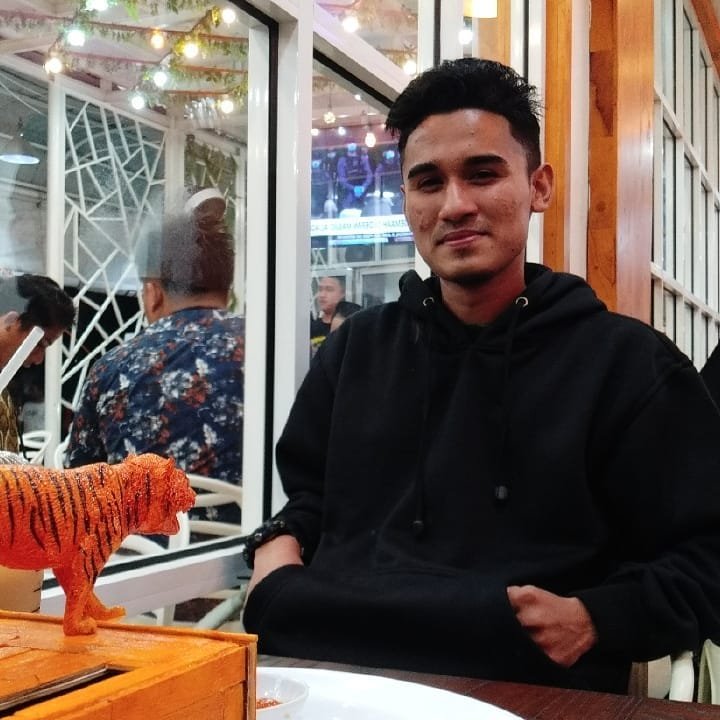 I'm Efendi, it's a common boy name in Asia, although it's common. But I'm proud of it. because this name was given by the grandfather who I love and admire the most.
I am 23 years old, unlike most of the young people in my area who are pursuing university, I chose a different path. I'm currently working in a restaurant and becoming a chef, and I'm still very happy with my choice.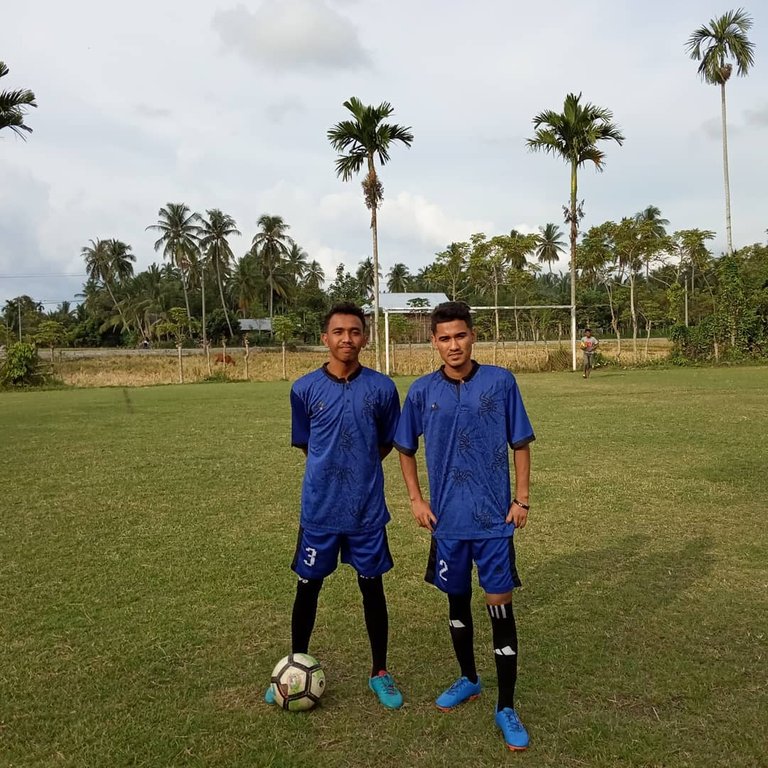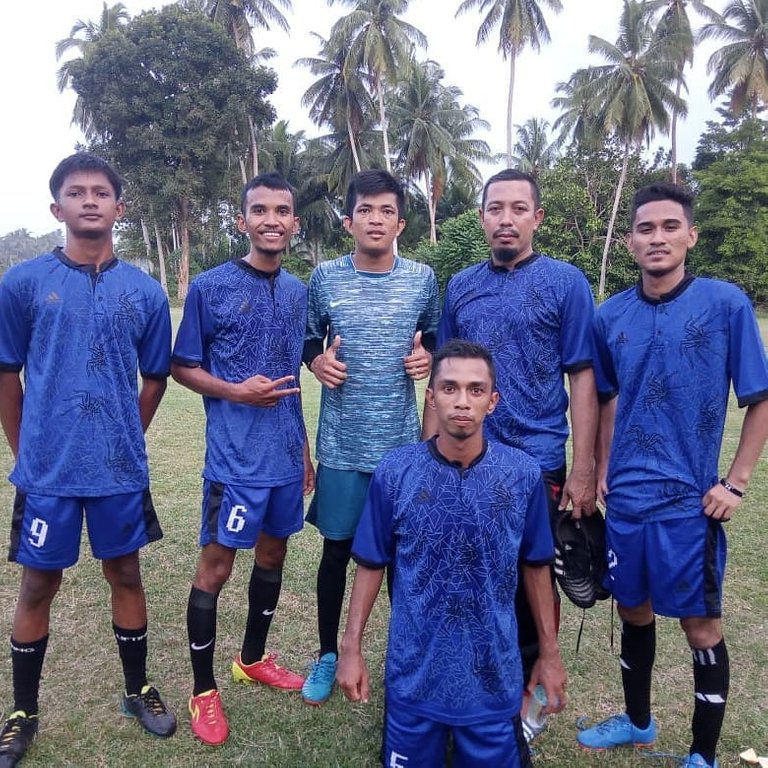 I like sports, especially soccer, because from football I find a lot of new friends and make connections with them I really respect fairyplay, for me winning in the game is not number one but intimacy and cohesiveness are number one that I uphold.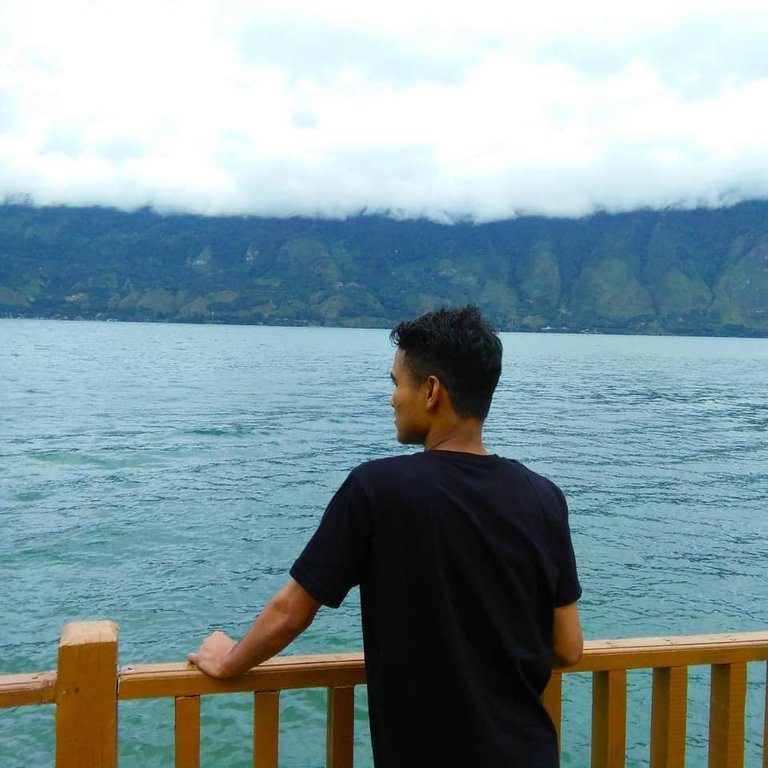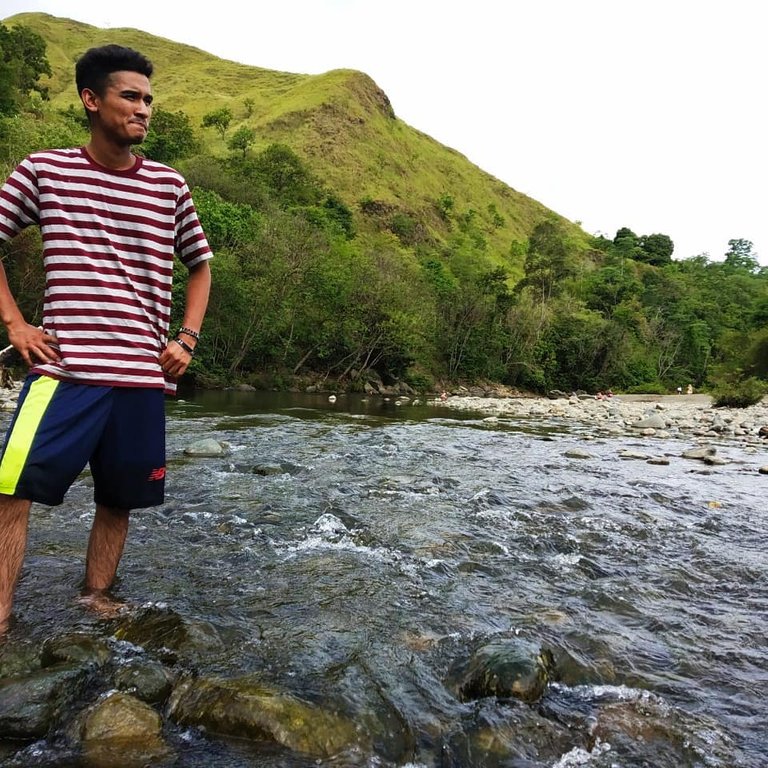 I am a travel fan. Traveling is my way of renewing myself. Exploring new lands, cultures and people helped me learn a lot about life. That's why I chose to be free. I know it's not easy, but I'll try my best. I hope to learn more from you.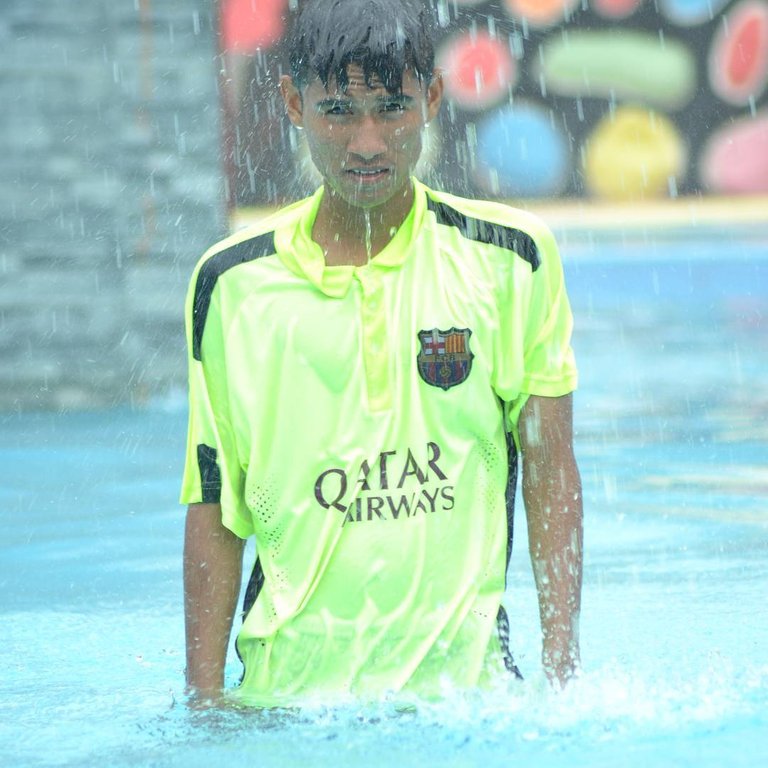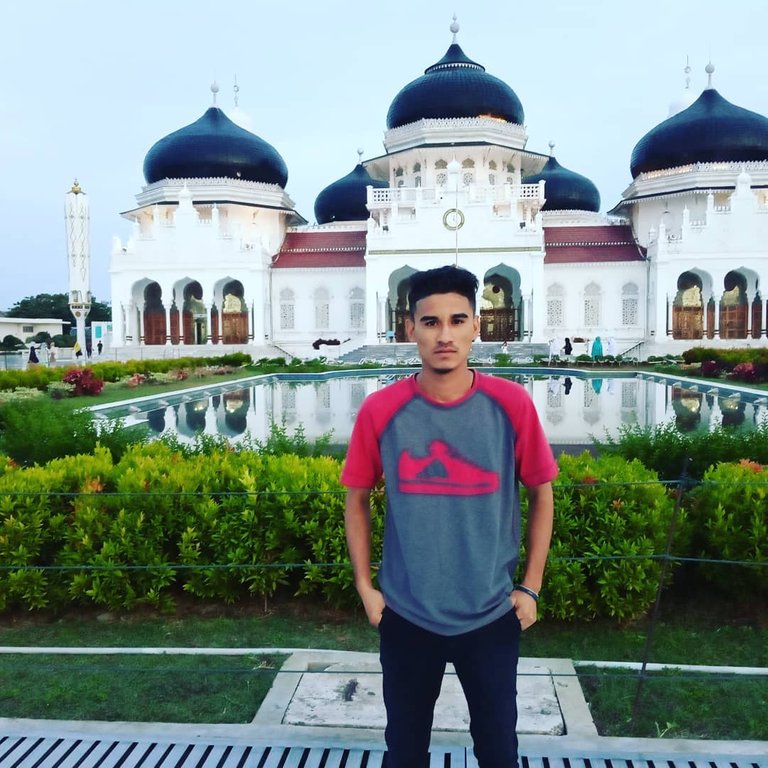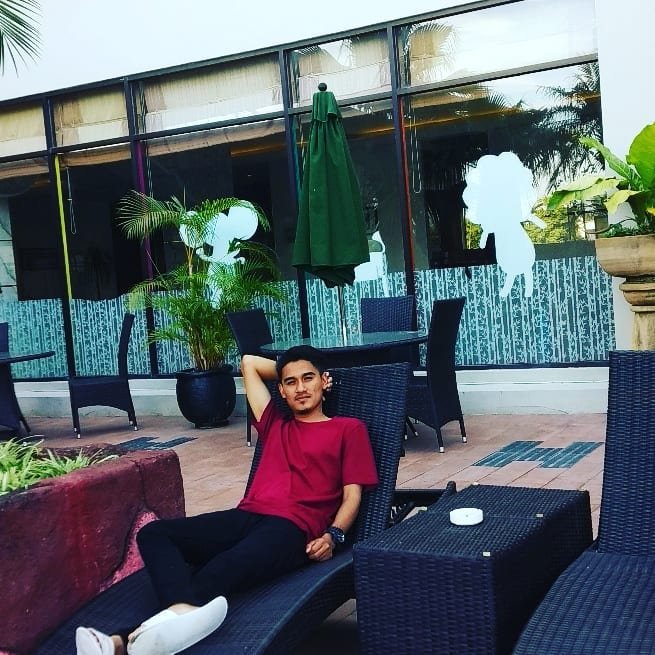 I am here with a desire to make friends with people, discover and learn interesting things from people all over the world. It's also a great way to travel, right? Apart from that, I think participating in Hive is also a great way for me to share with everyone about my interesting and meaningful life journey, trips to beautiful places and delicious food. . Hopefully my future posts will bring you some interesting stuff. Okay, I can't wait to meet everyone soon and start my journey on Hive, that's all my introductory post I hope you can warmly welcome me here, and have a nice day too.
#OCD #introduceyourself #introduction #newbie #curation #blog #hive #ocd #posh #palnet #ecency #gems #neoxian #lovesniper
---
---