[Voting Post] - Graffiti Lettering Contest #2 (NEXT) (2 votes)

Hello HIVE & STREETART Community
Hope you all doing all right
Welcome to the second voting post for

The Graffiti Lettering Contest
Shout out to @failingforwards for providing us this nice header for the meantime! Really appreciated! Thanks a lot!
I'm planning to do an official "Graffiti Lettering Contest" graffiti as a main logo at some point, but if anyone feeling fancy giving it a go or doing some digital art for it feel free to do so and I'll be happy to have a look and maybe use it as our main logo!
So get creative people 😎
---
I will post here a list of people who I think could appreciate the contest, people who helped and supported me in the idea and friends. I will also add any future participants and winners.
I will do this also as a reminder, I personally appreciate it when I get tagged in contests that I usually participate in, but if anyone prefers not to get tagged please let me know and I will remove your name from the list.
Let me know also if you want to get added to this list! Cheers
@wesphilbin @stayten @catword @moon-city @failingforwards @brittandjosie @thekittygirl @heroldius @digi-me @gaboamc2393 @nineclaws @trincowski @ryzeonline @deepresearch @macchiata @qwerrie @yems
---
Voting Post Overview
The word I did choose for the this entry was NEXT and unfortunately this time we only had 3 participants, so for this one time only (hopefully lol) I will ask each one of you to only vote for 2 people! In this way we should be able to create a ranking system 1st-to-3rd
Thank you @moon-city, @digi-me, and @yems for your entries! Hugely appreciated and enjoyed!
Wonderful Job guys! Keep it UP 😁
So choose your 2 favourite entries and comment under this post, either tagging the 2 participants or simply writing down their username!

Contest Entries can be found scrolling down the post!
---
Voting Rules
Everyone can vote (not only the participants)

2 votes per person (this time only)

Voting open until post expiration (7 days)

Comment under this post either tagging or simply writing the username of the 2 participants you want to vote
---
I will skip the Contest Rules and Contest Overview in this Voting Post, for anyone interested you can check them in the contest post.
The rules and overview will be present in our next Contest #3 next week so no trouble. (I will just skip them in the Voting Posts.)
---
Contest Entries #2 (NEXT)
Posted following chronological order of entries
1️⃣
@moon-city
https://ecency.com/hive-184784/@moon-city/graffiti-lettering-contest-donut-style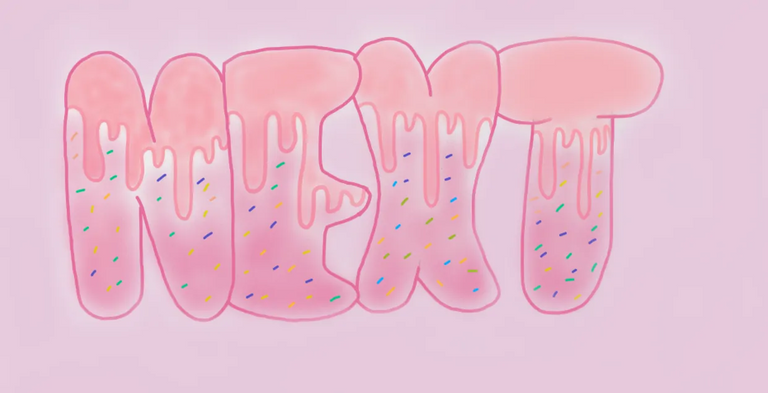 Personal comment: Thanks for this entry, you really surprised me as I didn't know that you also like graffiti and doing sketches, big up! Your entry for sure was the most "tasty" 😎 Hope this to be the first of many 😁
2️⃣
@digi-me
https://ecency.com/hive-184784/@digi-me/graffiti-lettering-contest-2-next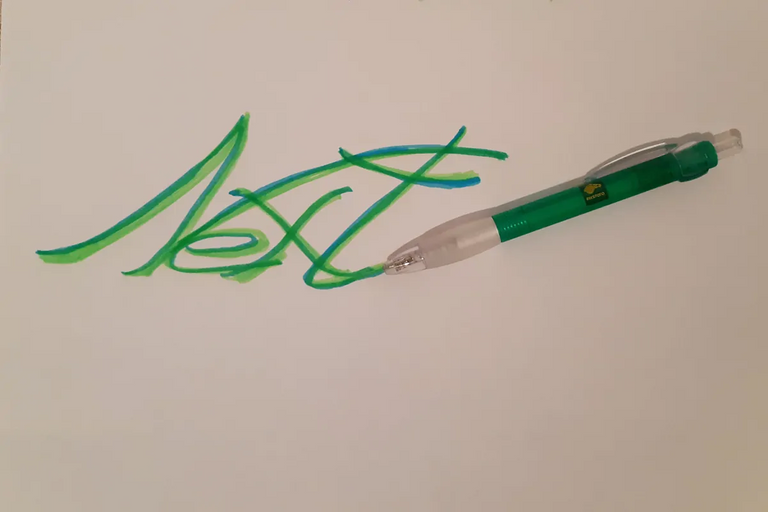 Personal comment: And this bro was another surprise eheh Thanks for your entry 😎 I participate always to your contest and I like that you now will participate always to mine (joking ahaha 🤣)
3️⃣
@yems
https://ecency.com/hive-184784/@yems/graffiti-lettering-contest-entry-2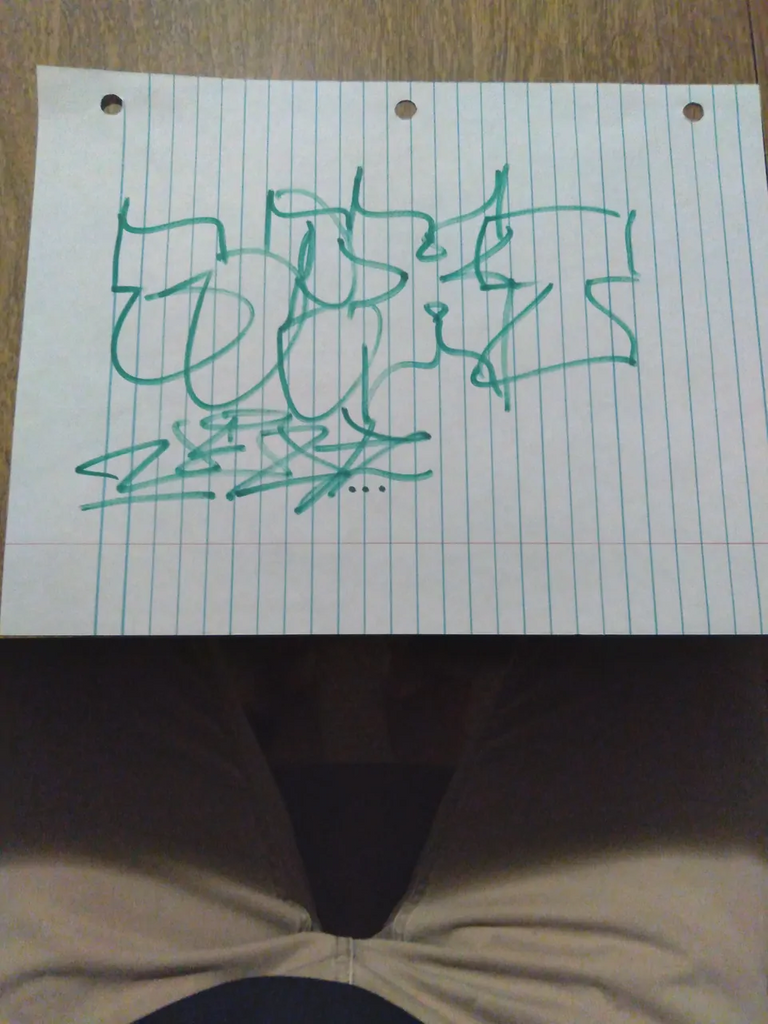 Personal comment: Big up for the throw up man! I really appreciated your post and how you're trying to get more people involved in the contest! Respect man! 😎
---
Prizes
100% of the liquid payout of the contest post will be used for the prizes!
1st place 50%, 2nd place 30% and 3rd place 20%

Three honourable mentions will be each given 1 HIVE from me 😎
Because this time we only had 3 participants and therefore we won't have any honourable mention I'm going to drop 1 HIVE as a bonus to all 3 participants 😁
---
Liquid Payout (#2 Contest Post)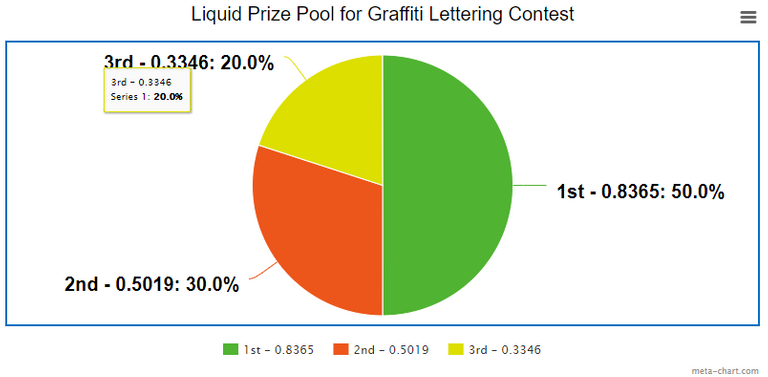 ---
Shout out to #StreetArt community for giving me the space to host my Contest in their community! One Love! 😎
Everyone make sure to check out The Street Art Community
PS: If you like graffiti and have some nice pictures of some, there is this other great contest that involves graffiti hosted by @digi-me that it's defo worth checking out!
---
Let the Voting begin...

Good Luck to everyone!

Thanks for checking out!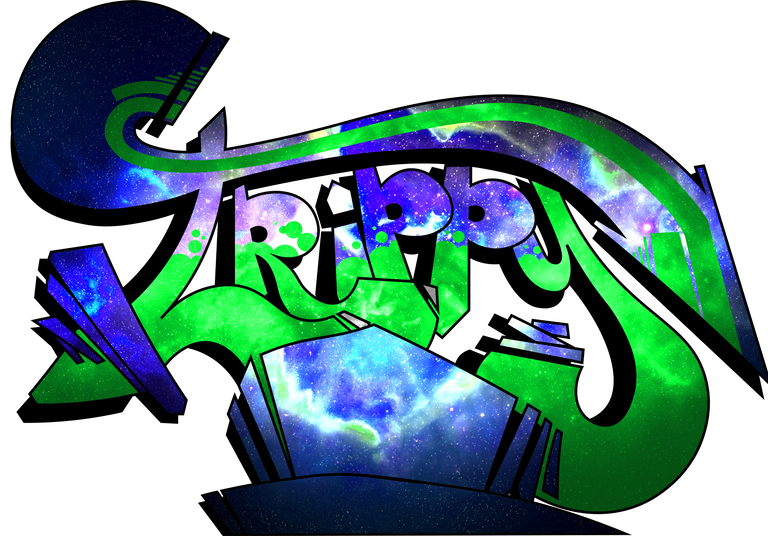 ---
---